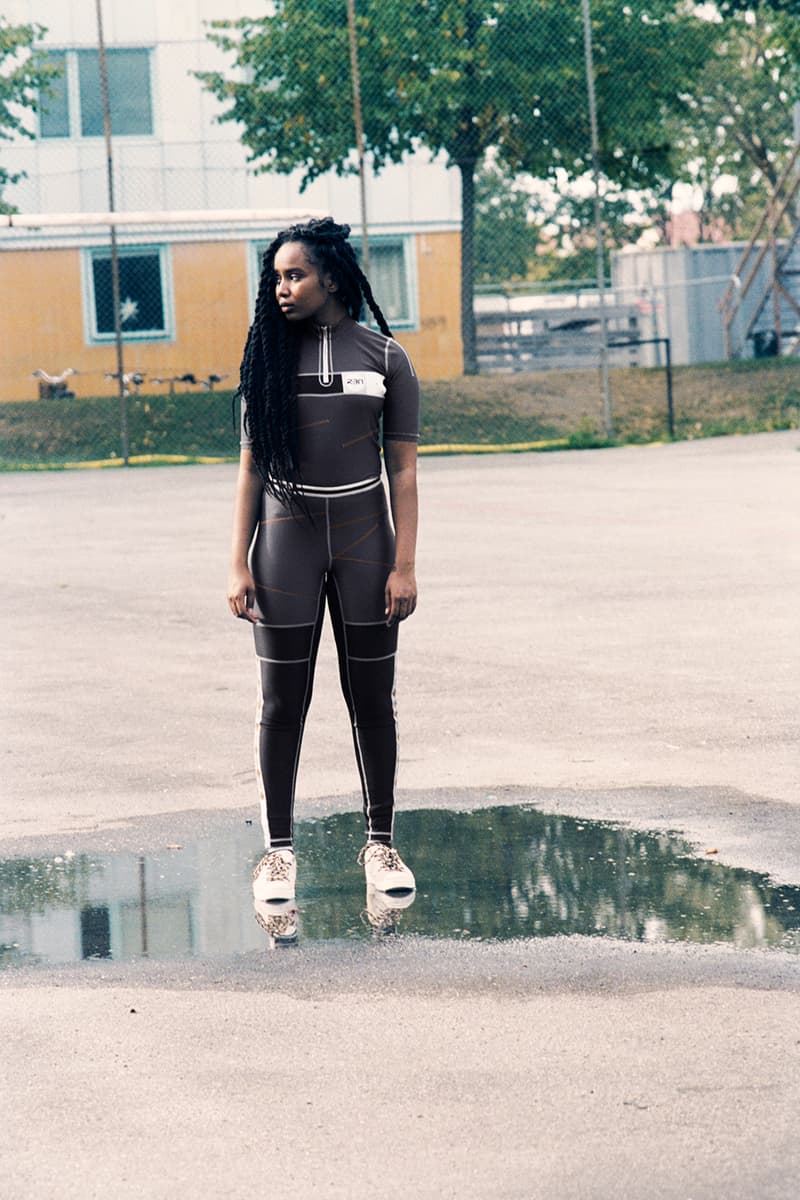 1 of 7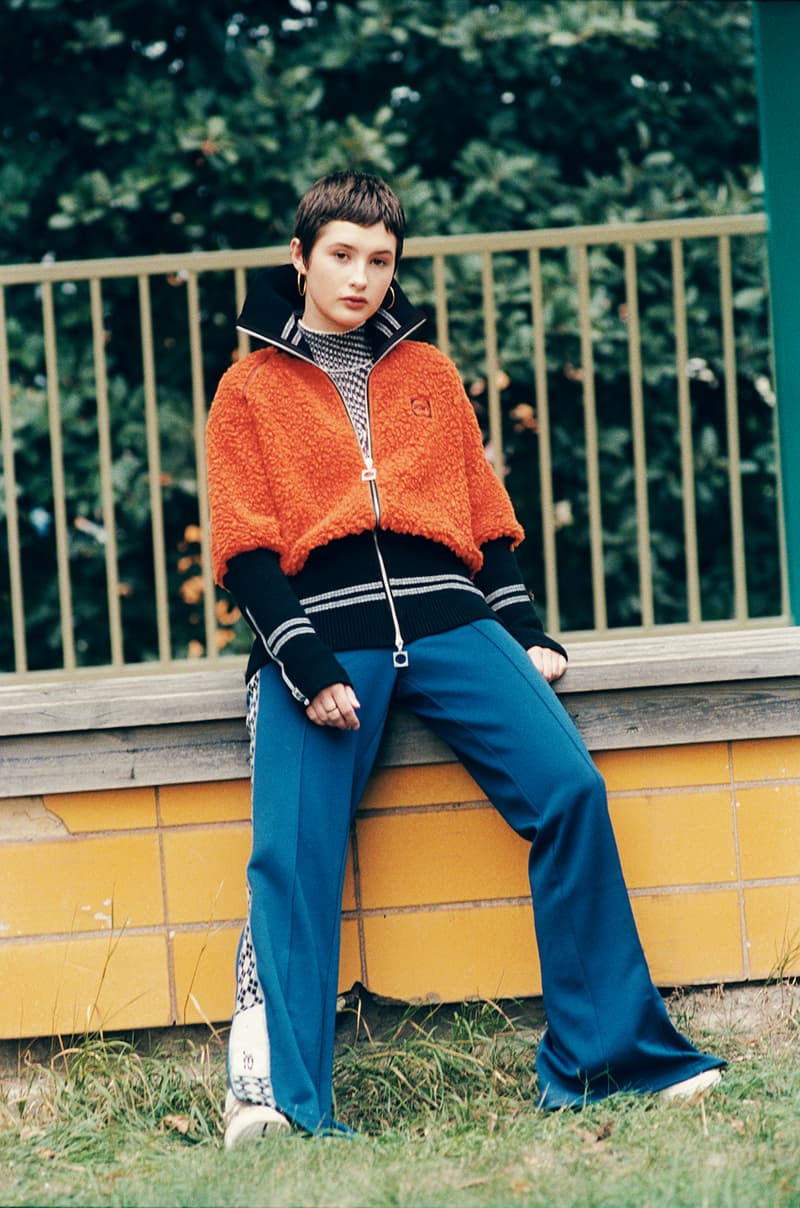 2 of 7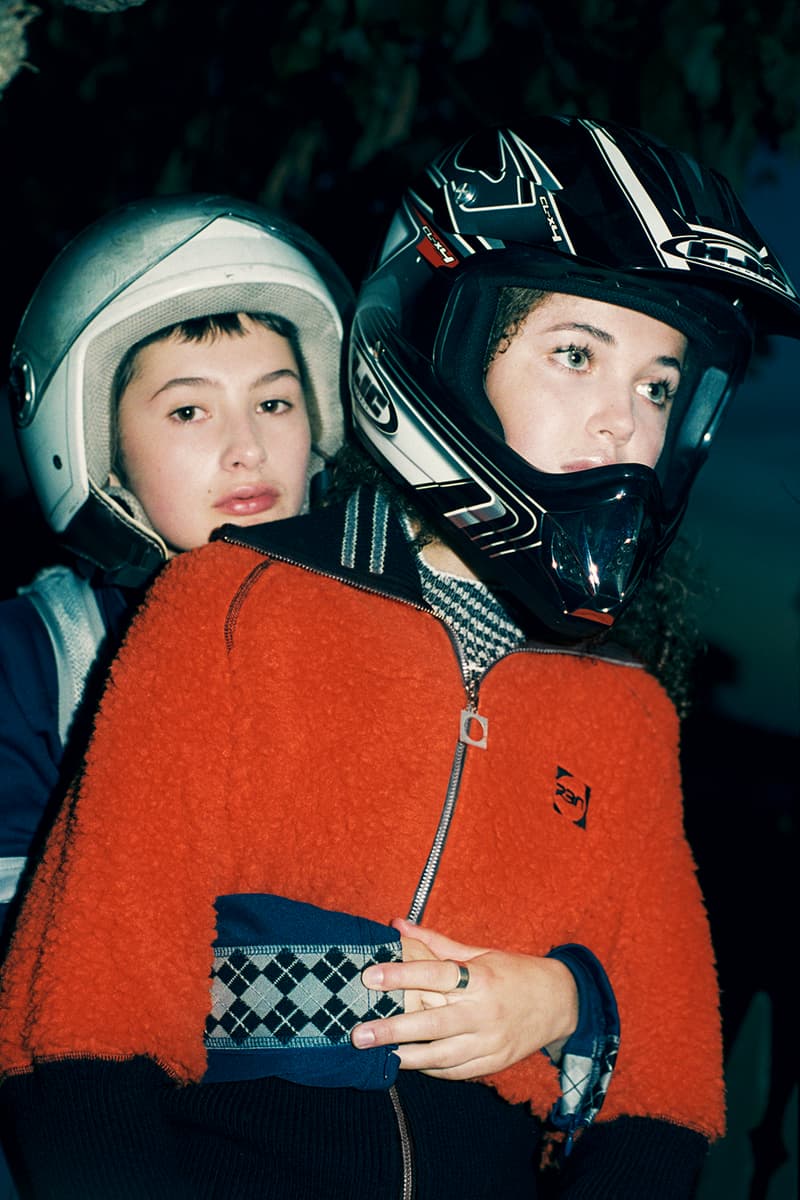 3 of 7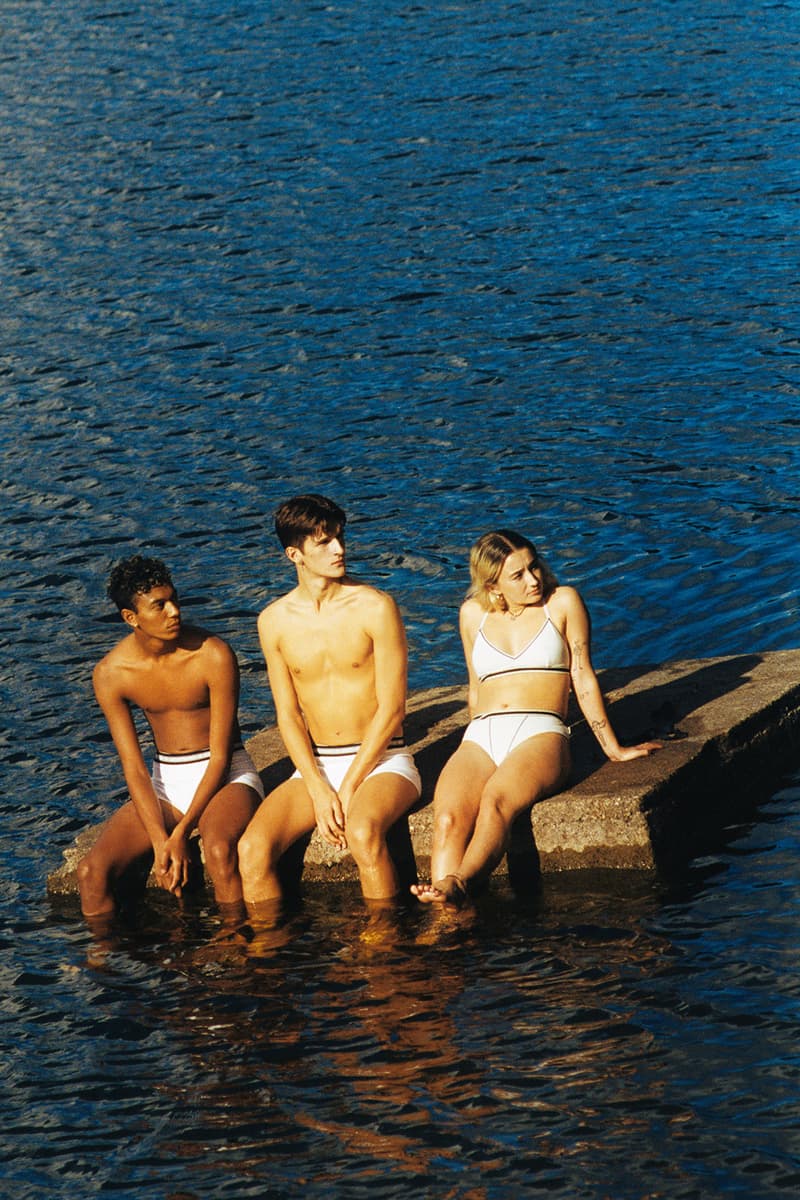 4 of 7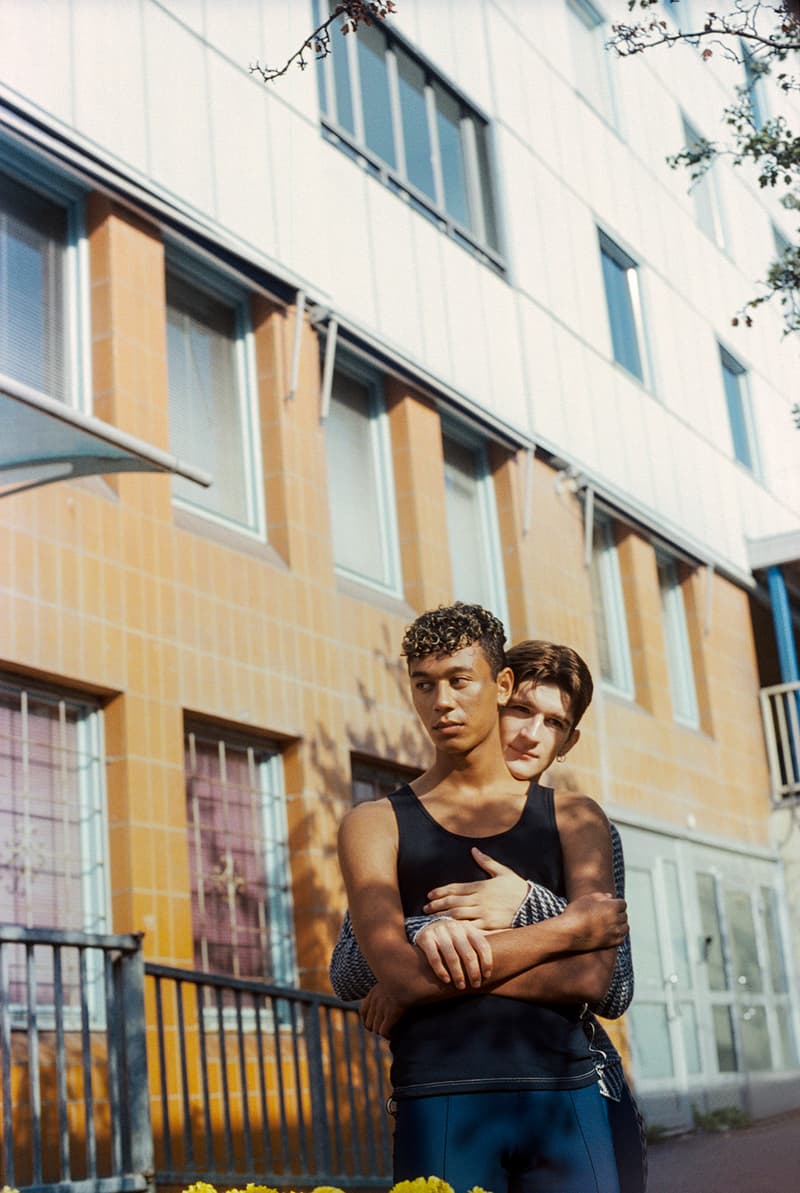 5 of 7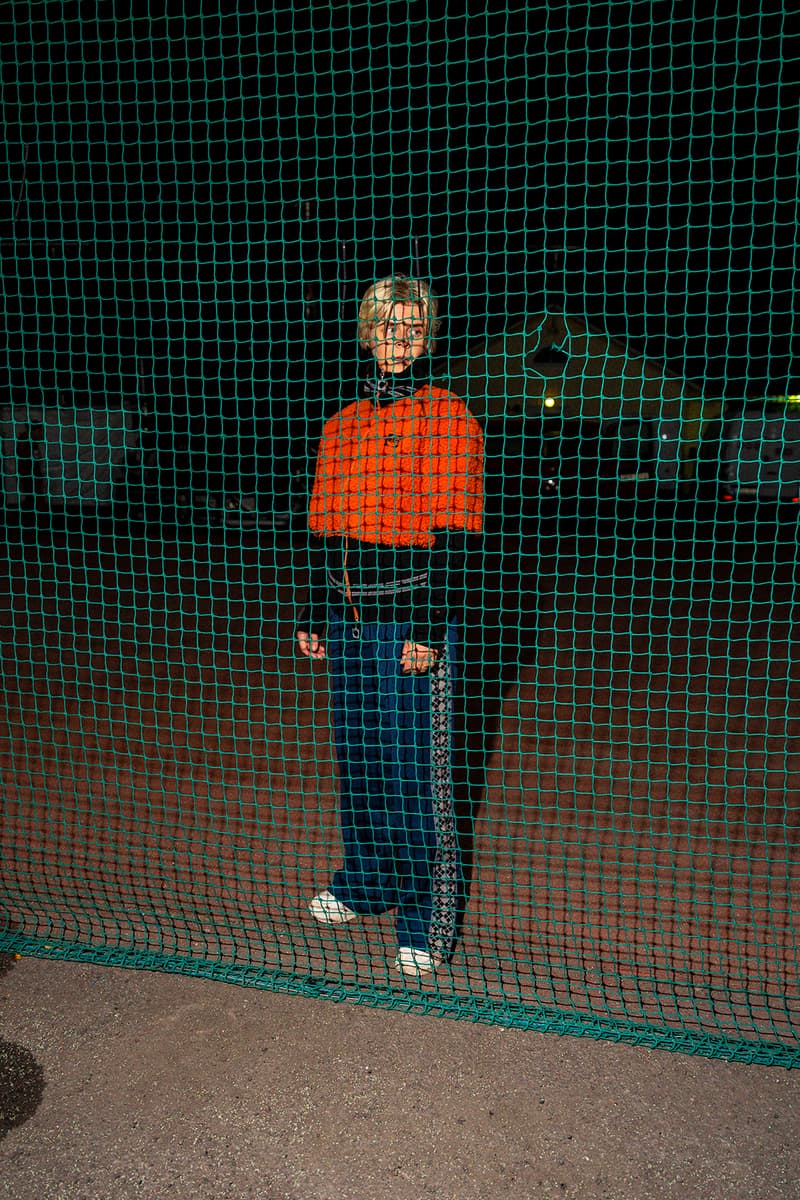 6 of 7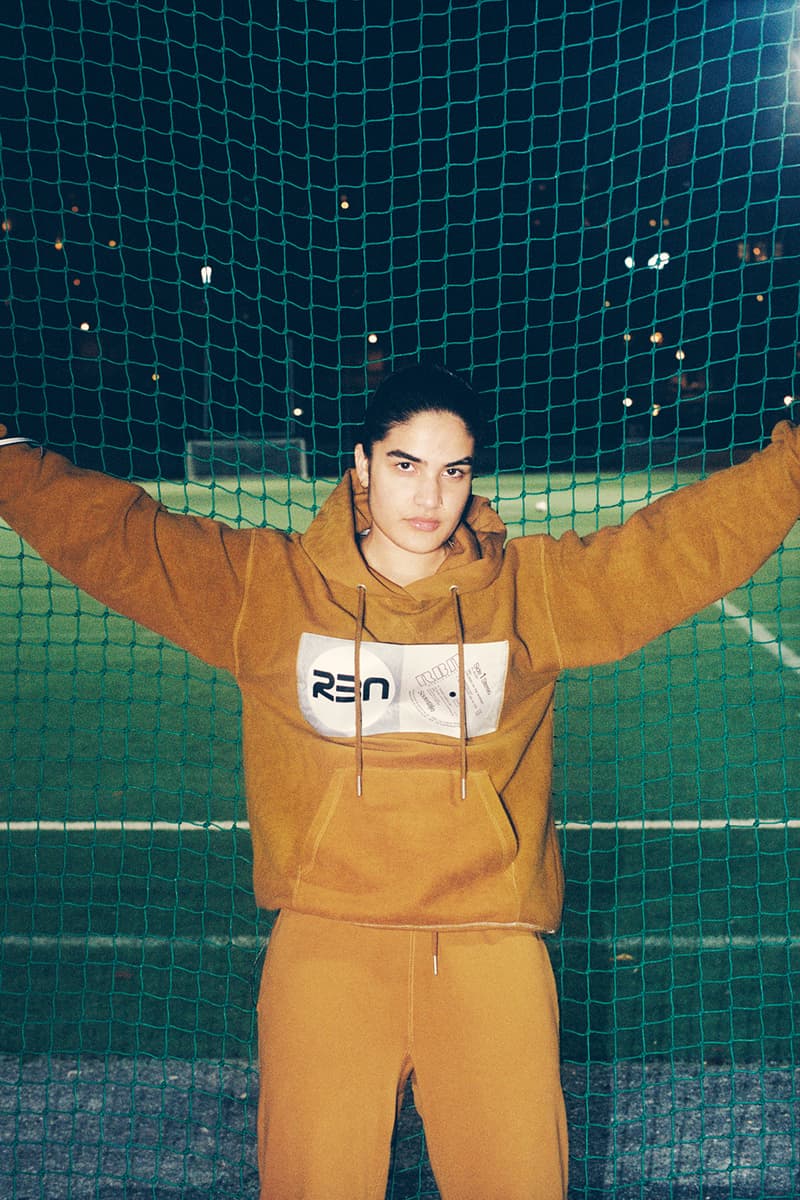 7 of 7
Fashion
Robyn Talks Us Through Her Retro-Inspired Björn Borg Streetwear Collab
The Swedish musician turns her creative prowess to streetwear.
Robyn Talks Us Through Her Retro-Inspired Björn Borg Streetwear Collab
The Swedish musician turns her creative prowess to streetwear.
Robyn is one of those rare artists whose appeal transcends both geographical constraints and genres; she's pretty much universally loved, and that's not an easy position to hold in 2019. In fact, it's hard to remember a time without Robyn; the singer-songwriter's career has been steadily rising since the early '90s. Although some of her best-known international success has come in the past 15 years, after she established her own label, Konichiwa Records, and cemented her electropop superstar status with tracks like "With Every Heartbeat" and "Handle Me," she's been one of the biggest names in music in her native Sweden for decades.
After blessing us with her long-awaited comeback track "Missing U" and teasing us with rumors of new album, she's turned her creative instinct to design, indulging in a three-way collaboration between stylist Naomi Itkes and Swedish brand Björn Borg.
Although perhaps best known for underwear, in recent years Björn Borg has been slowly but surely solidifying its presence in both performance and trend-led sportswear. For this partnership, Robyn and Naomi dove into the label's archives, fusing together elements of Björn Borg's past with their personal aesthetics and love of music, resulting in a graphic-heavy line of gender-fluid, fashion-forward streetwear.
We caught up with Robyn to chat more about her approach to style and the concept behind the collection – read on for more and shop the line now exclusively at select Björn Borg stores Browns.
How did you develop your personal style and how has it evolved throughout the years?
It always involved some kind of stereotypophobia. Trying to escape the labels that might be put on me or at least playing with them. I think I was a tomboy when I was younger, but I dress in a softer way now although I still want things to feel comfortable on my body.
Did your Scandinavian roots inspire the aesthetic of the collaboration? If so, in what way?
Björn Borg's look going back to the '70s and '80s has a big impact of the aesthetic of RBN. We looked a lot at the archive Björn Borg has in Stockholm. We also talked a lot about Swedish values and what it means to be Swedish when we made the collection, and I think that shows in the images and films that we've made for the campaign.
Why is it important for you to collaborate with a fellow Swedish brand?
My friend, the stylist Naomi Itkes, started working with Björn Borg a long time ago and she always told me about their archive and that she loved some of the things she had seen there. I never planned to design a collection, but when the question came from Jonas Nyvang at Björn Borg it felt interesting. I used to wear Björn Borg underwear as a teenager, and it felt exciting because I had a personal relationship to the brand. I also feel like I can relate to Björn Borg, as someone who performed at a high level so early in his life.
How did you get the idea to produce a collection inspired by your years growing up in Sweden?
It felt like a natural entrance point into sportswear thinking about my own childhood and how streetwear for me was a way to signal who I was.
If you could describe the collection using only three words, what would they be?
Inclusive, kind and courageous.
Share this article