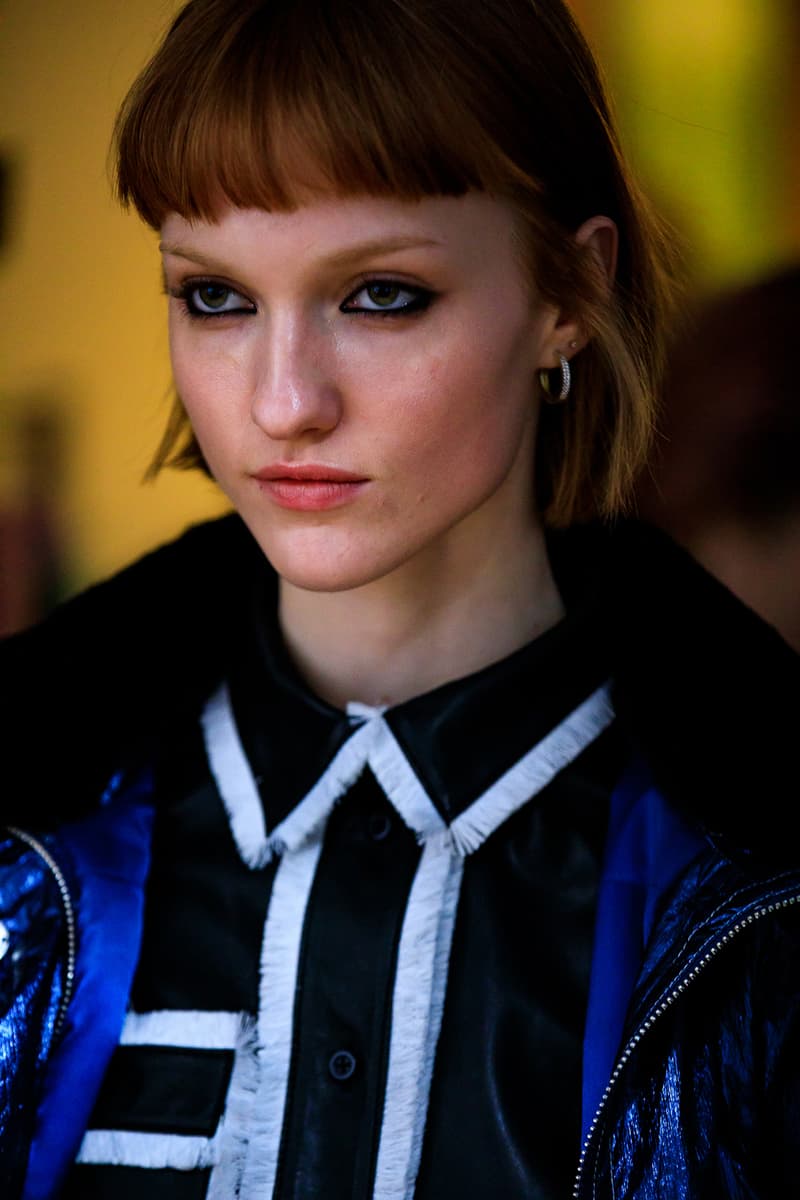 1 of 16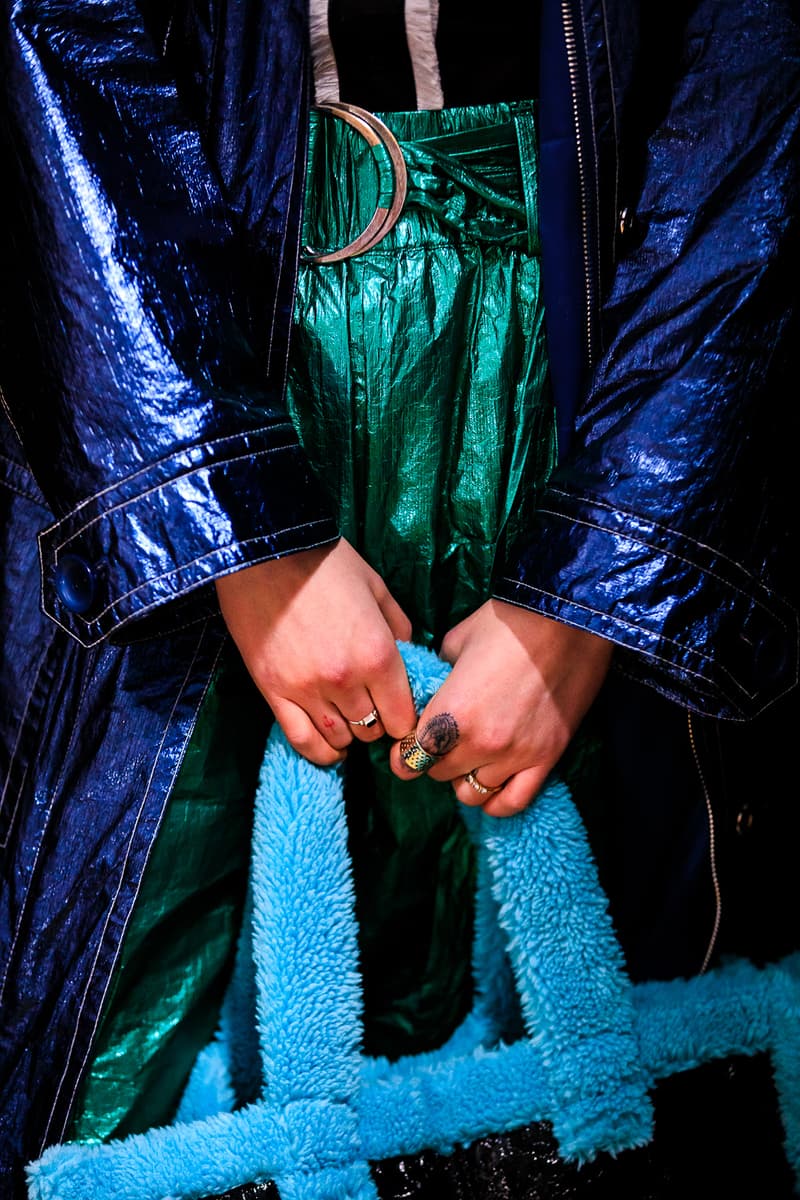 2 of 16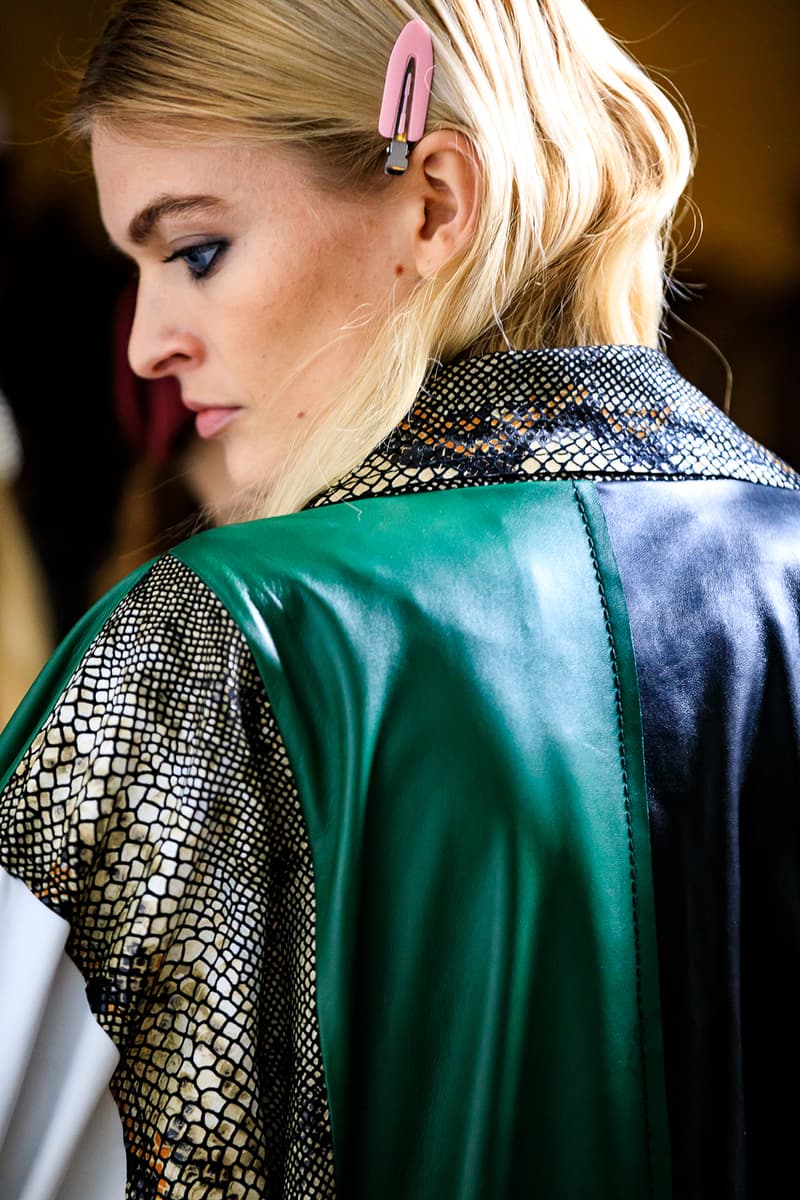 3 of 16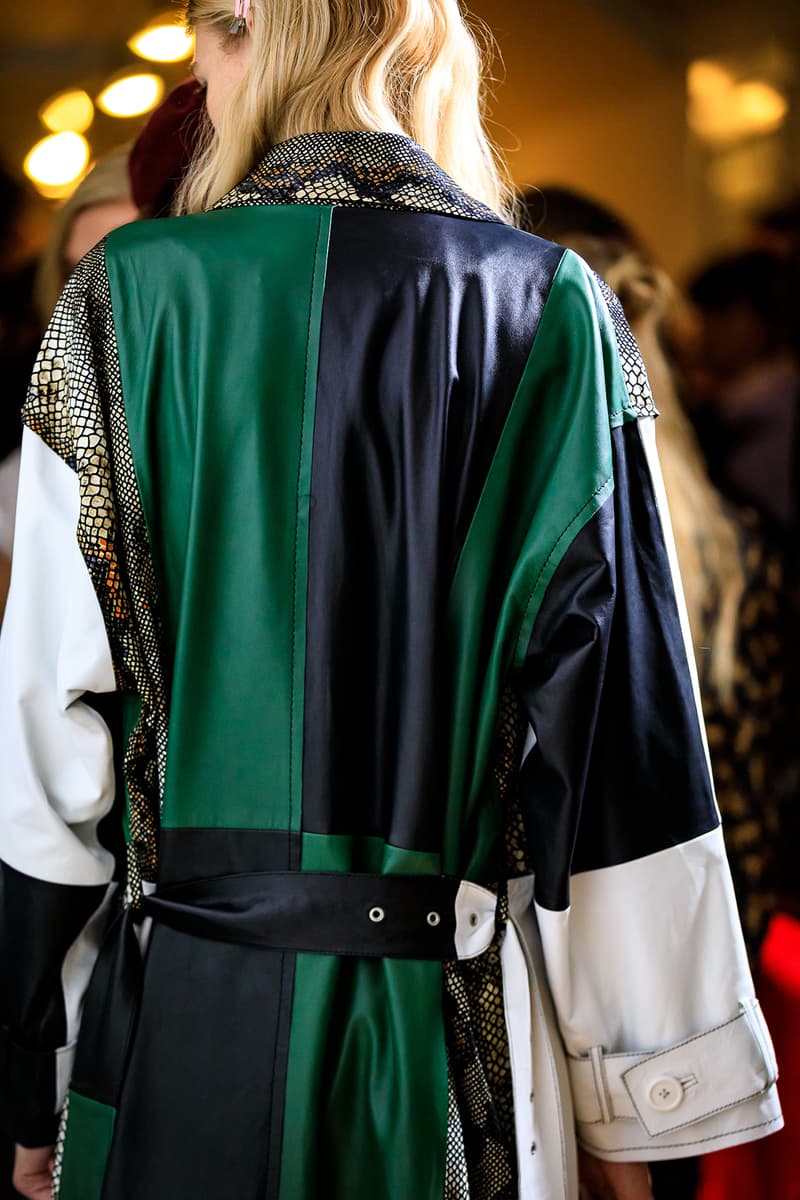 4 of 16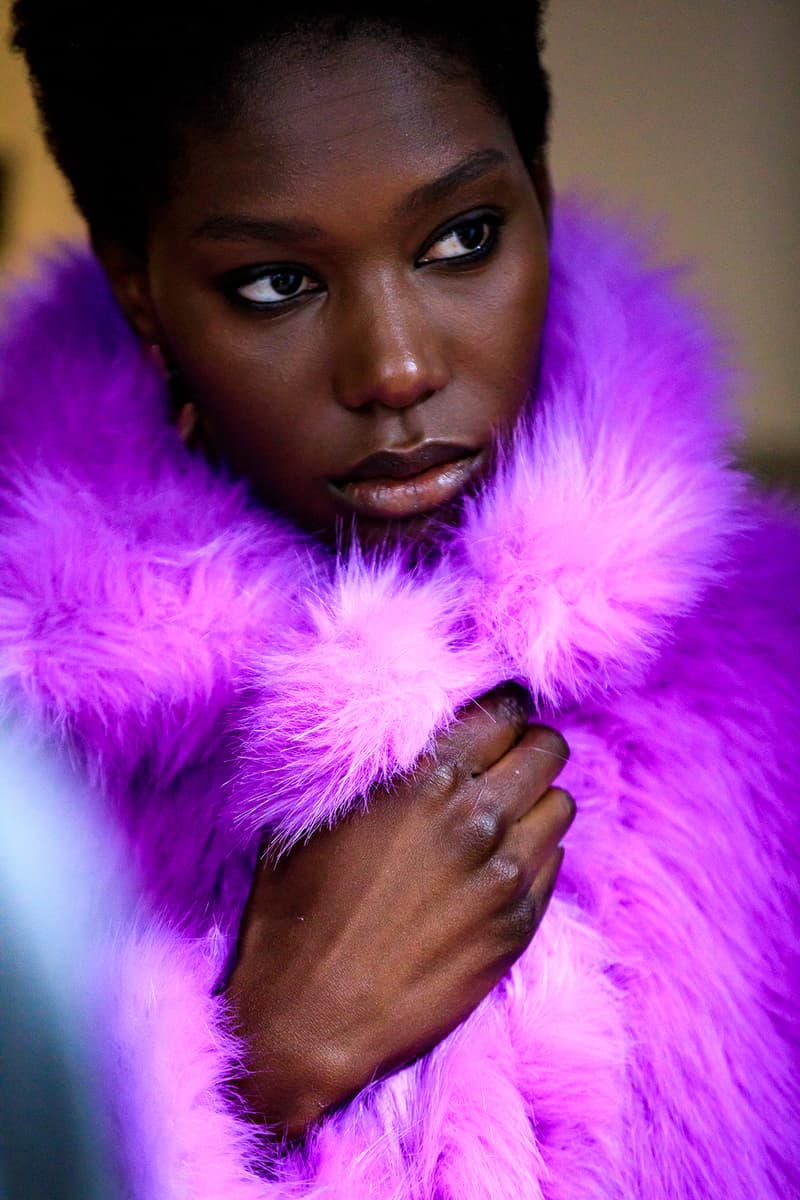 5 of 16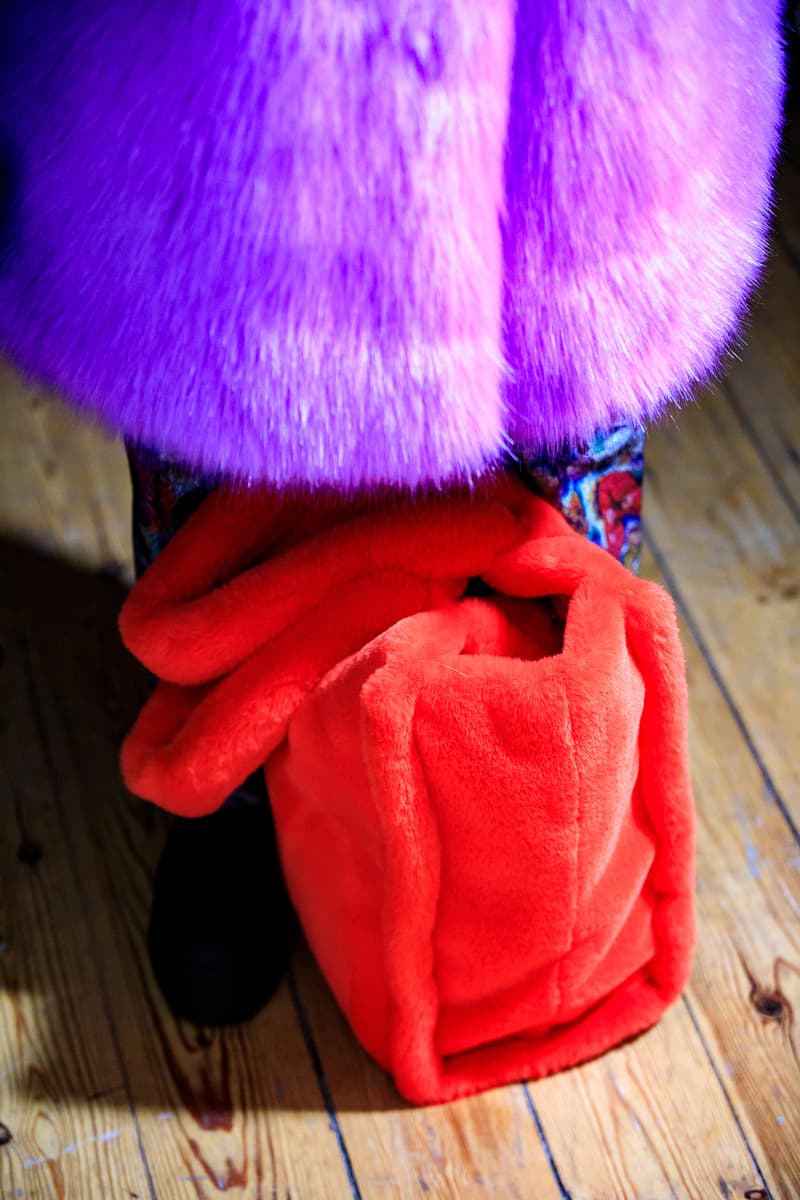 6 of 16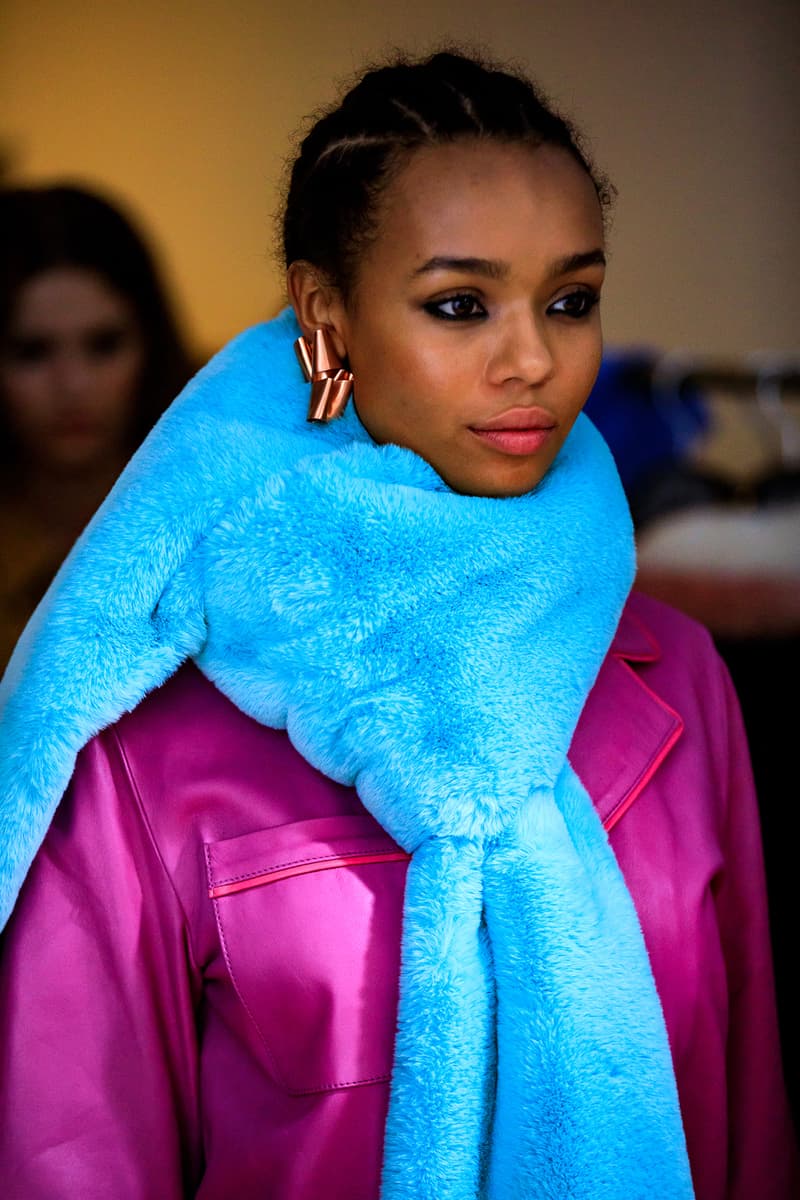 7 of 16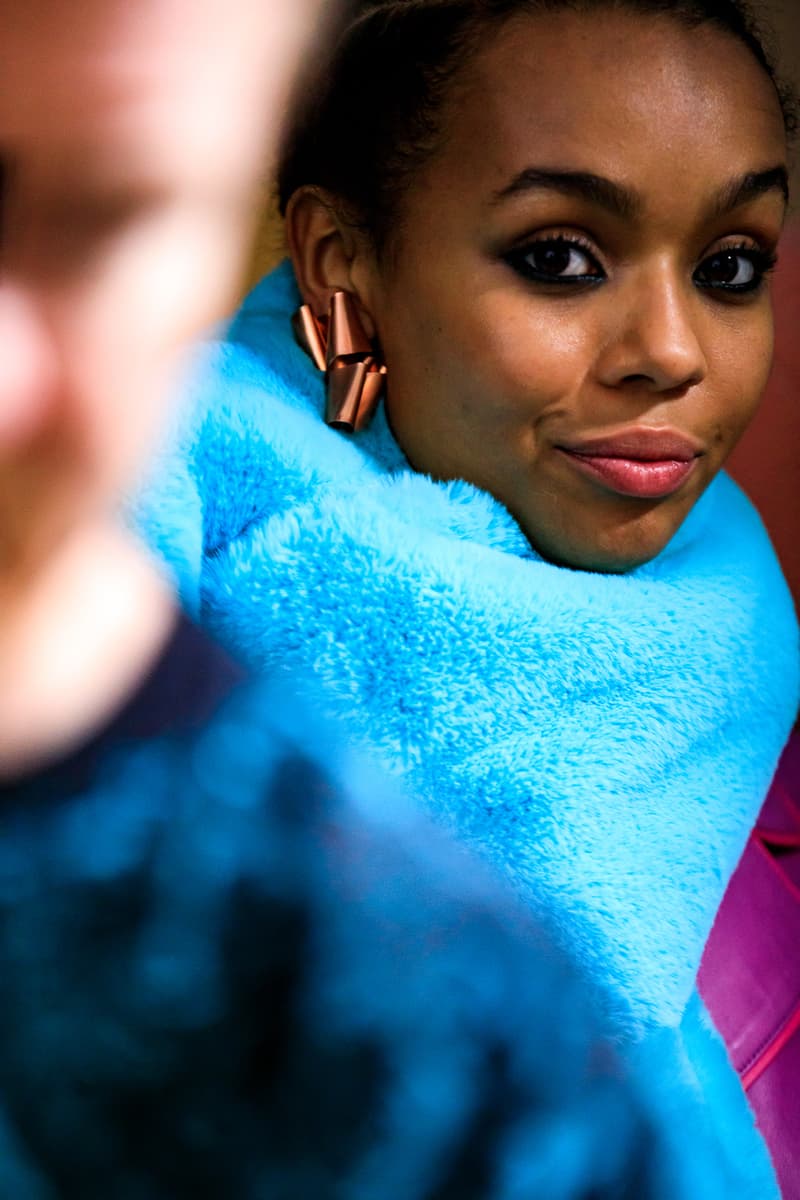 8 of 16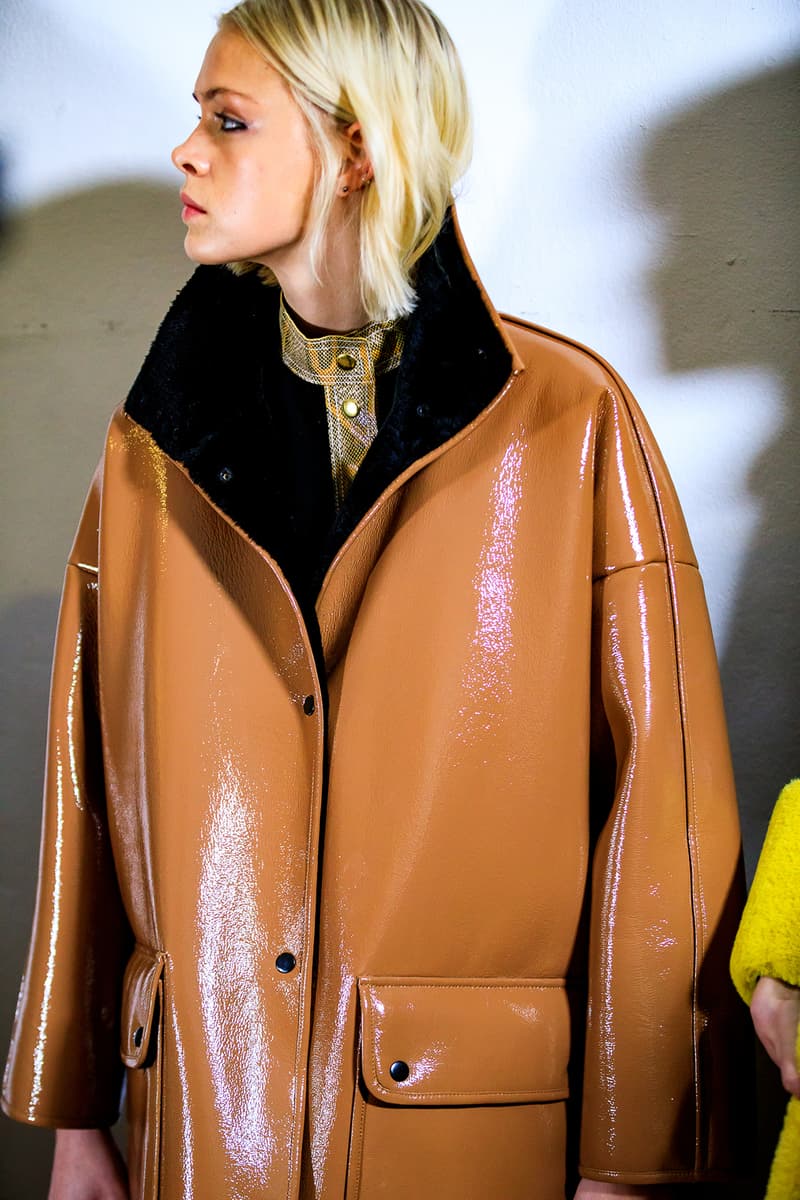 9 of 16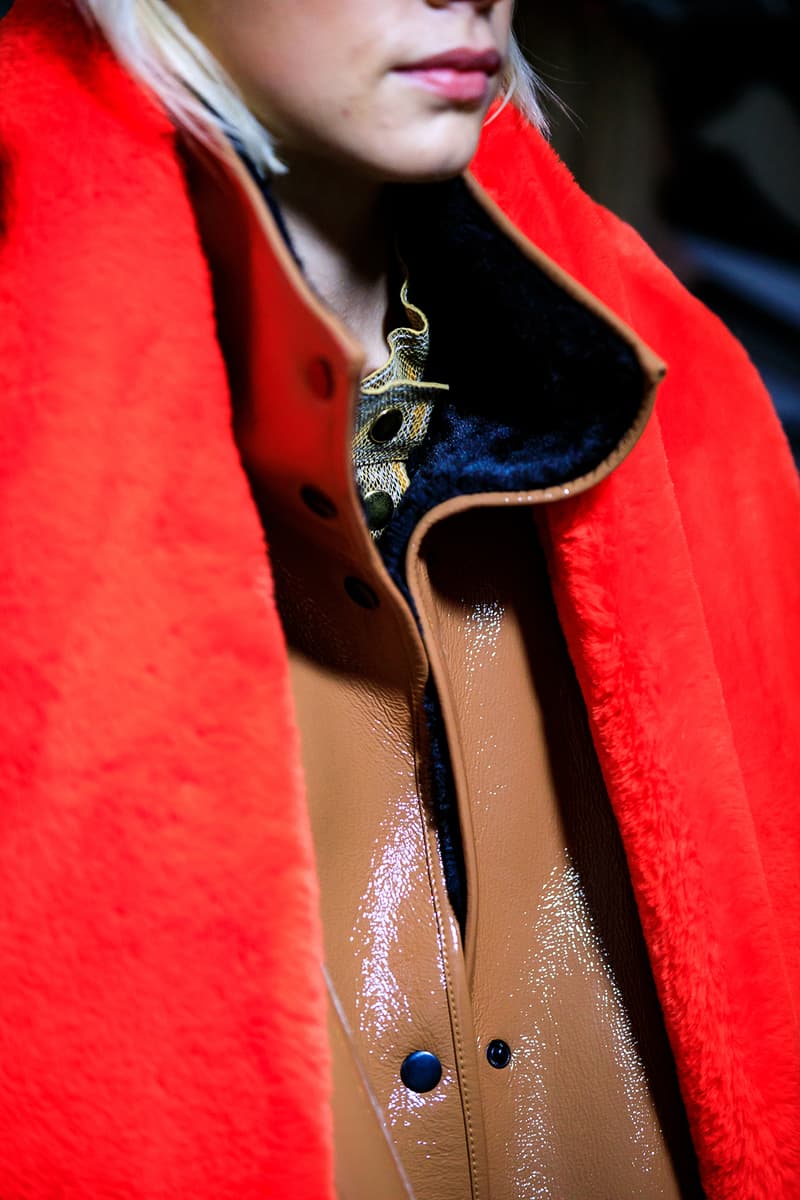 10 of 16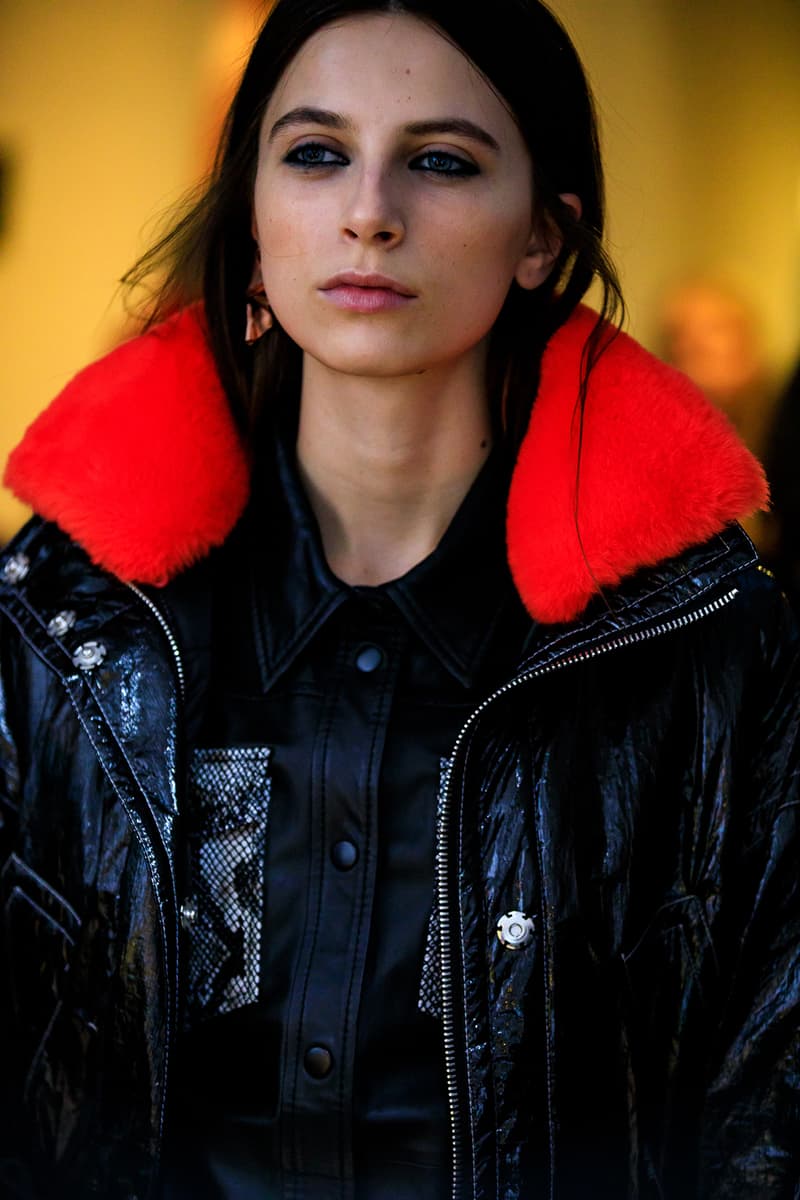 11 of 16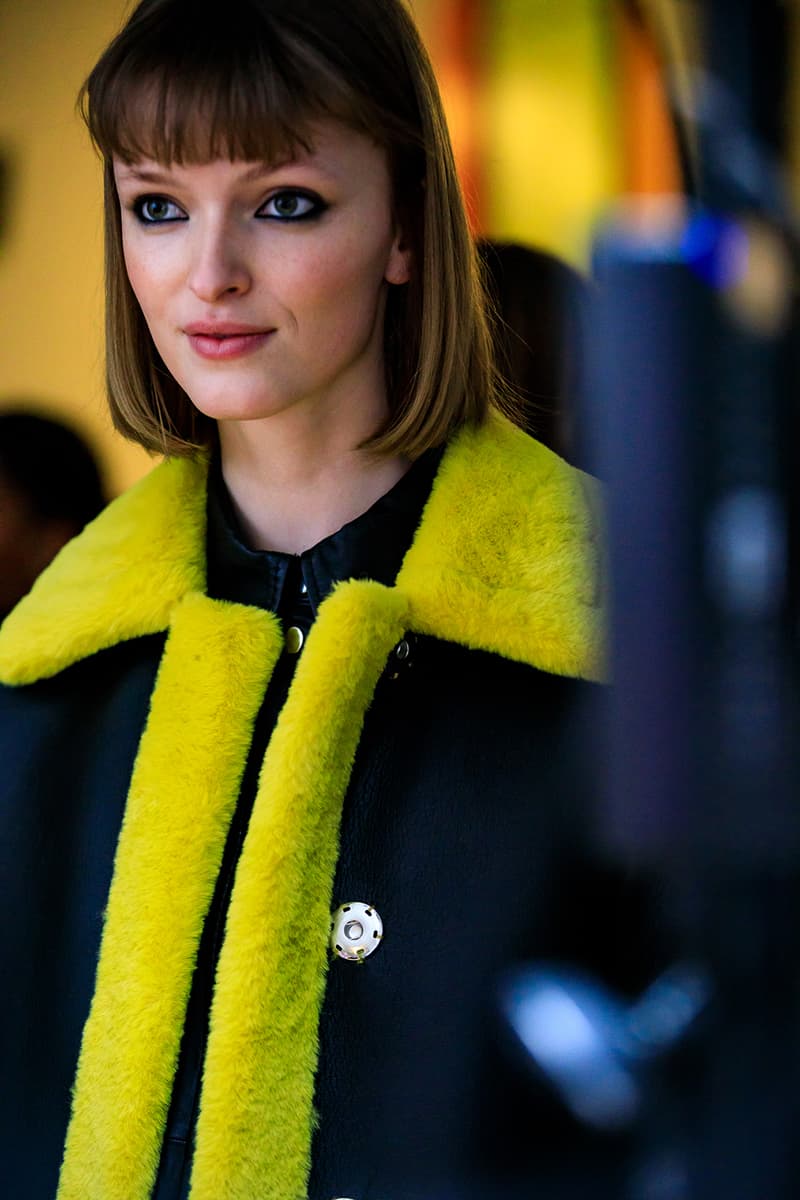 12 of 16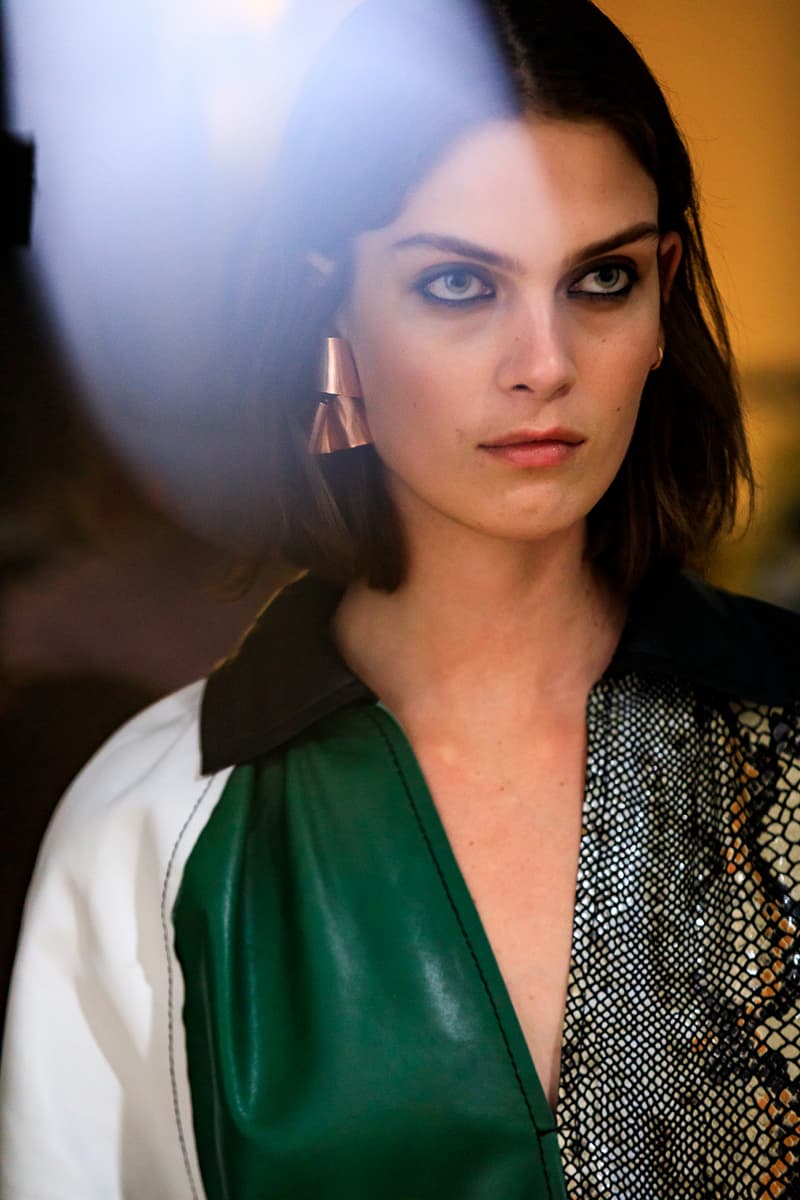 13 of 16
14 of 16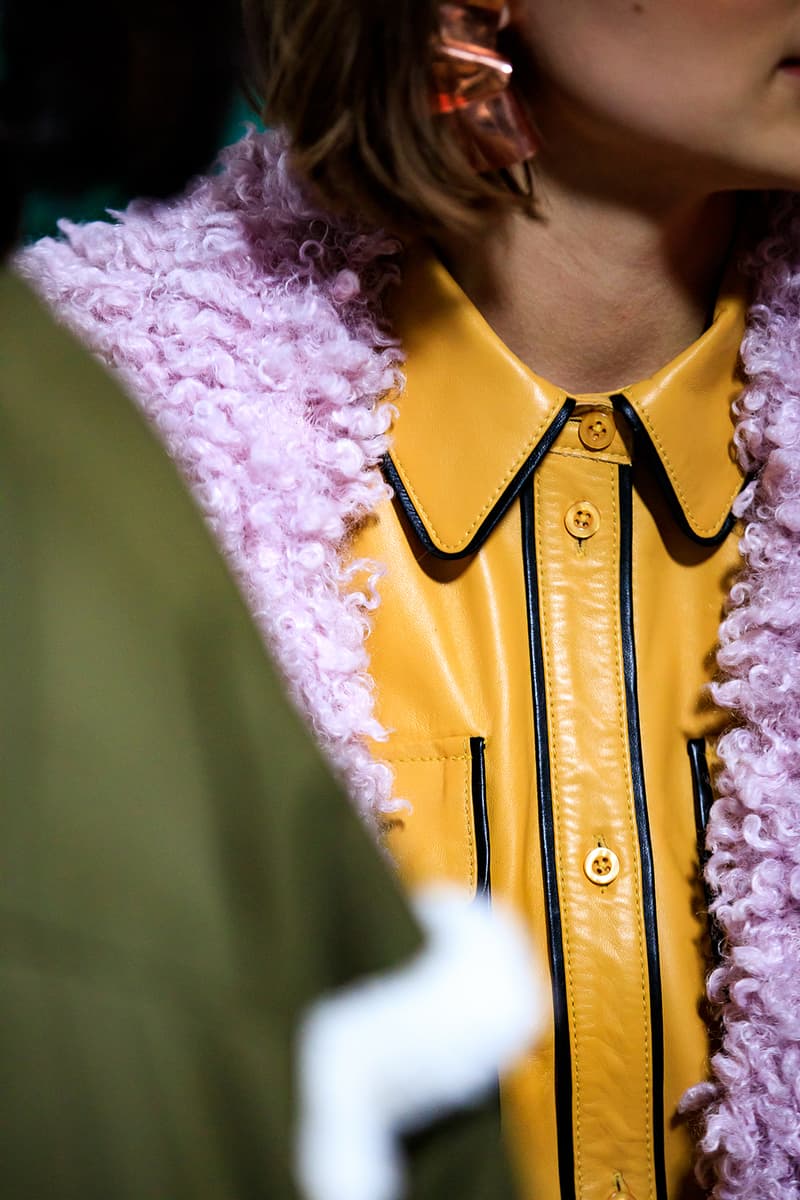 15 of 16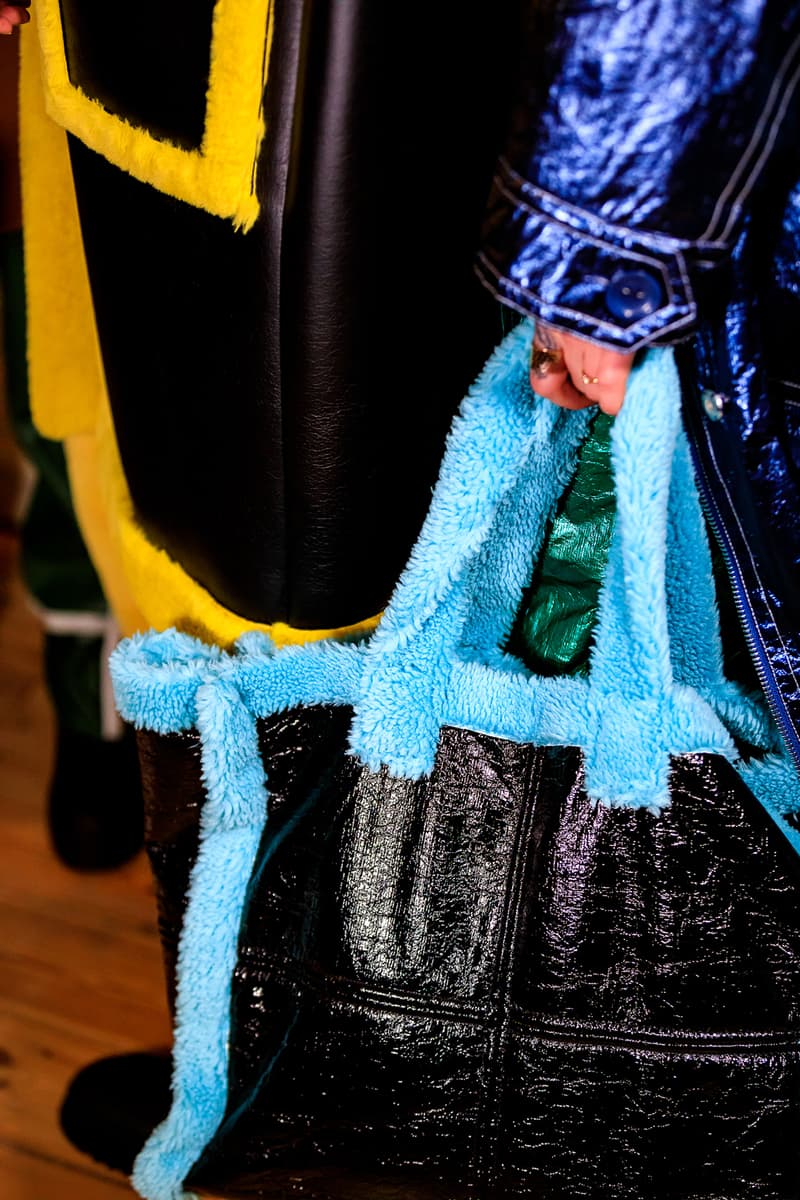 16 of 16
Fashion
Get Serious Coat Envy Backstage at STAND's FW19 Show
The Swedish brand makes a strong debut at Copenhagen Fashion Week.
Get Serious Coat Envy Backstage at STAND's FW19 Show
The Swedish brand makes a strong debut at Copenhagen Fashion Week.
STAND has been a key name on the Scandinavian fashion calendar for the last few seasons thanks mostly to its statement-making outerwear pieces. After closing out Stockholm Fashion Week's SS19 programming, the brand chose to fly the nest and present its FW19 offering during Copenhagen Fashion Week this time around. It might not seem all that significant, but it's a big move – Copenhagen's schedule boasts more high-profile names and draws in far more international interest than that of the Swedish capital – but it makes perfect business sense.
"This season we just wanted to try something new" Nellie Kamras, the designer behind the label told us, adding "Denmark is an important market for us and we are experiencing an increased interest in the brand. But with that said, Stockholm is and will always be our home, and much of the success we have had up until this day comes from us previously showing at Fashion Week Stockholm."
This time around, the show found its home at Nikolaj Kunsthal, a stunning church turned art center in the middle of the city. The bright, white upper gallery space flooded with light was a stark contrast from STAND's previous show locations, and much more spacious too – a marker of just how much the brand's popularity has grown season on season.
In true STAND style, outerwear was a key focus and each coat was as covetable as the one that came before. Between cropped vinyl jackets with vibrant, furry detailing on the collars and cuffs, timeless longline coats with contrasting leather panels, a shearling-trimmed parka and an oversized, pastel camo faux fur coat; there really was a style to suit every taste. "The concept builds on the idea of our constant experimenting with traditional leatherwear and new techniques," Kamras shared ahead of the show. 'Quality is a central part of STAND, and this season we are continuing to play with materials, shapes and colours. We are introducing new materials to the collection, such as shearling and down, and also presenting our very first bag range."
Alongside those faux fur tote bags, which will no doubt find their way onto the arms of it girls in Denmark, Sweden and beyond was STAND's signature line of ready-to-wear pieces. Comprising of every chic girl's wardrobe staples, like longline dresses, tailored shirts and slouchy pants, Kamras wove subtly stylish twists into the garments through contrasting trims, lustrous metallic finishes and shimmering snakeskin and floral prints.
It was a cool, contemporary and importantly, wearable collection that had just as big an impact as those larger names that dominated the schedule on Copenhagen Fashion Week's final day; a sign that perhaps STAND is gearing up for even bigger things next season. Take a look through our exclusive backstage images above, and check out the label's previous Fall/Winter collection, too.
Share this article