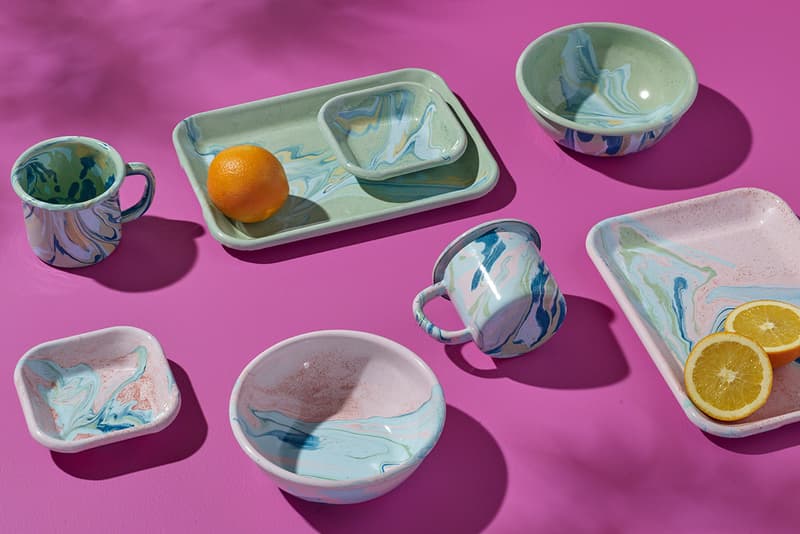 Tech
Art & Design
23 Tasteful Housewarming Gifts That Your Friends Will Actually Love
For the living room, kitchen, bathroom and beyond.
23 Tasteful Housewarming Gifts That Your Friends Will Actually Love
For the living room, kitchen, bathroom and beyond.
Buying housewarming gifts for friends who have just moved into a new place could at times feel like a daunting task. While everyone decorates their abode a little differently from others, we could all appreciate well-designed décor and gadgets that make a new home feel more like home. From speakers and tableware, to bathroom products and vanity essentials, below are some great gift ideas not just for those who have recently become home owners, but also for anyone who wish to revamp their space.
An aromatherapy diffuser like vitruvi's minimalist-chic design is a no-brainer. Previously available in black and white, the lifestyle brand's Stone Diffuser now comes in a range of pastel hues including the peachy "Terracotta," mint green "Sage" and cream-colored "Sand" in the limited-edition Tuscany Collection. As if that isn't fancy enough, treat your friend to a pair of cozy house slippers from Sleeper and a candle from one of our editors' favorites, P.F. Candle Co.
If your friend is someone who's obsessed with Scandinavian design, consider picking up HAY's colorful bread baskets to brighten up her kitchen. Another Danish design that we have our eyes on comes from Normann Copenhagen. Its Flip Mirror features a base that doubles as a tray, making it perfect for housing dainty jewelry, makeup products and other knickknacks.
Scroll down to see the rest of our editor-approved homeware picks. While you're here, take a look at five of the best Danish furniture and lifestyle brands that unite minimalism and functionality in their products.
Home Décor
Speakers
Diffusers and Humidifiers
Candles
Bathroom and Vanity Products
Loungewear
Bed Linens and Blankets
Kitchen Products
---
Share this article