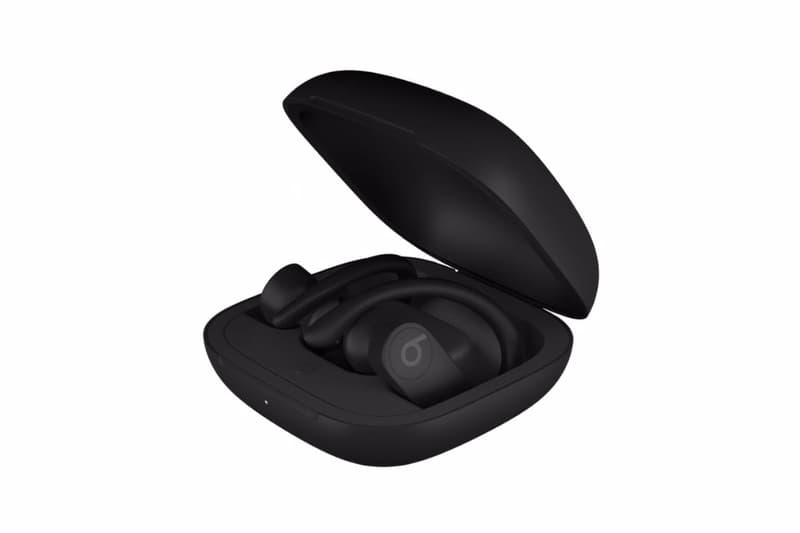 Culture
A First Look at Apple's Wireless PowerBeats Pro Headphones
Leaked images show off the must-have piece.
A First Look at Apple's Wireless PowerBeats Pro Headphones
Leaked images show off the must-have piece.
Apple has been all over the news this week, starting with the announcement of its new streaming service Apple TV+ as well as the brand-new Apple credit card. Now, the technology conglomerate is rumored to be working on a pair of completely wireless Beats by Dre headphones.
Reportedly titled the PowerBeats Pro, the new wireless earphones will rival the label's own AirPods in the ongoing wireless earphone battle, and is rumored to be releasing next month. The Beats come without a connecting wire, and is cased in a travel-friendly compartment. Decked out with adjustable ear tips and over-ear clips, the earphones are ideal for those looking for a snug fit when it comes to earphones. Coated in a matte black hue, the tech piece is the ultimate gadget for anyone looking to elevate their gear this season.
While we wait for any official information to be released, take a look at the rumored render in the video below, as well as the upcoming product in the gallery above. Let us know in the comments what your thoughts on the new earphones.