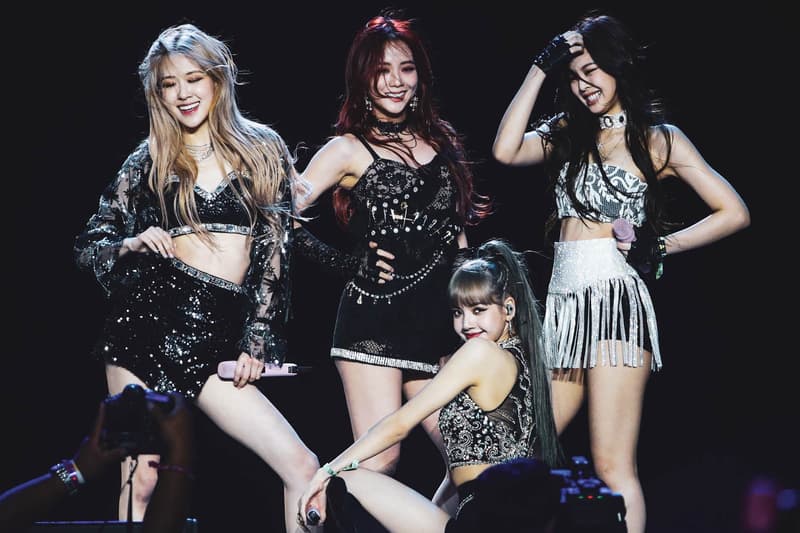 Fashion
All the Best Celebrity Festival Looks From Coachella Weekend Two
Featuring Lizzo, H.E.R. and more.
All the Best Celebrity Festival Looks From Coachella Weekend Two
Featuring Lizzo, H.E.R. and more.
The first weekend of Coachella Valley Music and Arts Festival 2019 hosted in Southern California came and went. Sets from female talent including BLACKPINK, H.E.R. and Billie Eilish were unforgettable highlights. In those two days, fashion and beauty moments played a role in proving why everyone gets serious "FOMO" once the festival hits their Instagram feeds. Mini bags, cowboy boots and neon separates were trends we spotted last weekend and plan to copy immediately. Memorable beauty looks included fluorescent-hued eye moments spotted on Normani and Halsey.
Taking place from April 19-21, Coachella Weekend Two will feature sets by Maggie Rogers, Ariana Grande, Lizzo, Kaytranada and more. We all know celebrities attend Coachella for a chance to flex their take on the biggest style trends, therefore it comes as no surprise that they managed to do so astonishingly well.
Sabrina Claudio took to the stage in another translucent piece styled by Katie Qian. This past weekend, she appeared with a custom flowy piece created by Lisa Hoang. Another look we loved came from rising artist Lizzo, she wore a fiery red one-piece by designer Marko Monroe. The piece featured see-through material in addition to an array of stunning sequins throughout the design. Grammy award-winning singer H.E.R. performed in a matching fluorescent orange top and utilitarian-inspired sweatpants look created by Brea Stinson. Lastly, Kylie Jenner shared photos of herself on Instagram wearing a tonal look paired with a long braid accentuated by seashells.
Keep scrolling to take a look at our favorite celebrity looks straight from Coachella 2019 Weekend Two.
The Smith Family
Ellie Goulding and Diplo
Share this article