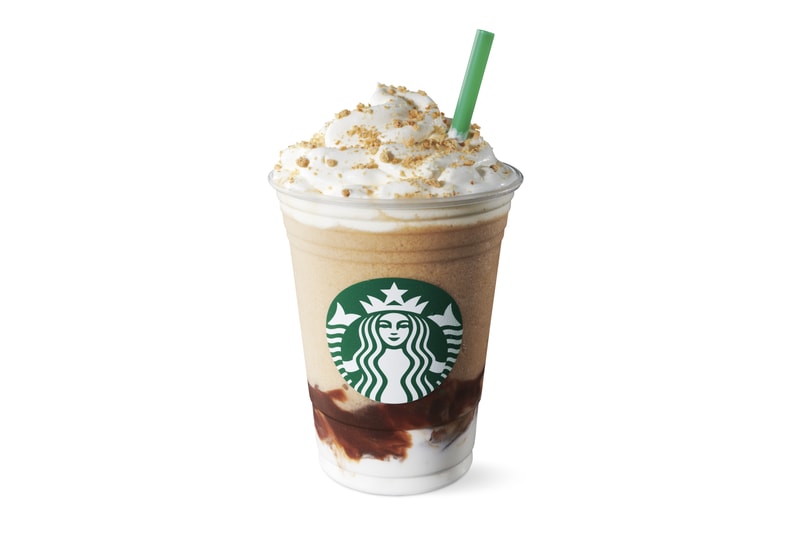 Starbucks' Latest Frappuccino Is All About S'mores
Oh-so sweet.
Summer is right around the corner, and Starbucks is celebrating by bringing back it's signature S'mores Frappuccino. According to the coffee giant, the popular drink has a fandom that almost rivals the iconic Pumpkin Spice Latte.
When coming up with the idea for the drink, Starbucks tapped into childhood memories and summer experiences of roasting s'mores by a campfire. The new flavor compiles it into every sip by starting off with a marshmallow whipped cream as well as mikl chocolate sauce. Then, a creamy blend of coffee, milk and ice is added atop and is finished off with marshmallow whipped cream and graham cracker crumble.
The drink is set to arrive at Starbucks locations across the U.S and Canada starting April 30, and will be offered for a limited time only. Let us know in the comments below if you'll be trying the sweet beverage.
---
Share this article