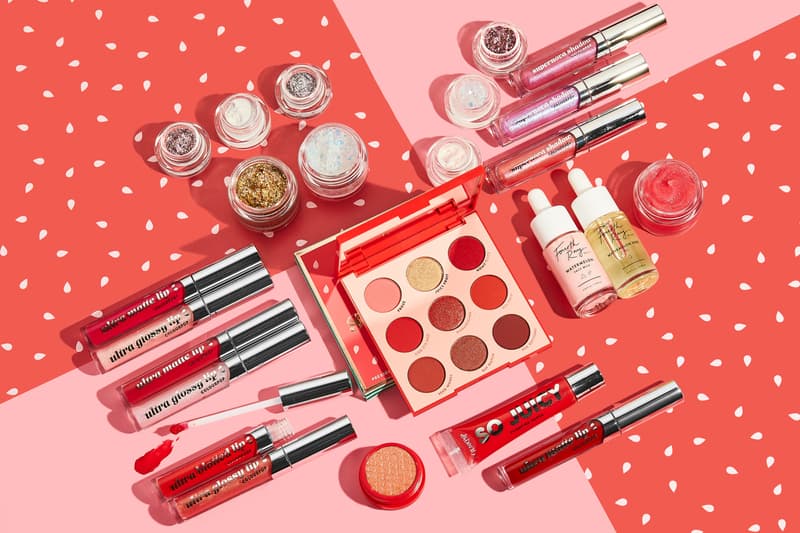 Beauty
ColourPop Is Now the Most Popular Online Beauty Brand, Beating Glossier & MAC
A new report ranks your favorite beauty companies.
ColourPop Is Now the Most Popular Online Beauty Brand, Beating Glossier & MAC
A new report ranks your favorite beauty companies.
ColourPop has taken the top spot as the most popular beauty brand online in the United States. According to WWD, rankings pulled by a SimilarWeb beauty report also shared that Jeffree Star Cosmetics' website came in at the No. 2 slot. As the top beauty company, ColourPop garnered 2.09 million total visits for the month of April alone, while Jeffree Star received 2.06 million visits.
WWD reports that Avon came in at 1.82 million visits, Younique Products pulled in 1.23 million visits, and Glossier raked in 1.16 million visits. L'Oréal's U.S. website brought in 1.11 million while the seventh slot belonged to BH Cosmetics with 1.05 million, directly followed by Tarte Cosmetics with 1.01 million. MAC Cosmetics was announced as the ninth most popular brand with 1 million visits. Lastly, Elf Cosmetics rounded out the list with 991,000 visits.
Most recently ColourPop celebrated its anniversary with the release of a glitter-filled "Watermelon" capsule collection. SimilarWeb's researchers shared that both ColourPop and Jeffree Star Cosmetics received the majority of their social traffic through YouTube. Surprisingly, Glossier gets its traffic via its Facebook page.
In an official statement pulled from the beauty report, SimilarWeb expanded upon the rankings:
"After direct visits, search is the biggest source of traffic to the category. The combination of organic and paid search accounts for nearly 35 percent of all visits. Organic accounts for 30.4 percent of search traffic, while paid accounts for 4.9 percent. Both keyword groups are heavily branded."
For more from the beauty report, head over to WWD. While you're here take a look at every single product in Kylie Jenner's Kylie Skin launch.
Share this article