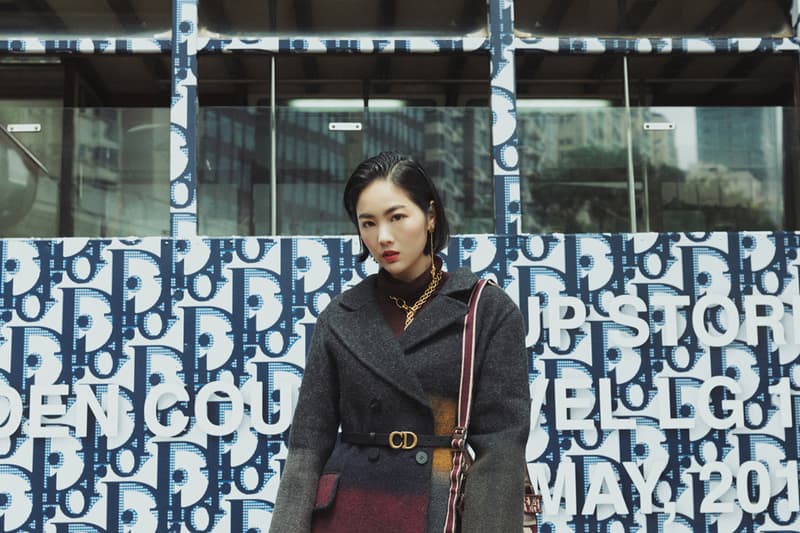 Travel
The Best Places to Visit in Hong Kong According to Locals
Begin with a tram ride for an authentic taste of the city.
The Best Places to Visit in Hong Kong According to Locals
Begin with a tram ride for an authentic taste of the city.
Famously known as the city where East meets West, Hong Kong is often praised for being one of the most fascinating travel destinations in the world. Despite its small size, the metropolis boasts a plethora of tourist attractions to see as well as things to do, thanks to its intriguing collision between the old and the new.
While locals typically rely on the city's highly efficient transportation system for their daily commute, the nostalgic tram rides that run across Hong Kong Island offer a refreshing breather from the hustle and bustle of city life. Follow along as we begin our tour around Hong Kong at the Whitty Street Tram Depot, where we hop on a Dior Oblique-laden tram that celebrates the recent launch of the ABCDior pop-up at Pacific Place. Head here for more details about the pop-up space.
Continue reading for the rest of the local-approved picks in our Hong Kong city guide.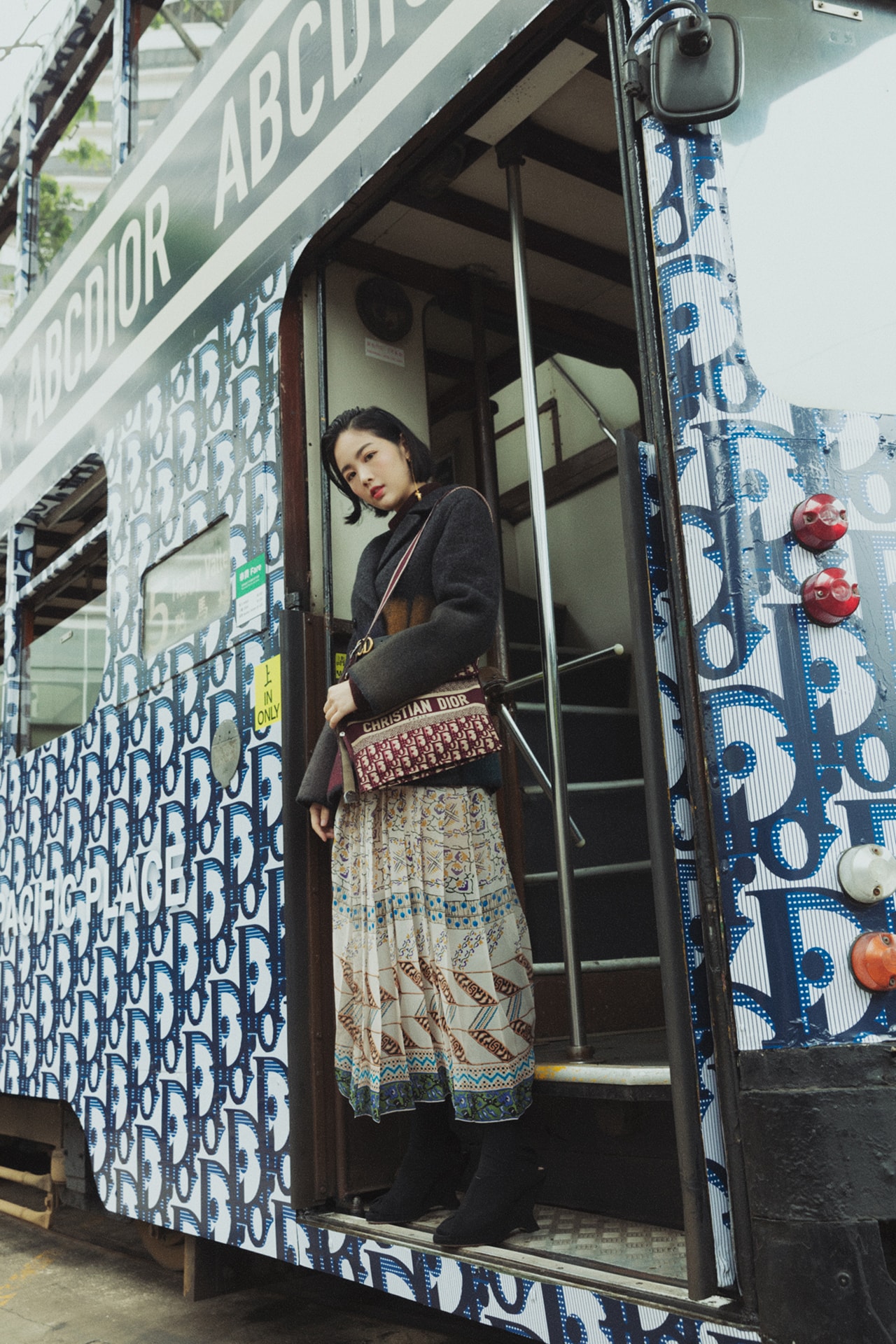 Whitty Street Tram Depot
Serving as one of the terminus stations for Hong Kong's distinctive fleet of double-decker trams, this depot is the beginning (or the end) of many journeys. Board here for an hour-long, slow-moving tour of the city, or hop off and head to the nearby "Instagram Pier" — in reality a container dock — for one of the best sunset views on either side of the Victoria Harbour.
Western Market
Among Hong Kong's precious handful of colonial buildings, the Western Market is perhaps one of the most iconic, as characterize by its eye-catching red-and-white colonnaded facade. First established in 1844, the current Edwardian structure dates back to 1906 and currently houses a number of fabric merchants selling textiles in every imaginable shade and pattern. Arts and crafts boutiques also offer a range of city-specific keepsakes to bring home.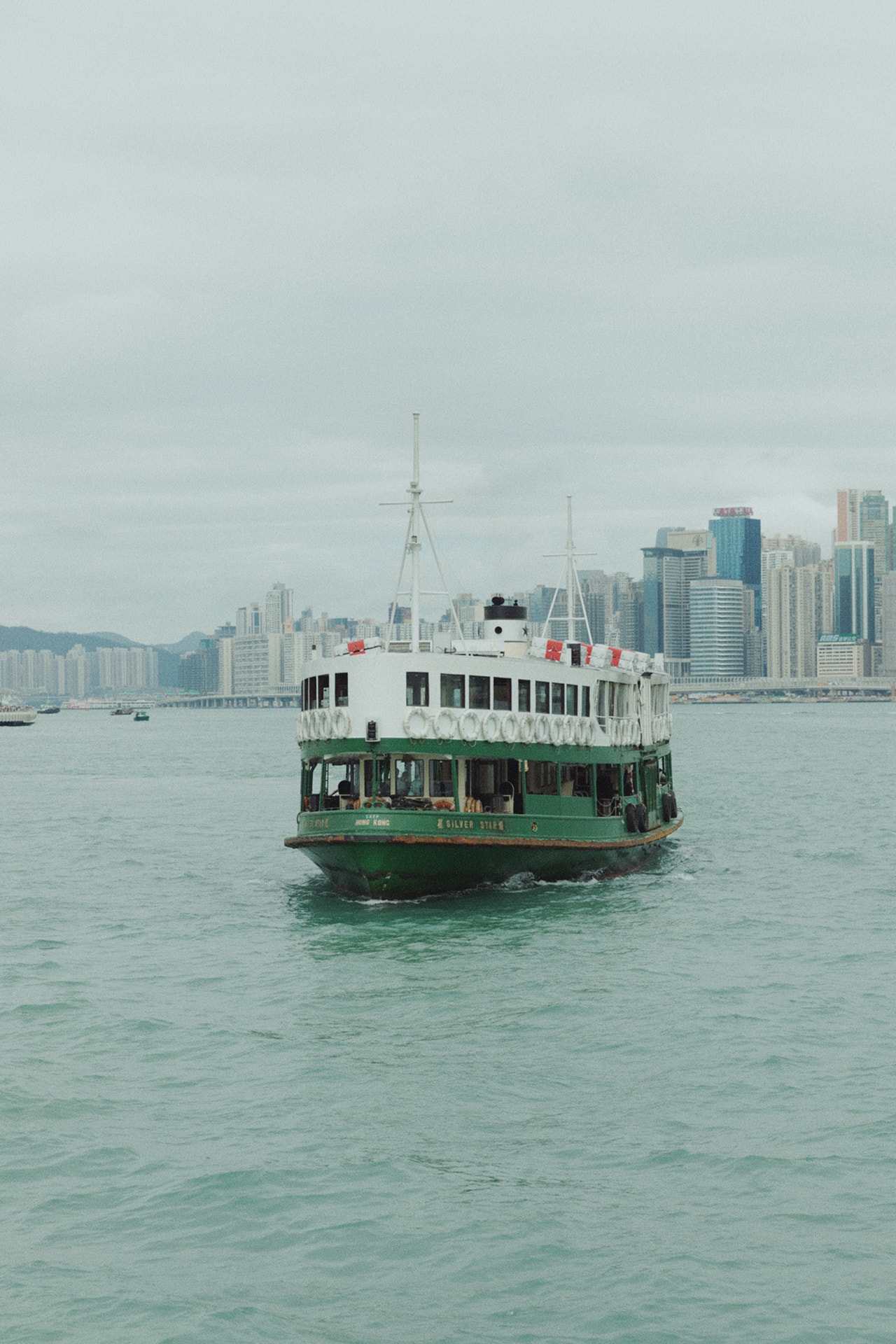 Star Ferry Ride
There is no greater, or more affordable, way to take in the beauty of the Victoria Harbour than on the Star Ferry. Plying the waters between Tsim Sha Tsui and Central or Wan Chai, the hundred-year-old ferries are instantly recognizable for their green-and-white livery. On board, a slower pace of life prevails as the watercraft shuttle passengers between either side of the harbour as they have done for decades, regardless of Hong Kong's breakneck pace of development.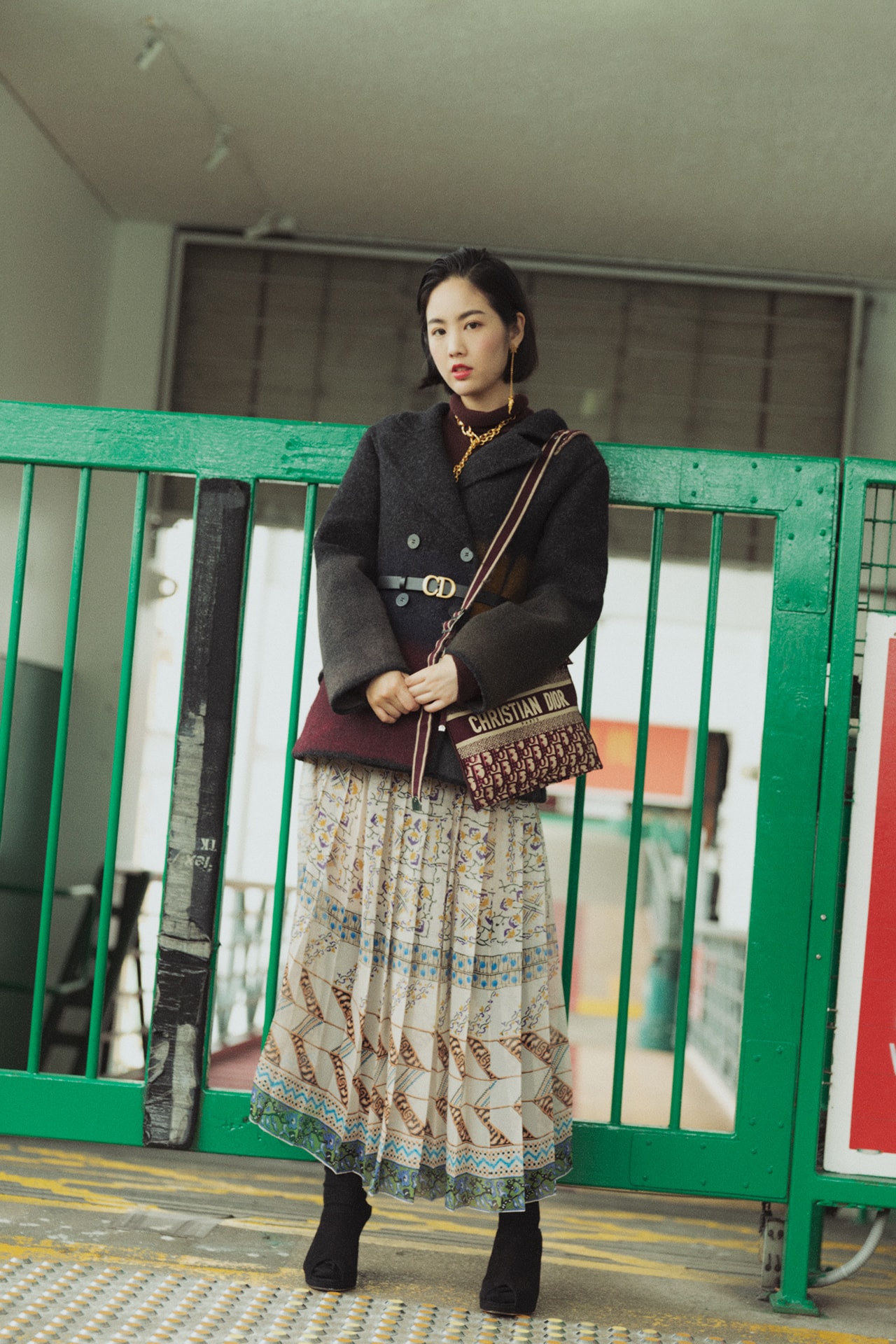 Chi Lin Nunnery
For a glimpse into Hong Kong's little-seen spiritual side, visit the Chi Lin Nunnery, a Buddhist monastery built in the style of Tang dynasty architecture that offers a counterpoint to the city's uniform high-rises. The adjacent Nan Lian Garden features a traditional Chinese garden complete with teahouses, koi ponds and fascinating exhibits of scholar rocks.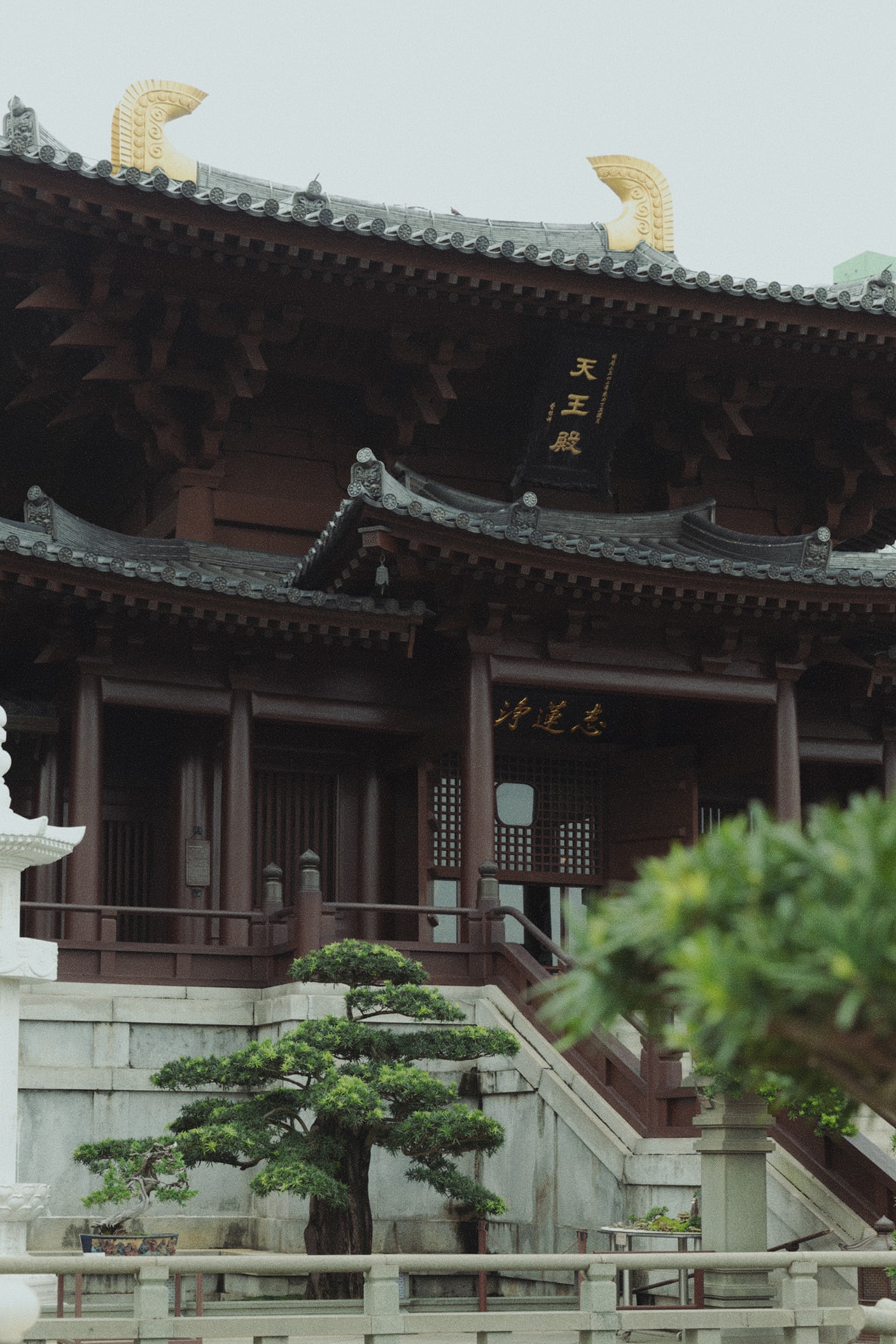 Tai Kwun
Formerly a judiciary, police station and prison huddled in the middle of Central, this cultural complex opened last year after eight years of renovation and is now a thriving centre for arts and heritage. Come for a meal or a drink amongst the colonial architecture, or take in the various art and history exhibitions on show throughout the year.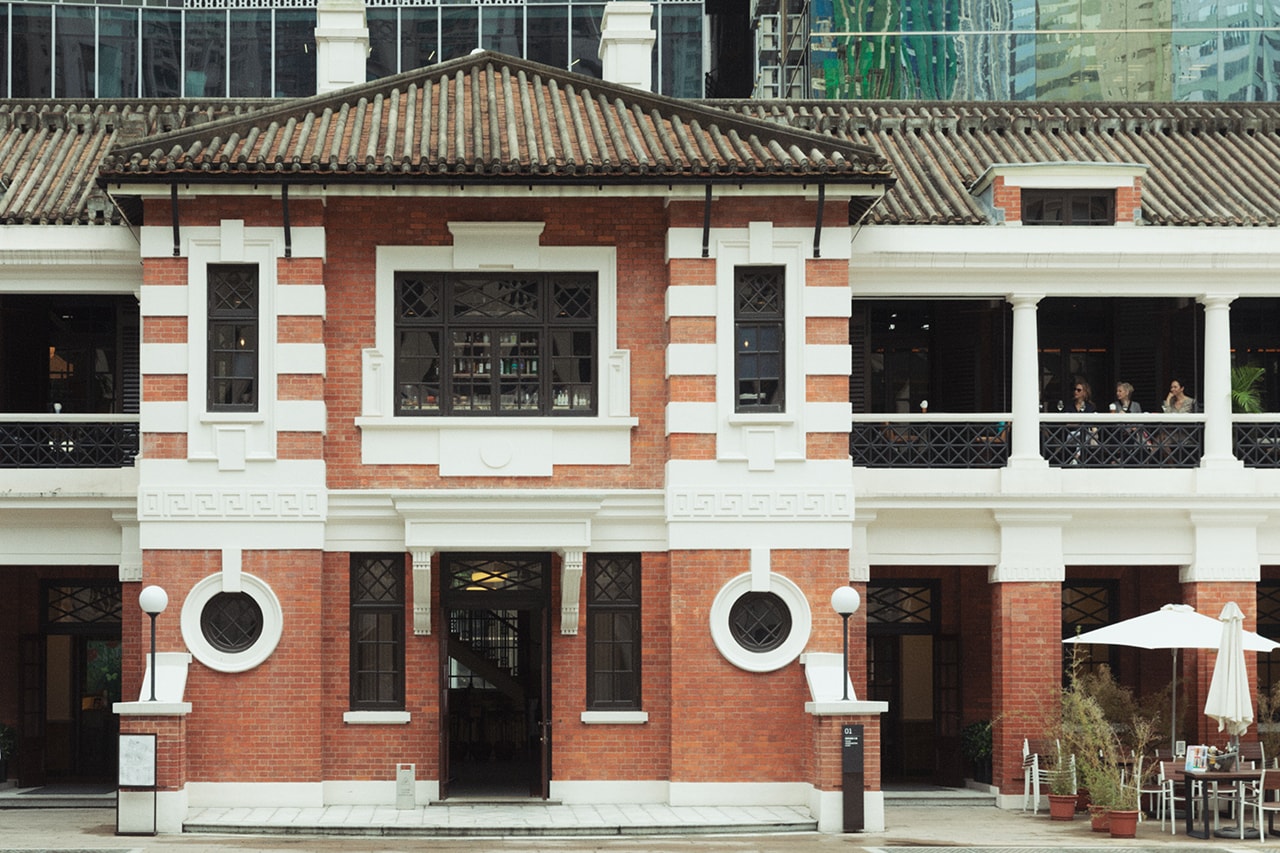 Lin Heung Tea House
Not for the faint of heart, this teahouse in Central rewards visitors who are able to brave its organized chaos for a taste of old Hong Kong. Waiters bring trolleys of piping hot dim sum straight from the kitchen, and diners must crowd around for the chance to grab a portion. However, the food is worth the fight, as the 30 varieties of dim sum on offer are true to a bygone era, such as steamed chicken bun, stuffed mud carp, and the house specialty: Malay cake.
1 of 2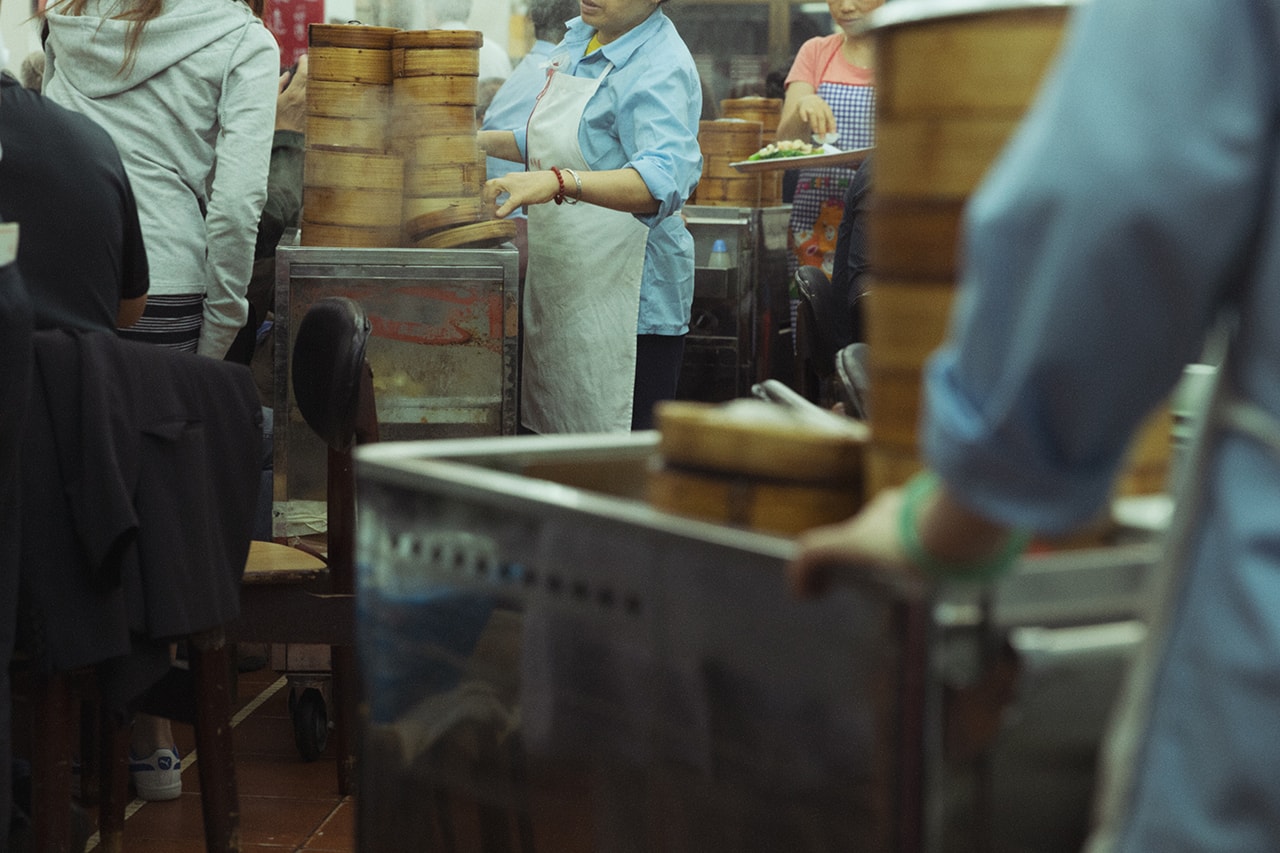 2 of 2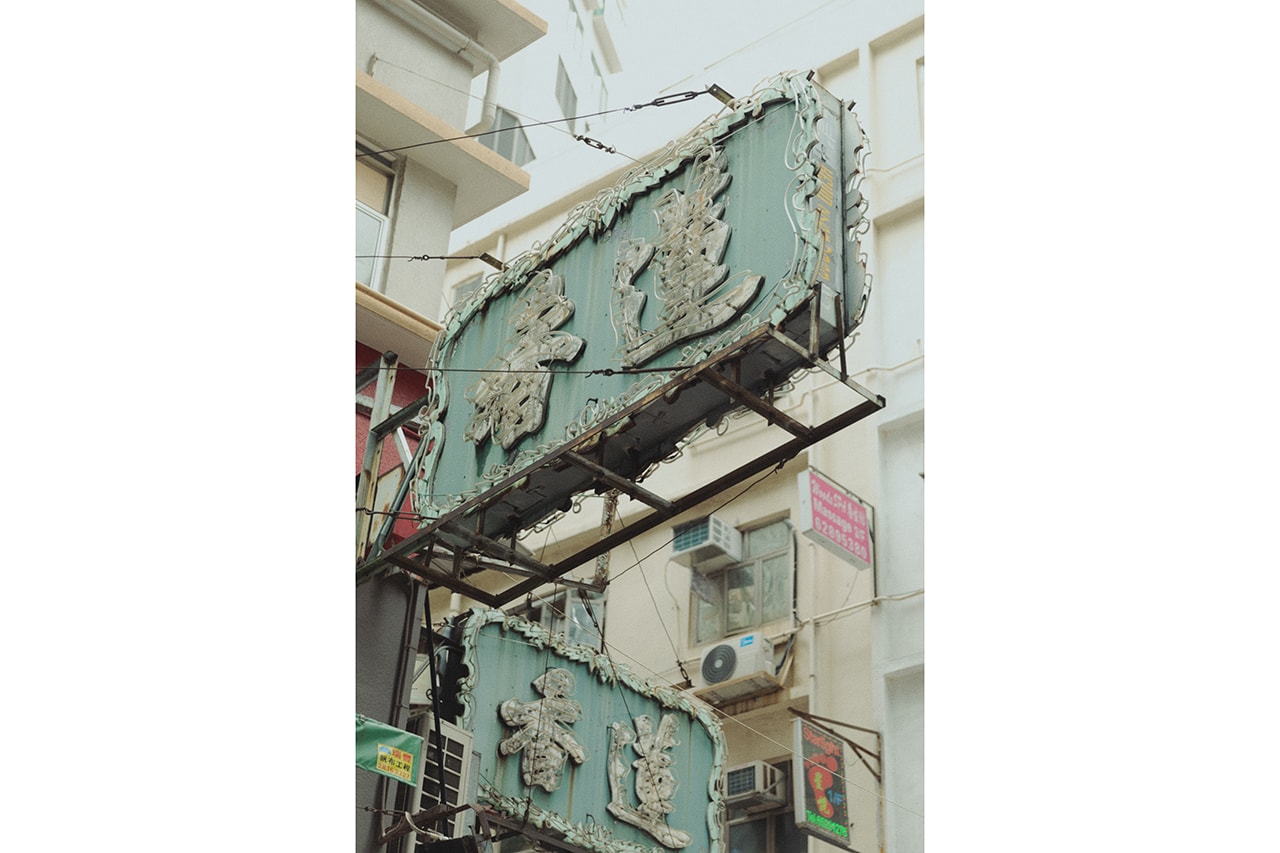 65 Peel
For a taste of Hong Kong's burgeoning craft beer scene, head to the neon-bathed 65 Peel, which features many of the city's breweries on tap. The menu changes seasonally and features beers arranged from light to dark. Don't miss the chance to try unconventional brews such as Young Master's Cha Chaan Teng Gose or Mak's Longan Pale Ale, with a side of the eatery's unbeatable Ho L Jeng fried chicken bites.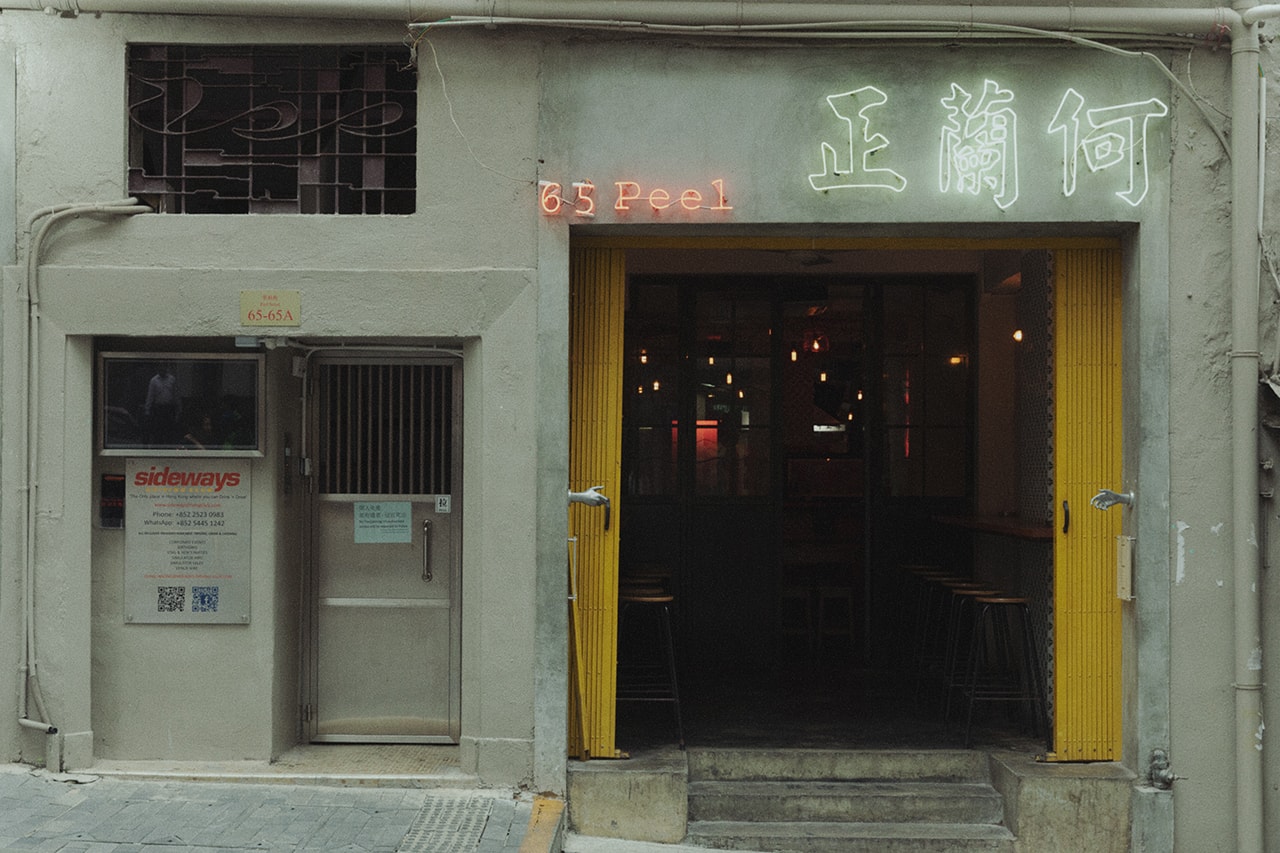 We discourage irresponsible and/or underage drinking. Drink responsibly and legally.
Share this article