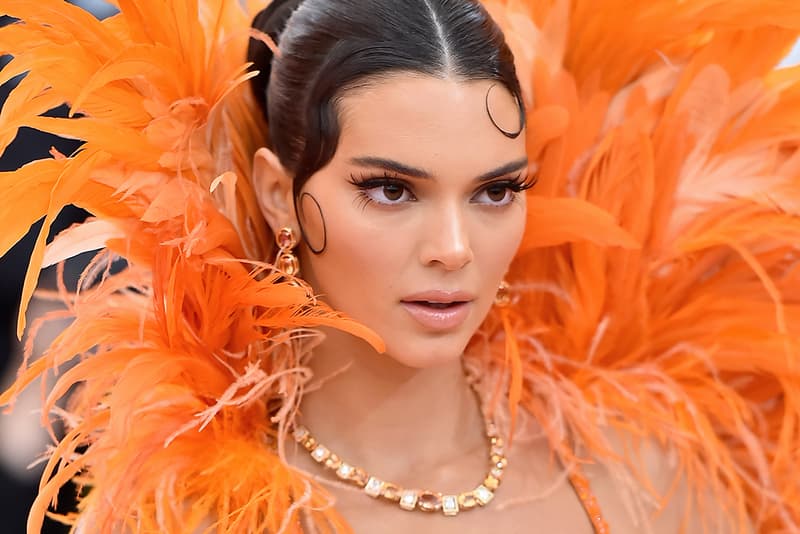 Beauty
A Kendall Jenner Beauty Brand Is in the Works
The It-model follows in the footsteps of her beauty mogul sisters.
A Kendall Jenner Beauty Brand Is in the Works
The It-model follows in the footsteps of her beauty mogul sisters.
First Kylie, then Kim, now Kendall Jenner appears to be the latest of the Kardashian-Jenner clan to launch her very own beauty line. In a new WWD report, it is revealed that the 23-year-old model has recently filed for a trademark for both "Kendall" and "Kendall Jenner," according to the U.S. Patent and Trademark Office.
The two trademarks, which were filed on May 2, seem to suggest that the runway regular is keenly interested in entering the beauty industry. Just last month, Kendall was tapped to release a co-created Whitening Pen alongside oral hygiene company, Moon. As of January, she has also become the face of Proactiv. However, the announcement surrounding her new deal with the acne treatment brand was viewed by some as overdone.
The Kendall or Kendall Jenner beauty brand will reportedly include products ranging from skincare and makeup, to haircare and fragrance. It's probably too early to tell what Kendall's brand will look like exactly, but with her sister Kylie Jenner's signature product being the Lip Kit and Kim Kardashian's best-selling item the Crème Contour Sticks, then fans might be able to expect something a bit different from the It-model – think face masks, facial cleansers, body creams and other products that'll make you glow like the fashion darling.
Details about Kendall's foray into the beauty business are still sparse at the moment. Stay tuned for any further updates.
In the meantime, read about a potential Kendall Jenner x Kylie Cosmetics collaboration that Kylie herself dropped hints about back in March.
Share this article