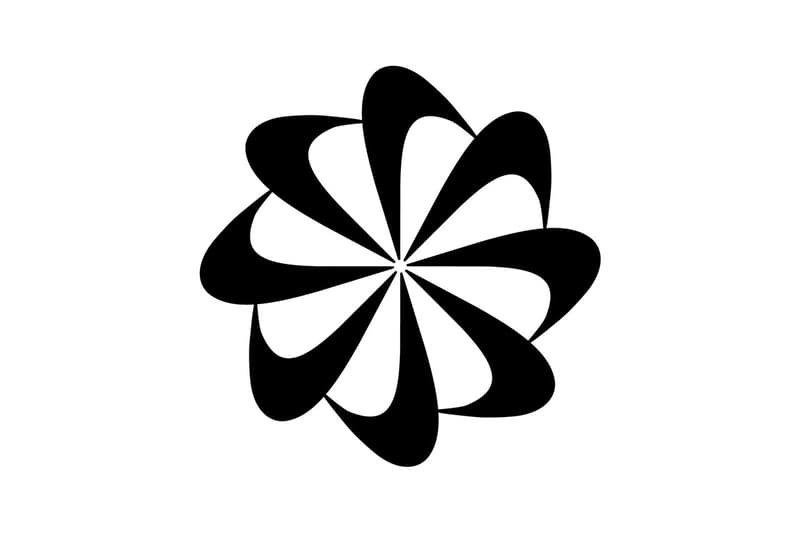 1 of 2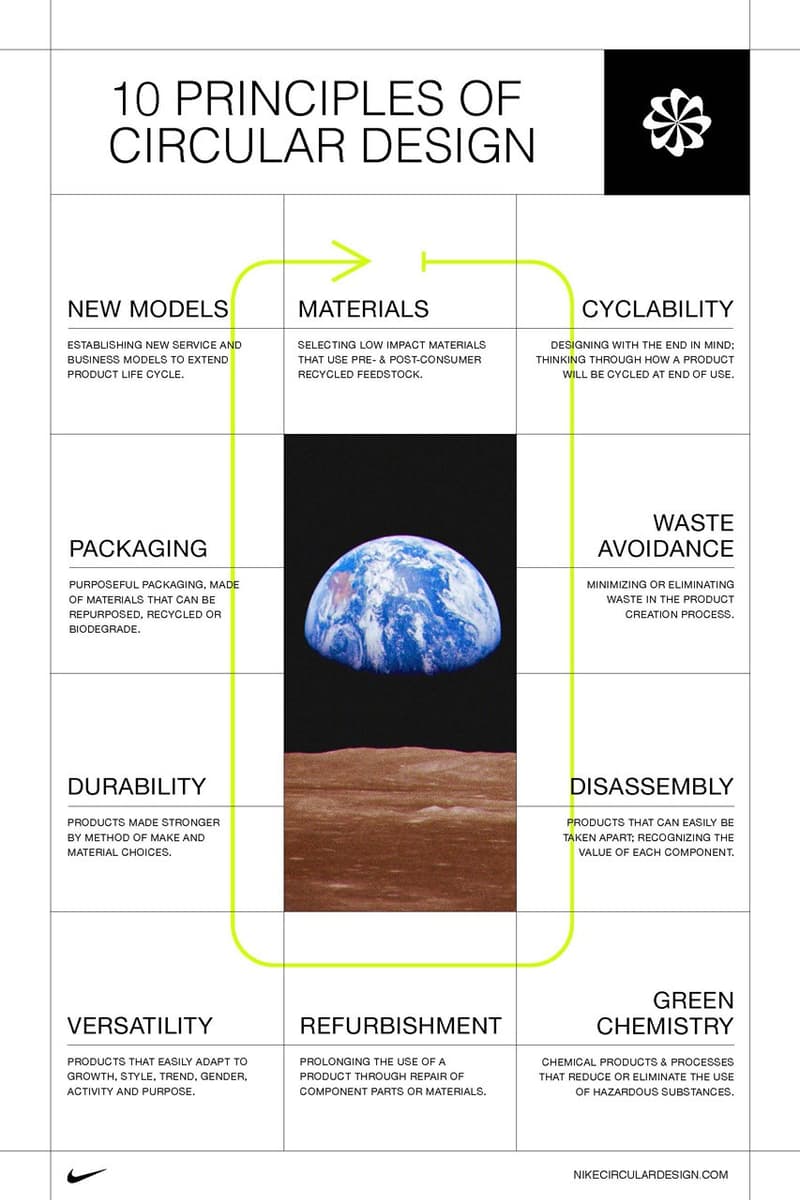 2 of 2
Fashion
Nike Debuts Sustainable Guideline for Fashion Brands & Consumers
Highlighting 10 core principles addressing sustainability.
Nike Debuts Sustainable Guideline for Fashion Brands & Consumers
Highlighting 10 core principles addressing sustainability.
Directly following Nike's CEO Mark Parker announcing his commitment to sustainability in Nike's FY18 Impact Report, the company has officially rolled out an expansive new guide. It has launched to promote sustainability in the industry and to address the growing impact of climate change. The "Circular Design Guide" was created in collaboration with Central Saint Martins and University of the Arts London to inspire "considered choices that will shift the world forward."
In total there are 10 key principles outlined in the workbook addressing subjects including materials, packaging, durability, waste avoidance and versatility. Each topic comes alongside its own "Thought Starters" and case study sections, these have been created by Nike in addition to companies and designs such as Levi's, Patagonia, Christopher Raeburn and Outerknown. Consumers and fans alike are encouraged to check out the digital booklet — creatives, students and others are also encouraged to as well. The guide is packed with questions, detailed examples and more.
In an official statement, John Hoke, Nike's Chief Design Officer shares why the guide is important:
"We have an obligation to consider the complete design solution, inclusive of how we source it, make it, use it, return it and, ultimately, how we reimagine it."
Nike's Circular Design Guide is now live on nikecirculardesign.com.
In case you missed it, check out the details surrounding Nike's upcoming collaborations with Yoon Ahn and Marine Serre.
Share this article