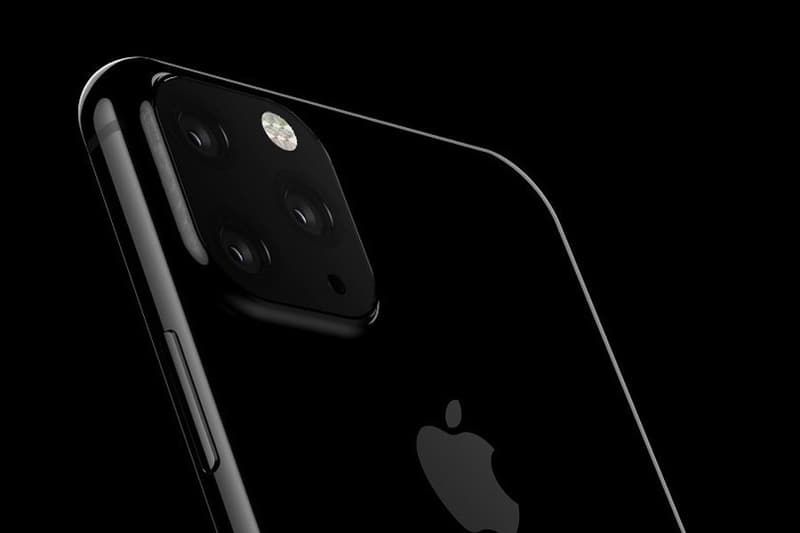 Culture
Apple Just Accidentally Leaked A Major iPhone iOS 13 Upgrade
Set to launch along the anticipated iPhone 11.
Apple Just Accidentally Leaked A Major iPhone iOS 13 Upgrade
Set to launch along the anticipated iPhone 11.
Following Apple's previous teasers of the upcoming iOS 13 features, the tech giant has just leaked another upgrade arriving with the operating system. The first beta iteration of the iOS 13 comes with a new recovery mode screen for iPhones, replacing the previously used Lightning cable featured in iOS 12 for a USB-C icon and a MacBook visual.
Having previously stuck to its exclusive Apple products, the new USB-C feature could mark a pivotal change in Apple's current business model. Raphaël Mouton reports that the new chord may mean faster iPhone charging, as well as increased compatibility with new MacBooks and PCs. iPads previously moved to USB-C last year and MacBooks using the cable, this means that iPhones will soon be brought into the connector as well.
As of yet there's no official confirmation, but Apple will be releasing iOS 13 alongside its upcoming iPhone 11 in February. For more from the tech giant, don't miss Apple's upcoming Dark Mode feature.
Apple Accidentally Leaks Radical iPhone Upgrade pic.twitter.com/qWYhDMhrAg

— TechVille ng (@ville_tech) June 12, 2019
Meanwhile, with notches disappearing fast from rivals, the front of Apple's new iPhones will remain unchanged for the third generation in a row. Even the Pixel 4 has raced ahead. pic.twitter.com/VzFMJMxVak

— RAMAH ?? (@RamahKizito) June 12, 2019
#IOS13 #iOS13Beta Plus de Lightning et d'iTunes sur l'écran de restauration, de l'USB-C ? et un futur utilitaire pour iPhone sur mac ? @LeoDuffOff pic.twitter.com/iTJj4Tp18O

— Raphaël Mouton (@Raf___m) June 7, 2019