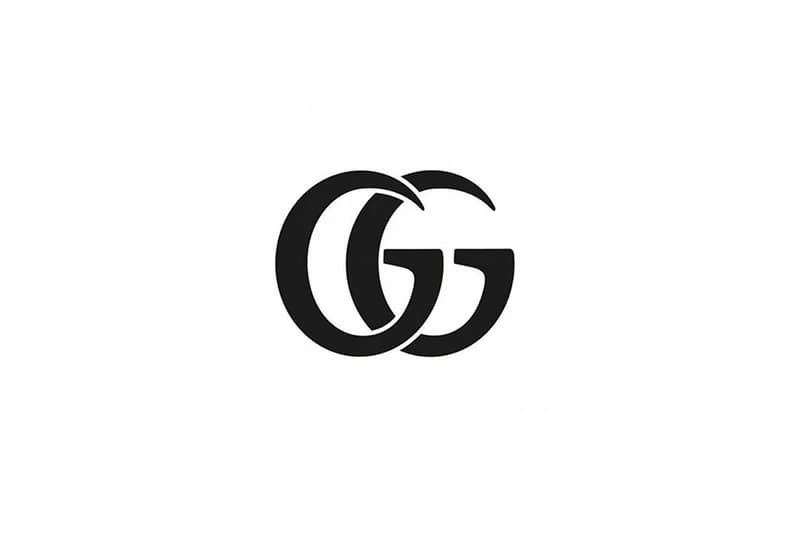 1 of 2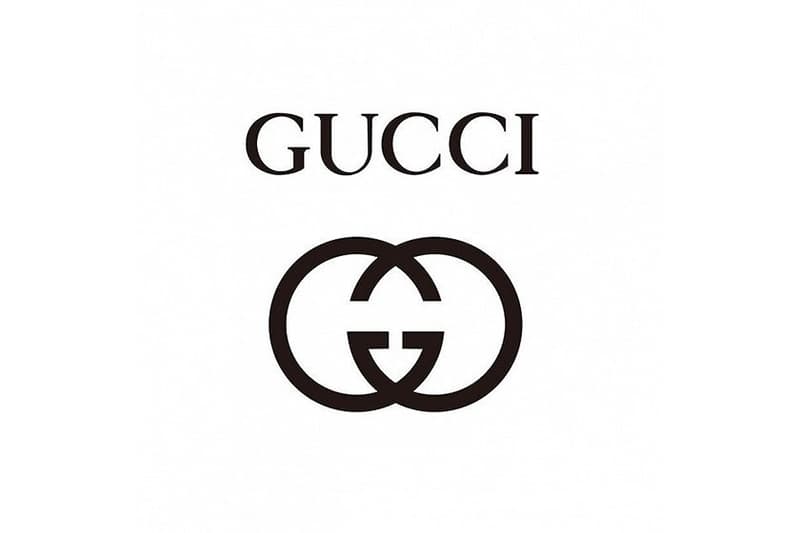 2 of 2
Is Gucci Revealing a New GG Logo?
Following brands like Balmain, Burberry and Celine.
Over the past couple of years, numerous fashion houses have gone through changes with their logo, from Balmain to Burberry and Celine. Although nothing official has been revealed just yet, we've noticed that Gucci updated a new logo design on their social media outlets. After Alessandro Michele being appointed as the house's creative director in 2015 following Frida Giannini, the brand has grown tremendously. In 2018, Gucci's sales topped €8 billion EUR for the first time with 36.9-percent growth, becoming one of the hottest fashion brands today. The new logo, seen on Gucci's Weibo and WeChat channels, keeps the original GG form but in a different style.
Just like Riccardo Tisci and Hedi Slimane who revamped brand logos for Burberry and Celine respectively, could Michele be working towards a logo transformation for Gucci? Stay tuned for updates. Meanwhile, make sure to check out Gucci's latest Rhyton sneakers with a vintage strawberry print.