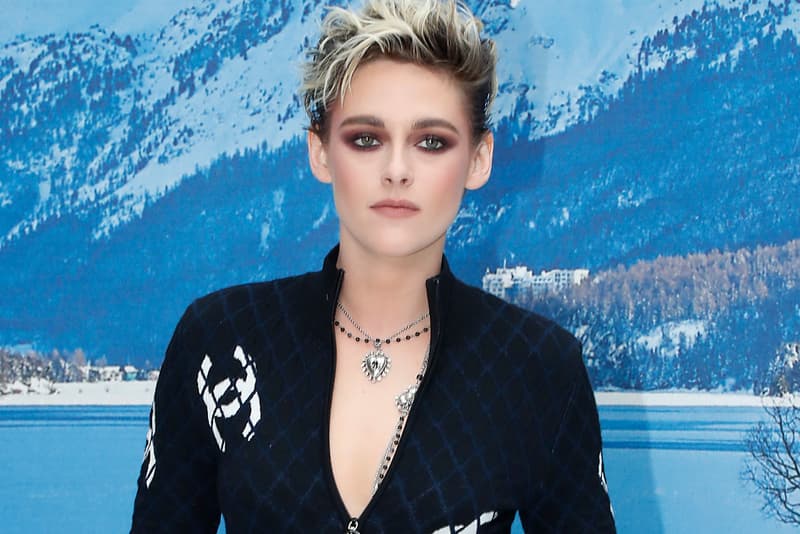 This Is Kristen Stewart's Estimated Net Worth
*Insert screaming emoji*
For those who grew up in the 2000s, you'll probably remember when Twilight was all the rage. The vampire-themed books and their adapted movies were massively popular among teens around the world. Thanks to her role as the films' main character Bella Swan, Kristen Stewart was able to gain international success almost overnight back in 2008.
Now over a decade later, Stewart continues to be one of the most in-demand young actors in Hollywood. Following the Twilight era, some of her most memorable performances have come from Still Alice (2014), Café Society (2016) and Personal Shopper (2016) — with the last film, she's even won Best Actress at the Oaxaca FilmFest.
As a muse to the late Karl Lagerfeld, the 29-year-old star has also served as Chanel's brand ambassador since 2013. In addition to fronting some of Chanel's campaigns, she is also frequently spotted at front rows at the Parisian brand's runway shows.
With such impressive accomplishments at a young age, it is not surprising that Stewart's estimated net worth amounts to $70 million USD, according to Celebrity Net Worth.
Stewart's next big project will be the upcoming Elizabeth Banks-directed Charlie's Angels reboot, where she plays Sabina Wilson opposite to castmates Naomi Scott and Ella Balinska. The movie is slated to premiere in theaters on November 15. In the meantime, watch the first trailer for the action-packed movie, where Stewart's character is seen kicking asses with her fellow Angels.
Stewart will also appear in the adventure-thriller movie Underwater as the protagonist, Norah Price. The film is projected to release in early 2020.
---
Share this article