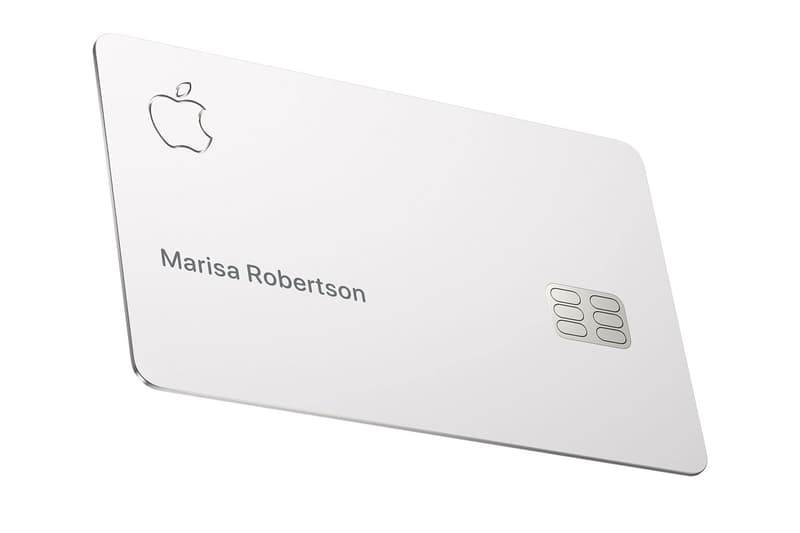 The Apple Card Will Be Arriving Sooner Than You Think
Launching this summer.
Back in May, we got a first look at the upcoming titanium credit card that Apple is releasing. Apple employees have already been beta testing the product and now, the tech company has announced when they will finally roll out the product this summer by starting to accept applications in August. According to The Verge, Apple CEO Tim Cook confirmed this himself, saying,
"Thousands of Apple employees are using the Apple Card every day in a beta test and we will begin to roll out the Apple Card in August."
The Apple Card will not only arrive in a physical, titanium form but also digitally in your Wallet app. As previously seen, the card does not display a traditional credit card number, expiration date and CVV number. In fact, it won't contain those numbers at all and instead, it will use technology to generate those numbers randomly to guarantee secure transactions and make sure that your purchases can't be tracked. The credit card will also offer cashback rewards such as two percent back on Apple Pay purchases and three percent on Apple store products.
A specific release date has not been set yet, so stay tuned for more. While you're waiting, here's everything we know about Apple's iPhone 11 model.
---
Share this article