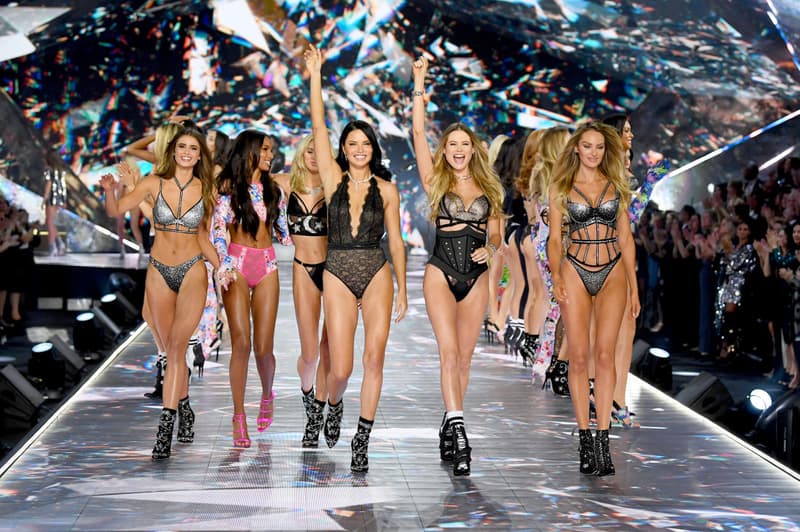 Fashion
Victoria's Secret Fashion Show Is Reportedly Canceled This Year, Here's What We Know
Supermodel Shanina Shaik alleges in a new interview.
Victoria's Secret Fashion Show Is Reportedly Canceled This Year, Here's What We Know
Supermodel Shanina Shaik alleges in a new interview.
Supermodel Shanina Shaik recently shared that the Victoria's Secret Fashion Show would not be taking place this year, speaking to The Daily Telegraph via The Daily Mail.
In a statement Shaik also said the following:
"Unfortunately the Victoria's Secret show won't be happening this year. It's something I'm not used to because every year around this time I'm training like an angel. But I'm sure in the future something will happen, which I'm pretty sure about. I'm sure they're trying to work on branding and new ways to do the show because it's the best show in the world."
ELLE reports that Shaik has walked in the brand's 2011, 2012, 2014, 2015 and 2018 shows. Back in May, it was announced that the show would no longer broadcast on network television. Notably, the presentation last year saw the company's lowest ratings ever. You may also remember in November of last year when Victoria's Secret Chief Marketing Officer Ed Rezek caught the wrath of the Internet. Rezek shared inflammatory comments about the trans community in a Vogue interview, leading to the resignation of CEO Jan Singer.
Stay tuned here as more news emerges on the potential cancellation of this year's Victoria's Secret Fashion Show.
---
Share this article