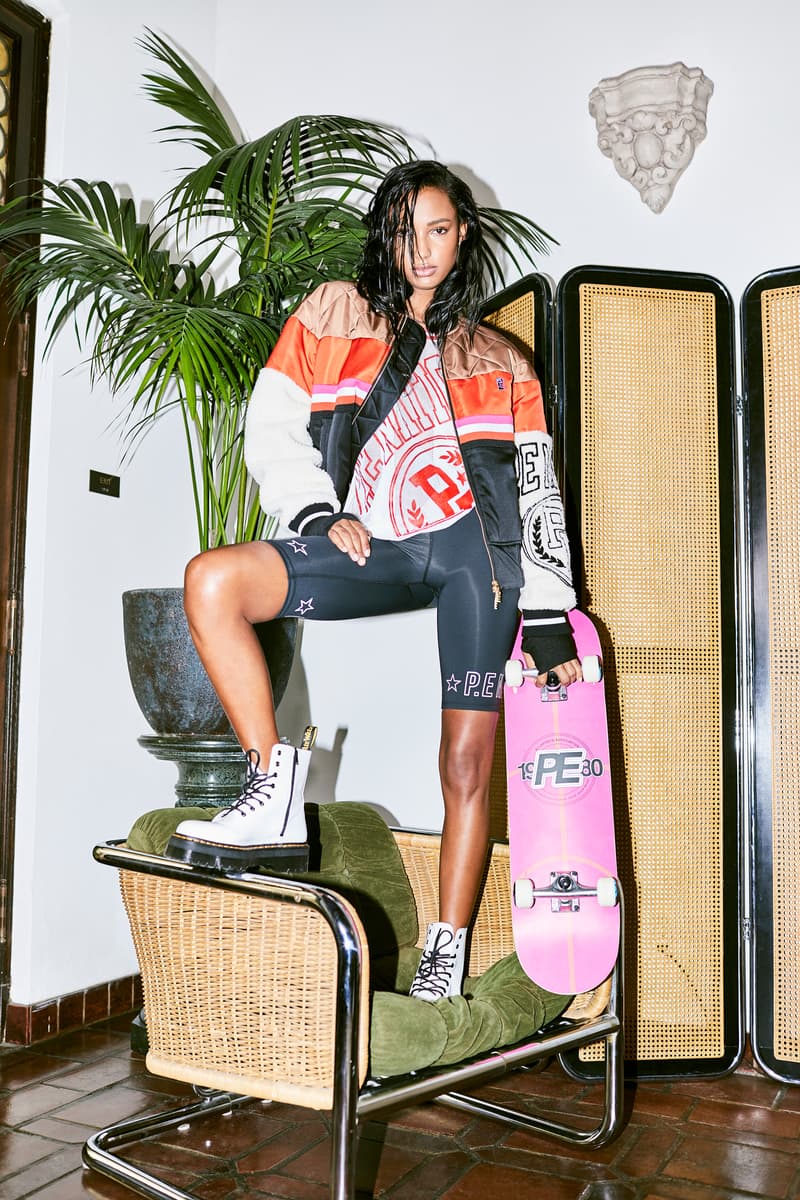 1 of 6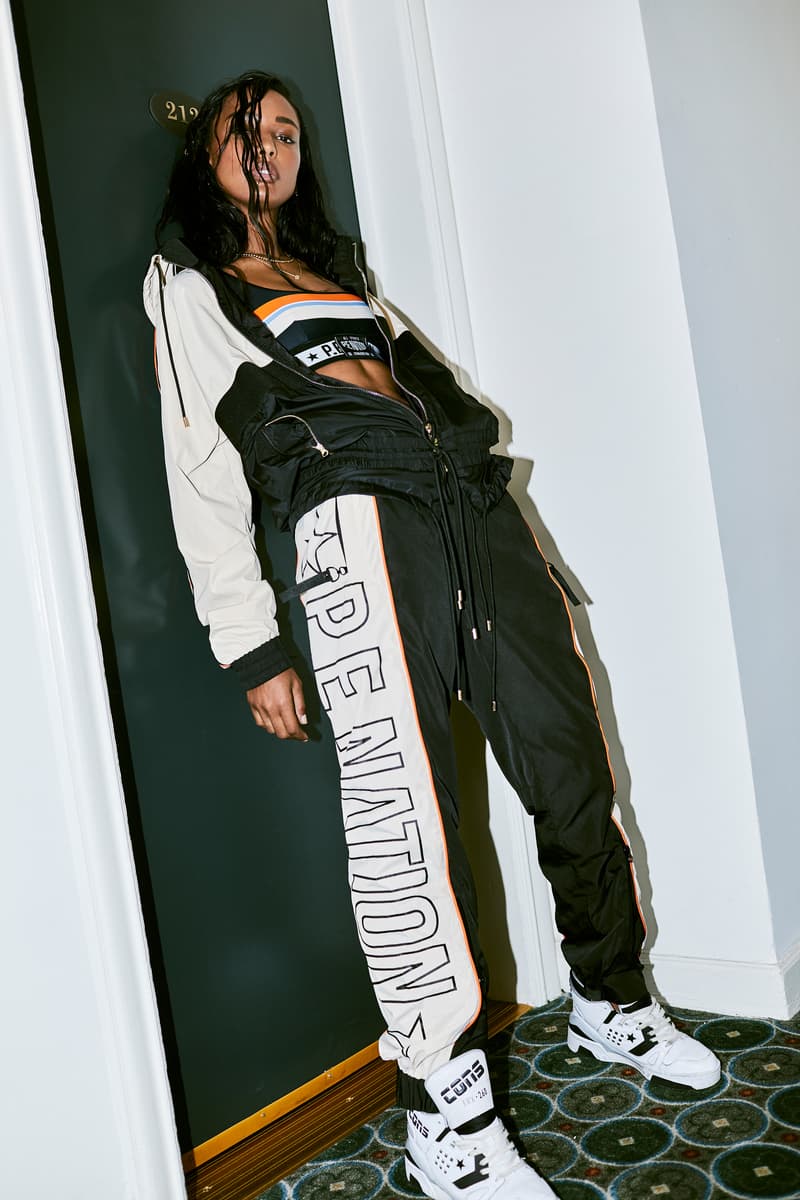 2 of 6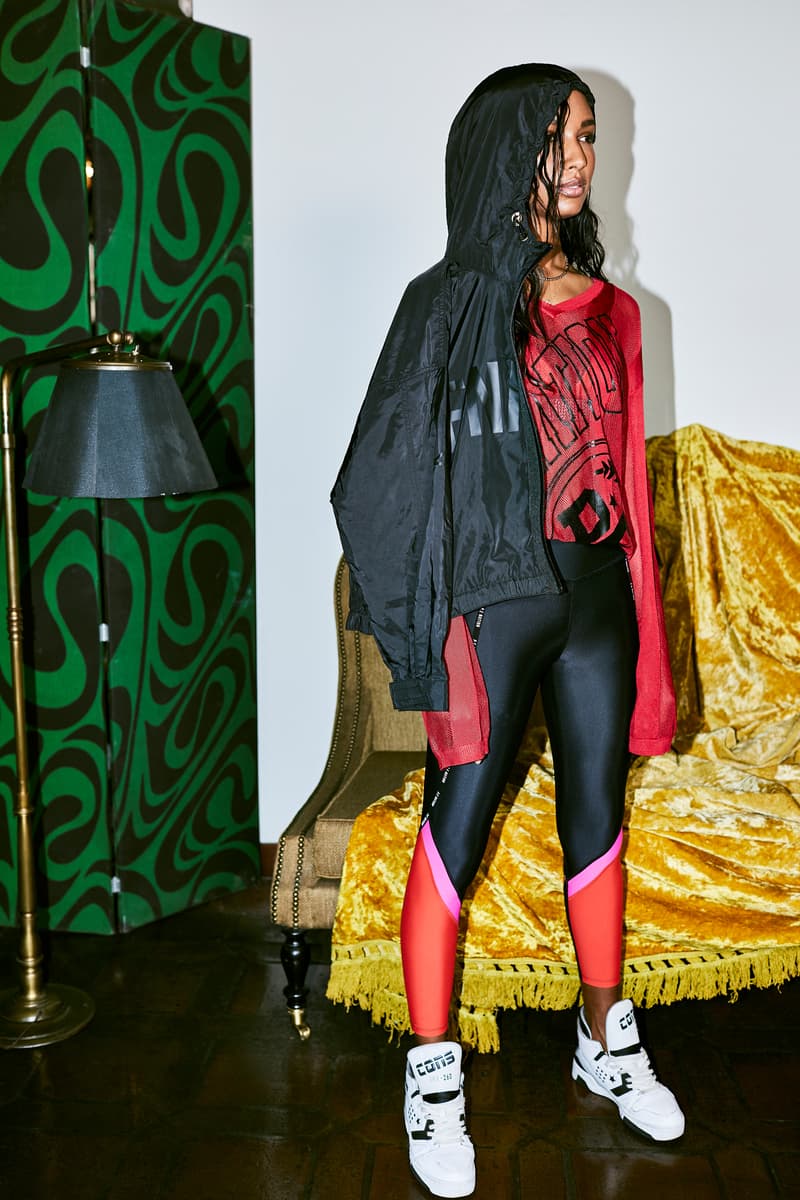 3 of 6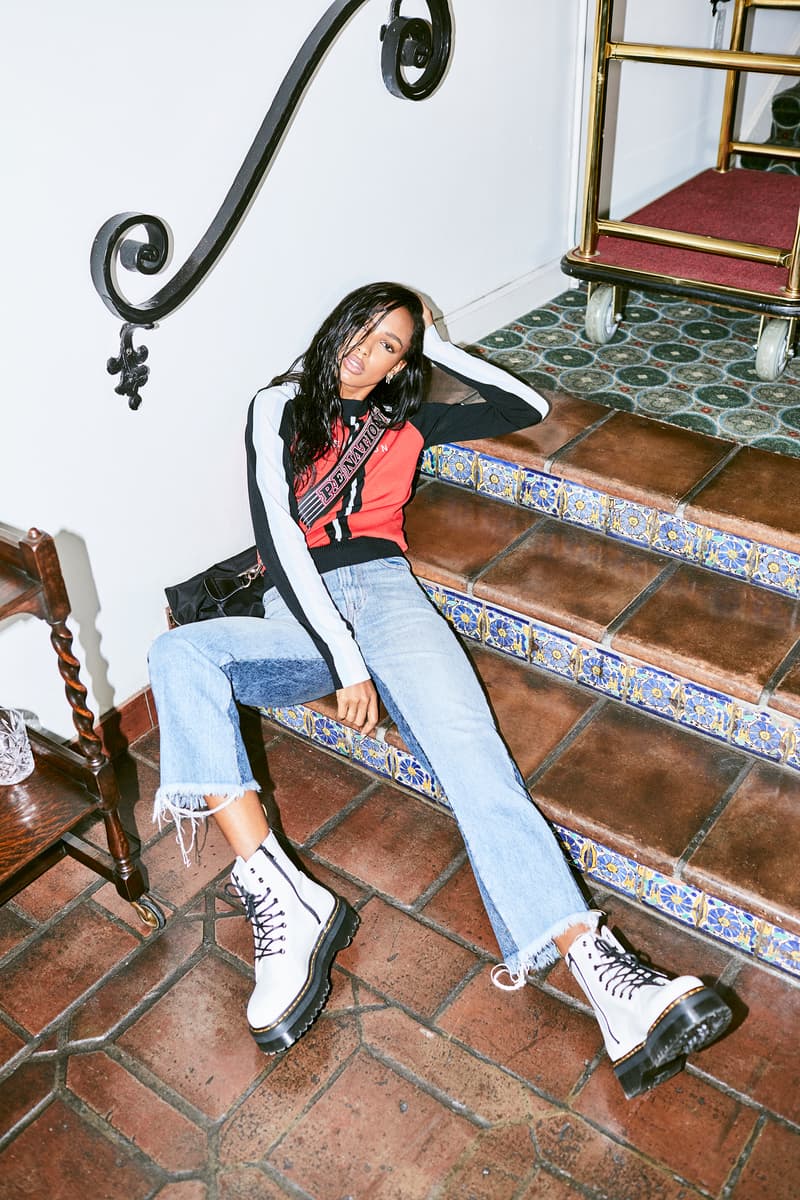 4 of 6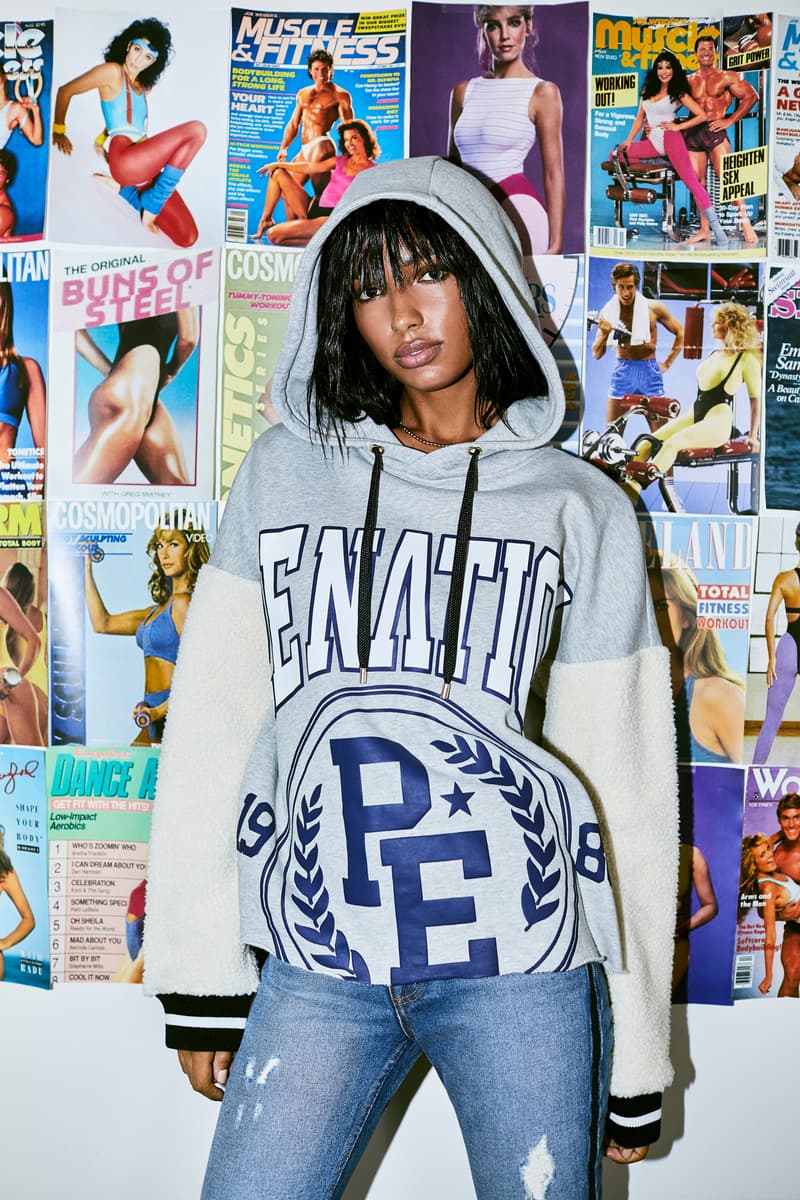 5 of 6
6 of 6
Fashion
Jasmine Tookes Shares Her Top Fitness Tips as the New Face of P.E Nation
Get out your pens and take notes.
Jasmine Tookes Shares Her Top Fitness Tips as the New Face of P.E Nation
Get out your pens and take notes.
P.E Nation has just debuted Jasmine Tookes as the face of its latest campaign. In addition to the brand's staple activewear pieces, the imagery highlights a new capsule collection dubbed Denim. By. P.E, featuring tops, jeans, jackets, tees and more.
The entire collection celebrates femininity in a tomboy vision, allowing women to fully express themselves without being restricted by gender roles. Whether it's the oversized denim jackets with shearling and jersey details or the statement bottoms, this is a collection anyone can enjoy. In a statement, P.E Nation's co-founder Pop Edwards had this to say:
"Jasmine's elevated street style and on-the-go lifestyle make her a perfect face for this bold and busy collection, created for the girl that gets up early and stays up late, dipping from hardcore active to high fashion active-street."
To celebrate this, we spoke with Tookes about her workout tips, must-have gym essentials and personal care routine. Take a look at our exclusive interview with the model below.
And to see the collection, scroll through the gallery above. You can purchase the new items at P.E Nation's website.
What is your number one must-do for any pre-workout? 
I can never work out without eating before, so definitely having a solid meal is a must.
Is there an exercise routine anybody can accommodate into their own plan? 
I think anything using your own body weight is great to add to your exercise routine. For example, planks, wall sits, pushups, dips and forward lunges.
What are some of your gym must-haves? 
Working out is always more fun when you have great gym outfit. P.E Nation has some really fun and unique styles that I love. They also make their collections so easy to style and layer, so whether I'm going to, at, or leaving the gym I can layer accordingly and know I will have an outfit on that I feel confident and great in. I also need a refillable water bottle to keep hydrated while also avoiding the use of unnecessary plastic. I also pack face wipes in my gym bag so that I can clean my face to prevent any breakouts from the workout.
What do you do after working out to take care of your skin and hair? 
I usually like to workout with a hair oil in my hair to help nourish it while I train. I also don't like to wear any makeup to the gym, and use light moisturizer so that my pores don't get clogged.
How do you organize your gym bag? 
My gym bag is usually the same every day. I usually have pilates socks, a water bottle, hoodie, face wipes and deodorant. I also carry a protein powder with me in a tumbler bottle so that I can just add water after I'm done.