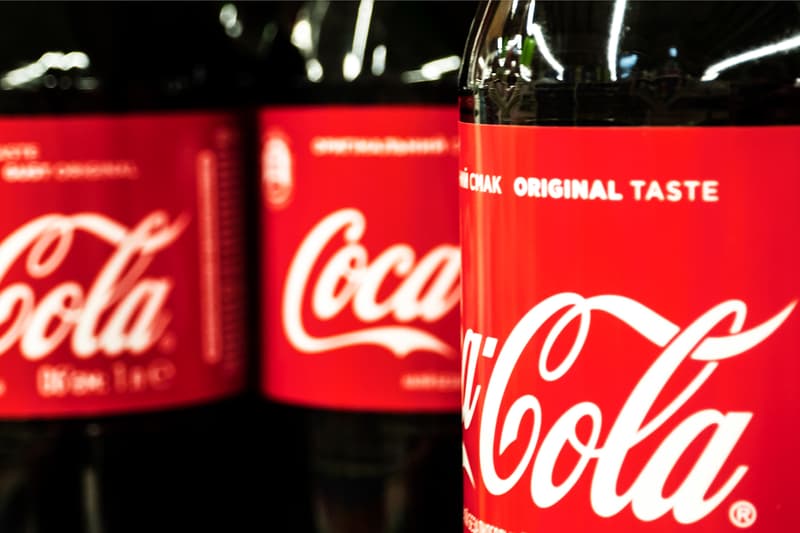 Coca-Cola Is Officially Launching Alcoholic Drinks
Exclusively in Japan.
This Fall, Coca-Cola will be launching yet another alcoholic drink exclusively in Japan. The brand released its first cocktail beverage Chu-Hi last year in the Kyushu region and its new alcoholic lemon-flavored fizzy drink dubbed "Remondo" will be available in markets and convenience stores nationwide. "We are planning to (fully) enter the alcoholic drink market to sustain our growth although competition is fierce," an official at the company's public relations department said.
While we wait for this canned drink to officially hit the stores, have you tried Coca-Cola's "Clear Lime Coke" yet?
Curious to try Coke's first alcoholic drink? You can, but only in Japan. https://t.co/ppZmAVdlxa

— The Wall Street Journal (@WSJ) 23 July 2019