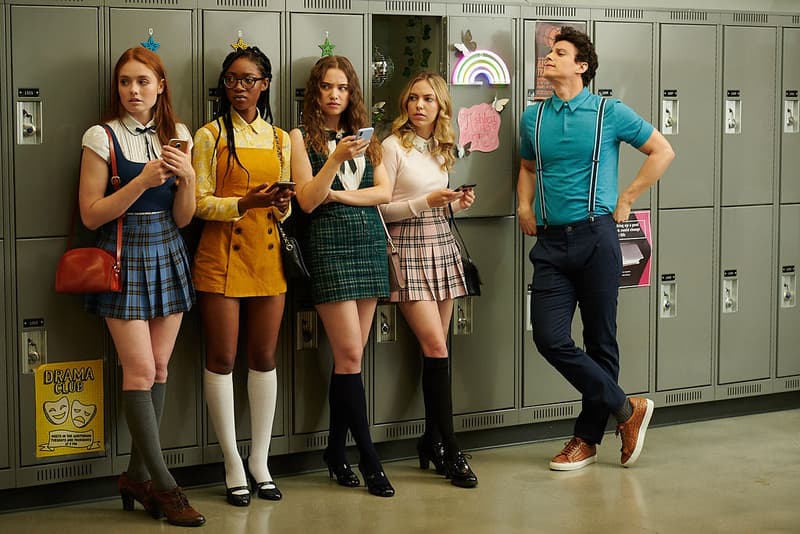 1 of 3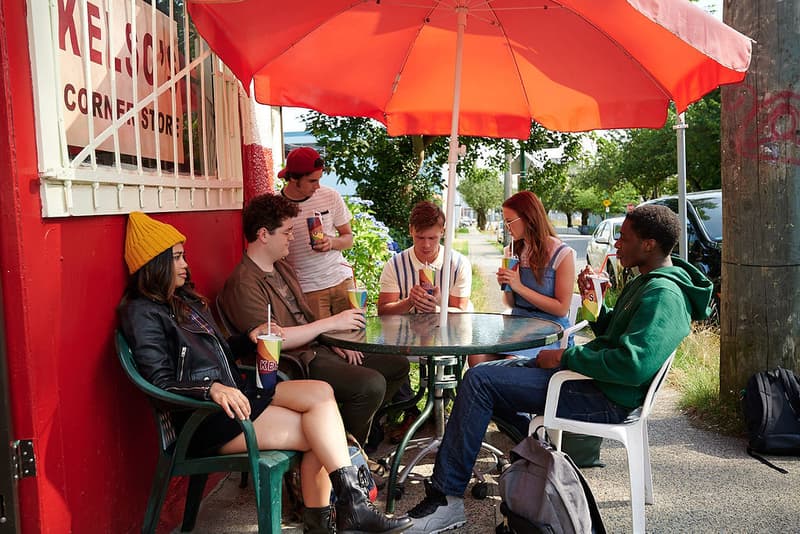 2 of 3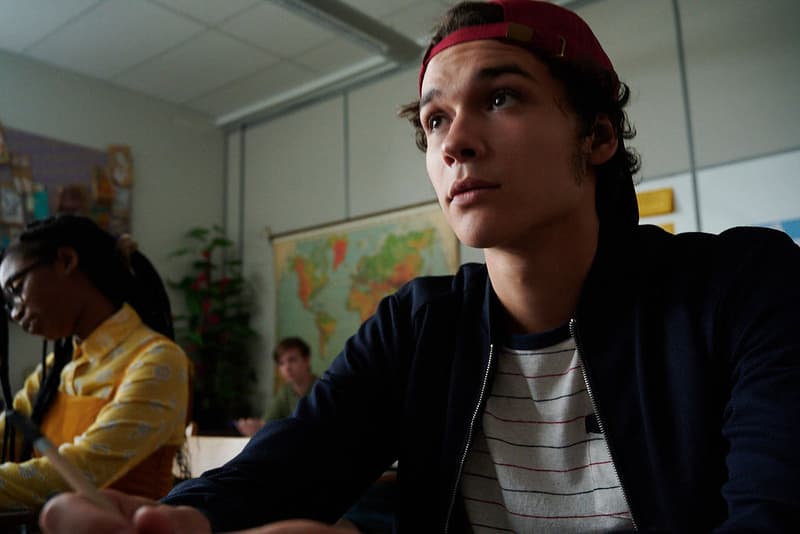 3 of 3
Culture
90's Cartoon 'Recess' Is Getting a Live-Action Remake in New Movie
Featuring some of your favorite stars from 'To All the Boys I've Loved Before' and 'Deadly Class.'
90's Cartoon 'Recess' Is Getting a Live-Action Remake in New Movie
Featuring some of your favorite stars from 'To All the Boys I've Loved Before' and 'Deadly Class.'
Calling all '90s kids: a live-action version of the cult-classic Disney animated television series Recess is in the works. Directed by filmmaker Jerome Yoo, who produced the project with Kent Donguines and co-wrote the screenplay alongside Zlatina Pacheva, the upcoming, non-profit fan film reimagines the elementary school-centric show and offers audiences a look at the beloved characters with a new lens.
Here's a synopsis of the movie:
"Picture 10-year-old you sitting in front of the TV, watching TJ, Spinelli, Gretchen, Vince, Mikey, Gus, Randall, the Ashleys and the rest of the colourful cast at 3rd Street Elementary School getting up to their usual hijinks. You lay your head to rest that night and dream about being part of this group and then awake 20 years later and think: 'Hey, I wonder what happened to the Recess gang when they went to high school?' Well, YOU'RE WELCOME, because we're here to answer that question for you!"
Now all (kind of) grown up, the Recess friends are finally reunited on screen, with Deadly Class' Benjamin Wadsworth as TJ, Sean Depner as Mikey, The Order's Louriza Tronco as Spinelli, Lillian Doucet-Roche as Gretchen, Fritzy-Klevans Destine as Vince and Clive Holloway as Gus. "The Ashleys" clique will be played by Sydney Scotia, Brenna Llewellyn, as well as Kelcey Mawema and Emilija Baranac, who's best known for her role as Genevieve in the Netflix hit, To All the Boys I've Loved Before. Of course, the gang won't be complete without the playground snitch Randall, who'll be portrayed by Adam DiMarco.
The Recess fan movie is currently in post production stages, and is projected to release online this August for all viewers to enjoy for free.
In the meantime, browse our gallery for a behind-the-scenes look at the film. Check out this Indiegogo campaign to learn more about the movie and if you'd like, show your support to this passion project.
Share this article