Disney Hits $7.67 Billion USD, Breaking Its Own Global Box Office Record
Guess how many films surpassed the $1 billion USD mark.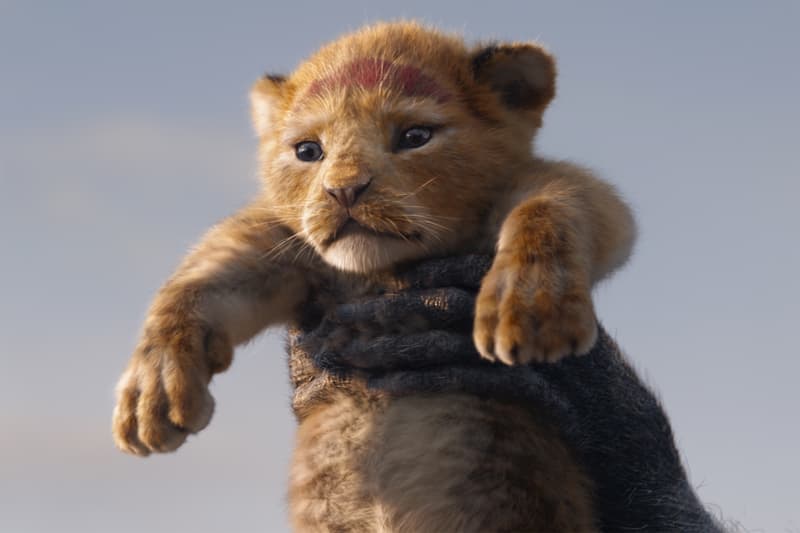 According to The Hollywood Reporter, Disney announced on Sunday that its films from this year have earned a total of $7.67 billion USD at the 2019 global box office. The industry's previous record of $7.61 billion USD was set by Disney itself in 2016.
Part of the studios' current figures, $5.09 billion USD racked up overseas making it the first to surpass Hollywood's $5 billion USD threshold internationally. Disney's three movies that have crossed the $1 billion USD worldwide this year include Marvel Studios' Avengers: Endgame ($2.79 billion USD), Captain Marvel ($1.23 billion USD) and Aladdin which hit its $1 billion USD mark last week. The Lion King which premiered two weeks ago is already at a worldwide total of $962.7 million USD, so expect that to hit the $1 billion USD mark soon along with Toy Story 4.
In other Disney related news, check out which the shows and movies you can stream on Disney+.