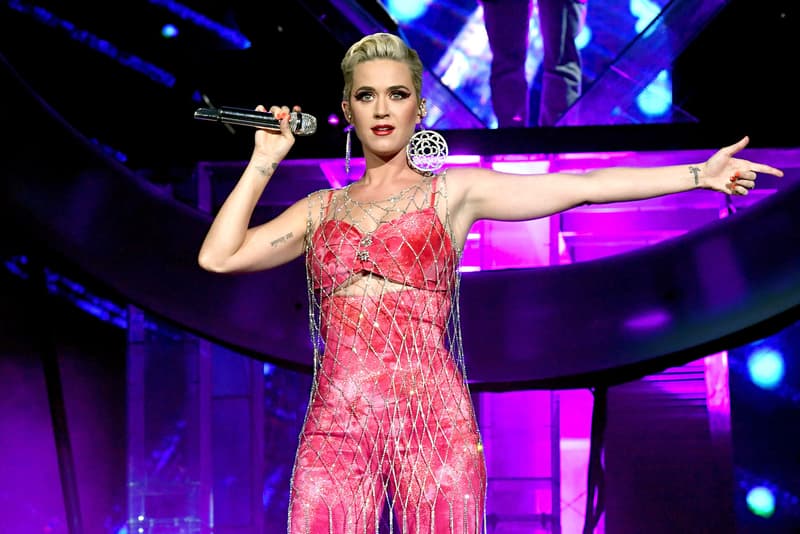 Music
Katy Perry's "Dark Horse" Loses Copyright Battle Against Christian Rapper
The decision was unanimous.
Katy Perry's "Dark Horse" Loses Copyright Battle Against Christian Rapper
The decision was unanimous.
According to CNN, Katy Perry's 2013 song "Dark Horse" was accused of copying a part of "Joyful Noise," a song by Christian rap artist called Flame. The unanimous decision was made by a nine-person jury from Los Angeles this week.
Flame, whose real name is Marcus Gray, has claimed that Perry's song infringed on his copyright by using an underlying beat from his 2008 original song without consent. Rolling Stone has reported that Perry's lawyers argued that the portion in question was too broad to be protected by copyright.
Despite the attorney's counter-arguments, the jury unanimously disagreed. The penalty phase of the trail has already begun which means the court will soon determine the damages owed by Perry and her co-writers.
In other entertainment news, did you hear that A$AP Rocky's trial in Sweden has officially started?
Share this article