Move Over Fashion, London Beauty Week Is Making Its Debut This September
The city is home to brands like Charlotte Tilbury, Tom Ford Beauty, Jo Malone & Deciem.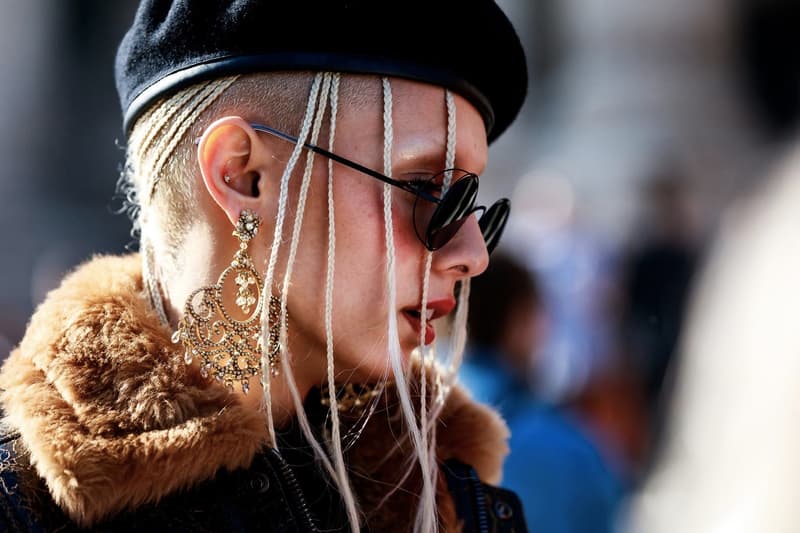 The beauty industry has, without a doubt, seen significant growth over the years with the rise of more accessible makeup and skincare methods. In the UK, it has generated £27.2 billion GBP (approximately $33 billion USD) in consumer spending in 2018. To take a step further for the industry, London Beauty Week will be making its debut in the city's Covent Garden this coming September, according to WWD.
Offering a wide range of events and opportunities, the week will be filled with masterclasses, workshops and panel discussions on sustainability, along with a beauty competition, titled Britain's Next Big Beauty Brand, to give start-up companies a chance to win mentorship. Launching as a partnership between Covent Garden and the British Beauty Council, London Beauty Week is slated to run from September 11 through 15, overlapping with London Fashion Week which will take place from September 13 to 17.
With London being home to big names like Charlotte Tilbury, Tom Ford Beauty, Jo Malone and Deciem we can expect major events and launches to happen during the week-long event. Stay tuned as we wait for more details to surface. While you're here, take a look at the newest shades of Charlotte Tilbury's Pillow Talk Diamonds lipstick.