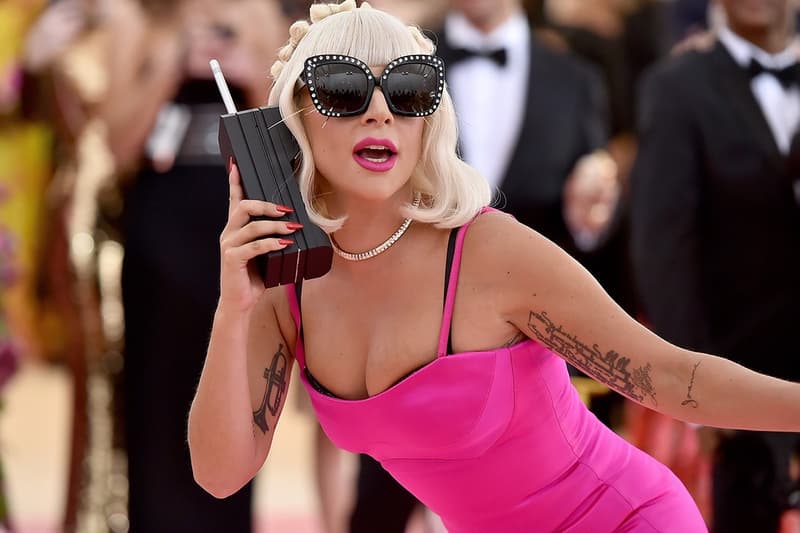 Beauty
Lady Gaga Has Announced the Official Launch of Her Beauty Line, Haus Laboratorie
"The last thing the world needs is another beauty brand. Too bad!"
Lady Gaga Has Announced the Official Launch of Her Beauty Line, Haus Laboratorie
"The last thing the world needs is another beauty brand. Too bad!"
As rumored earlier in April from all the teasers she has been revealing for several months, Lady Gaga has finally announced the official launch of her own beauty line. Under the title Hause Laboratorie, the artist will be releasing the first range of products of her brand through Amazon.
Along with her announcement on social media, the hausbeauty.com website went live along with the @hauslabs Instagram account and Youtube video titled Our Haus. Your Rules. "The last thing the world needs is another beauty brand," the artist narrates at the beginning of the video, but quickly adds, "Too bad!" While product details have not yet been revealed, according to the Business of Fashion the label will offer a range of "multi-use color items for cheeks, eyes and lips in six shade families and kits containing all three products priced at a relatively affordable $49."
Hause Laboratorie's launch will take place exclusively on Amazon in September, with pre-orders available at the brand's official website starting July 15.
Share this article