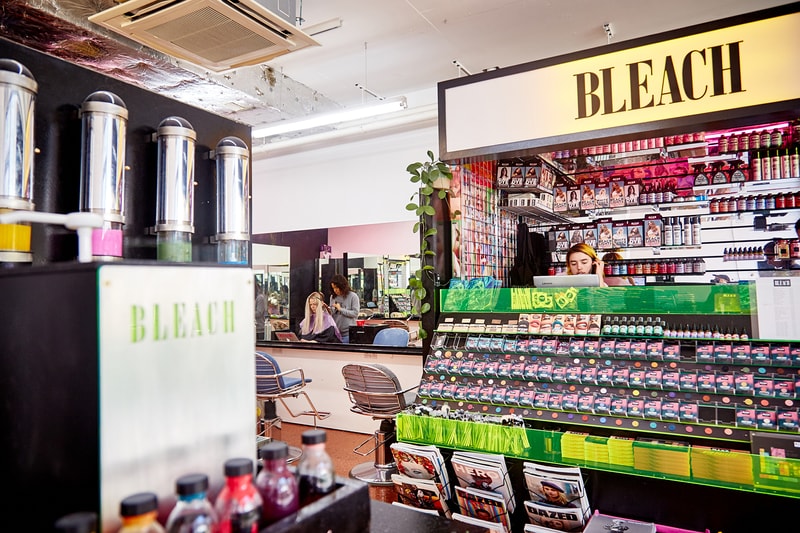 Here Are London's Coolest Hair Salons
Split ends and inch-long roots, be gone!
With restrictions caused by the COVID-19 pandemic starting to loosen up, hair and beauty salons have finally opened back up again. Throughout lockdown, a lot of us had to accept inch-long roots, frizzy strands and terrible at-home-cut fringes, leaving us longing to sit in the hairdresser's chair again. Now, several of London's best salons are back open for business, and we've put together a handful of our favorite places below.
Whether you're looking to elevate your look by bold and vibrant color, or go for a simple everyday cut, the salons below are guaranteed to make you feel as good as new.
Buller And Rice
View this post on Instagram
Where: 36A Newington Green, London N16 9PR & 157 Hoe Street, London E17 3AL
Hare & Bone
Where: 69 Great Titchfield Street W1W 7PU
Where: 7 Crouch Hill, London, N4 4AP and other locations
Where: 188 Brick Lane, E1 6SA
Where: 2 Berwick St, Soho, London, W1F 0DR and other locations
Where: 6 Garratt Ln, Wandsworth, SW18 4FT
Where: 156 Goswell Rd, Barbican, EC1V 7DW and other locations
---
Share this article