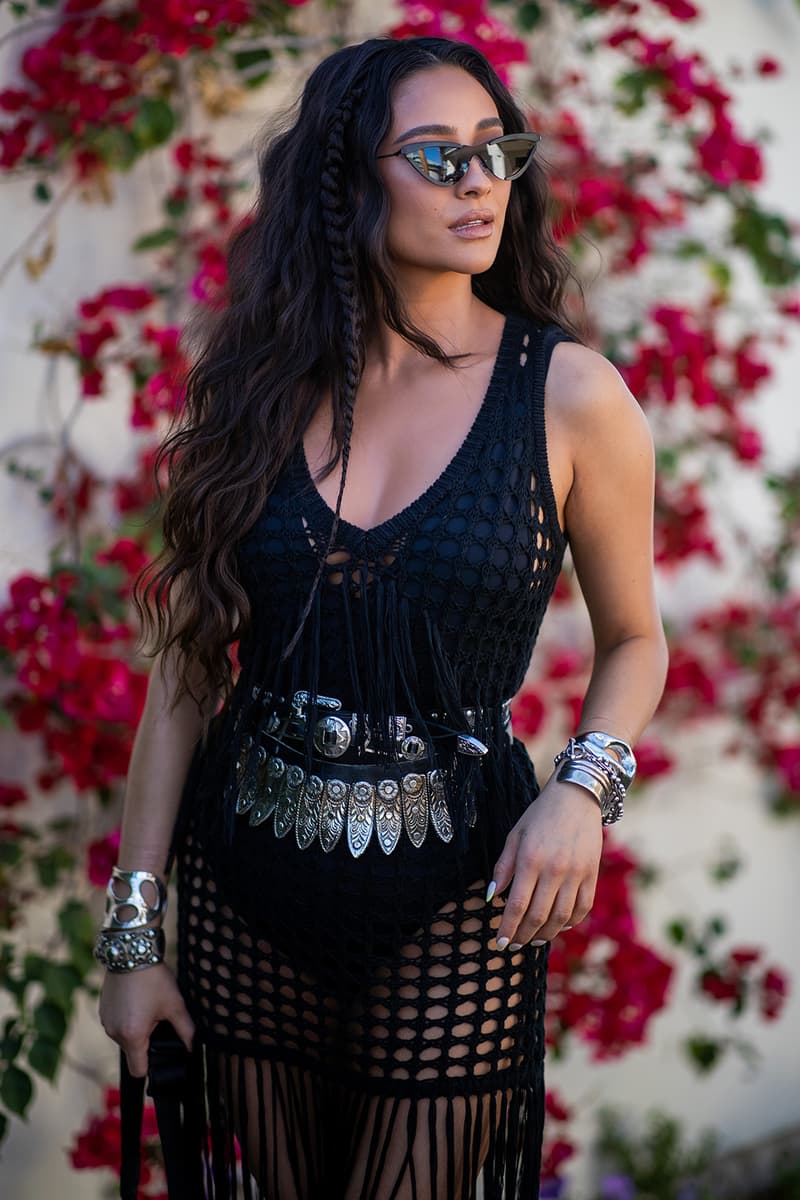 Instagram Users Have Been Pregnancy-Shaming Shay Mitchell – Here's How the Star Responded
*shrug emoji*
Culture
Instagram Users Have Been Pregnancy-Shaming Shay Mitchell – Here's How the Star Responded
*shrug emoji*
Following her announcement back in June that she was pregnant, Shay Mitchell was met with waves of joyous congratulatory messages from friends and fans alike. Long-time boyfriend Matte Babel was revealed to be the father. However, amidst the blissful reactions, some Instagram users have been quick to point out that the pregnancy happened outside of wedlock and have commenced to shame the star.
On a photo in which Mitchell is showing off her baby bump in a two-piece swimsuit, one user comments: "How?? Is she married?" and another, "I bet @shaymitchell doesn't even know the name of the daddy." Many fans were quick to call out the user and defend Mitchell, with one user rebutting with: "This is the dumbest comment I've read today." Eventually, Shay herself chimes in with the comment: "Not married, can you believe it still happened?!!" Many other fans also inquired about who the "baby daddy" is, to which the actress responded with a shrugging emoji.
Whether in or outside of marriage, we're happy to see the star living her best life and making the most of that beautiful pregnancy glow. Although it is unlikely that Instagram trolls will ever cease to exist, we're glad to see that the negativity is not affecting the mom-to-be. Congratulations again, Shay Mitchell.
---
Share this article