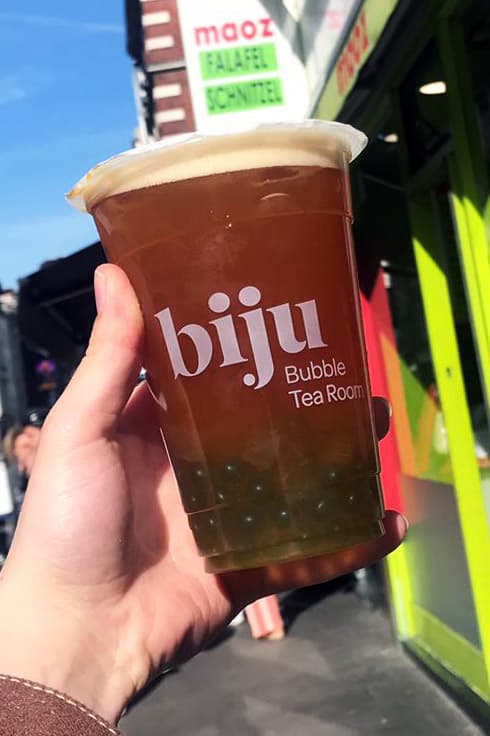 The First-Ever Bubble Tea Amusement Park Is Opening Soon
We're booking our tickets.
Tapioca tea, known as "bubble tea" or "boba," has taken the world by storm. The sweet beverages are spreading to places like London, New York and Japan, and now the first-ever bubble tea amusement park is set to open in Tokyo's bustling Harajuku neighborhood.
This summer, Tokyo Tapioca Land is set to open for a limited time, and will feature everything from tapioca food and drinks, to photo booths and even tapioca-themed rides and other attractions. Based around the concept of a "Tapioca Dream Land," there's no doubt the park will take tapioca to a new level. Several famous bubble tea brands will also be taking part in the amusement park, setting up stalls where customers can try their best beverages.
Set to open on August 13, Tokyo Tapioca Land will be open until September 16 and will have an entrance fee of ¥1,000 JPY (approximately $9.20 USD). You can pre-book your ticket over at the park's website. If you're passing through Tokyo this summer, make sure you pay Harajuku a visit for all your bubble tea dreams.
Tokyo Tapioca Land / 東京タピオカランド
Tokyo-to Shibuya-ku Jingu-Mae 6-35-6 jing
東京都渋谷区神宮前6丁目35-6
Share this article