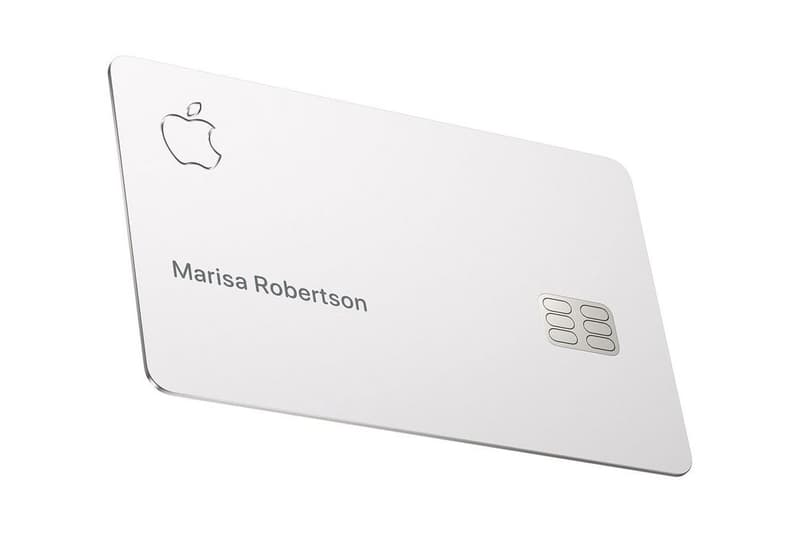 Culture
Apple Is Warning Not to Keep Its Credit Card With Leather, Denim or Loose Change
How are we supposed to carry them in our pockets?
Apple Is Warning Not to Keep Its Credit Card With Leather, Denim or Loose Change
How are we supposed to carry them in our pockets?
While Apple's new titanium credit card finally launched earlier this week, it seems like there will already be some inconvenience users have to face. According to the tech giant, the Apple Card should not be kept with leather, denim or loose change.
Upon the release, the company updated its "Support" website with a guide on how to maintain the condition of the credit card. According to the page, "some fabrics, like leather and denim, might cause permanent discoloration that will not wash off." Users should also keep the card in a wallet slot that does not already have a different card, and should stay away from pockets or bags with loose change and keys to prevent scratches. Basically, the Apple Card should be kept on its own in a wallet or pouch with soft fabric.
In addition to these warnings, the company also provides instructions on how to clean the titanium card, which involves gently wiping with a soft, micro-fiber cloth dampened with isopropyl alcohol. Would you still opt to use the Apple Card? Let us know in the comments below.
In case you missed it, details on Apple's new iPhone Pro, iPad and 16-inch Macbook Pro have been revealed.
---
Share this article