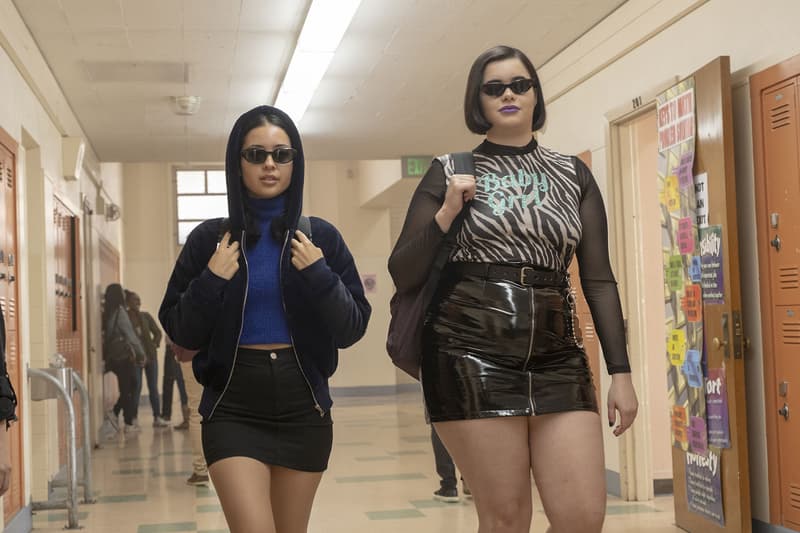 Film & TV
Movies & Shows to Watch if You're Obsessed with the 'Euphoria' Cast
To keep you busy while we wait for season two.
Movies & Shows to Watch if You're Obsessed with the 'Euphoria' Cast
To keep you busy while we wait for season two.
One of the biggest keywords this summer is definitely the HBO series Euphoria. While the first season has come to an end with a total of eight episodes, the cast including Zendaya, Hunter Schafer and Barbie Ferreira have become some of the most sought-after stars in the industry.
If you've been on the lookout for more TV shows and movies to watch on the weekends, we have you covered. From Zendaya to Alexa Demie, Sydney Sweeney, Storm Reid and Jacob Elordi, we've put together a list of shows and movies you should take a peep at if you're obsessed with these cast members. Selections include animated series, thrillers and sci-fi films available on services such as Netflix and Hulu.
Scroll down to take a full look. For more on Euphoria, here are some of the best makeup looks from the show.
Zendaya (Rue)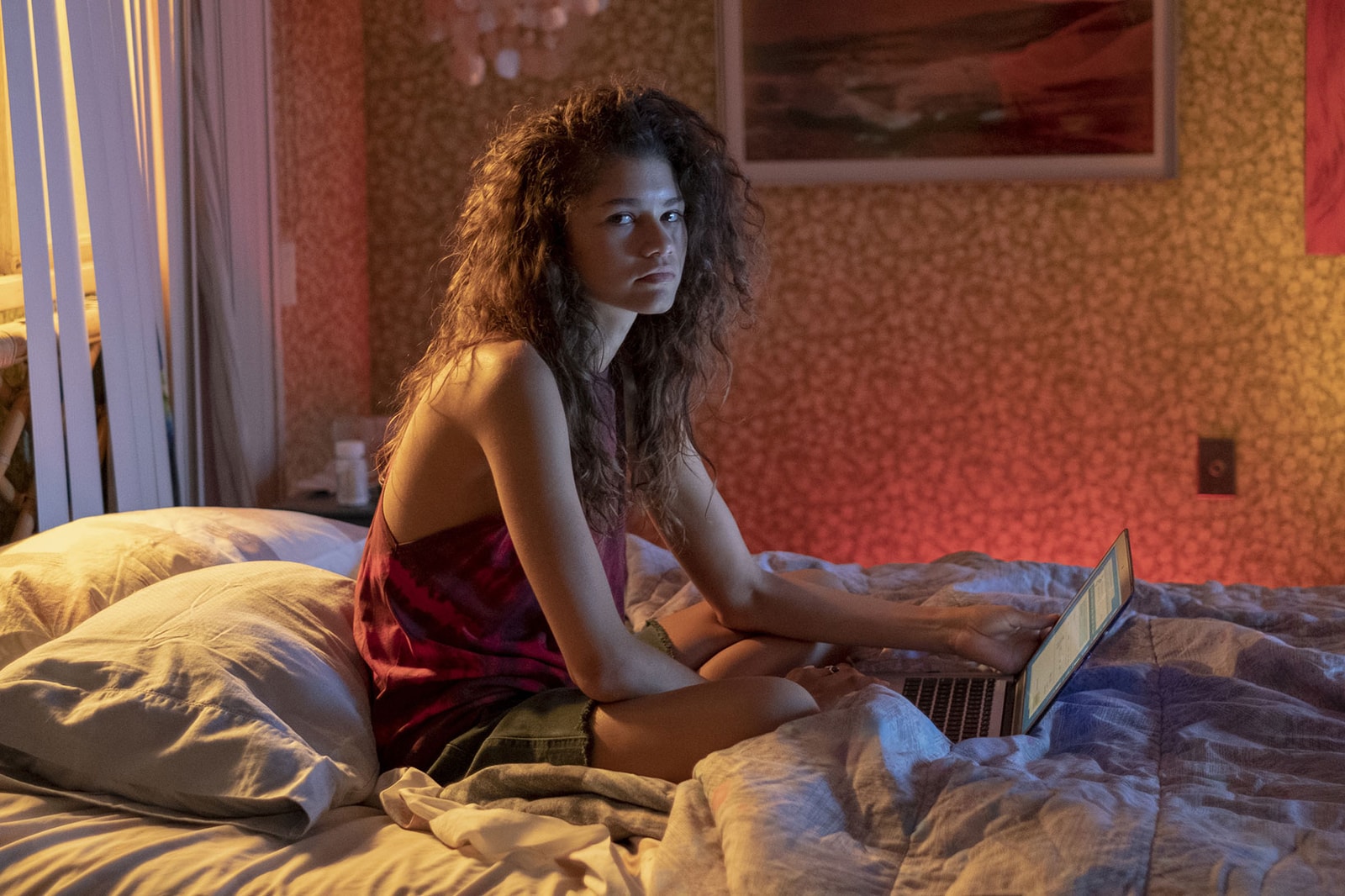 The OA - Zendaya surprised fans of Netflix's The OA by appearing in the second season as a supporting character named Fola.
Spider-Man - Although we're sad Spider-Man is no longer a part of the Marvel series, at least we get to see Zendaya play Michelle along with Tom Holland who plays Peter Parker.
Dune (upcoming) - Slated to arrive in theaters December next year, Dune is a sci-fi film based on Frank Herbert's 1965 novel of the same name. The movie tells the story of a drug that appears in the far future that is said to extend human life. Zendaya will be playing Chani, along with Timothée Chalamet who will play Paul.
A White Lie (upcoming) – While the release hasn't been announced just yet, Zendaya will be playing Anita Hemmings in the movie set in the late 1800s, who lies about her race to become the first African American woman graduate from Vassar College.
Barbie Ferreira (Kat)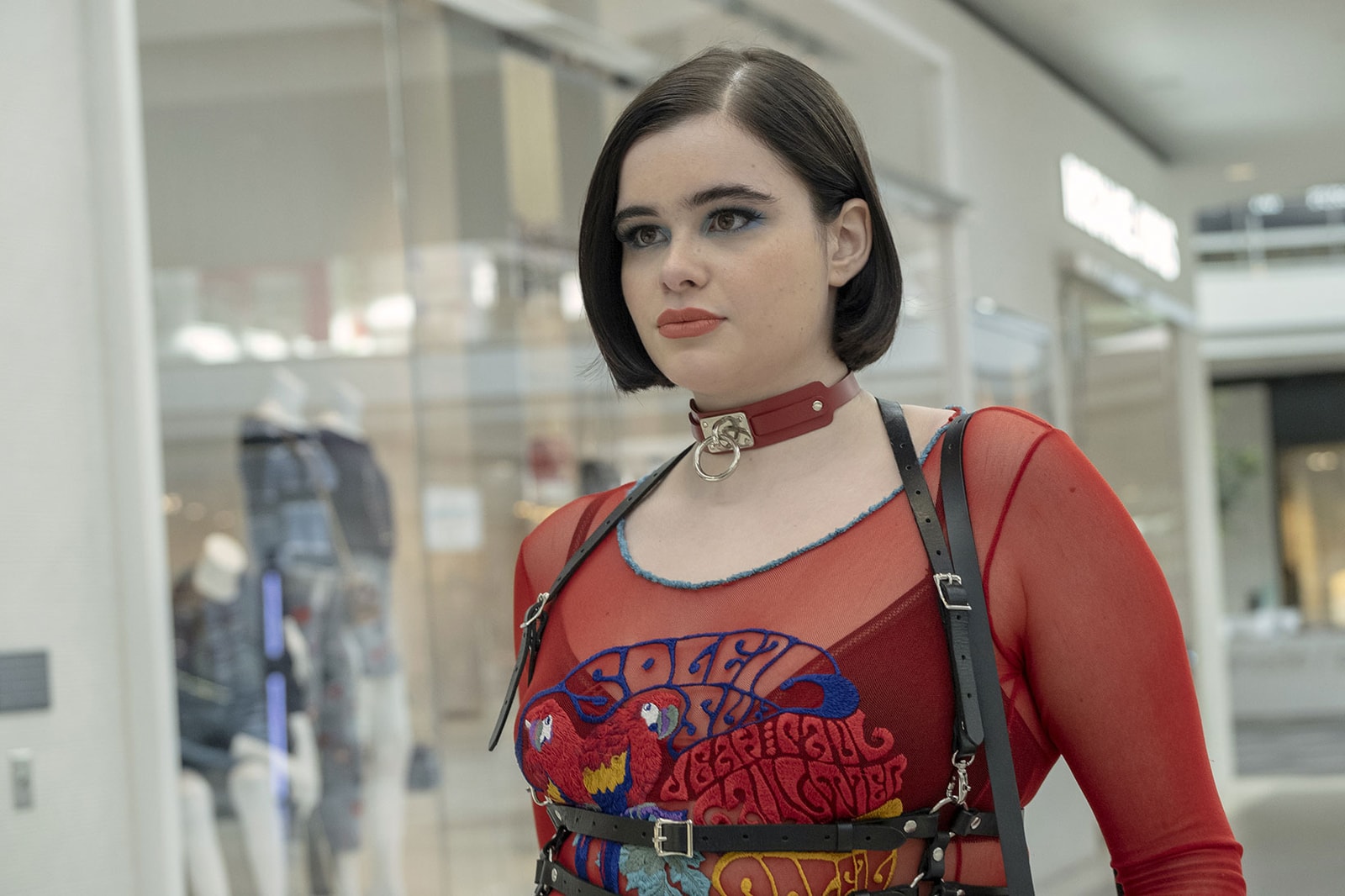 Divorce - Although her role as Kat is her first main cast gig, Euphoria isn't Ferreira's HBO debut – she previously appeared in a couple of seasons in Divorce, starring Sarah Jessica Parker and Thomas Haden Church.
Alexa Demie (Maddy)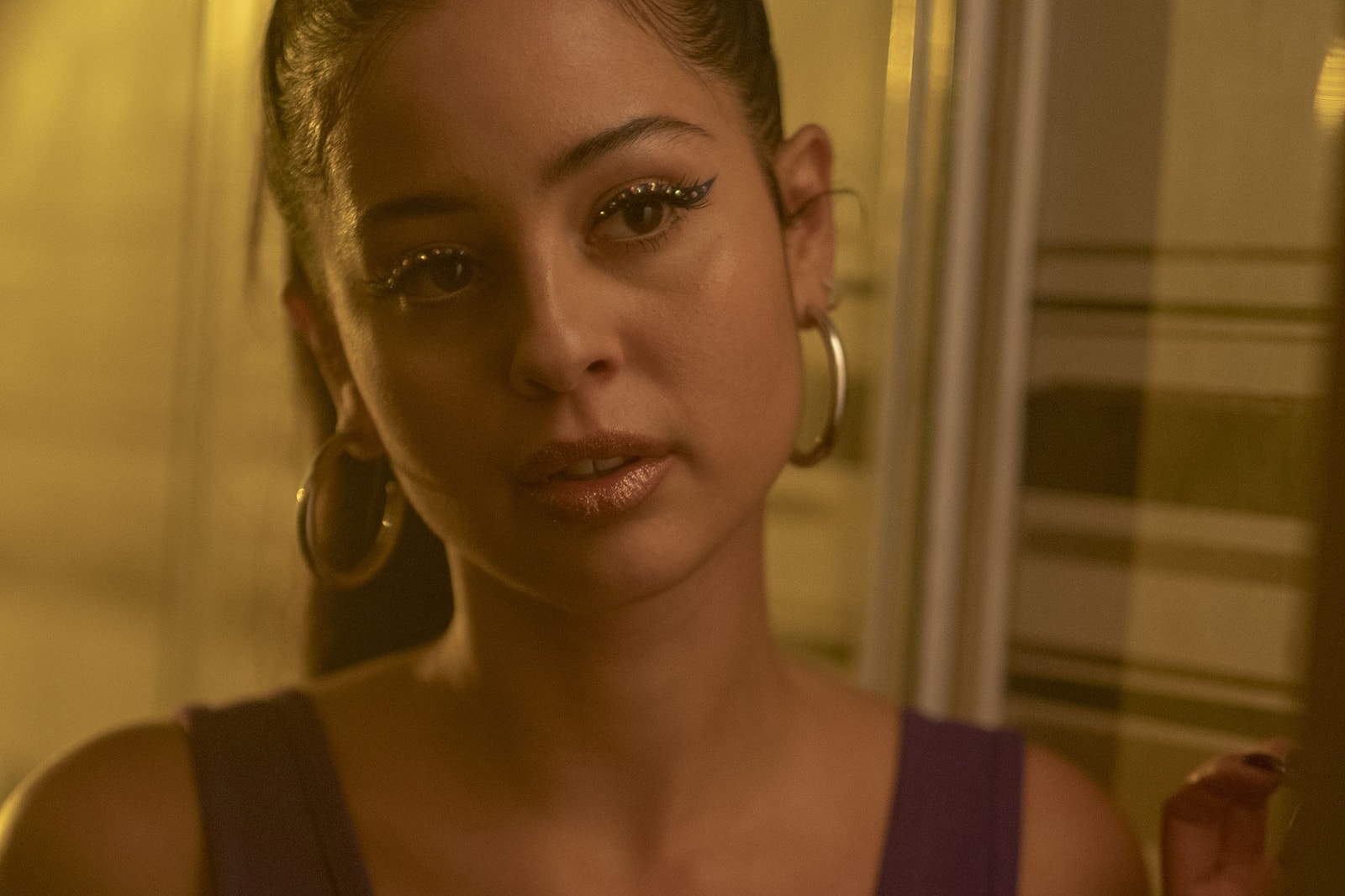 Ray Donovan - Though not a big role, Showtime's Ray Donovan was one of Demie's first acting jobs.
The OA - Along with Zendaya, Demie has also appeared in Netflix's The OA, although they didn't share any scenes together.
Mid90s - Directed by Jonah Hill and released last year, Mid90s tells the story of a 13-year-old and a group of friends he meets at a skate shop in 1990s Los Angeles. Demie plays Estee who sports nostalgic styles including hair clips and spaghetti-strapped tank top.
Waves - Slated to premiere at the Toronto International Film Festival next month, Waves is a movie set in South Florida, illustrating the story of a suburban African American family.
Sydney Sweeney (Cassie)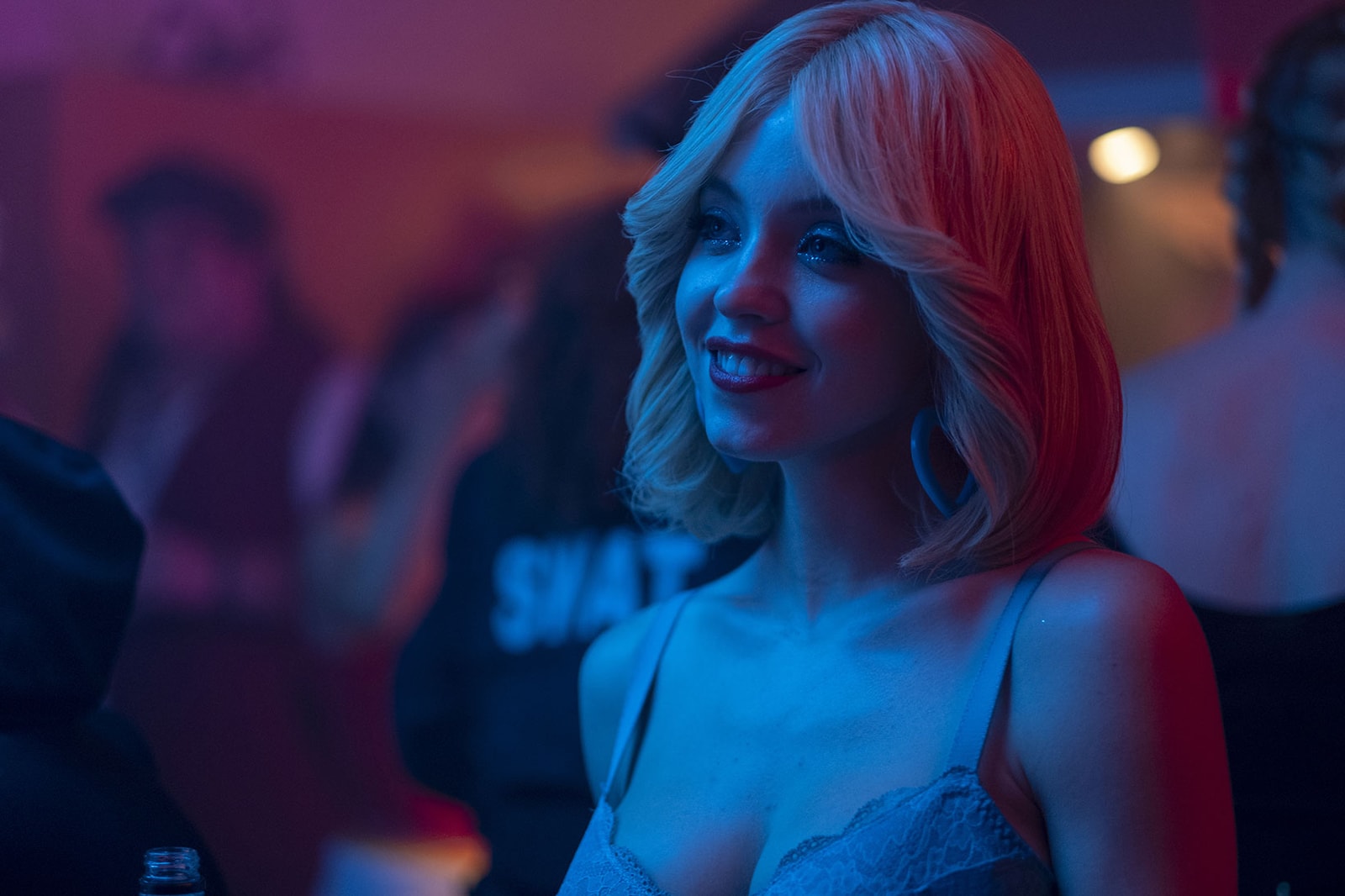 Everything Sucks! - In this single-season, coming-of-age Netflix show set in the 1990s, Sweeney plays a girl named Emaline, Kate's crush.
The Handmaid's Tale - Available on Hulu, The Handmaid's Tale is based on Margaret Atwood's bestselling novel is about a totalitarian society Gilead, where women are treated as property. On the second season of the show, Sweeney appears as the wife of Nick Blaine who is played by Max Minghella.
Sharp Objects - An eight-episode HBO series based on Gillian Flynn's debut novel of the same name, Sharp Objects stars big names like Amy Adams and Patricia Clarkson. Sweeney is featured as Alice, who shares a room with Amy Adams in a psychiatric facility.
Once Upon a Time in Hollywood – In Quentin Tarantino's latest film featuring Brad Pitt and Leonardo DiCaprio, Sweeney plays Snake, the youngest girl of the Manson family.
Big Time Adolescence - Premiered at the 2019 Sundance Film Festival, this American comedy stars Sweeney as Holly, girlfriend of Zeke, played by Pete Davidson.
Storm Reid (Gia)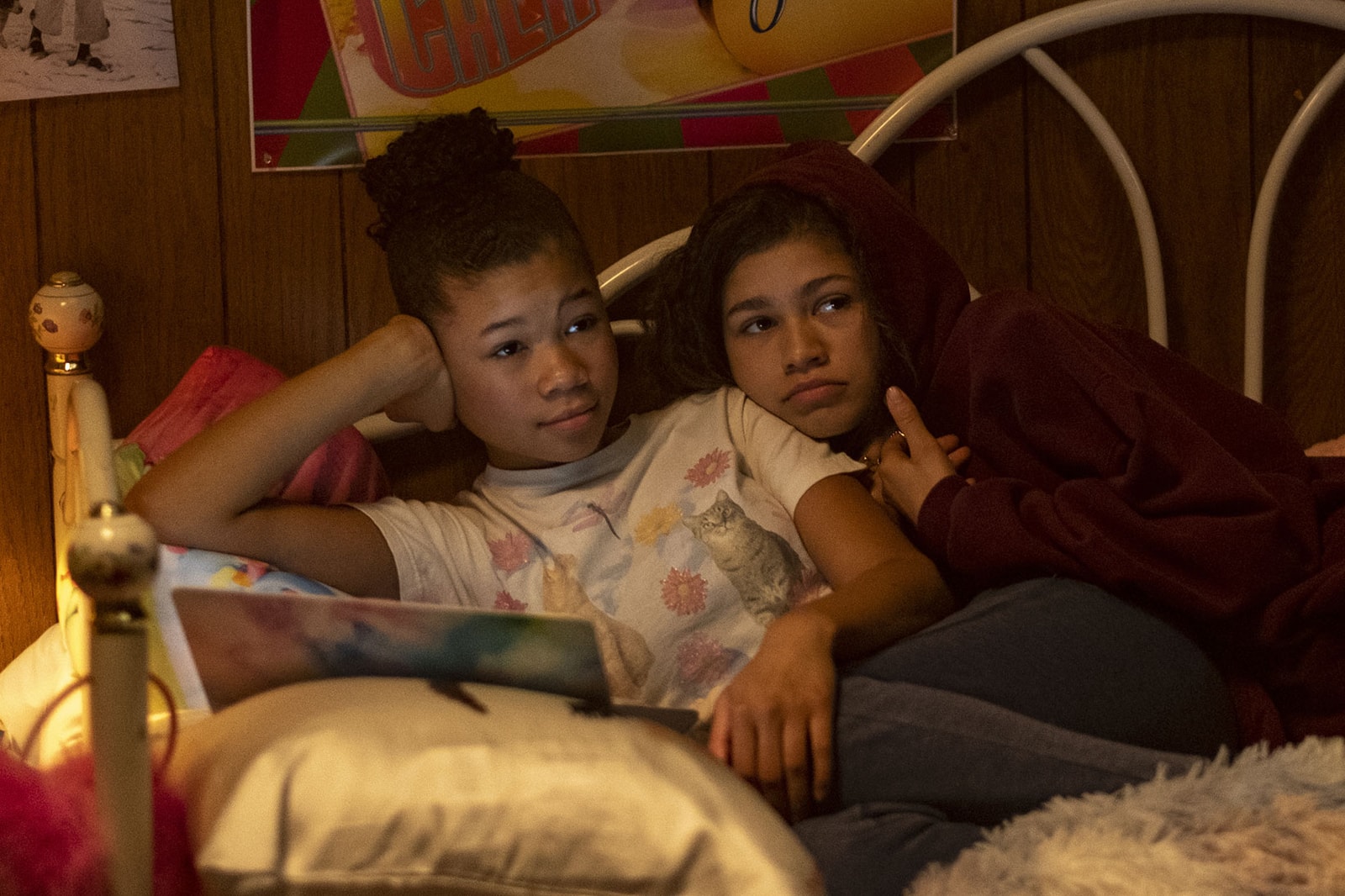 A Wrinkle in Time - Acting alongside A-list stars like Oprah Winfrey and Reese Witherspoon, Reid was best known for her role in Ava DuVernay's A Wrinkle in Time before Euphoria. She starred as Meg Murry, a teen who suffers from bullying and gossip about her father, Pine, who has been missing for years.
When They See Us - Although small, Reid took another role in DuVernay's work after A Wrinkle in Time. In Netflix's miniseries When They See Us, she appears in the fourth episode as Korey Wise's girlfriend Lisa.
The Bravest Knight- Based on the book The Bravest Knight Who Ever Lived by Daniel Errico, this animated Hulu series takes place in a peaceful kingdom where 10-year-old Nia, played by Reid, aspires to become a knight.
Don't Let Go (upcoming) - Slated to arrive in theaters on August 30, Don't Let Go is a thriller about a man who receives a call from his dead family. Here, Reid plays the daughter Ashley, who struggles to solve the mystery.
Jacob Elordi (Nate)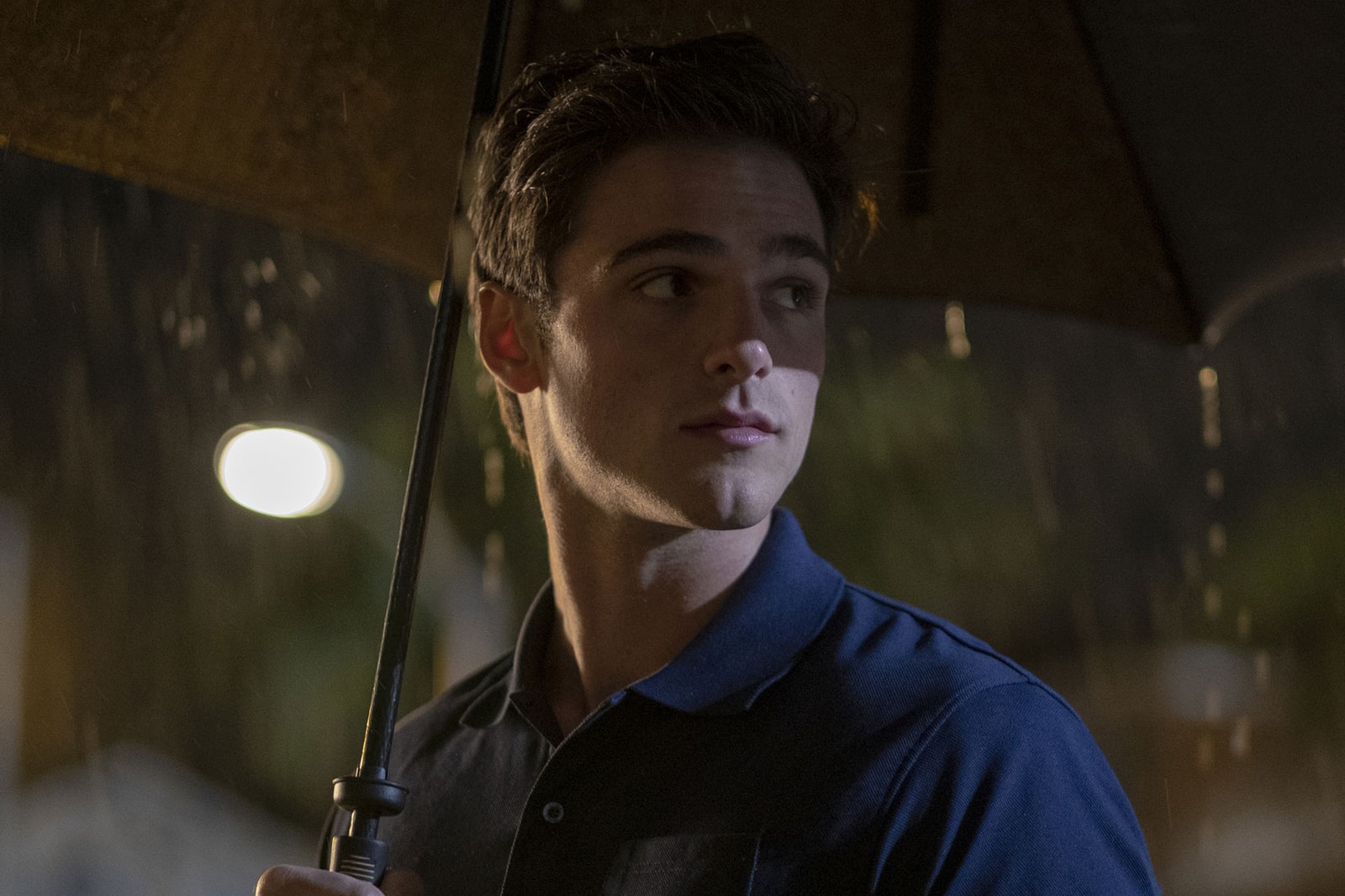 The Kissing Booth - You might have already recognized Elordi from The Kissing Booth when you first saw him on Euphoria. While a sequel to the film is scheduled to release early next year, he plays Noah Flynn, every girl's crush including main character Elle who is played by Joey King.
Hunter Schafer (Jules)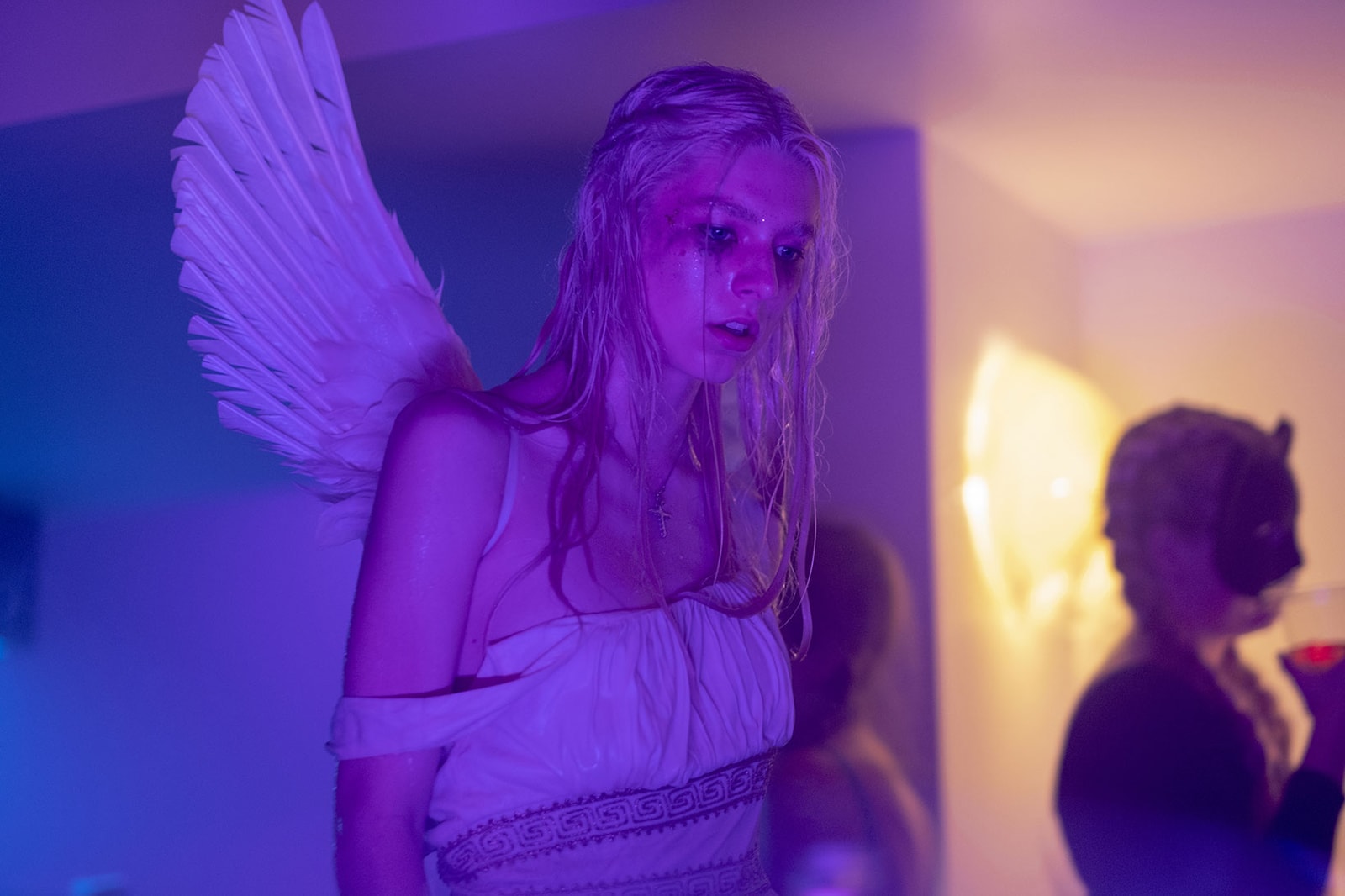 With a background in fashion, Schafer has taken the runway for big names like Coach, Miu Miu, Dior, Marc Jacobs, Helmut Lang and Mansur Gavriel. Euphoria was her first-ever acting gig and as of now, it seems like she won't be taking on any more acting roles for the time being. However, with fashion month approaching we can expect to see her back on the runway during fashion week. For more on Schafer, these are some facts you need to know about her.
Share this article