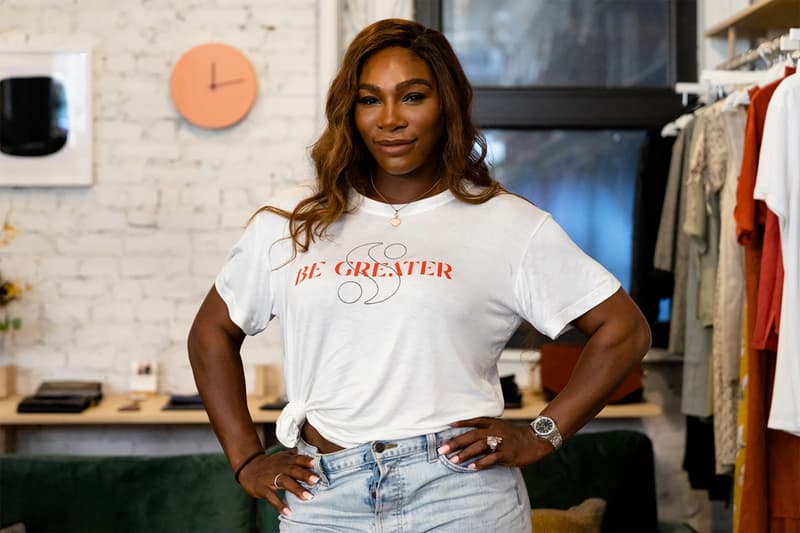 Beauty
Serena Williams Invests in Gluten-Free and Vegan Deodorant Brand, Myro
Along with basketball star, Carmelo Anthony.
Serena Williams Invests in Gluten-Free and Vegan Deodorant Brand, Myro
Along with basketball star, Carmelo Anthony.
According to WWD, Serena Williams and Carmelo Anthony have invested in a gluten-free and vegan deodorant brand called Myro. Founded in 2017 by Greg Laptevsky, the gender-neutral product allows you to refill its cases with deodorant pods that are available in five colors and scents.
The tennis legend and the basketball star have invested in the brand through their respective venture capital firms, Serena Ventures and Melo7 Tech Partners with Stuart Goldfarb. The investment is said to be "part of a $7 million seed-extension funding round that includes Western Technology Investment." Anthony said:
"I'm always trying to find the next big thing, and refillable deodorant just feels relevant to the time we're living in. With the way the world is now, it's so important to invest in sustainable brands doing positive things. I treat every decision I make as the biggest decision of my life, so being deliberate about working with brands that align with my personal values is really important to me."
Myro's products use 50 percent less plastic in comparison to other brands in the market and its fragrance comes in a custom blend which is 100 percent natural. The refillable case and deodorant pod retail for $10 USD which you can purchase on Myro's website. If you're looking for other options, here are the best natural deodorants available in the UK.
Share this article