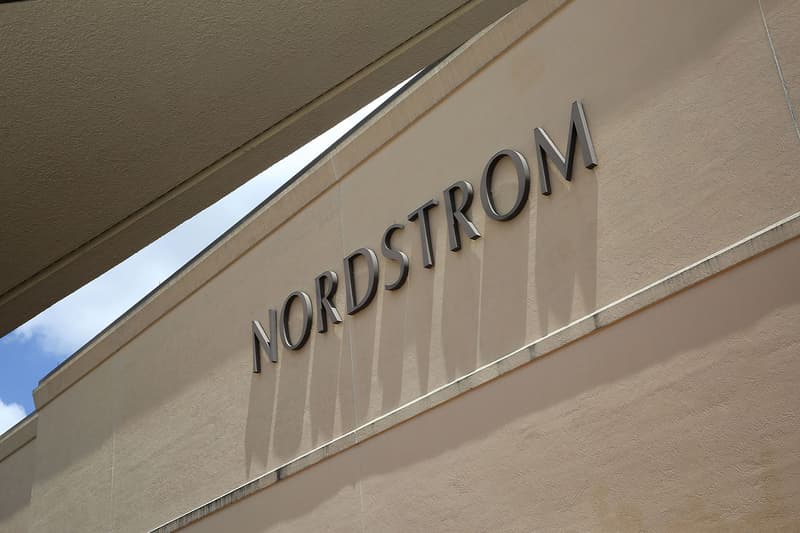 Fashion
Nordstrom Has Reached 100% Pay Equity Among Genders and Races
"The adjustment costs to payroll were minimal."
Nordstrom Has Reached 100% Pay Equity Among Genders and Races
"The adjustment costs to payroll were minimal."
With luxury brands like Gucci executing inclusivity initiatives such as hiring a global head of diversity and inclusion, luxury retailer Nordstrom has now announced it has reached 100 percent pay equity and almost 100 percent pay parity for employees of all genders and races, according to WWD. The difference between pay equity and pay parity is that the former means equal pay for comparable work, while the latter refers to gender representation in the company. The retailer compared the pay of employees working similar jobs, experience and performance to analyze changes needed to reach equal pay.
With the Seattle-based company having high levels of awareness regarding diversity and equality issues, "the adjustment costs to payroll were minimal" to reach its goal of 100 percent pay equity. Chief human resources officer Christine Deputy stated:
"At Nordstrom, we are constantly working to create an environment where employees can build long-term and rewarding careers. As a part of this, we believe in paying employees fairly for the work they do, and we are committed to delivering on equal pay for comparable work. Paying our people fairly, regardless of gender or race, enables us to deliver on our commitment to an inclusive environment where we can all be ourselves, contribute ideas and do our best work. This is an area that we will continue to invest in and be vigilant on because equality and diversity makes us all stronger."
Nordstrom also mentioned it will continue to build representation of women at all levels, knowing that equity allows all "employees to feel valued and respected." For more news on the fashion industry working towards diversity and equality, read about Victoria's Secret hiring its first transgender model and Burberry hiring a new director of diversity.
Share this article