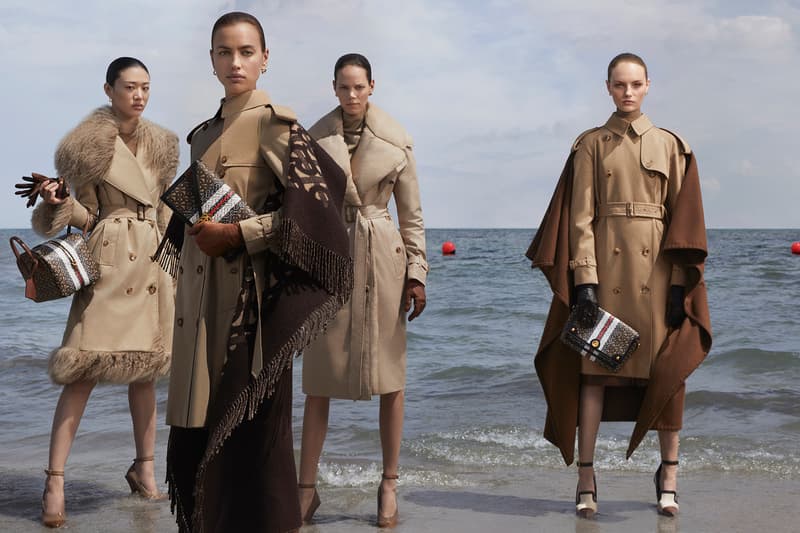 1 of 6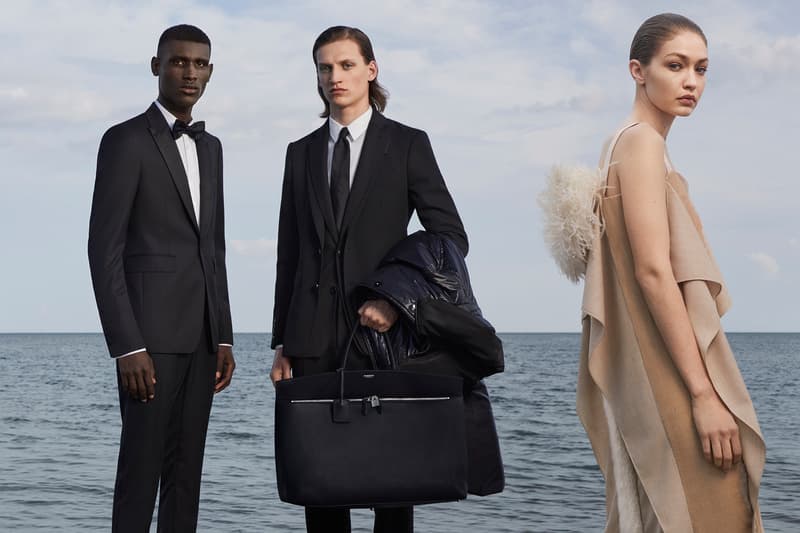 2 of 6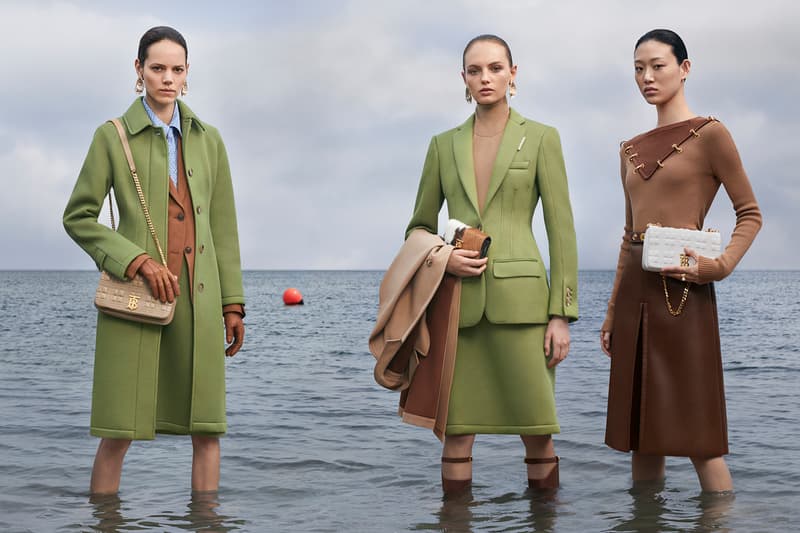 3 of 6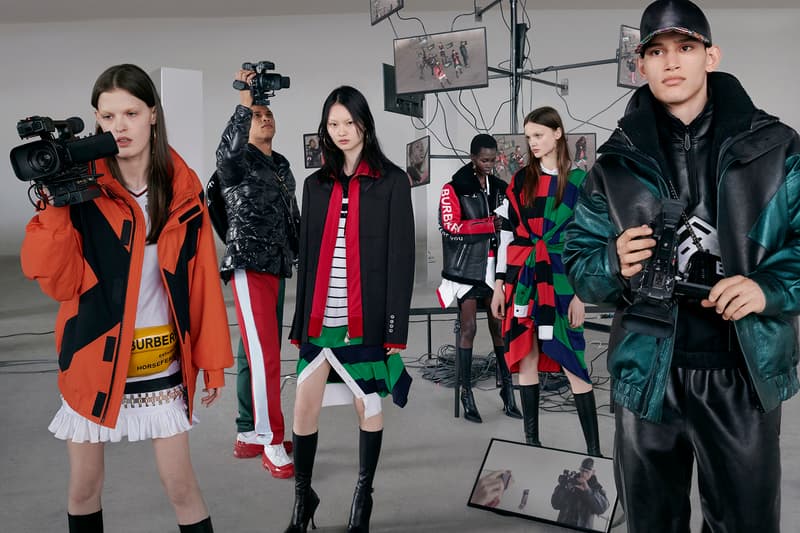 4 of 6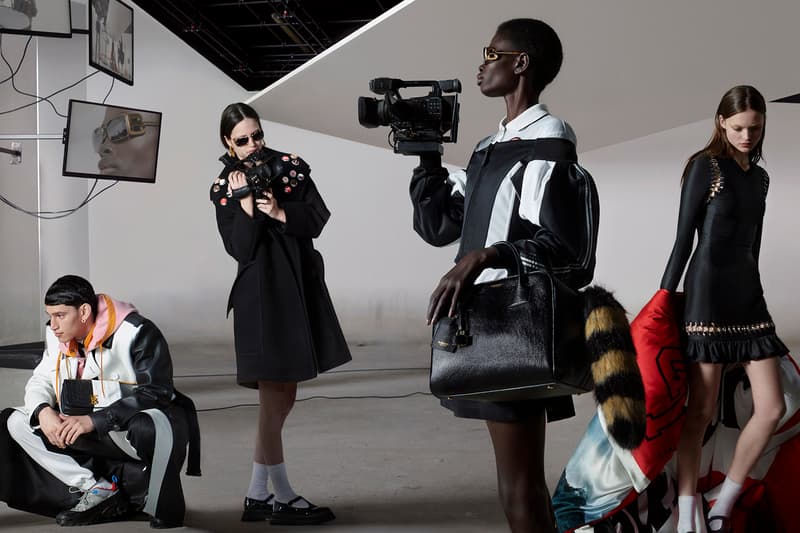 5 of 6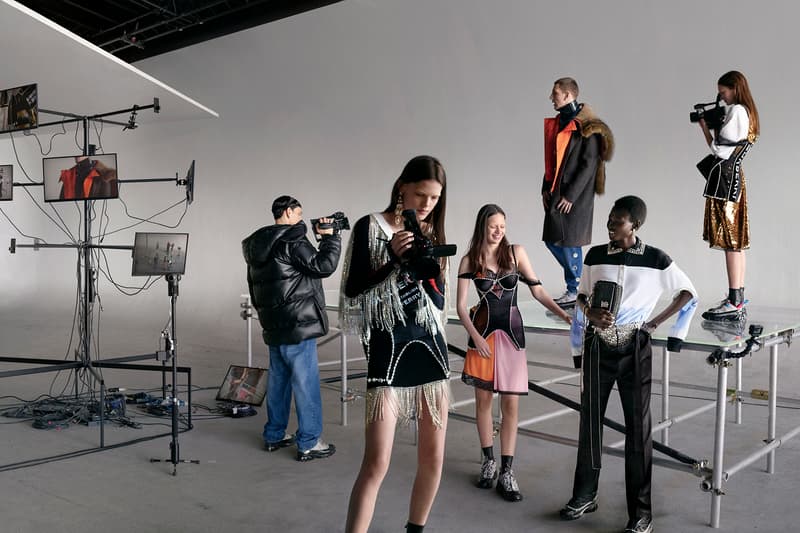 6 of 6
Fashion
Burberry's FW19 Campaign Features Gigi Hadid, Sora Choi & More Top Models
Lensed by Danko Steiner and Nick Knight.
Burberry's FW19 Campaign Features Gigi Hadid, Sora Choi & More Top Models
Lensed by Danko Steiner and Nick Knight.
Following the release of a monogram dog hoodie for its B Series, Burberry has just revealed the first look at its campaign for Fall/Winter 2019. The lookbook features an expansive cast of models, including Gigi Hadid, Sora Choi, Irina Shayk, Fran Summers and more. Following the theme of Burberry's London Fashion Week show in February where the guests were split into two rooms, the campaign is shot in two sets and features different perspectives lensed by separate photographers.
The first set by Danko Steiner is shot against an ocean backdrop with water framing the classic silhouettes. Neutral outerwear is complemented by monogram accessories, and formalwear is contrasted against the beach view setting. The campaign features Burberry's newest designer bags, the Lola and the Title. Scroll through the gallery below for a behind-the-scenes look at the photoshoot. Danko Steiner released the following statement about the imagery:
"The concept of water came directly from the theme of Burberry's Tempest show. While the ocean is an enduring, beautiful backdrop for photography, we wanted the sea to play a larger part in the images — water is the source of change and discovery. We wanted our amazing cast to interact with the idea of engaging with a powerful, natural force. I have always believed that the seas and oceans unite us."
The second set shot by Nick Knight is themed around technology and features the models in a studio setting fit with television sets and video cameras. Simultaneously candid and clean, the photos showcase the more contemporary pieces in the collection such as fringe dresses, bum bags, western-inspired shirts and oversized jackets. Nick Knight said:
"We wanted to break the idea of models posing and looking perfect and show a more real and unmanipulated vision. I feel we focused on the raw and unpolished energy of youth. It reflects the many different viewpoints that are available to everybody through social media. It seems our whole lives are screen-based now, with images available on every surface around us — from our phones and laptops to digital billboards. The casting, as always, was very important as our overall aesthetic was very young, raw and natural – we wanted it to look like they could have shot the campaign themselves. With the culture of the selfie and how images proliferate through social media, young people provide their own outlets and platforms rather than looking to centralized media outlets."
Burberry's FW19 collection is available starting today in-stores and on Burberry's website. While you're here, take a look at 10 affordable must-have fashion items to shop for Fall 2019.
---
Share this article