You Can Protect Your Apple Card With KerfCase's Wooden Case
The tech giant warned users to keep it away from loose change, denim and leather.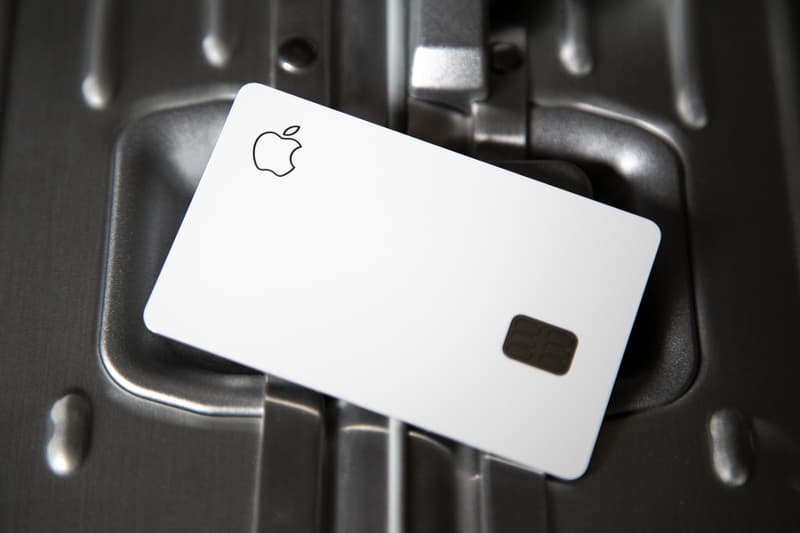 Upon the release of its new titanium credit card, Apple warned users that it should not be kept with loose change or fabrics like leather or denim. To overcome these restrictions, Pittsburgh-based manufacturer KerfCase has revealed a special case for the new product.
The Apple Card case is quite similar to the other wooden cases the company makes for devices like the iPhone. The handmade item arrives in four finishes: Maple, Walnut, Spalted Maple and Figured Walnut. It houses the titanium card with a sliding cover, along with added features like pop-out action and ultra-suede lining. While it can fit other similarly shaped items like business cards, KerfCase has mentioned the case is designed to carry one card only.
The KerfCase for Apple Card is available to order on the company's official website, with prices ranging from $39 USD to $139 USD. Taking up to three weeks for completion, you can also add engraving options for customization.
Scroll down to take a closer look. While you're here, read about Oasis, Weibo's version of Instagram.