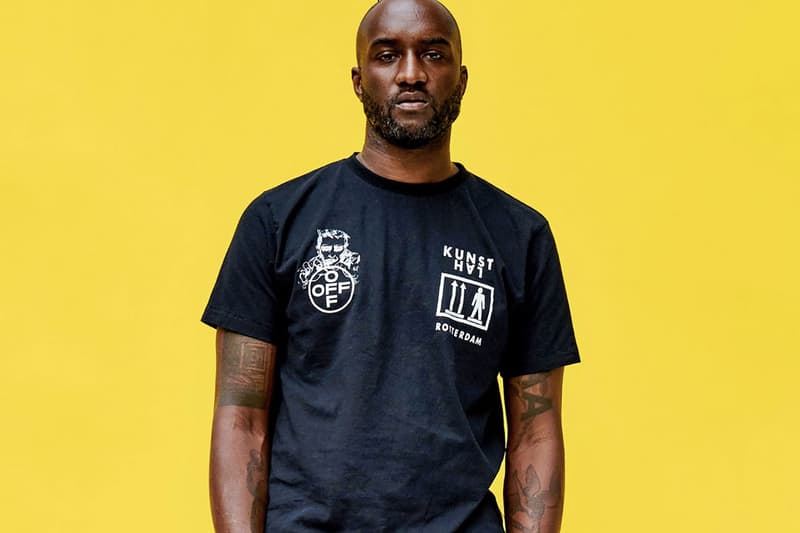 Culture
Virgil Abloh Is Being Sued Over Posting an Instagram Story of Bella Hadid
Here's what we know about the lawsuit.
Virgil Abloh Is Being Sued Over Posting an Instagram Story of Bella Hadid
Here's what we know about the lawsuit.
Virgil Abloh is being sued for copyright infringement over posting a photo of Bella Hadid on Instagram, according to The Fashion Law. The photo was reportedly shot by New York-based photographer Jawad Elatab and Abloh did not have "permission or consent to publish the photograph on [his] Instagram Story."
Hadid was seen in a customized suitcase with her name on it from a collaboration between Off-White™ and Rimowa. Elatab specifically emphasizes in his complaint that Abloh's corporate entity Canary Yellow LLC engaged in the "reproduction and public display of a copyrighted photograph of model Bella Hadid," which he took of her in New York last March.
The lawsuit also claims that Elatab has "at all times been the sole owner of all right, title and interest in and to the photograph, including the copyright thereto." Publications like Vogue and the Daily Mail both have legal licenses of the photographer's images, while Abloh's Canary Yellow does not. Elatab states that the designer's corporate entity "is not, and has never been, licensed or otherwise authorized to reproduce, publicly display, distribute and/or use the photograph."
Abloh's attorneys have not released any official comments to The Fashion Law in regards to the ongoing legal matters. Stay tuned as the story develops.
In other news, Kendall Jenner, Emily Ratajkowski and more stars are being sued over Fyre Festival payments.
---
Share this article