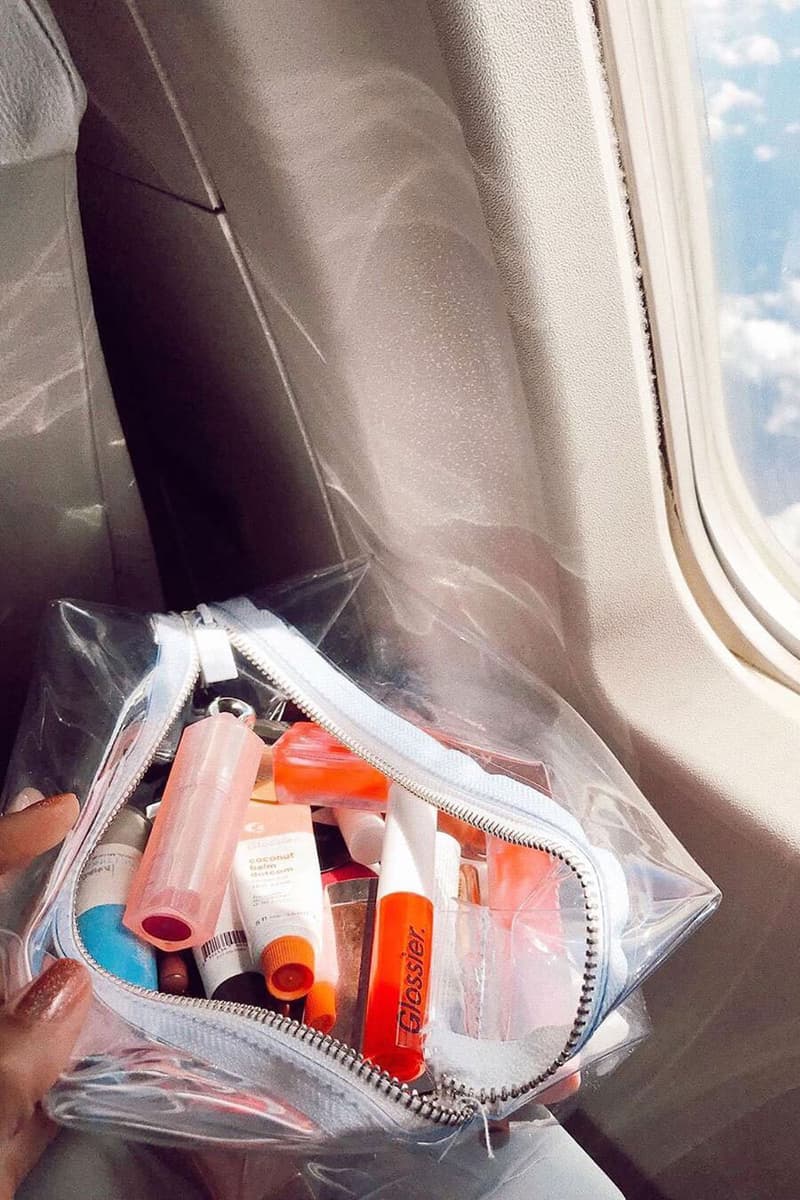 Long-Haul Flight Essentials to Pack Before Your Next Vacation
A must-save list.
Just because summer is over doesn't mean travel season is gone. As you prepare for your next trip to dream destinations like Copenhagen, Canary Islands and Palawan, one of the first things to pack are your carry-on essentials. From beauty to tech, we've rounded up a list of must-haves for long-haul flights.
For beauty, it's crucial to pack all kinds of skincare products in travel sizes. As flights can cause extreme dryness to the skin, make sure to carry a pouch filled with lip balm, serums, face mists and more. To avoid any irritation to the skin, face wipes are an essential to remove any makeup or dust and oil clogging the pores. As for apparel items, pack a loose cardigan or sweatshirt to stay warm during your trip.
If you're not a big fan of long flights, you'll need an eye mask and ear plugs, as well as stomach enzymes to prevent bloating from in-flight meals. For those who are unfamiliar, flight seats are home to tons of bacteria so clean your seat as much as you can using anti-bacterial wet wipes. As for tech products, noise-cancelling headphones and power banks will help you get through the long hours – make sure to download some of your favorite movies and TV shows to your mobile device on apps like Netflix.
Scroll down to take a full look at the items you should be packing in your carry-on bag for long-haul flights. While you're here, check out all the best spots to visit in Copenhagen.  
BEAUTY/FASHION
HEALTH
ENTERTAINMENT/TECH
Share this article