Here's a Closer Look at Apple's New iPhone 11, 11 Pro and 11 Pro Max
See the new camera systems up close.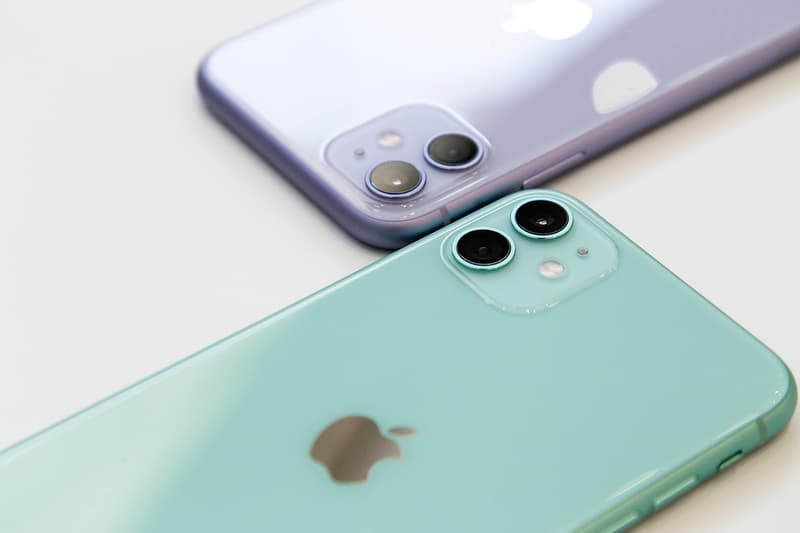 1 of 14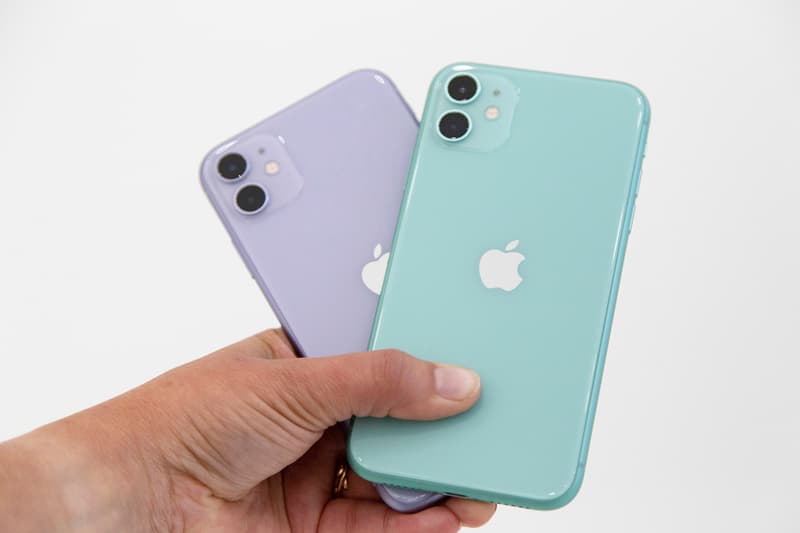 2 of 14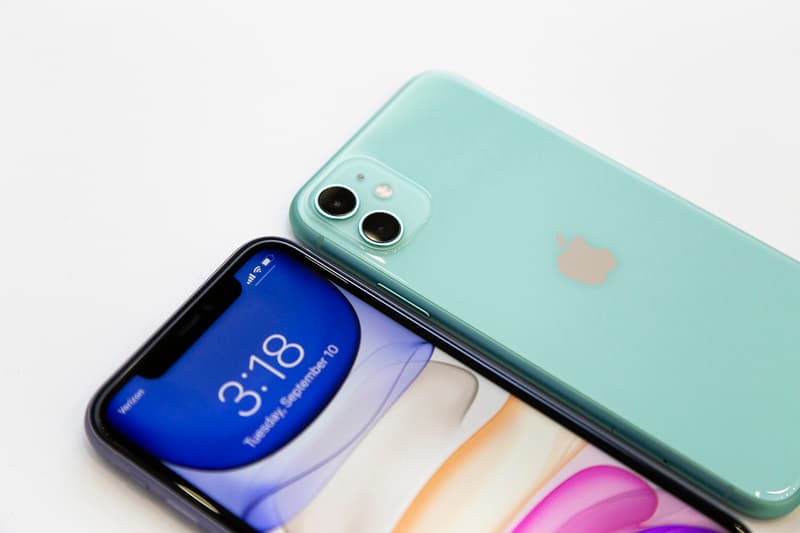 3 of 14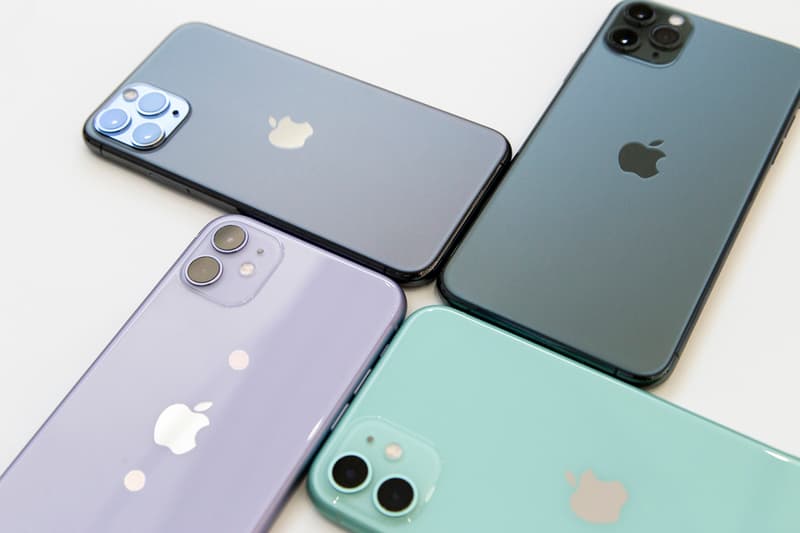 4 of 14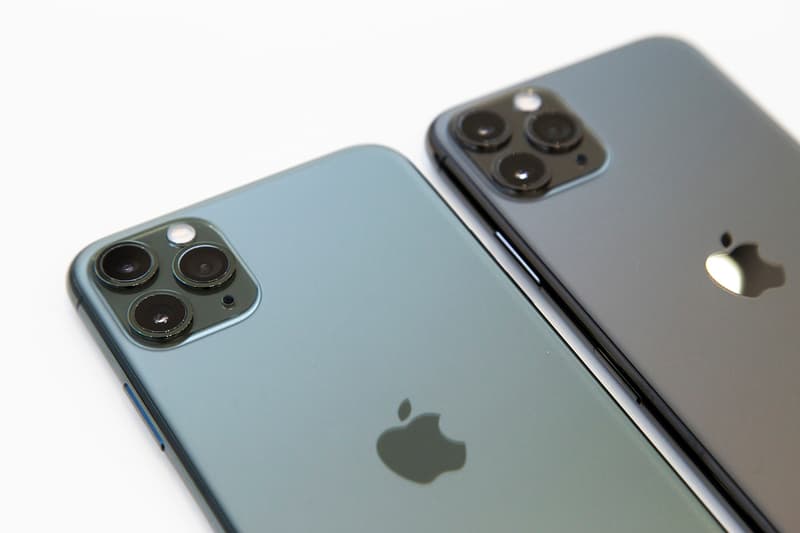 5 of 14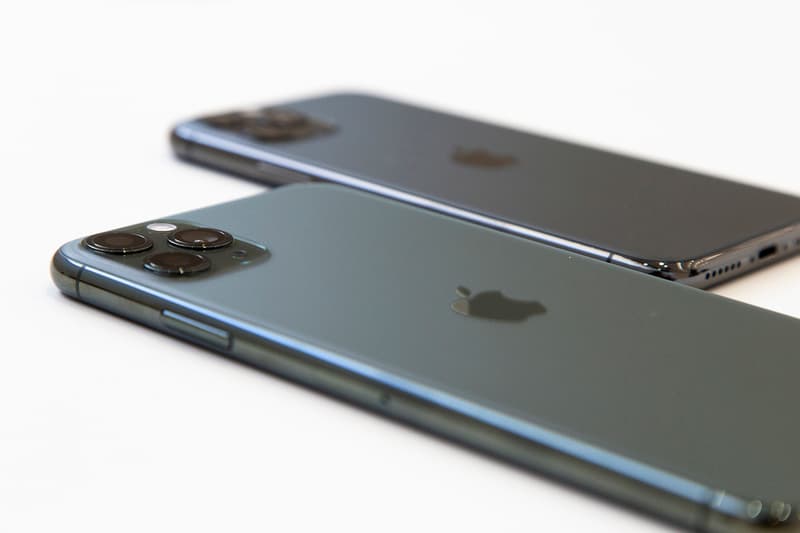 6 of 14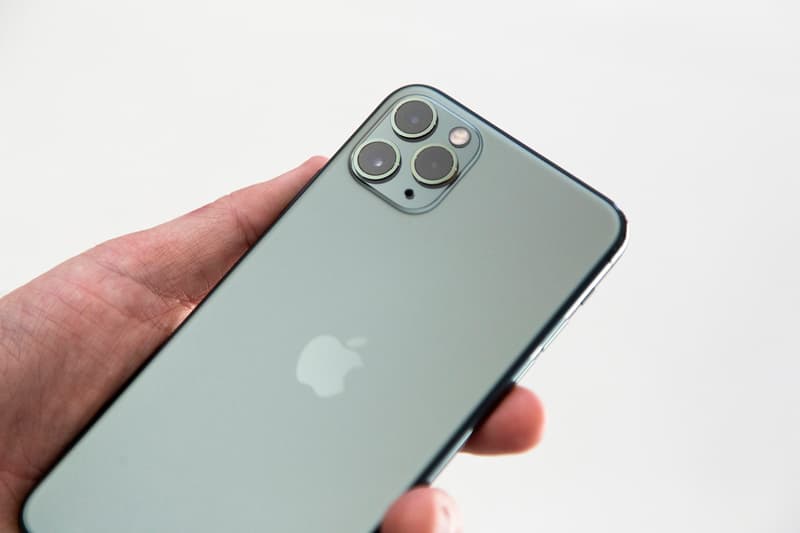 7 of 14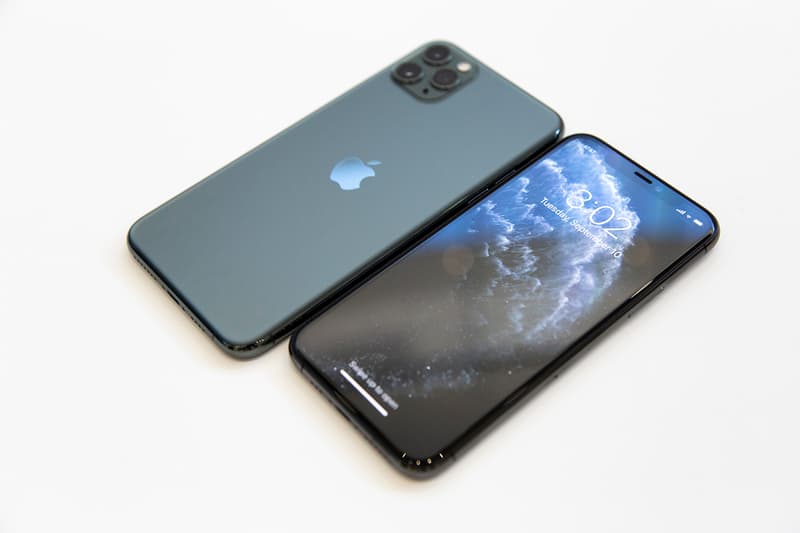 8 of 14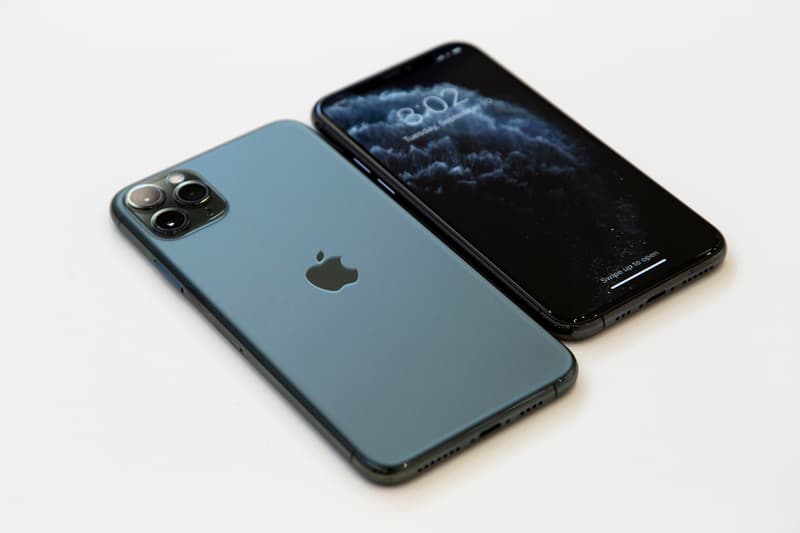 9 of 14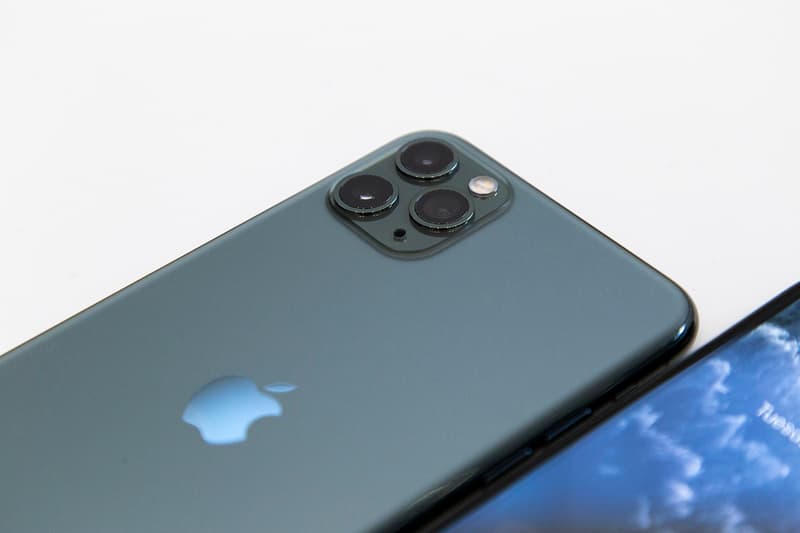 10 of 14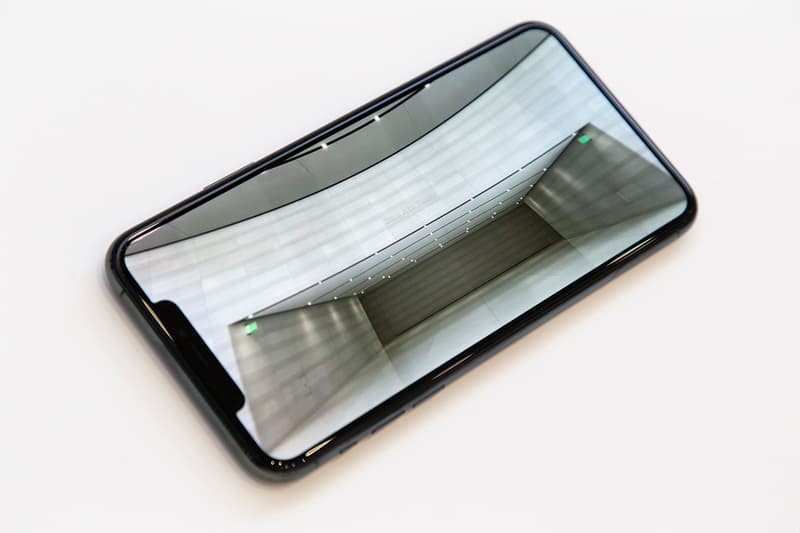 11 of 14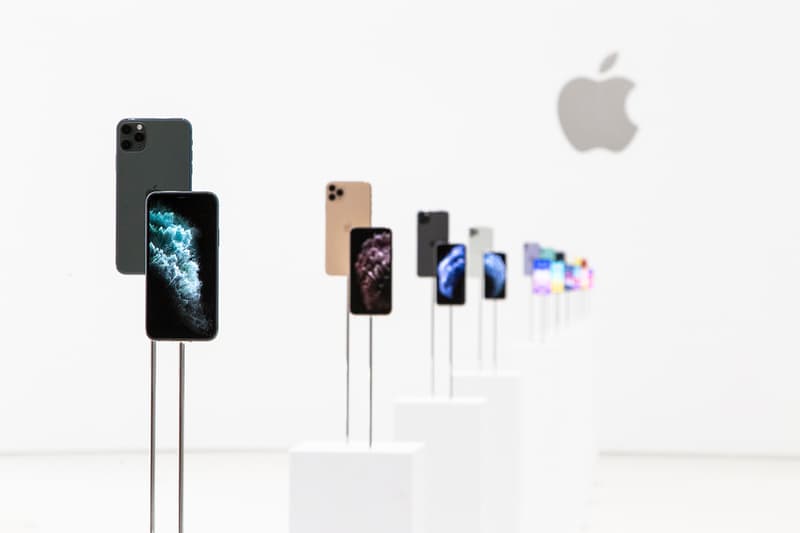 12 of 14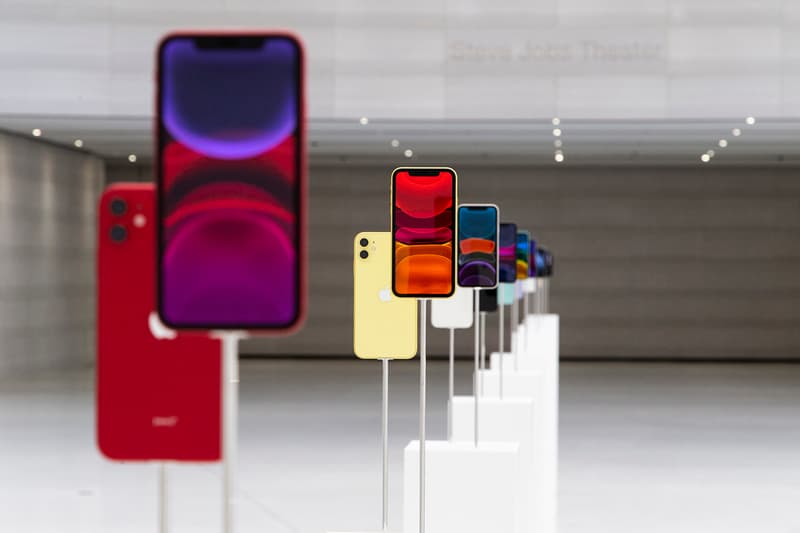 13 of 14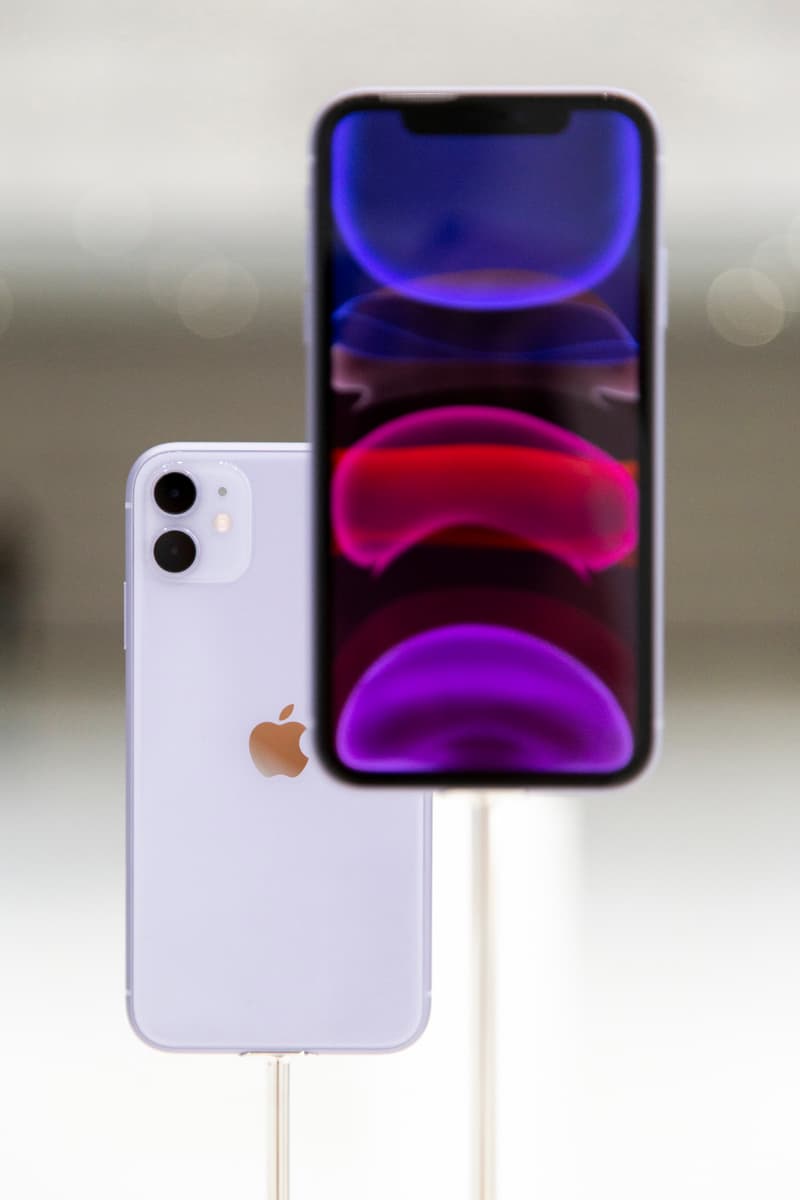 14 of 14
At the highly anticipated Apple Event held on Tuesday morning, Apple officially introduced its new, dual-camera iPhone 11, as well as the tech giant's most powerful smartphones yet, the iPhone 11 Pro and 11 Pro Max. Ahead of the release of the new gadgets, we've managed to get a closer look at each of the new phone models in Cupertino, California.
Designed with Apple's new A13 Bionic chip, the "fastest chip ever in a smartphone," the iPhone 11, 11 Pro and 11 Pro Max boast overall enhanced user experience, with improved battery life compared to that of the company's previous smartphones. In particular, the 11 Pro Max comes with the longest battery life ever in an iPhone.
On the iPhone 11, you'll find the new Ultra Wide and Wide cameras, both of which support 4K video with extended dynamic range for more highlight detail and cinematic video stabilization.
Delivering even better quality photo and video-taking experience are the iPhone 11 Pro and 11 Pro Max, constructed with a new, triple-camera system that consists of an Ultra Wide, Wide and Telephoto camera. According to Apple, the new design feature is great for low-light photography, while also offering the highest quality video in a smartphone ideal for capturing action clips.
The iPhone 11 will be available in six new colors including green, purple, yellow, black, white and PRODUCT(RED), while the iPhone 11 Pro and and iPhone 11 Pro Max will come in midnight green, space gray, silver and gold finishes. Scroll through the gallery above for a closer look at each model.
The iPhone 11 (start at $699 USD), iPhone 11 Pro (start at $999 USD) and iPhone 11 Pro Max ($1,099 USD) will become available in stores on September 20. Pre-orders can also be made beginning September 13 on Apple's website.