These Celebrity Looks Will Make You Want to Dye Your Hair Purple
Kylie Jenner, BTS' RM, Megan Thee Stallion and more are all rocking the trend.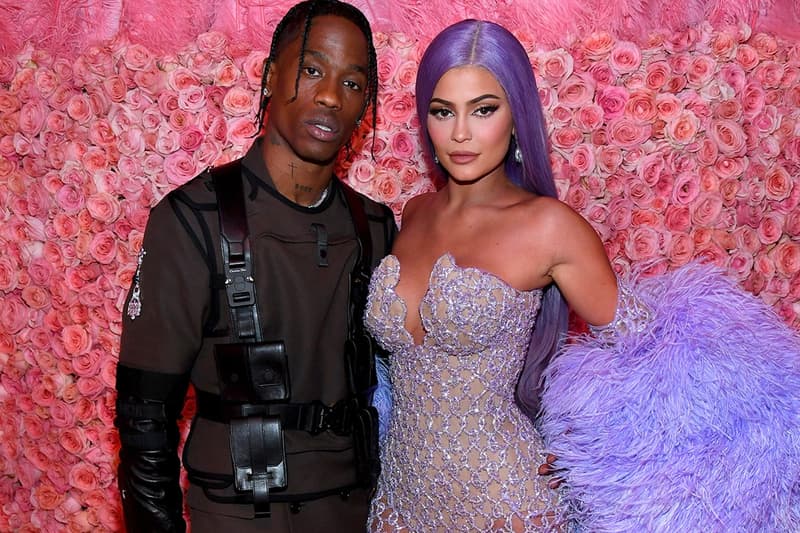 If you've been looking to try out a new hair color this season, look no further. The weather may be getting colder and darker, but that doesn't mean your hair has to be. Purple has been one of the trendiest colors this season, with celebrities and influencers rocking the bold hue loud and proud. Ranging from subtle pastel tones to neon takes, we've compiled looks from Kylie Jenner, Nicki Minaj, Megan Thee Stallion, Miley Cyrus, BTS' RM and more to get you inspired to dye your strands this fall.
Take a look at all the best looks below, and get ready to book an appointment with your hair stylist ASAP. For more hair inspiration, don't miss all the biggest beauty trends at New York Fashion Week here.
Megan Thee Stallion
Katy Perry
Miley Cyrus/Ashley O
View this post on Instagram
Kylie Jenner
View this post on Instagram
Kelly Obsbourne
Ariana Grande
View this post on Instagram
BTS' RM
View this post on Instagram
Rico Nasty
Nicki Minaj
View this post on Instagram