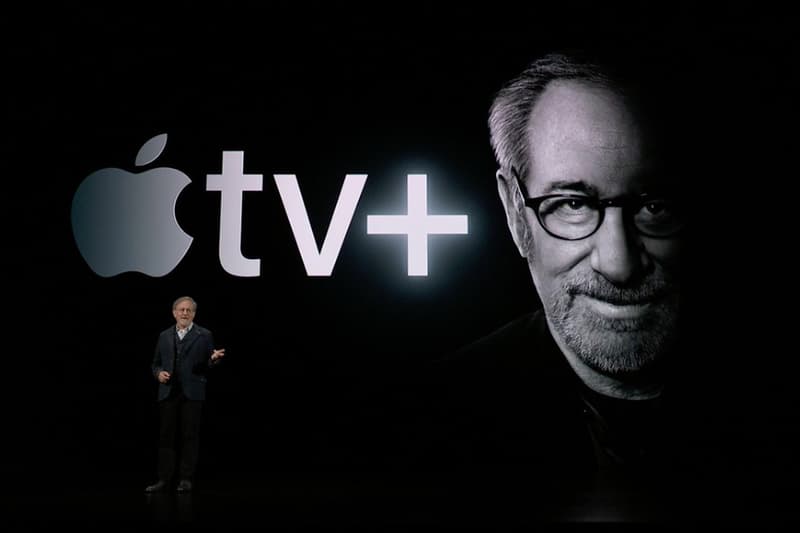 Tech
Apple TV+ Announces Official Price & Launch Date of Its Streaming Service
Get all the details here.
Apple TV+ Announces Official Price & Launch Date of Its Streaming Service
Get all the details here.
Update (September 10, 2019): After rumors of Apple TV+'s streaming service price surfaced, the tech giant has officially announced the details of its video platform. Launching in over 100 countries, the all-original TV and movie subscription service will cost users $4.99 USD per month. The service will also accommodate up to six people watching from the same account.
Zack Van Amburg, Apple's Head of Worldwide Video shared:
"With Apple TV+, we are presenting all-original stories from the best, brightest and most creative minds, and we know viewers will find their new favorite show or movie on our service."
If you're still not convinced on trying out Apple TV+, the technology brand is offering a seven-day trial of the platform. Also, starting from today onwards, anyone who purchases a new iPhone, iPad, Apple TV, iPod Touch or MacBook is eligible for one free year of Apple TV+. In other Apple news, have you seen the new Apple Watch Series 5 collection?
---
Earlier this year, Apple announced that it will be offering a streaming service with a collection of TV shows and movies, including a new Snoopy in Space series. As the Apple TV+ platform's November launch date approaches, more details have been revealed about what we should expect.
According to news reports from Bloomberg, the streaming service subscription price is reportedly set to be $9.99 USD per month and will be available in 150 countries. While the platform is meant to rival other streaming companies, Netflix and Amazon charge $8.99 USD, and Disney+ plans to be priced at $6.99 USD. However, Apple is likely to offer a free trial before fully charging the service fee as the tech company still needs time to build up its repertoire of TV and movie content.
Apple is rumored to use a different show launch strategy than its competitors. The technology company is considering making the first three episodes of a show available initially and then having weekly releases afterwards. It was also reported in the Financial Times that Apple has set aside $6 billion USD for original programming this year.
Stay tuned for more updates about the launch of Apple TV+. In other Apple news, did you hear that Apple's new credit card is now available for U.S. customers?