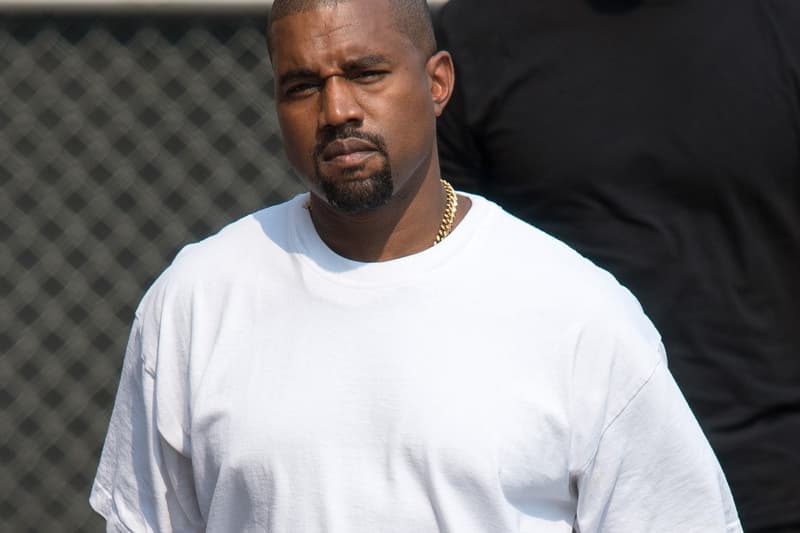 Art & Design
UPDATE: #YEEZYHome, Kanye West's Dome Concept Project Has Been Destroyed
At the moment, only one structure remains.
UPDATE: #YEEZYHome, Kanye West's Dome Concept Project Has Been Destroyed
At the moment, only one structure remains.
UPDATE (September 10, 2019): Kanye West's recently built dome-shaped homes in Calabasas have been destroyed. According to TMZ, all but one of the housing prototypes were torn down approximately a week before their Septemeber 15 deadline.
TMZ reports that the Los Angeles County Department of Public Works shared that the homes violated the building code. In official images, you're able to see all that's left of the building site where only one home remains. Reportedly, the last home will be destroyed before the aforementioned deadline.
At the moment, it's unclear if Kanye will continue the project at another location. Head to TMZ to view the official aerial imagery. Stay tuned here as more news emerges.
---
Back in June of last year, Kanye West unveiled detailed images of a creative venture titled YEEZY Home. The homes were coined as a low income housing project. Now according to TMZ, the rapper is building on that concept with a series of dome houses in Calabasas, California.
TMZ reports that the dome-like structures were designed to break down the societal barriers tied to a "class system" in the housing market. Notably, the units are also reportedly inspired by Luke Skywalker's childhood home, on Tatooine. Newly surfaced images of the living spaces show that construction is still in the beginning stages. At the moment, the project is being built on an estimated 300-acre plot of land which West purchased a few years ago. The structures currently stand at 50 feet tall with circular designs throughout.
Sources close to Kanye have shared that him and his team are studying homes "from every period of man's existence on earth." Individuals who have visited the property have shared that it feels "otherworldly."
Stay tuned here as more news emerges, on Kanye West's Calabasas housing project. Take a look at the surfaced images below.
Share this article