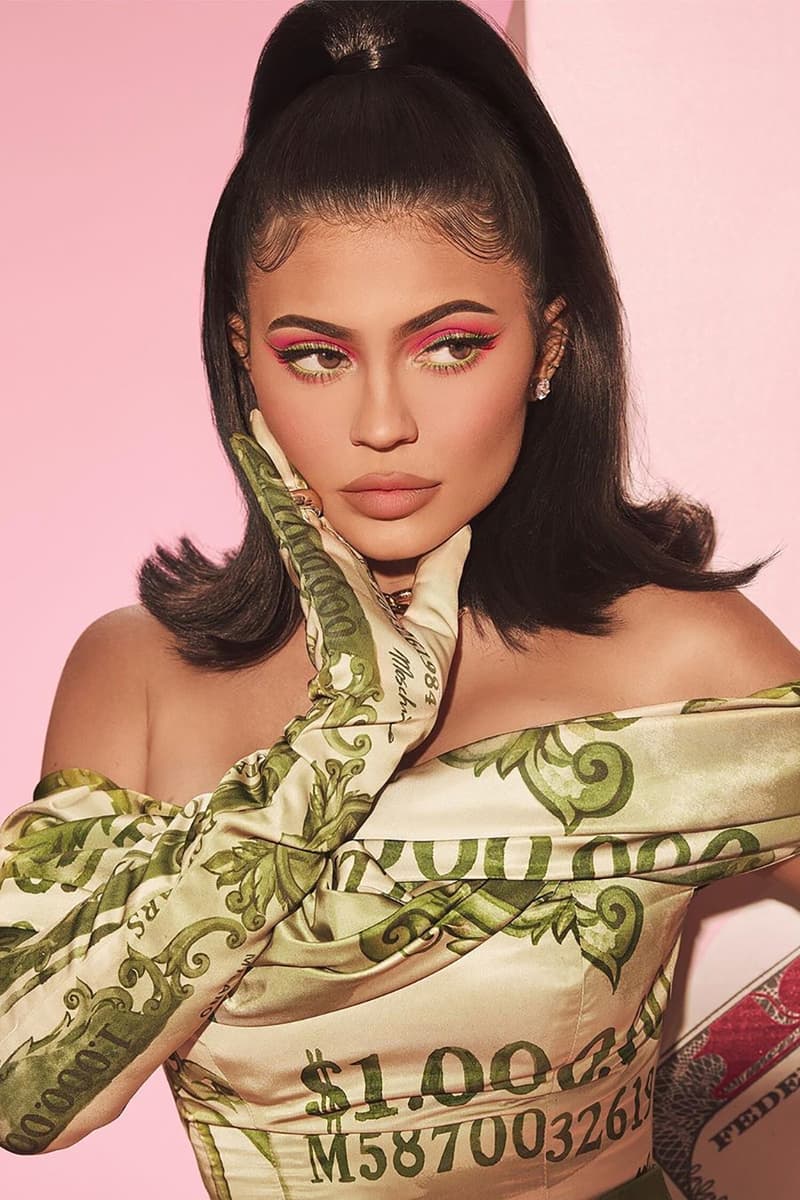 Kylie Cosmetics Has Launched a New Lip Blush Formula Arriving in Four Pink Shades
"Butterfly," "Bikini Bod," "Cherry On Top" and "I'm Blushing."
Beauty
Kylie Cosmetics Has Launched a New Lip Blush Formula Arriving in Four Pink Shades
"Butterfly," "Bikini Bod," "Cherry On Top" and "I'm Blushing."
Introduced back in its summer collection, Kylie Cosmetics returns with its customer-favorite Lip Blush matte lipstick arriving in a brand new ultra-lightweight formula. Featuring new shades "Butterfly," "Cherry On Top" and "I'm Blushing" along with the restock of "Bikini Bod," the latest product provides a sheer pop of color.
Upon application, you'll instantly feel its creamy consistency as it dries down to a diffused powder finish. For those of you who are looking for the perfect matte formula, the new Lip Blush is the one for you as it is non-drying and comfortable for everyday wear.
Kylie Jenner's new product is now available at Kylie Cosmetics' website and retails for $16 USD each, while the bundle retails for $55 USD. In case you missed it, here's everything you need to know about Victoria Beckham's beauty line.
Share this article