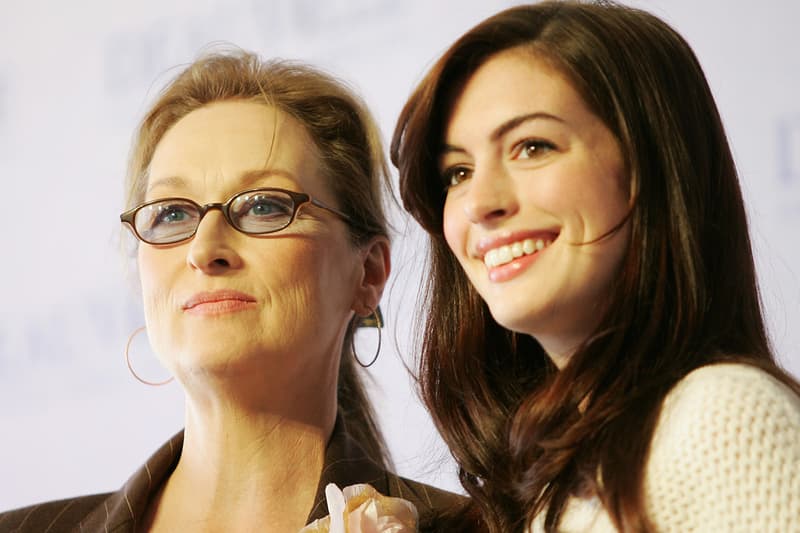 Here's What We Know About 'The Devil Wears Prada' Musical
It's slated for a 2020 debut.
Stirring away from the reboot trend, The Devil Wears Prada – made famous by Meryl Streep and Anne Hathaway – is about to become a musical premiering at Chicago's James M. Nederlander Theatre. Unfortunately, the two actresses are unlikely starring in it. According to The Hollywood Reporter, the stage adaptation's music will be led by Elton John and Shaina Taub and directed by Tony winner Anna D. Shapiro. The show will stick to the original title and will follow the story of ambitious young writer, Andy, who steps into the world of fashion and works for one of the industry's biggest names, Miranda Priestly.
Casting for The Devil Wears Prada musical has not yet been announced, but it has been confirmed that it is set to premiere on July 14, 2020.
In other entertainment news, here's an official look at Margot Robbie as Harley Quinn in Birds of Prey.