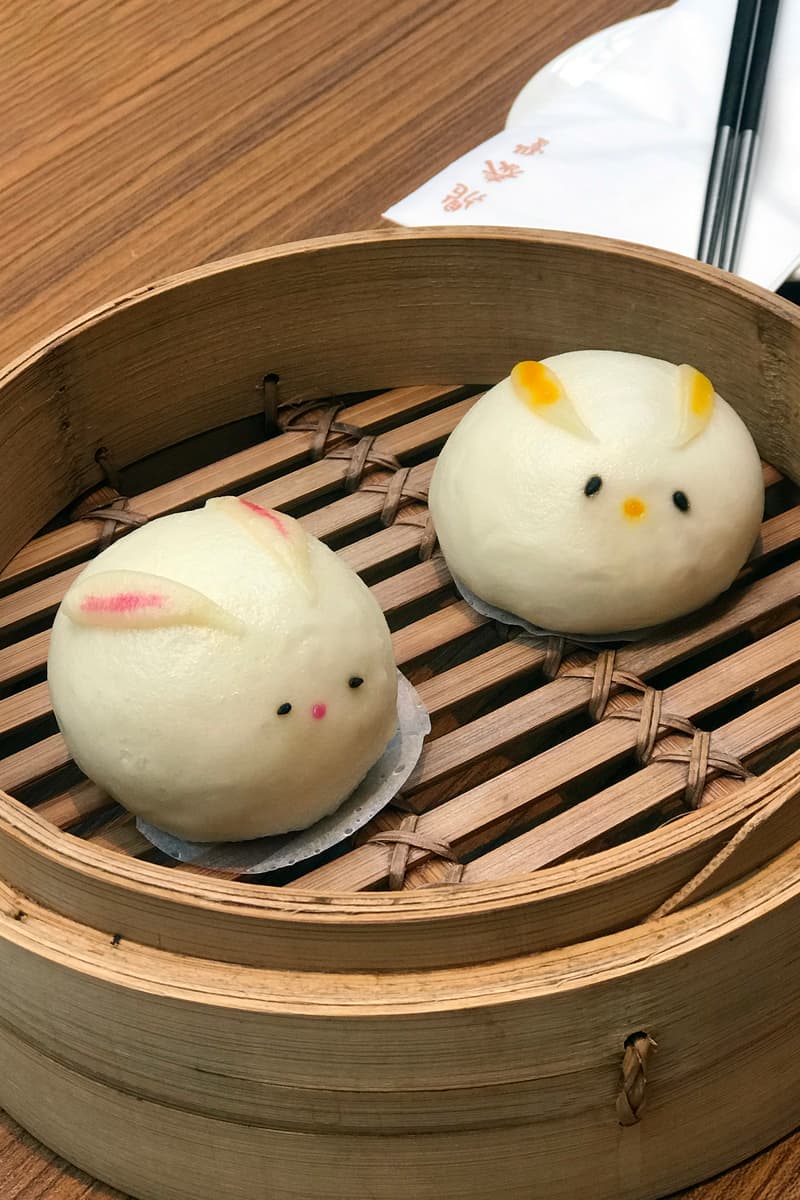 1 of 4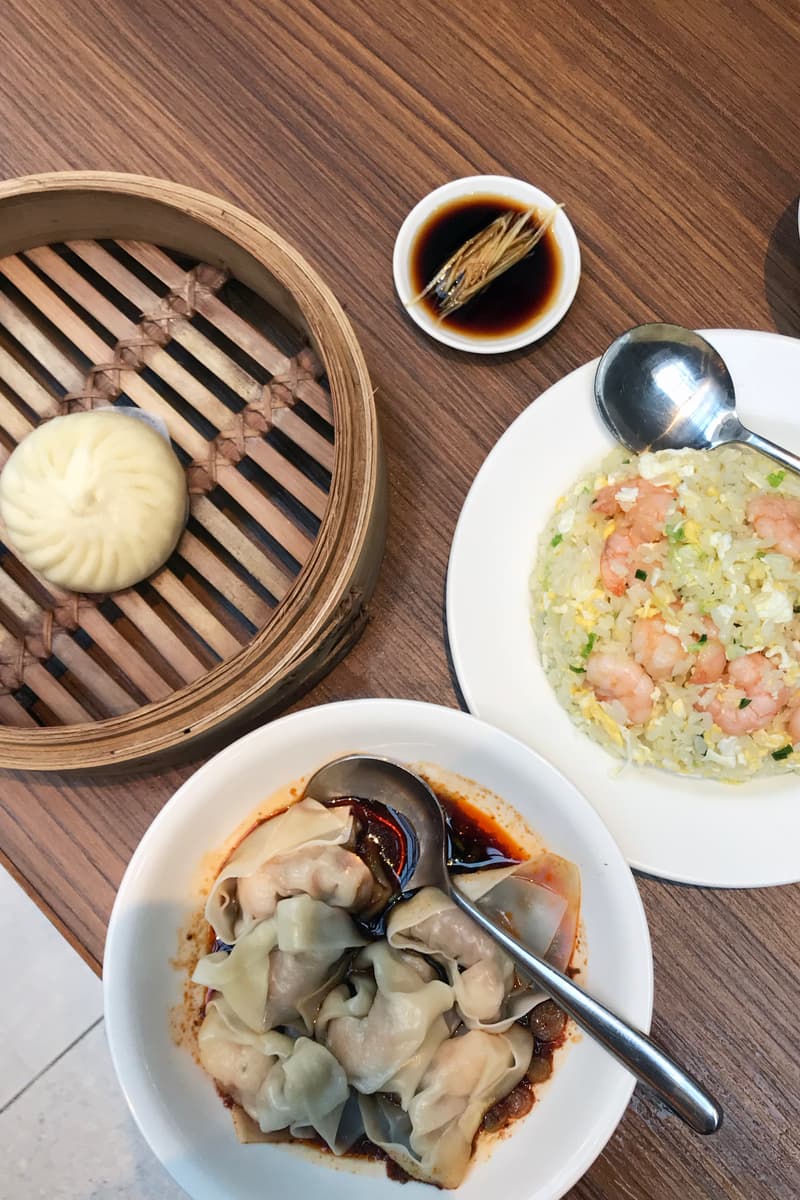 2 of 4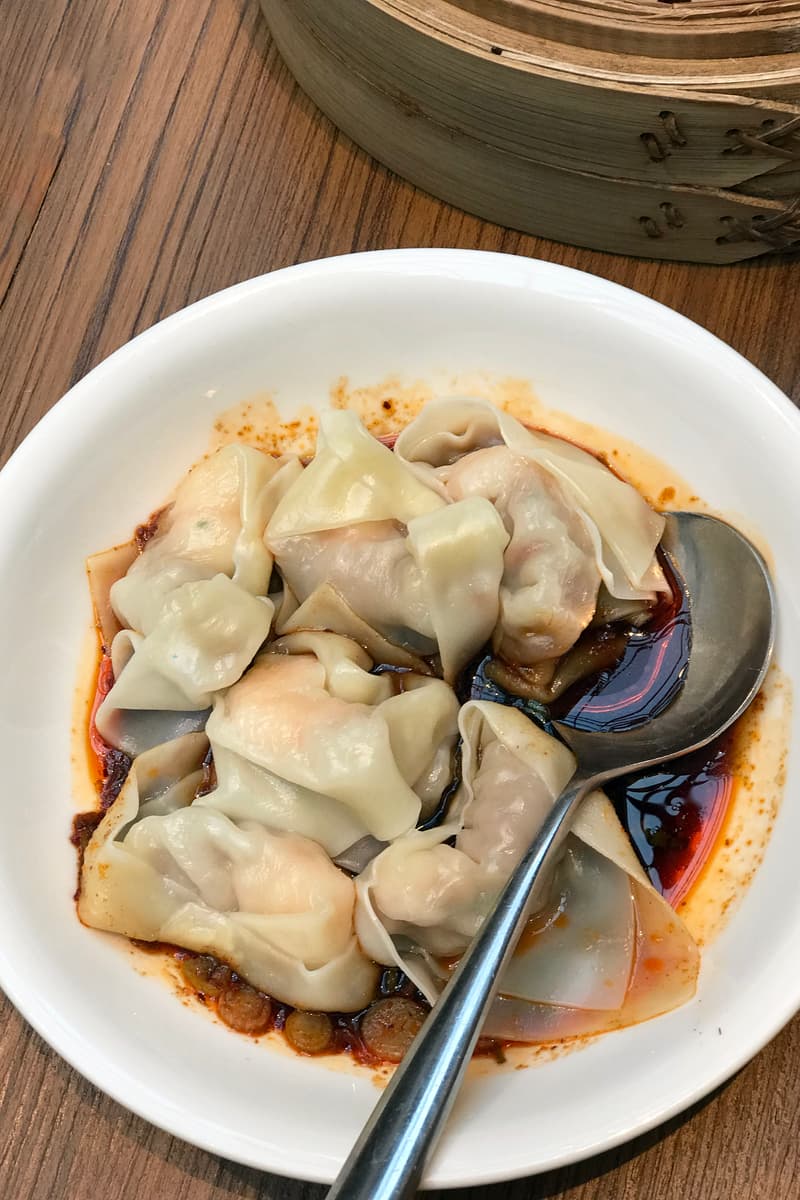 3 of 4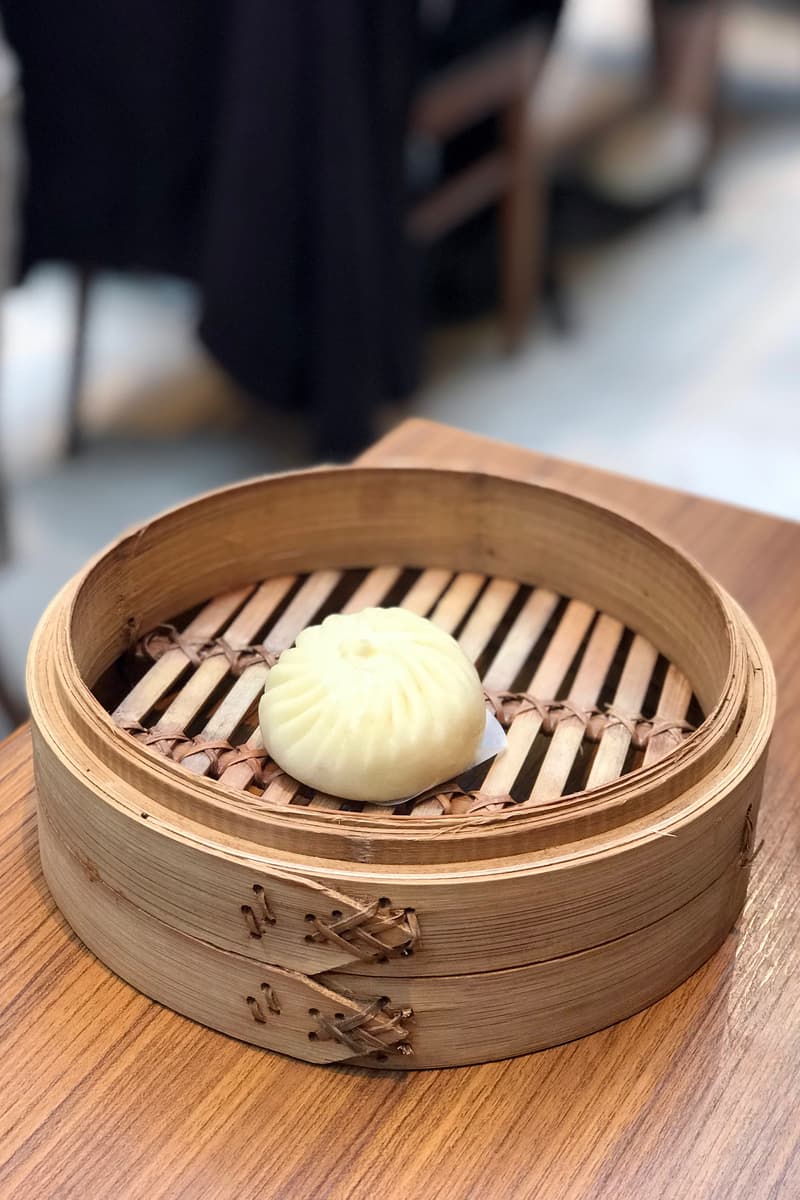 4 of 4
We Tried Din Tai Fung's Limited Edition 'Bunny Buns'
Celebrating Mid-Autumn Festival.
Earlier this year Taiwanese restaurant Din Tai Fung opened its doors in London's bustling Covent Garden, and now the chain is celebrating this year's Mid-Autumn Festival with two limited-edition bunny-shaped dessert buns. We headed over to the restaurant for our latest instalment of our HYPEBAE Brunch series, and got to try out the limited-edition desserts as well as the rest of the menu.
Starting off with a delicious bowl of pork and vegetable wontons with black vinegar and chilli oil from the appetizer menu, as well as a prawn and egg fried rice, the food shows Din Tai Fung's authentic flavors with ease. In addition, we of course also tried the restaurants famous Xiao Long Bao soup dumplings, a favorite across the world that helped Hong Kong's Din Tai Fung branch earn a Michelin Star. Lastly, we also dug into a fluffy steamed pork bun.
As for dessert, the bunny-shaped buns were served together in the traditional basket, arriving in a pink and yellow version. The flavors take inspiration from traditional Mooncakes, which are served throughout the Mid-Autumn Festival, and are available in salted egg yolk or lotus paste and yam flavors. There are only 150 of the bunny buns available, and they're ideal if you're looking for an elevated take on the traditional treats. The salted egg yolk bun came with a warm and golden filling, and had a flavor that was just sweet enough, and not overwhelming. The lotus bun has a nutty taste, and perfectly balances savory with sweet.
Din Tai Fung is without a doubt a place that we will keep visiting, whether they've got bunny buns or not. If you're looking to try them out, head over to DTF's London location to get yours, before they're gone on September 20. The buns cost £4 GBP ($5 USD) for one, and £7 GBP ($8.75 USD) for two.
Din Tai Fung London
5 Henrietta St, Covent Garden
London WC2E 8PT
Share this article