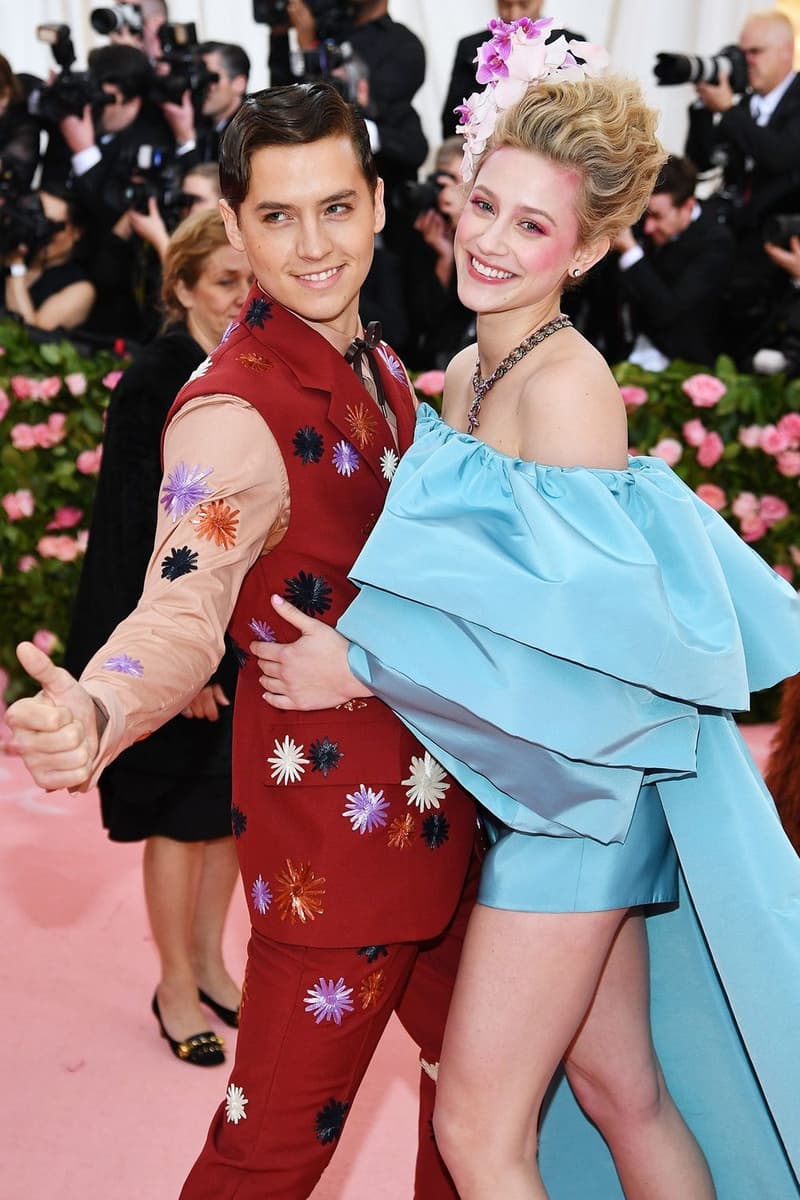 Lili Reinhart Talks 'Hustlers' Movie and Planning Halloween Costumes With Cole Sprouse
"I think I'm going to do it with my boyfriend, Cole."
Culture
Lili Reinhart Talks 'Hustlers' Movie and Planning Halloween Costumes With Cole Sprouse
"I think I'm going to do it with my boyfriend, Cole."
Following rumors of Lili Reinhart and Cole Sprouse's alleged split and a joint W magazine cover unveiled back in July, Reinhart now clears the air in a new interview. In a recent feature with Covetuer, she casually referred to Sprouse as her boyfriend.
Throughout the interview, she went into detail about her character Annabelle in Hustlers which also stars Constance Wu, Cardi B, Jennifer Lopez, Lizzo and Keke Palmer. Later in the profile, she spoke about her thoughts on wearing cheap clothing (while laughing), special-effects makeup and more.
During one point, she expanded on what she'd be wearing for Halloween, this is when she brought up Cole:
"Oh my god, I haven't done that in a really long time, actually. I kind of went from special-effects makeup to face painting. So I've done a lot in the past. Now I don't really have the time, which sounds so stupid, but I really don't. It takes a lot of time to do those things. I think I'm leaning in towards a character for Halloween. I think I'm going to do it with my boyfriend, Cole. I don't want to spoil it if it's not going to happen, but it's a TV duo."
Head over to Covetuer to read her interview in full.
In case you missed it, take a look at the best-dressed celebrities at the 2019 Toronto International Film Festival.
Share this article