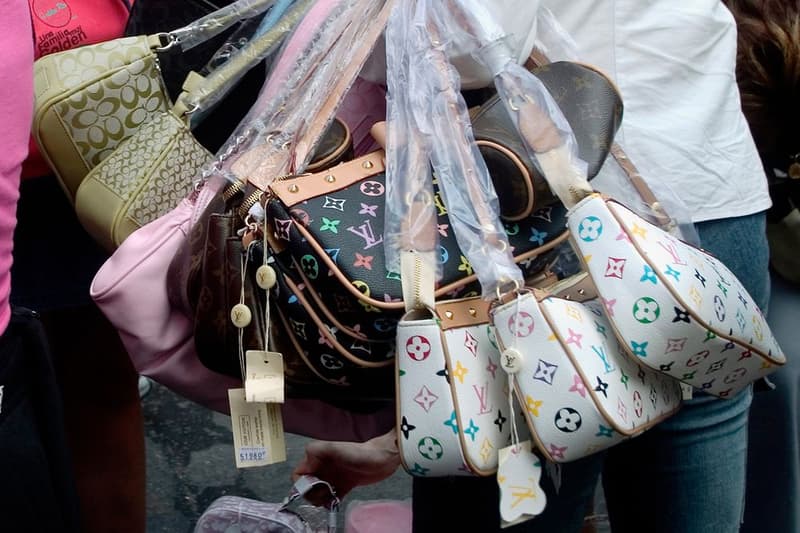 Tech
LVMH Announces Support of Tech That Identifies Fake Luxury Handbags
The company is working towards dismantling the thriving counterfeit market.
LVMH Announces Support of Tech That Identifies Fake Luxury Handbags
The company is working towards dismantling the thriving counterfeit market.
LVMH's third edition of its prestigious La Maison des Startups program selected authentication service Entrupy as one of 26 companies that will participate in the incubator. WWD reports that there were over 1,000 applicants for the program. Entrupy, which was founded in 2012 is an artificial intelligence app and handheld device that aims to stop counterfeits from entering a supply chain.
Product authentication is a significant issue on both industry and federal levels. This year, the number of counterfeit goods entering the United Staes has dramatically increased. According to HYPEBEAST, the U.S. Customs and Border Protection reported the seizure of 5,300 counterfeit goods at the Los Angeles International Airport last month in the span of one day. This included a total of 1,263 fake handbags. Additionally, in 2017, total handbag and wallet seizures were valued at $234,451,926 USD.
At the moment, Entrupy's main focus is luxury handbags. It is currently able to verify 15 different brands including Balenciaga, Chanel, Dior, Fendi, Gucci, Louis Vuitton and Hermès. Throughout its guided authentication process, the artificial intelligence system captures a series of images based on around 500 data points per bag. This determines whether the item is authentic or fake. The actual result is announced in as little as four seconds, the system has proven to be 99.1 percent accurate.
By participating in the LVMH accelerator, Entrupy will get a chance to share why it could be of assistance to government organizations, retailers, online stores and more. Stay tuned here as more details emerge.
In the clip below, take a look at one avid Entrupy user capture imagery of handbags to authenticate her personal collection.
Share this article