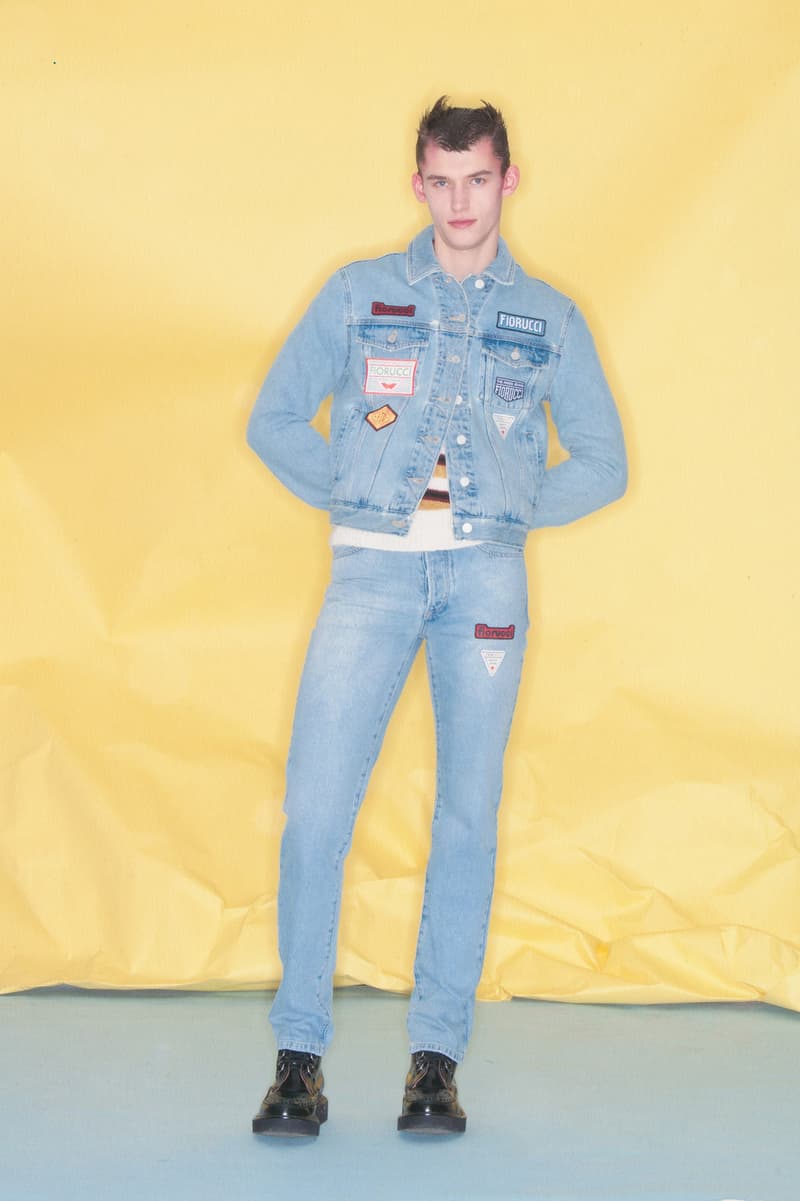 1 of 18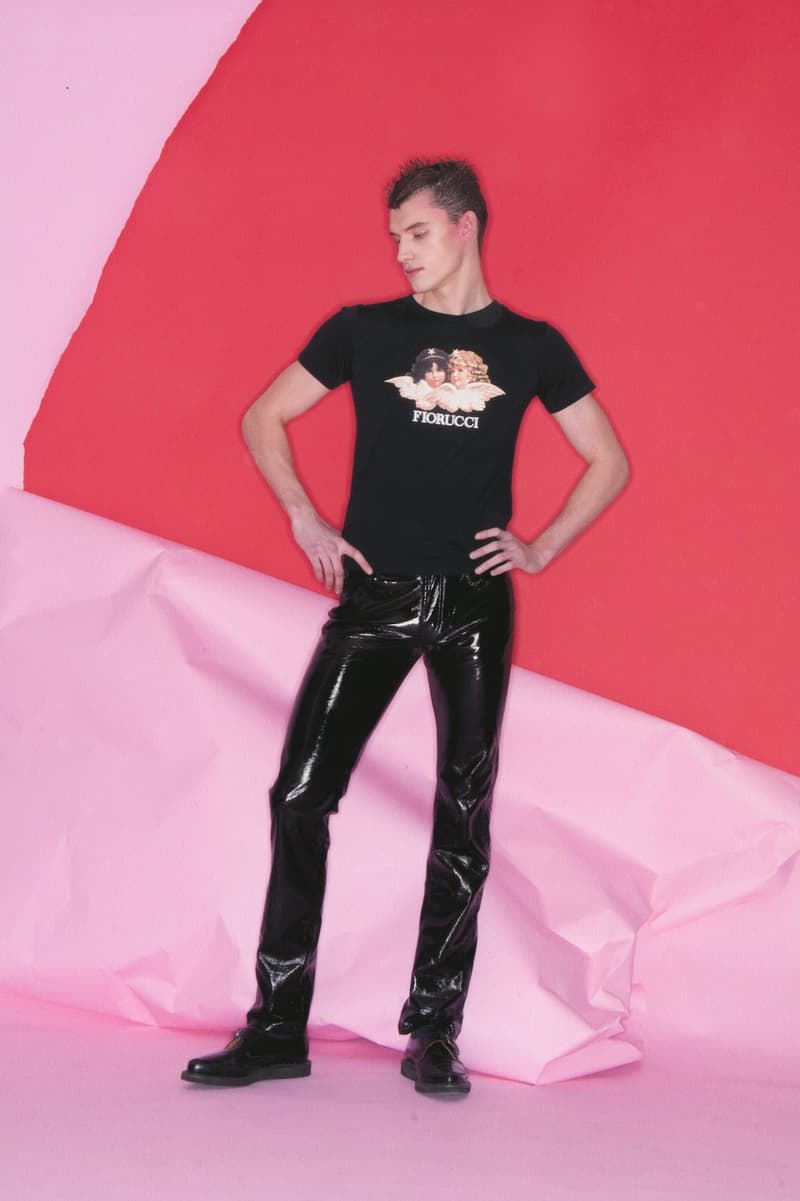 2 of 18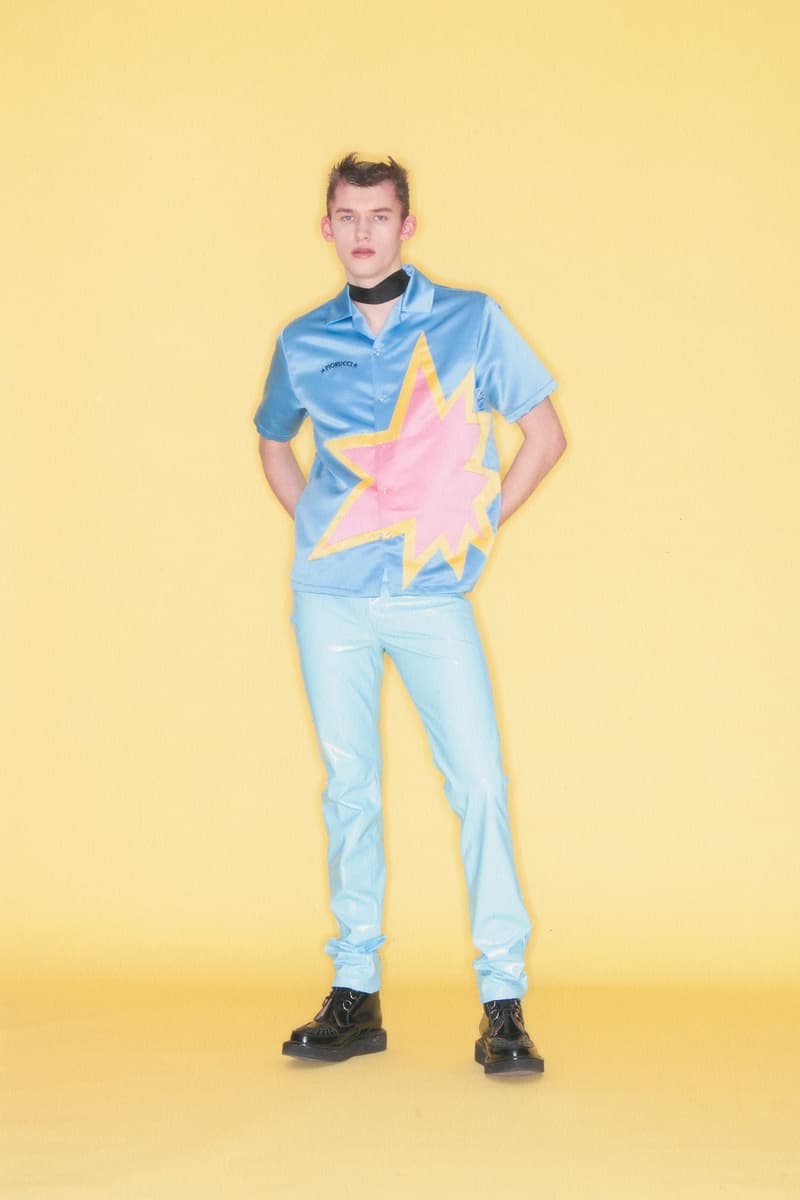 3 of 18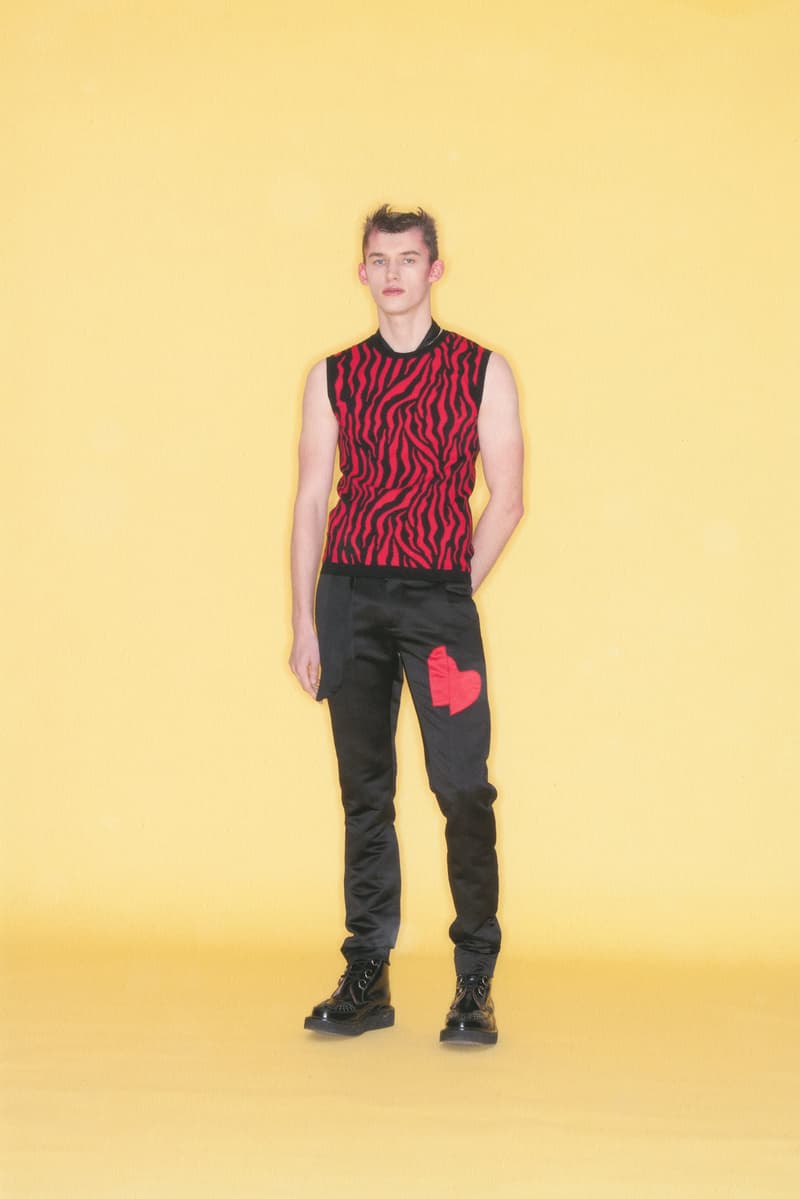 4 of 18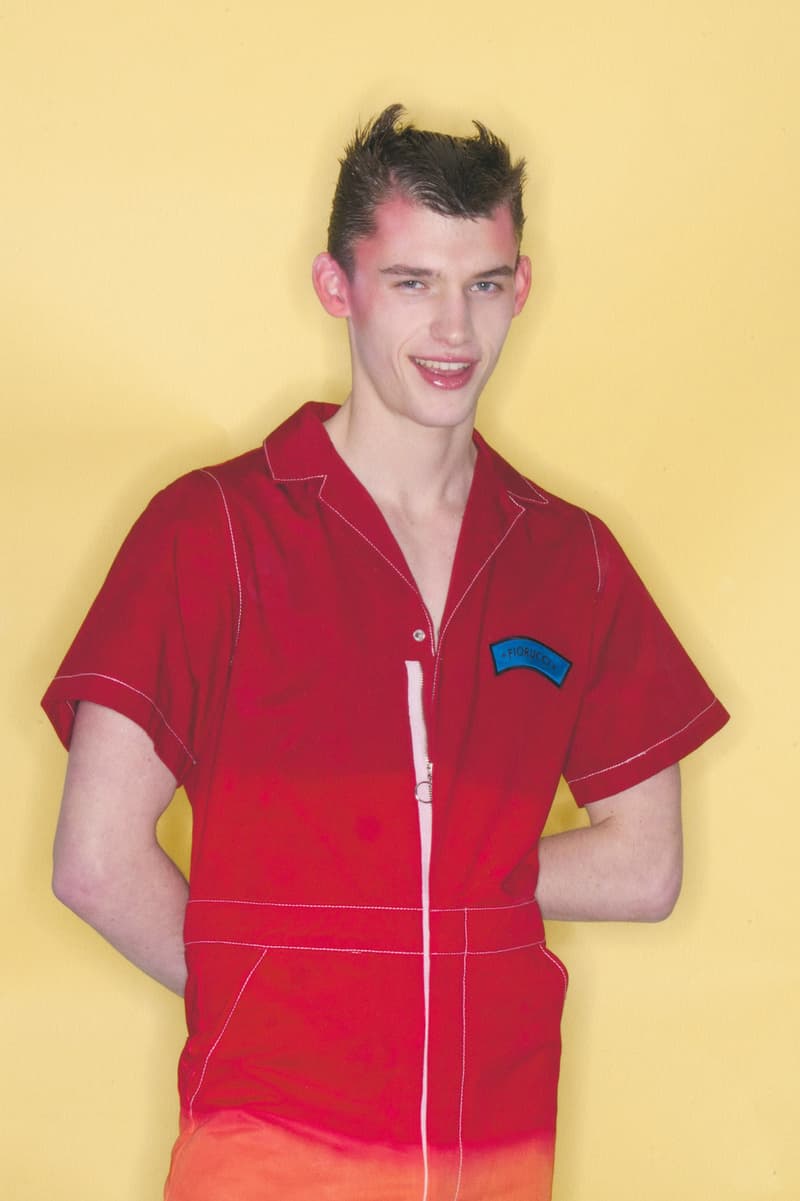 5 of 18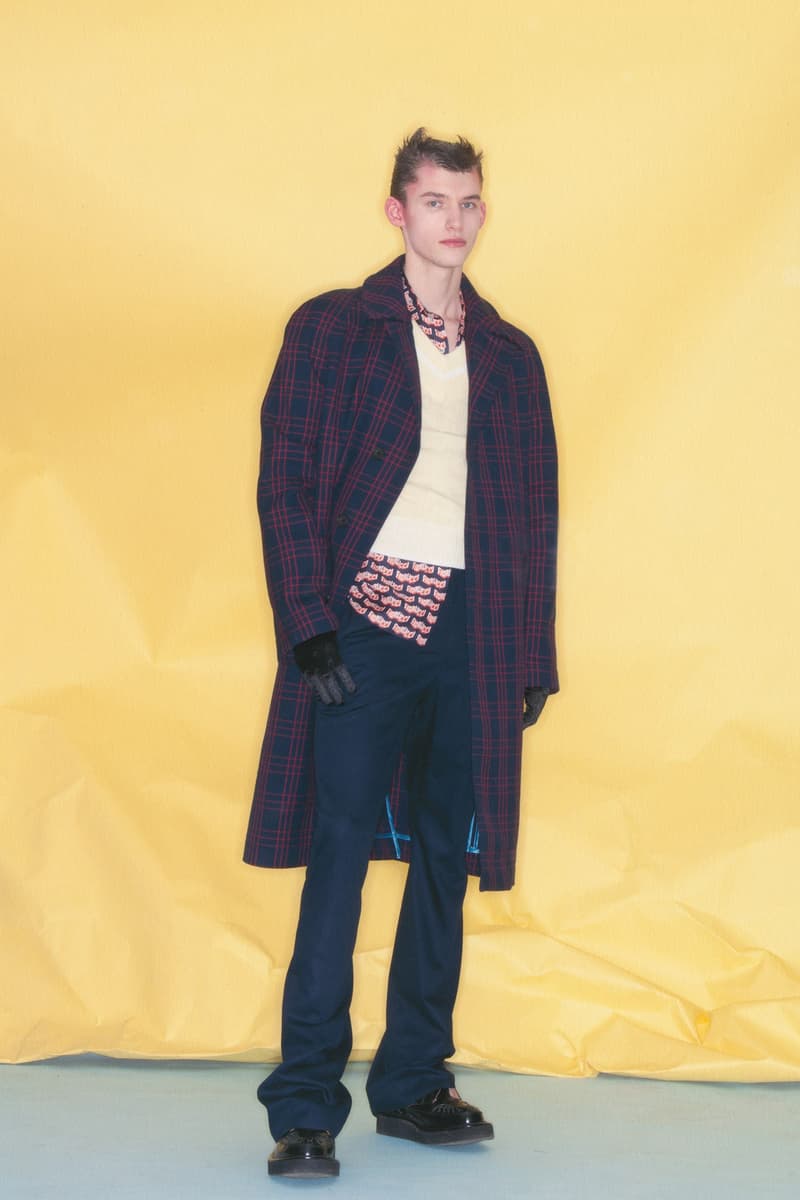 6 of 18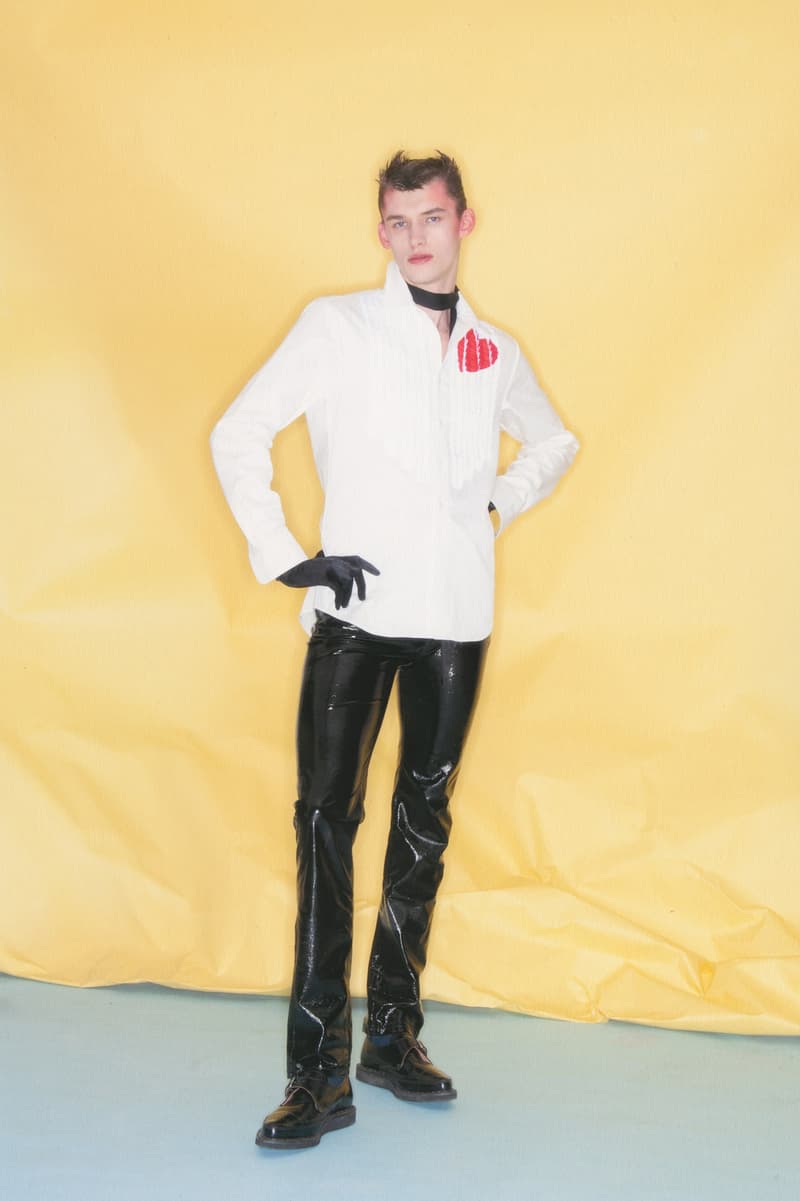 7 of 18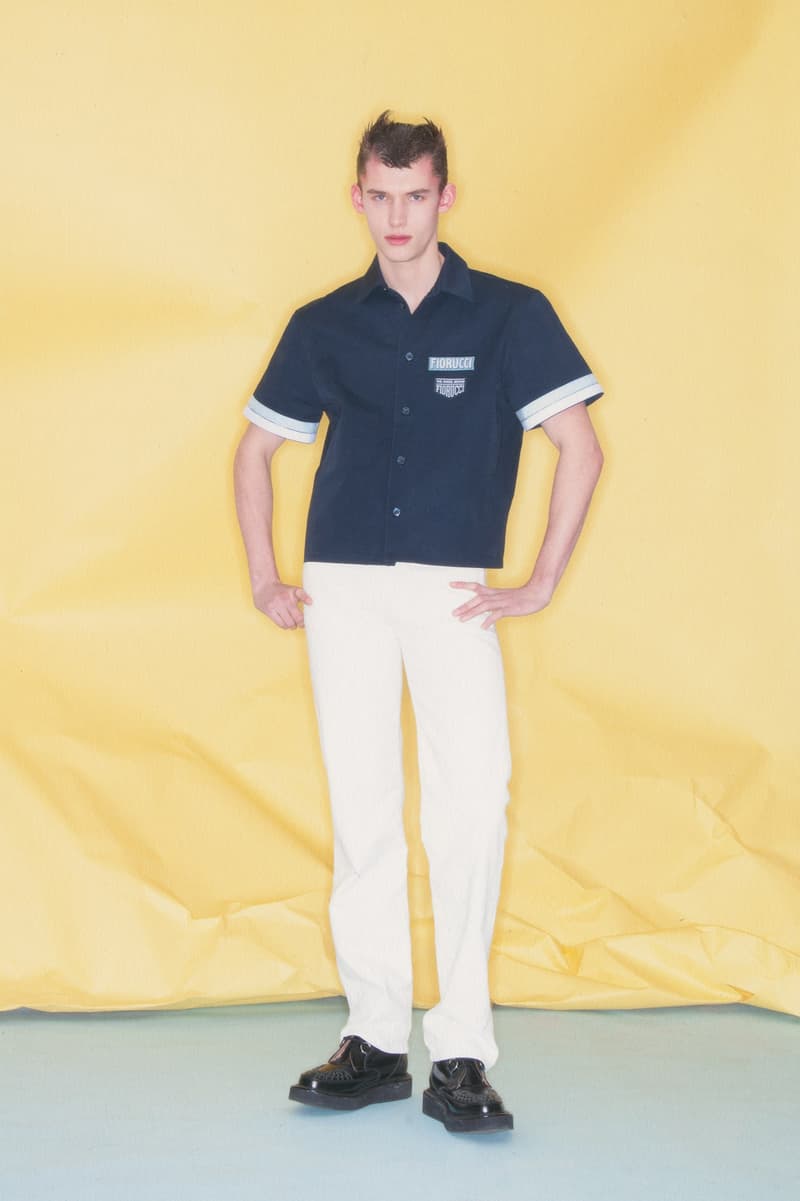 8 of 18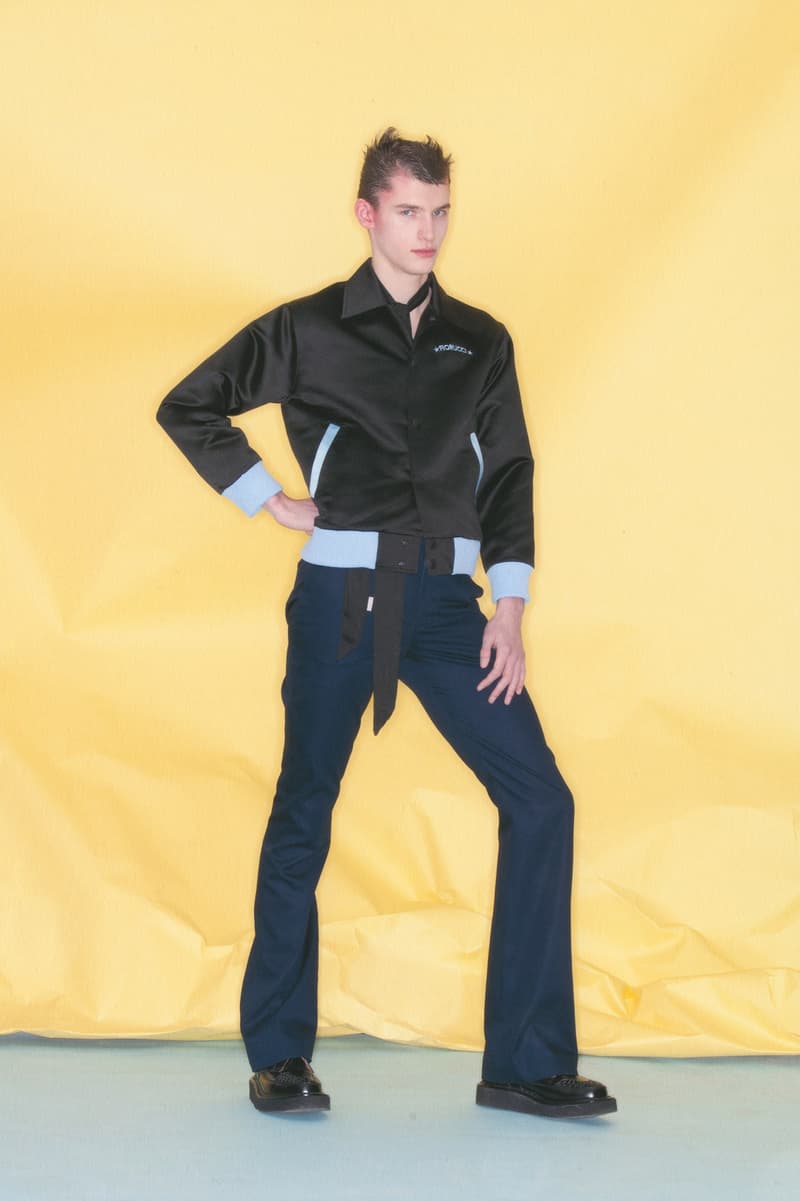 9 of 18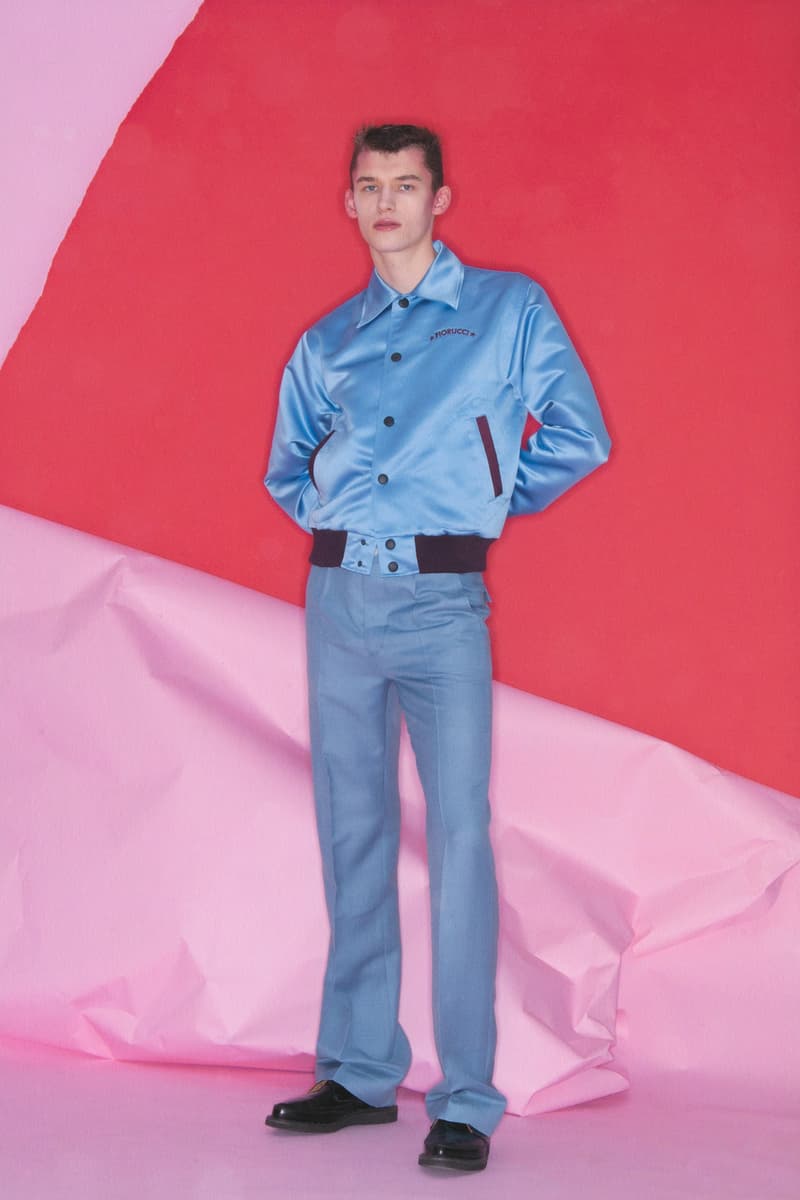 10 of 18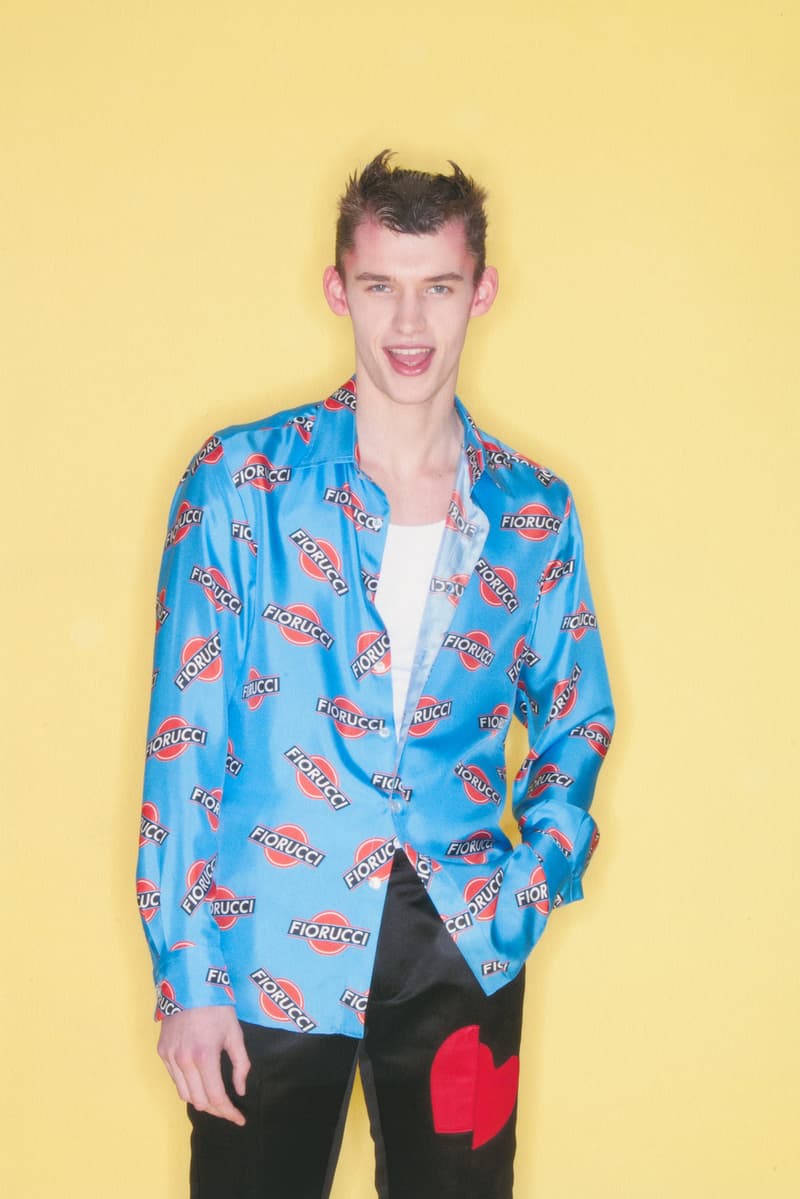 11 of 18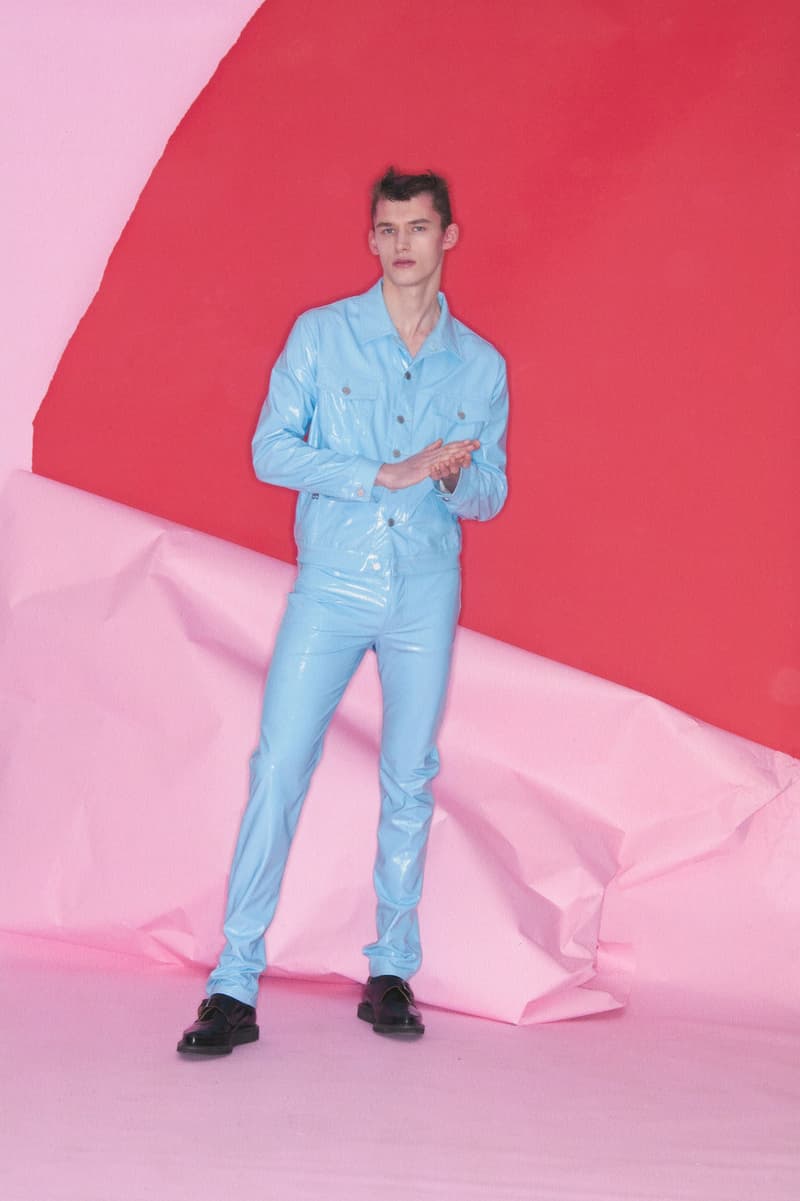 12 of 18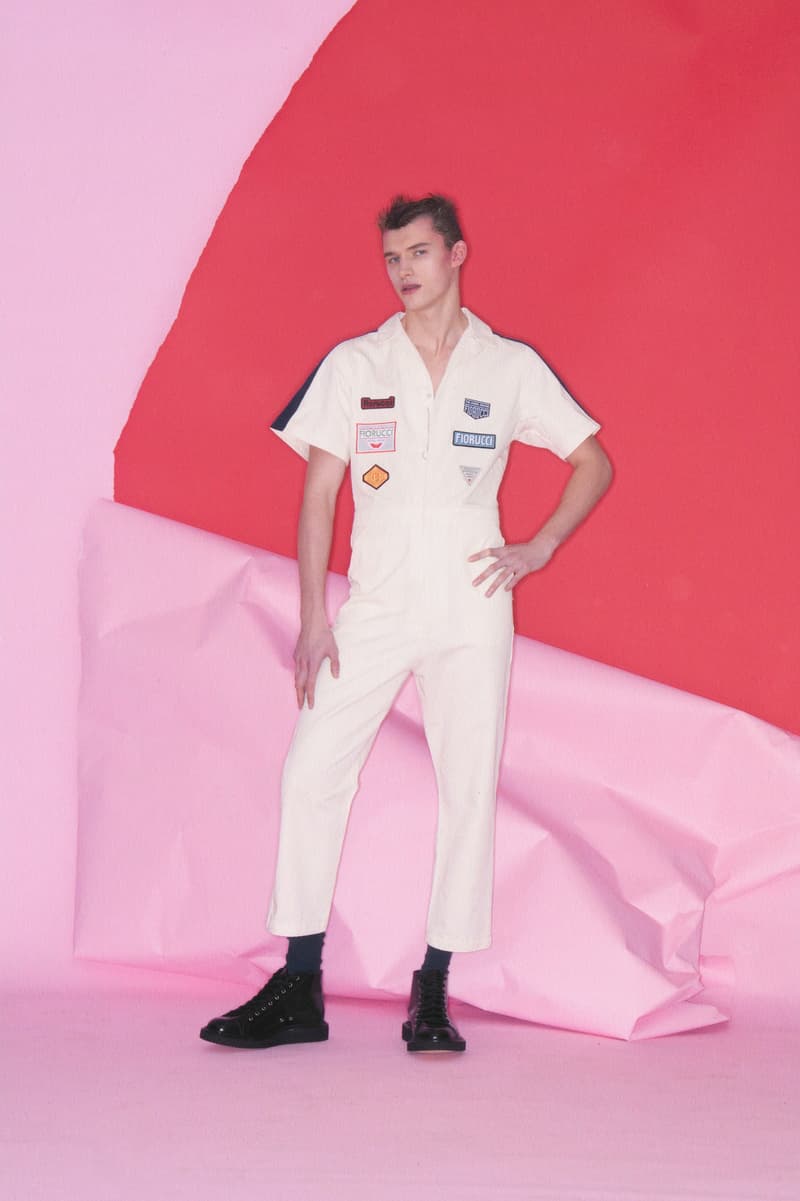 13 of 18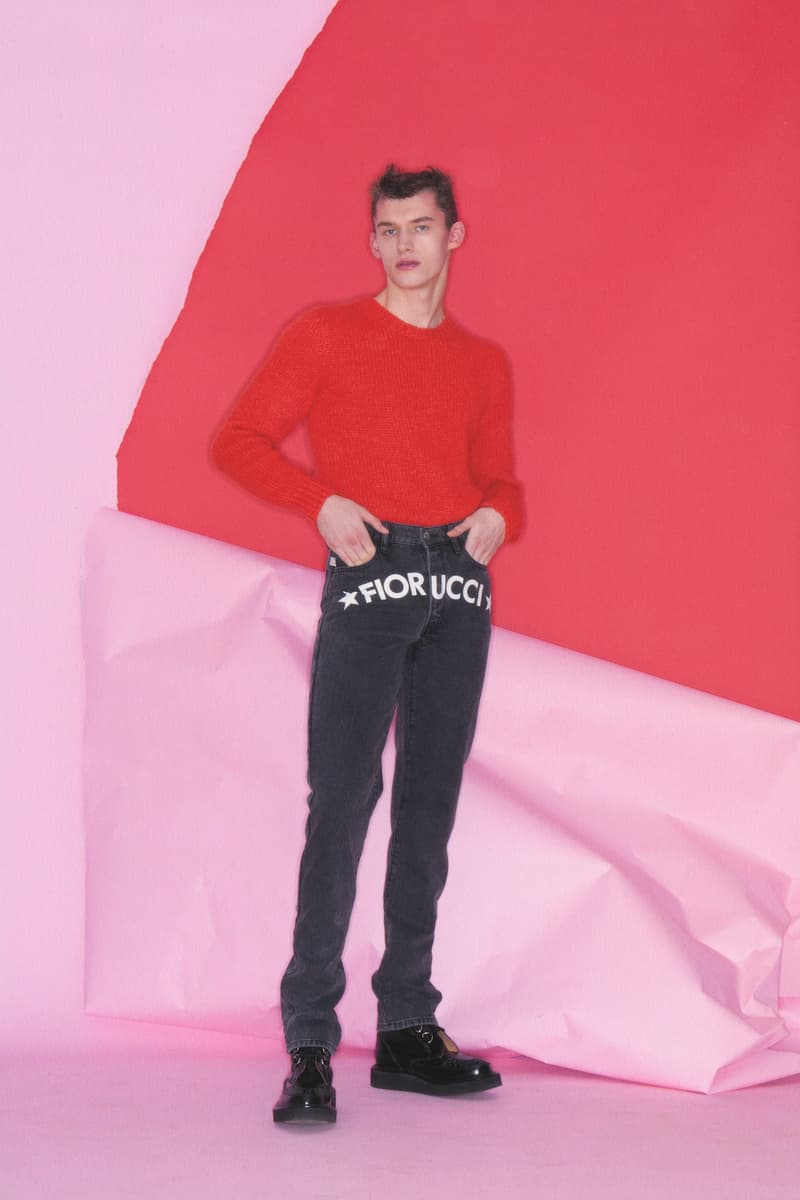 14 of 18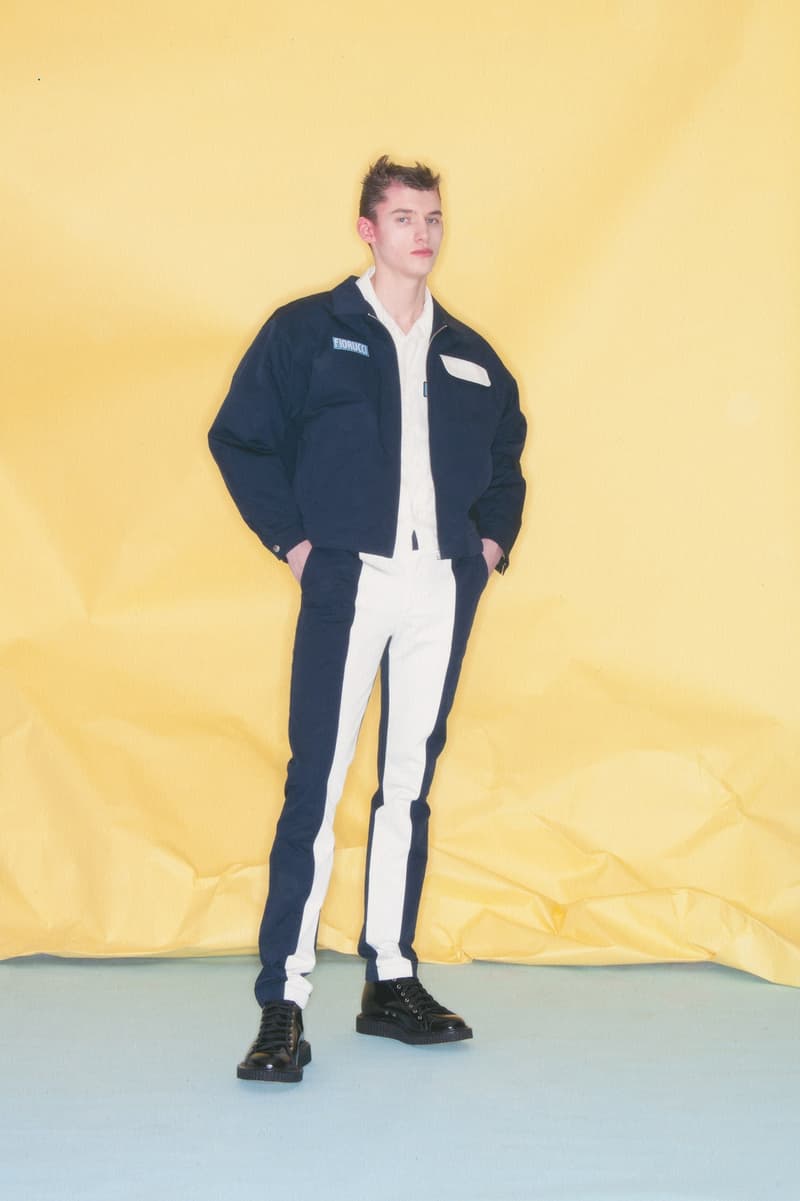 15 of 18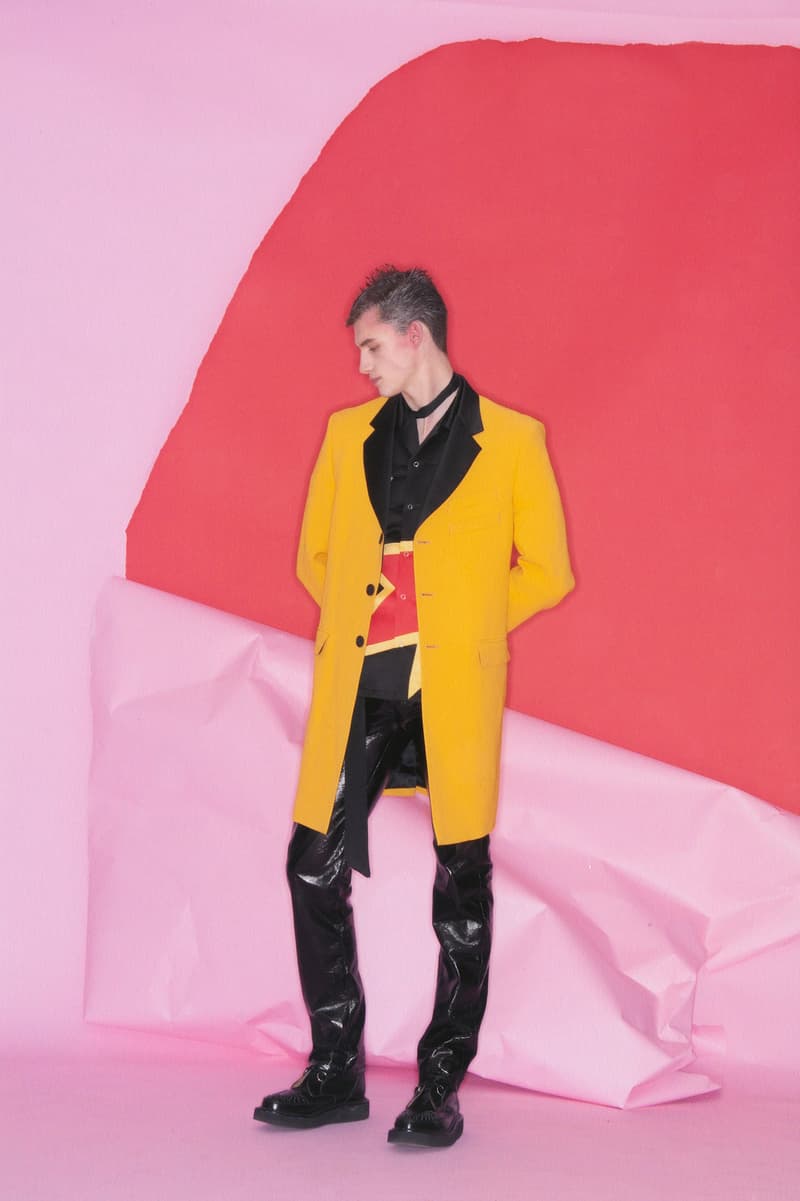 16 of 18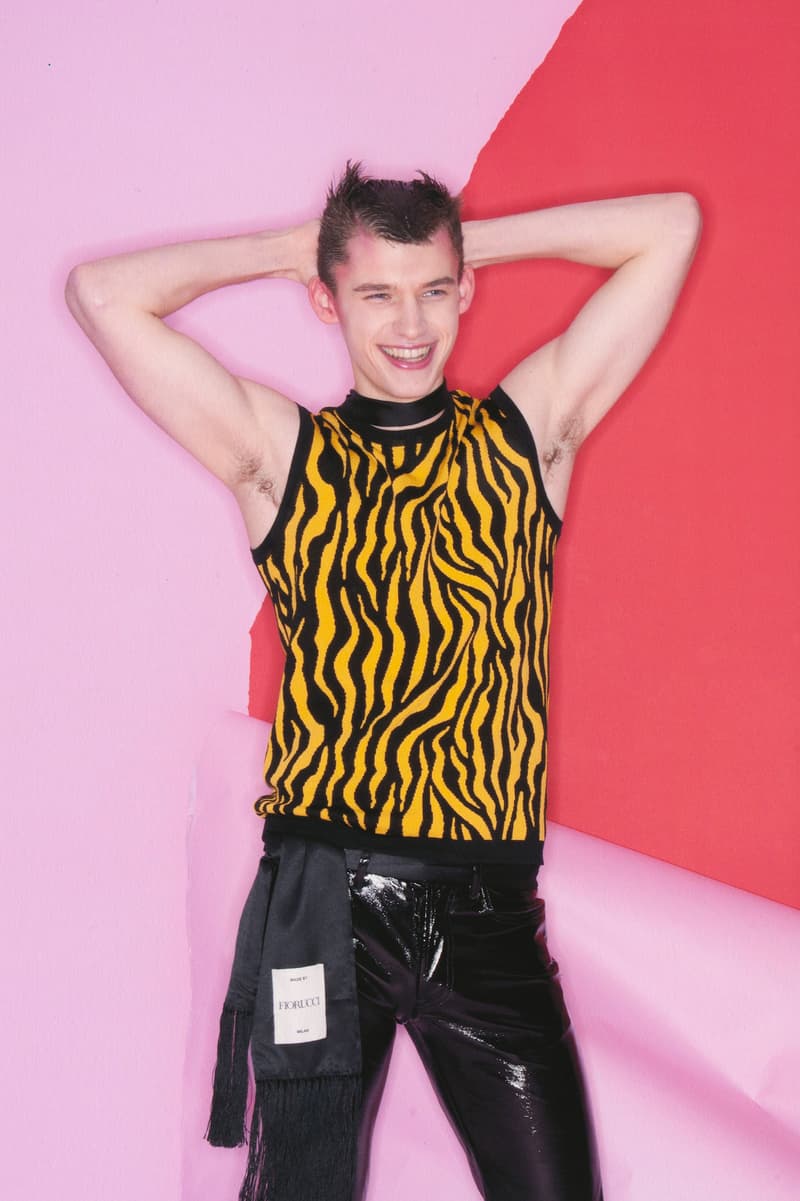 17 of 18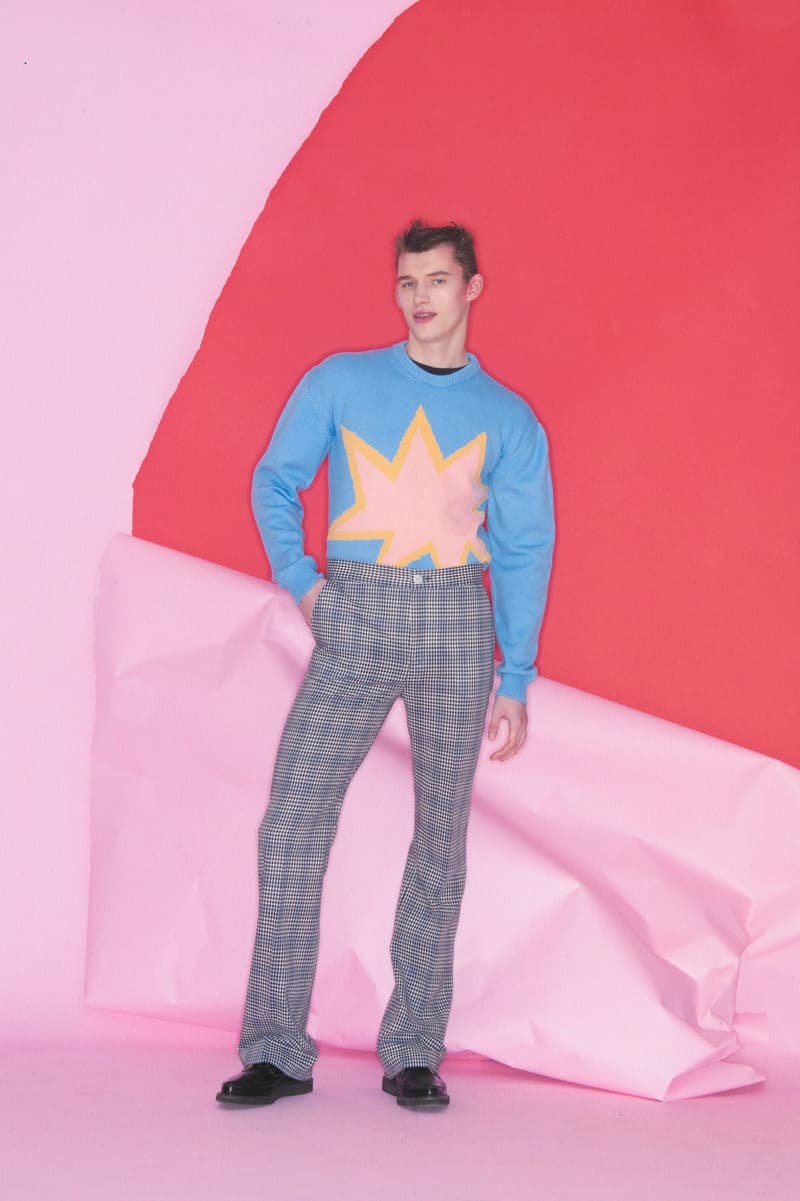 18 of 18
Fashion
Daniel Fletcher Is Changing The Game At Fiorucci, Starting With FW20
Fiorucci Mens is here to stay.
Daniel Fletcher Is Changing The Game At Fiorucci, Starting With FW20
Fiorucci Mens is here to stay.
London-based designer Daniel Fletcher began his eponymous label way back in 2015 after graduating from the prestigious Central Saint Martins, not long after racking up work experience at the likes of Louis Vuitton, Lanvin and Burberry. Since the coveted label's inception, Fletcher has been coined nothing short of a pioneer when it comes to disrupting the trajectory of modern day menswear.
Notorious for his fitted silhouettes and structured tailoring, Fletcher's menswear vision combines sexiness with a hint of social responsibility. Frequently outspoken about his political beliefs; his collections – rooted in rebellion – seeks to redefine ideals of masculinity and affect positive social change, imploring those who walk among him to do the same.
His debut at London Fashion Week Men's in 2016 aligned presentation with protest in the best way possible, making his 'Remainer' stance on the impending EU referendum unmistakably clear, and encouraging younger voters to make their voices heard. Similarly, his desire to affect positive change lends itself naturally towards sustainable design, with DWF collections revered for using local textile mills and fabrics.
On his 2016 debut, Fletcher explained "I can talk about issues that are important to me, it is a way to get my voice heard, and it has become a bit of a recurring theme. I don't want to come across as preachy. But as a younger person, I believe our generation needs to stand up and talk about things that affect us."
As a result, the Fletcher brand has garnered a cult-like following over the years, quietly captivating London's disillusioned youth. It comes then as no surprise that Fletcher has been appointed the artistic director of legendary Italian brand Fiorucci, a brand that was once quite literally dubbed daytime's answer to Studio 54.
Founded in 1967 by Elio Fiorucci, the brand has since been renown for its homage to hedonism, ever growing understanding of youth subculture and undeniable association with the retro rave scene. Reupholstering the menswear offering, Fletcher was appointed to revive and reignite archival pieces through his contemporary new lens. Headhunted by Janie Schaffer, Fiorucci's womenswear designer at the time, Fletcher was elected to elevate the menswear offering and turn his back, ever so slightly, on streetwear to make way for something more refined. It appears it's Fletcher's commercial eye, intellect and unparalleled experience with the design to manufacture process that made him the perfect man for the job.
Conception of the first offering began with Fletcher's discoveries from Fiorucci's elusive archives. "I think it's every designer's dream to go into a brand with an archive this rich and be able to use it to create something new," Fletcher revealed. An instant infatuation with vintage Keith Haring and Elio's original sketches led to a resurrection of 1970s New York nightlife littered with elements of London's eclectic club scene.
The Fiorucci Fall/Winter 2020 men's collection debuted at London Fashion Week Men's with an array of patch-emblazoned denim, printed satin and slinky crops. In true Fletcher fashion, the collection fused remarkably tailored jackets with tight jeans and staple knitwear pieces, this being the first time such bold tailoring and expertly created knits became part of Fiorucci's repertoire.
A dusky blue satin bomber takes centre stage alongside striking red and white boiler suits and bowling alley-esque two pieces that would give a modern day Charlie Harper a run for his money. Nodding to the brand's disco heritage, a multitude of pieces are adorned in delicate satins, glossy vinyls and fuzzy knits with a resounding Fletcher spin in the shape of zebra prints, crotch-printed lettering and explosion motifs.
On the inaugural collection, Fletcher revealed "Fiorucci is not just about fashion, it's about music and art and there's a spirit that is unlike any other brand that makes it so special. For me, Fiorucci is a party brand and I wanted to capture some of that magic. The mix of silhouette, colour palette and references shouldn't necessarily work together but somehow do in a strange, wonderful melting pot."
Fletcher's FW20 vision has rendered Fiorucci's new creative decision an undeniable success. Respectfully paying homage to the brand's history with denim, dreamlike aesthetic and tongue-in-cheek approach to fashion, Fletcher's first attempt at revival has brought the iconic cherub motif and sex appeal into a brand new decade.
So where does that leave the brand for the future? In a recent interview with GQ, Fletcher confirmed he hopes simply to "pay homage to the history of the brand, write its next chapter, taking it to a new place and establishing what Fiorucci is for 2020, while still retaining the sexy, hedonistic spirit of the brand in the Seventies and Eighties."
In other news, upcoming collections by Fletcher are rumoured to include the addition of men's bags and accessories, with apparel set to feature even more tailoring and fashion-forward silhouettes. Behold, a whole new era for the brand begins now.
Take a glance through Fletcher's first offering for Fiorucci above.
---
Share this article