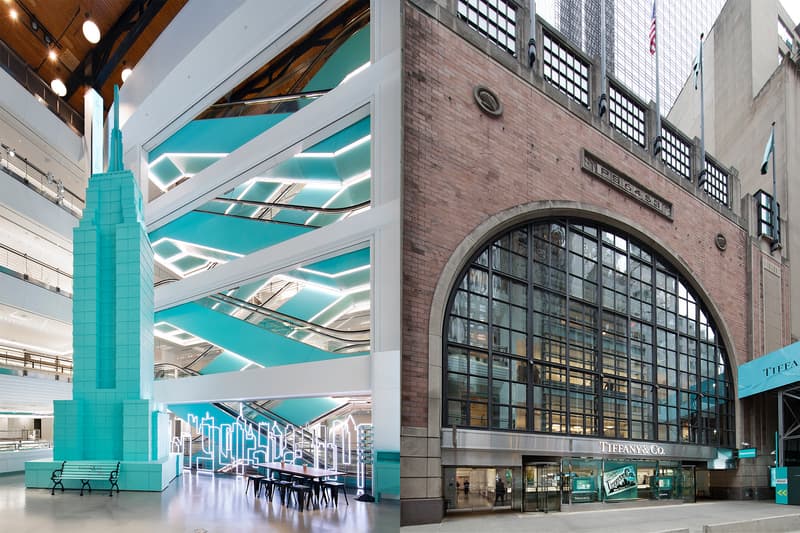 1 of 3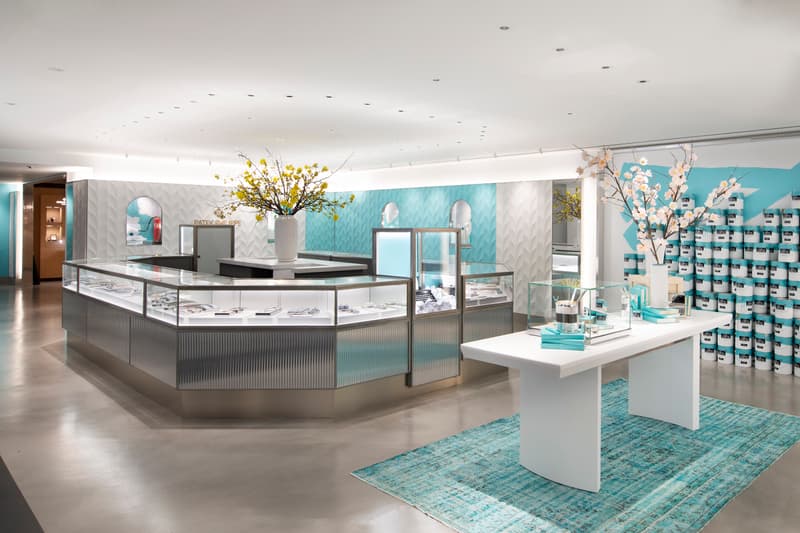 2 of 3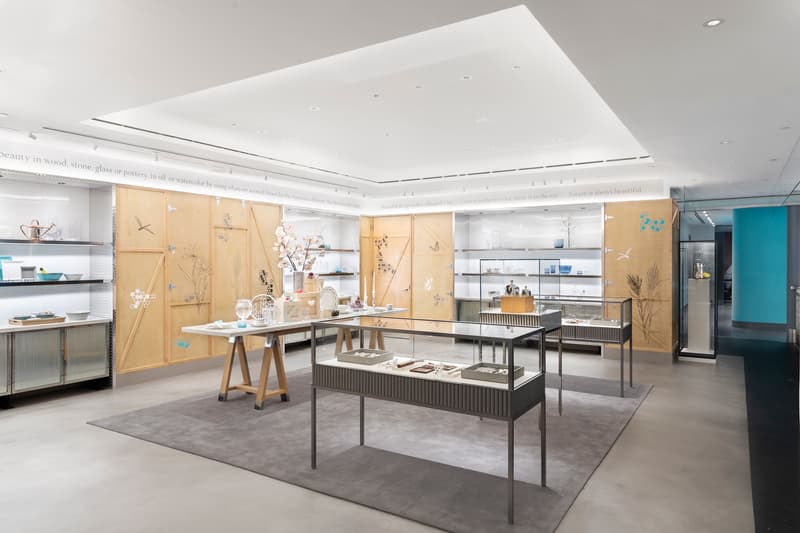 3 of 3
Fashion
Tiffany & Co.'s Flagship NYC "Next Door Store" Is Officially Open
Four extraordinary floors of luxury.
Tiffany & Co.'s Flagship NYC "Next Door Store" Is Officially Open
Four extraordinary floors of luxury.
On Monday, Tiffany and Co. opened the doors to The Tiffany Flagship Next Door store on 57th Street in New York. The opening marks the beginning of the two-year wait for the transformation of the original New York flagship store on Fifth Avenue, a store – upon opening in 2021 – intending to reinvent the modern luxury experience.
The temporary four-floored store is the new home to the brand's vast collection of high-jewelry and engagement jewelry, home and accessories pieces and iconic collections such as Tiffany Paper Flowers, Tiffany Victoria, Tiffany Keys, and Tiffany HardWear. Each floor has a private selling room, a vaulted, escalated atrium sits in the middle of the space, and materials such as concrete and stainless steel decorate the walls and floors of the store, inspired by the original space currently in the reworks.
The store will be used as an opportunity for the brand to experiment with the retail space: over the next two years, Tiffany will justle in periodic installations and exclusive partnerships across the floors, challenging customers to explore the space in its entirety as well as with an opportunistic spirit.
Visit the store at 6 East 57th Street, now open for the public to explore and purchase from. If you visit, let us know in the comments what you thought of it.
---
Share this article