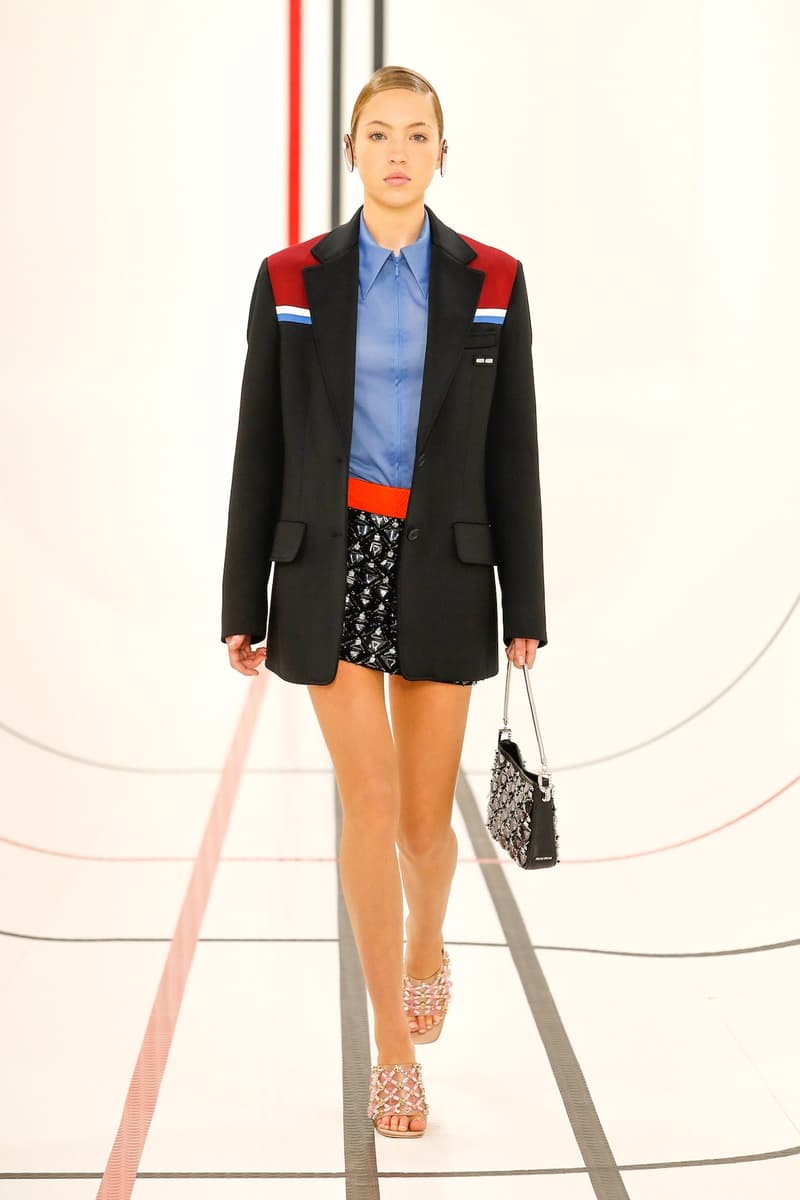 1 of 33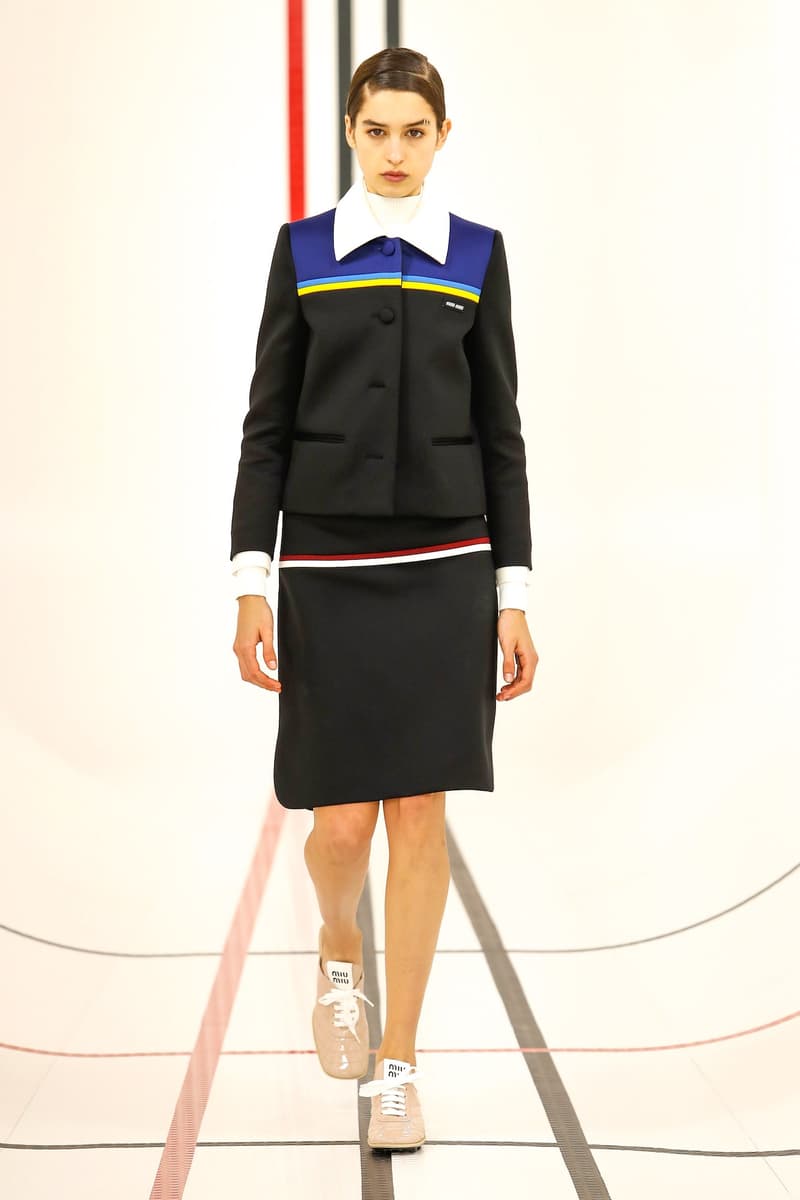 2 of 33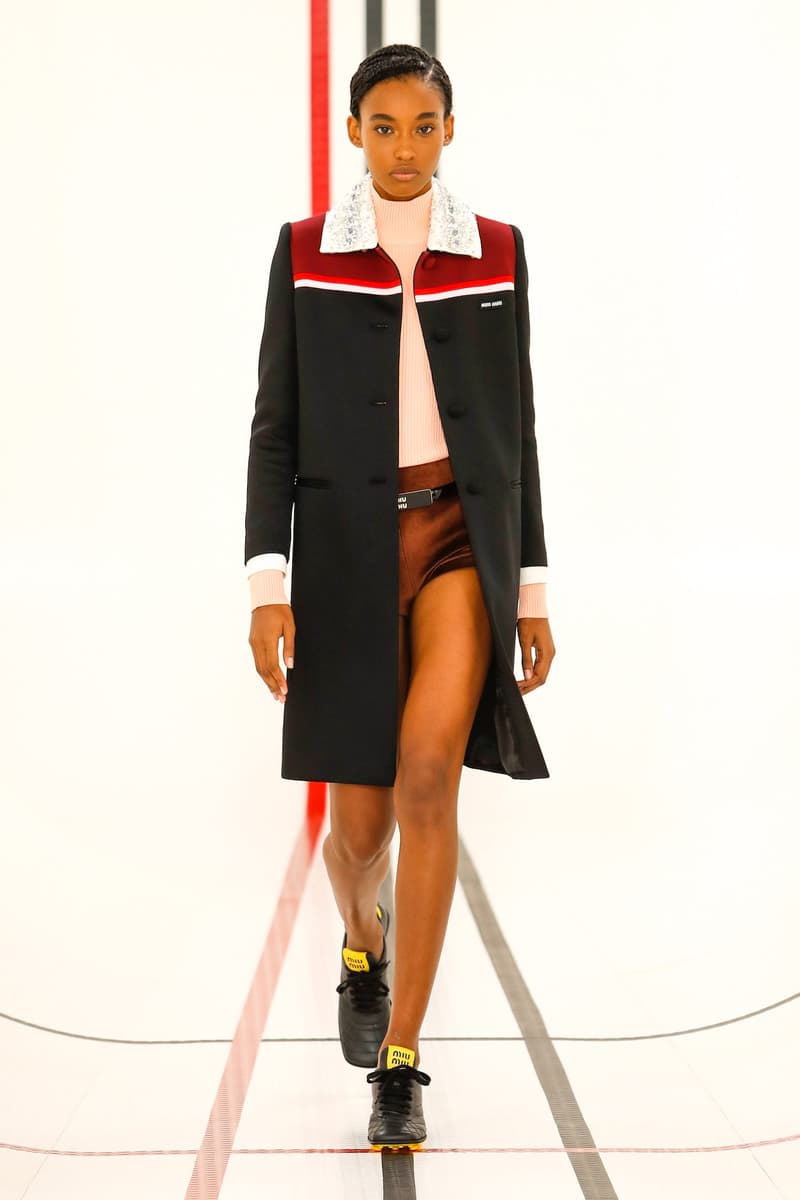 3 of 33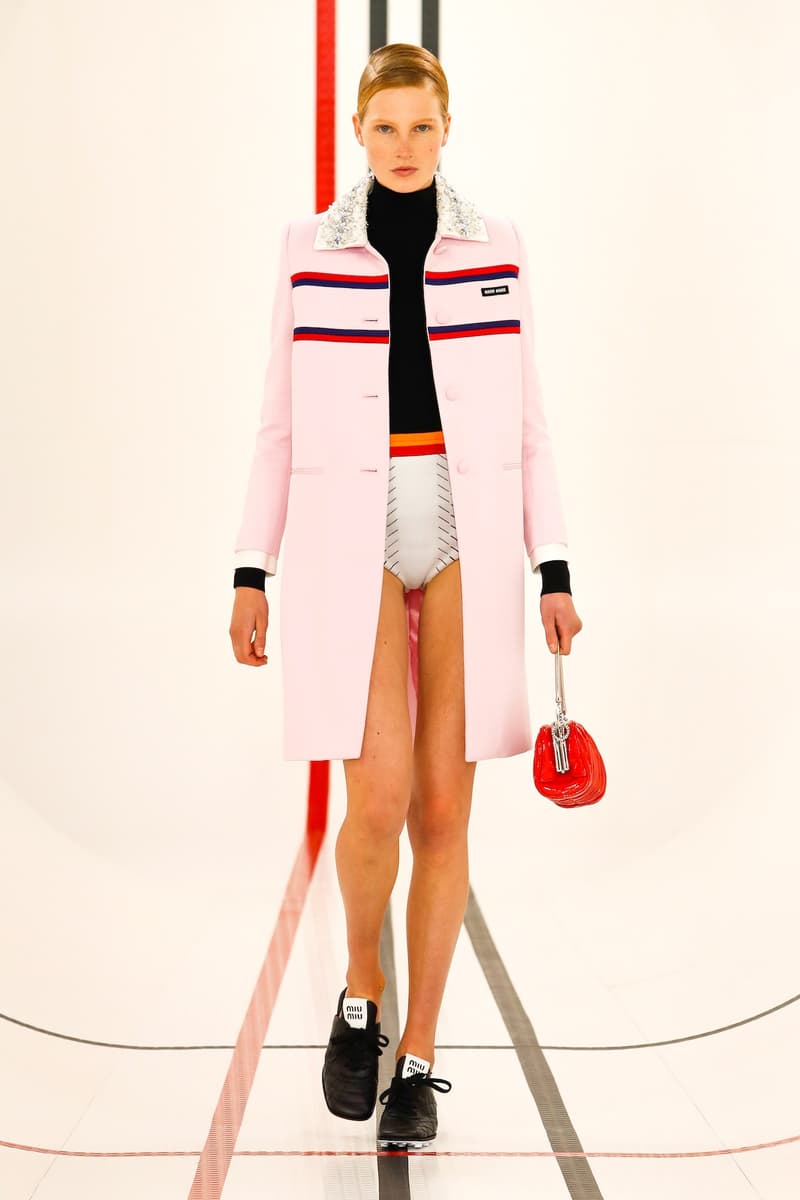 4 of 33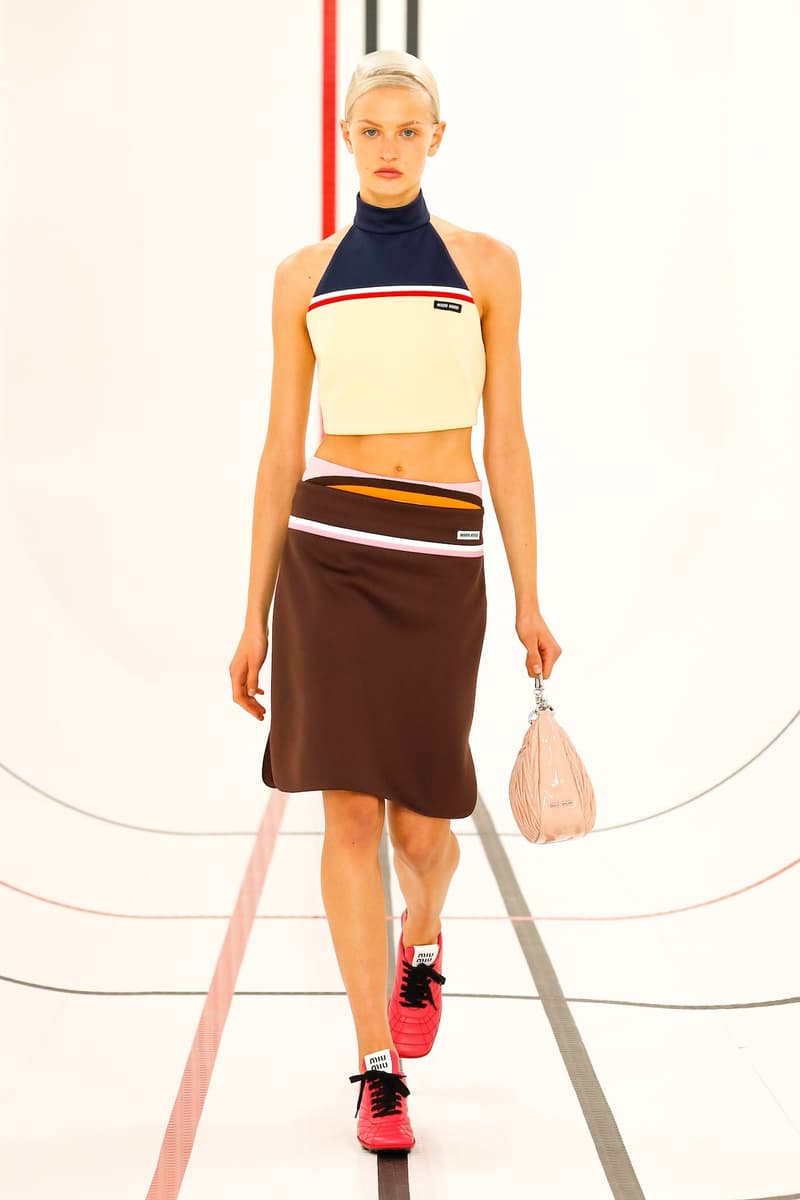 5 of 33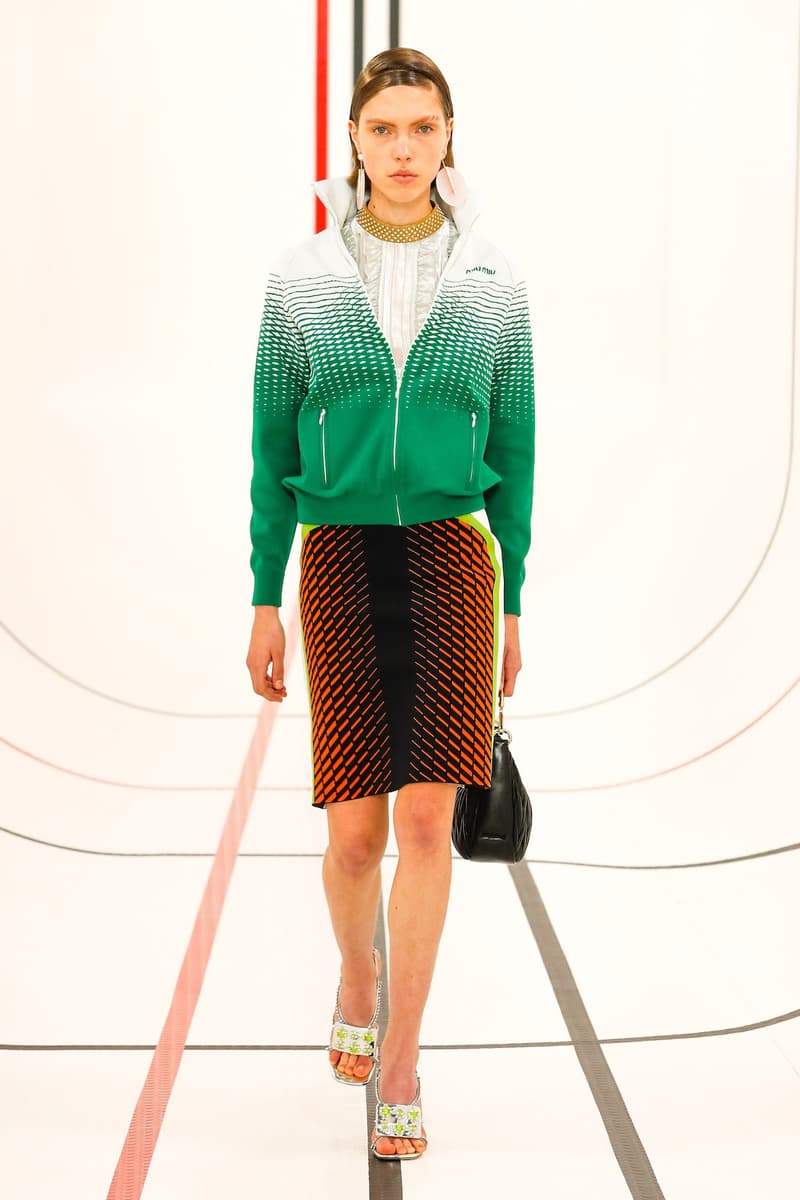 6 of 33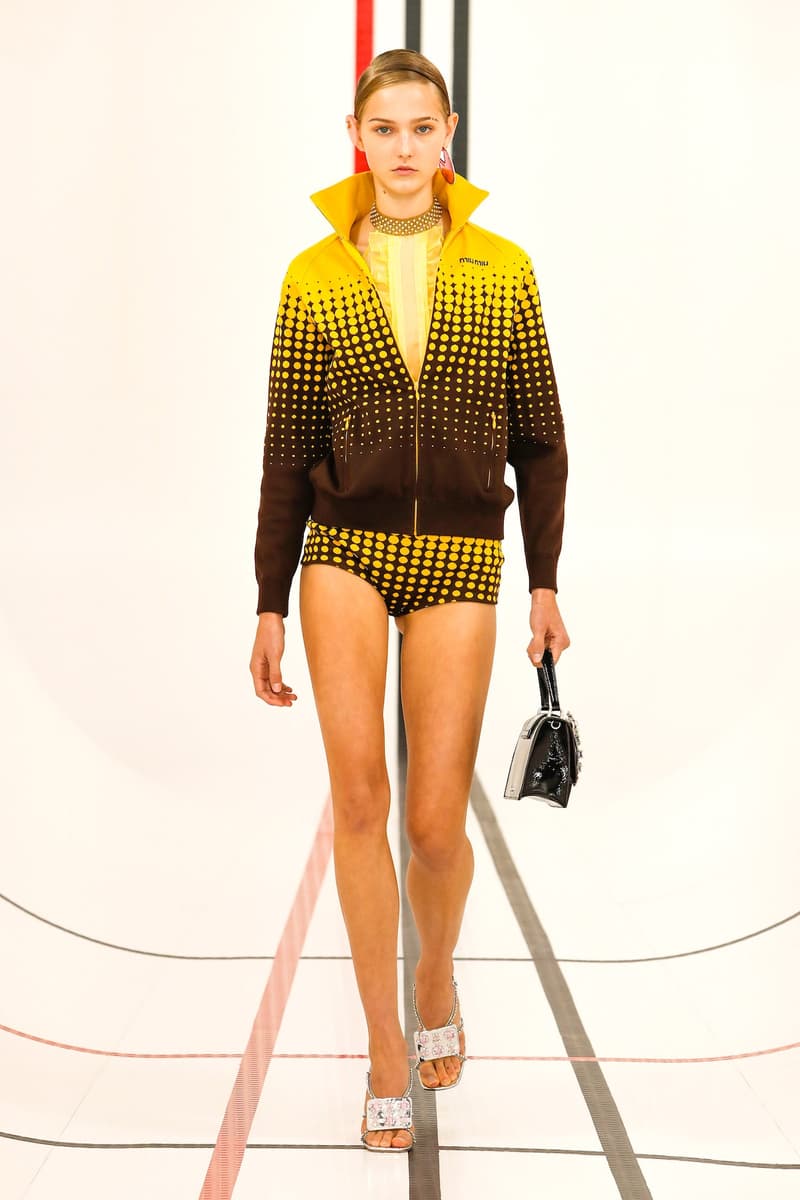 7 of 33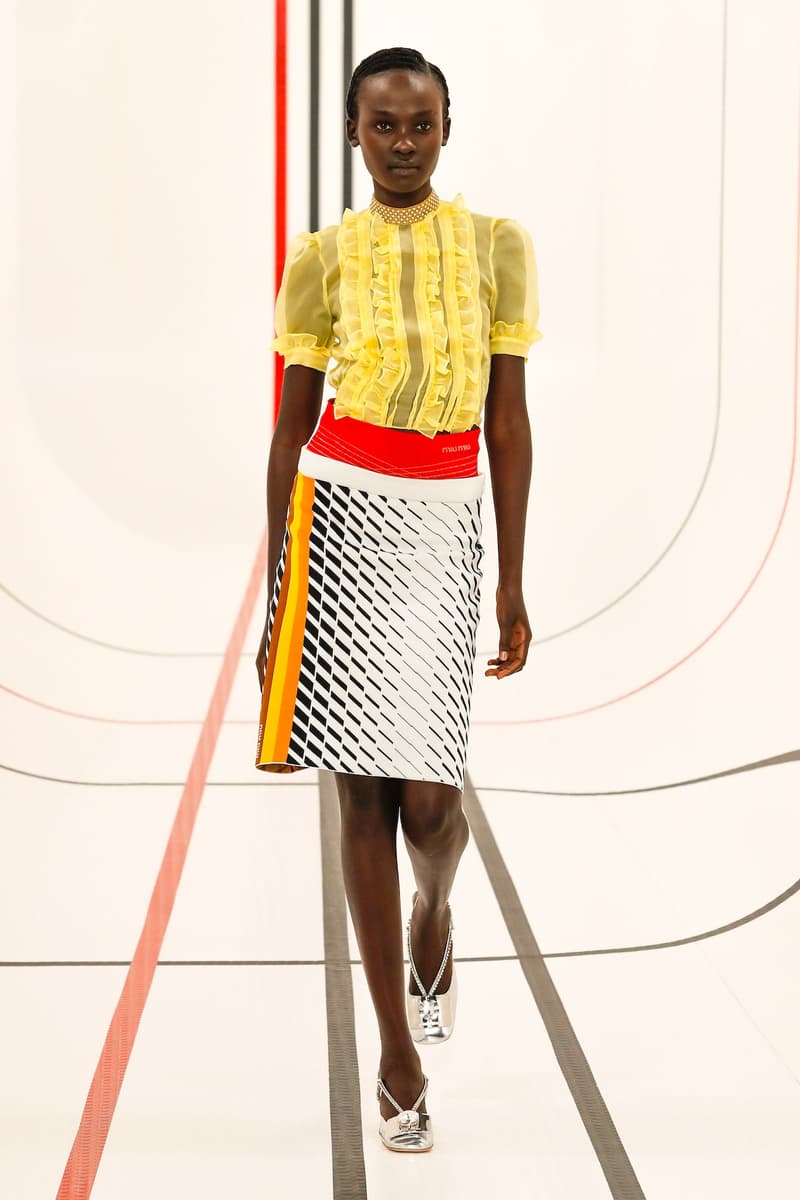 8 of 33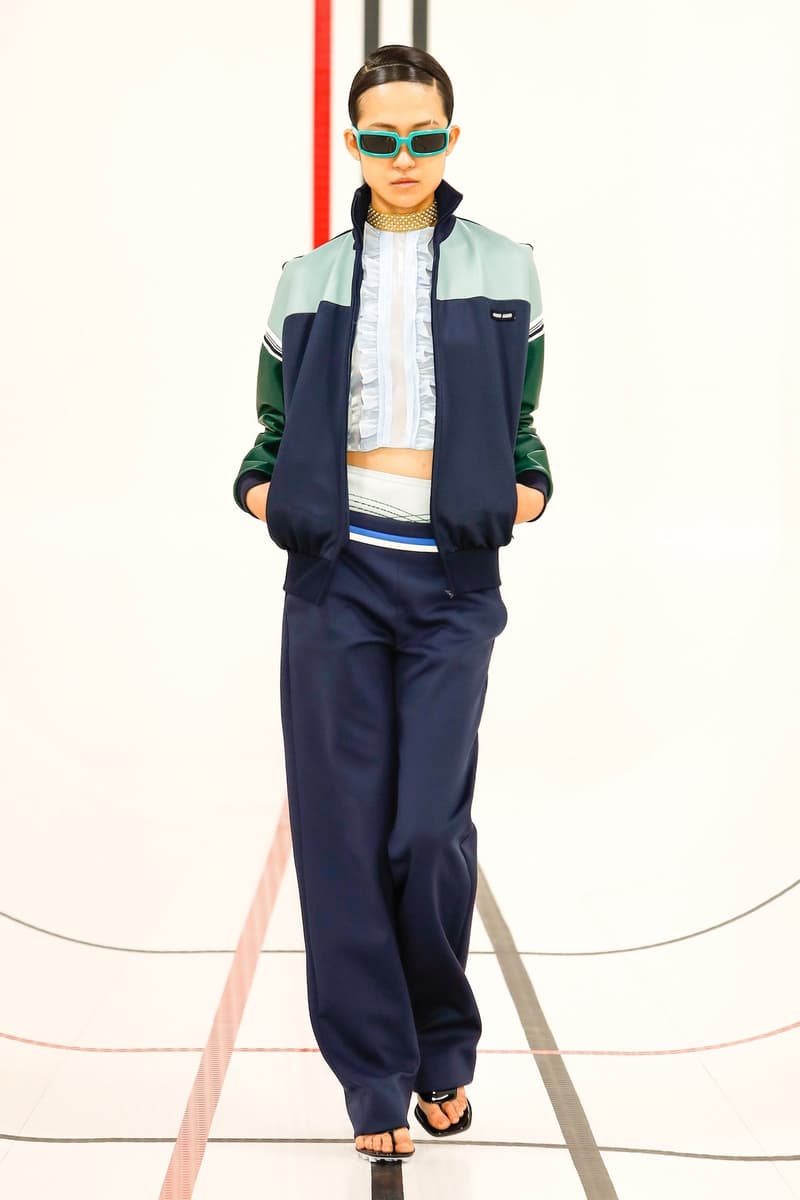 9 of 33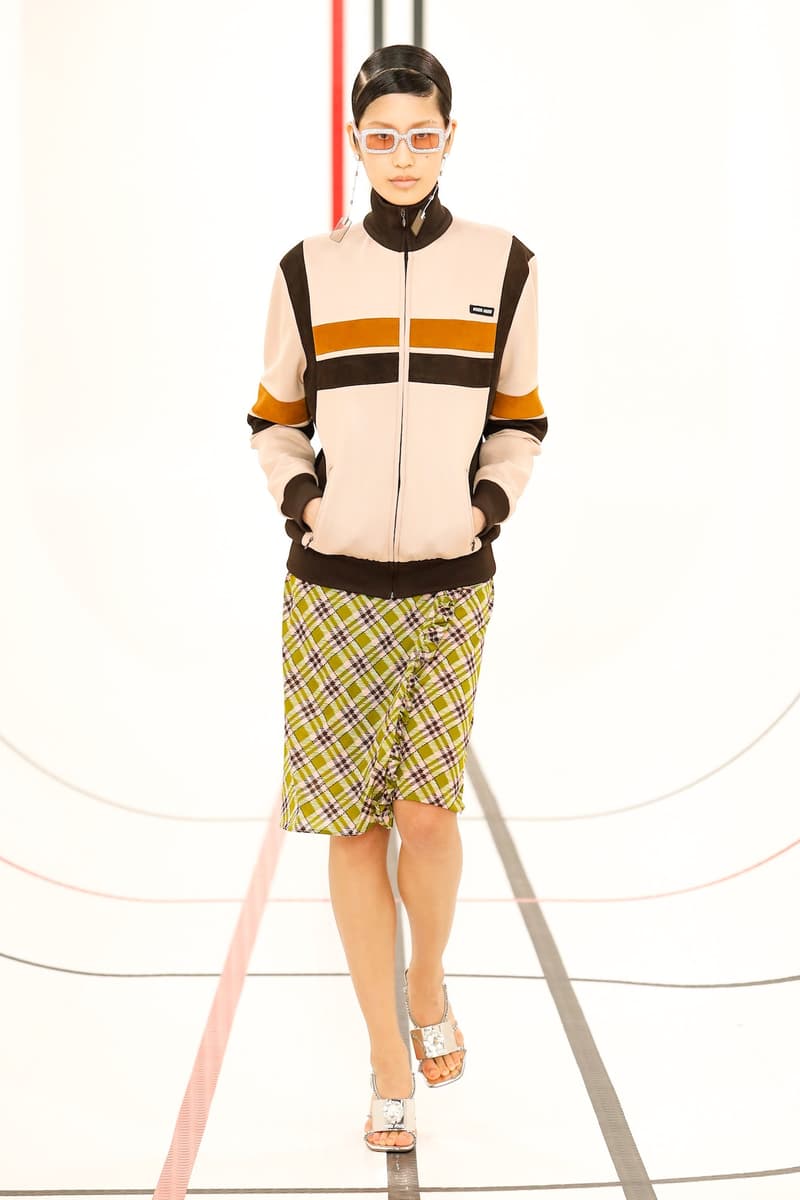 10 of 33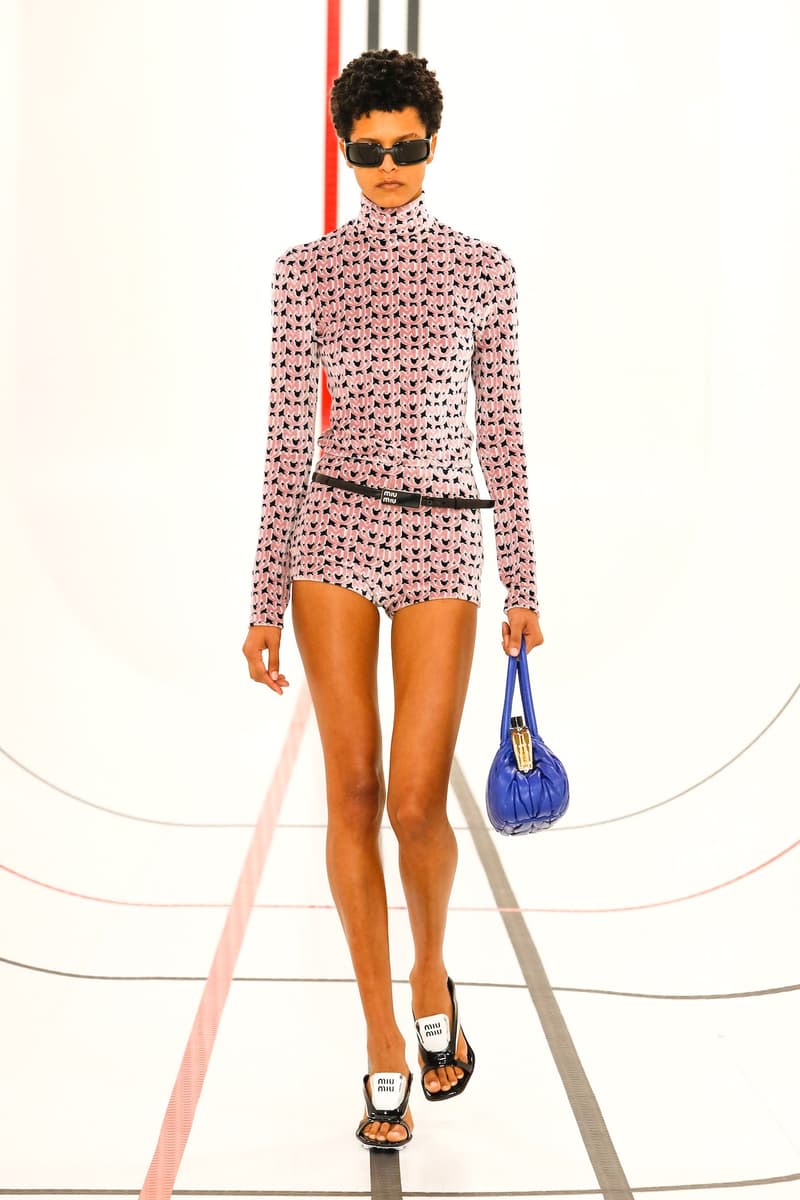 11 of 33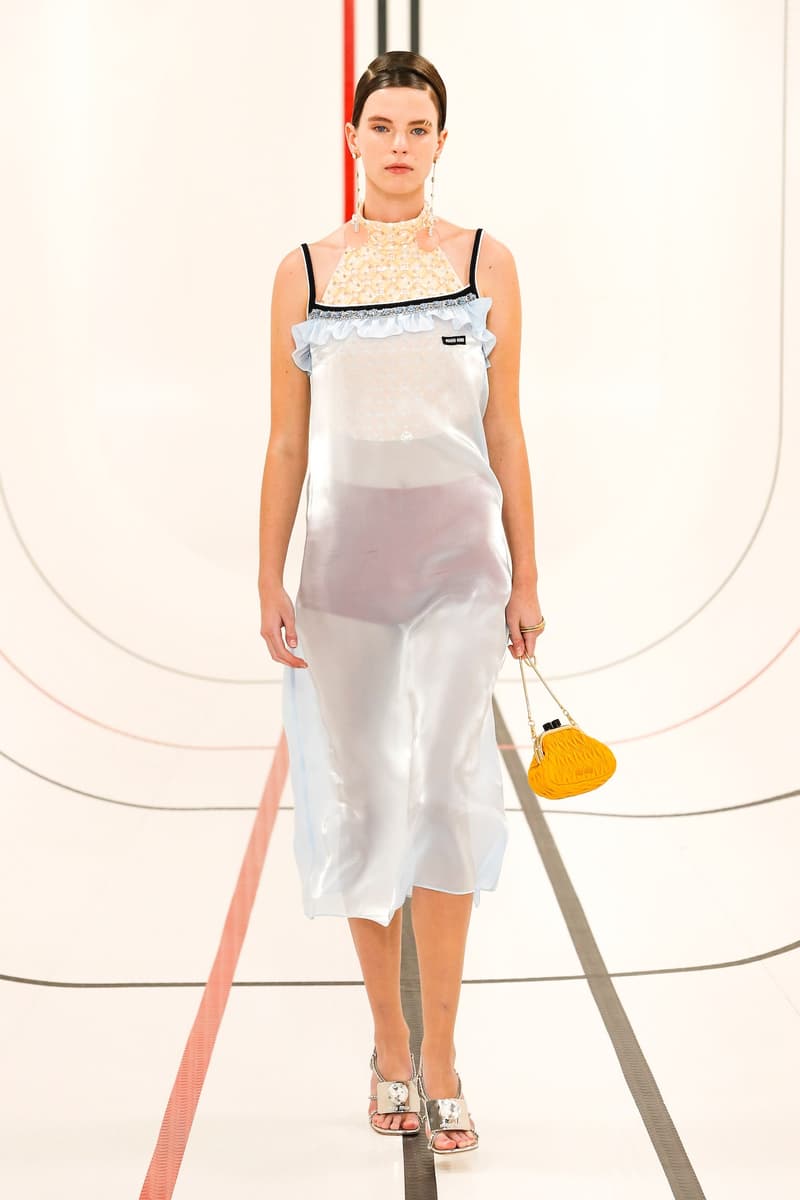 12 of 33
13 of 33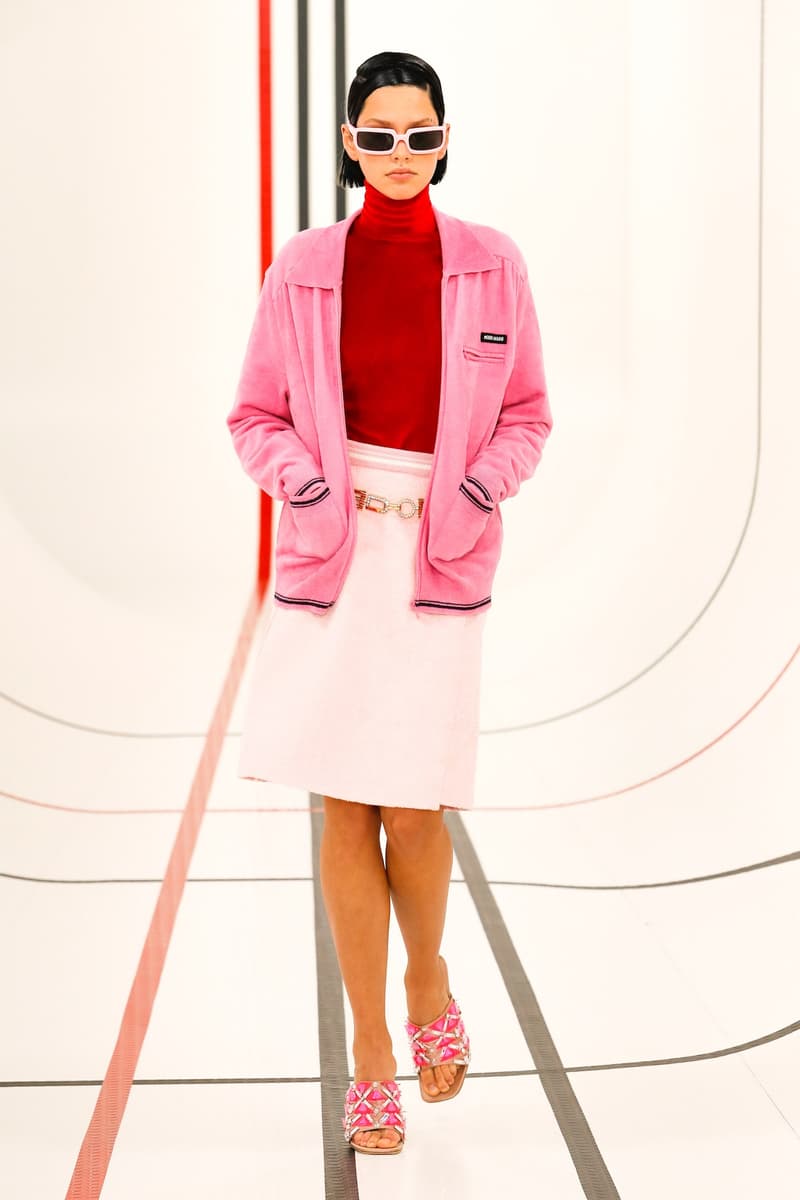 14 of 33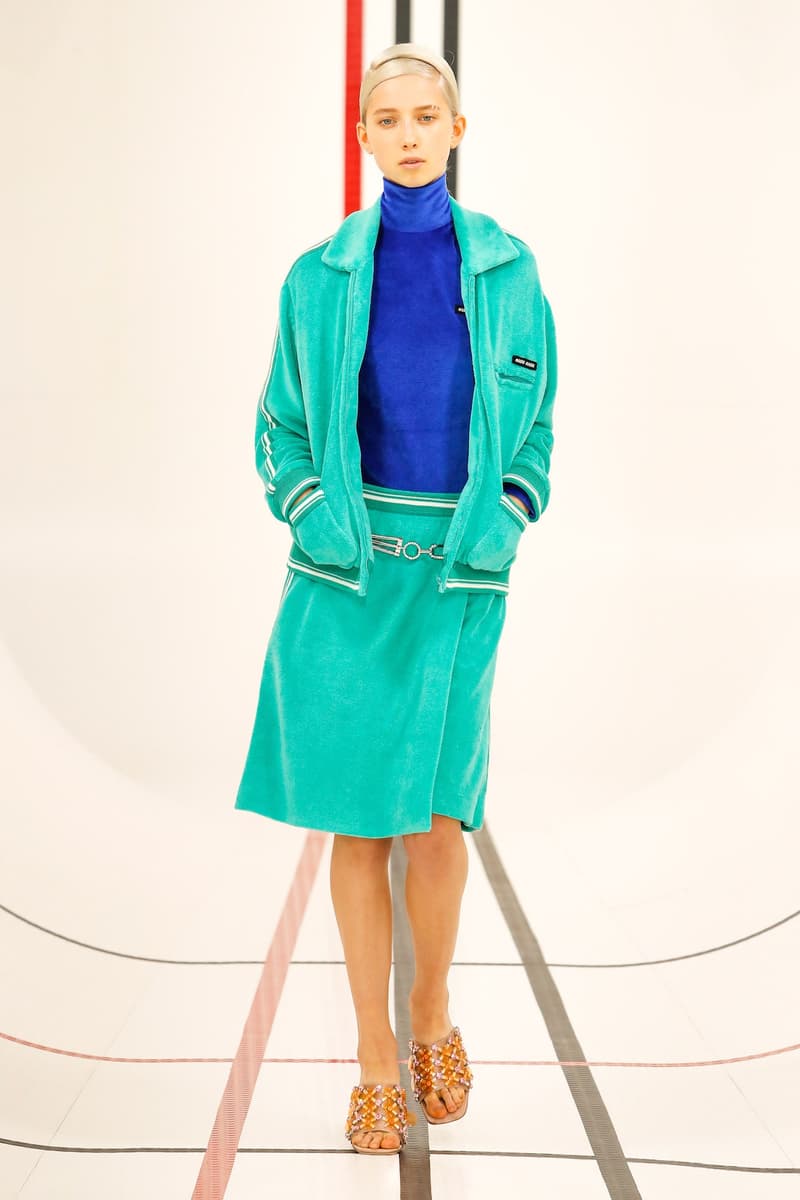 15 of 33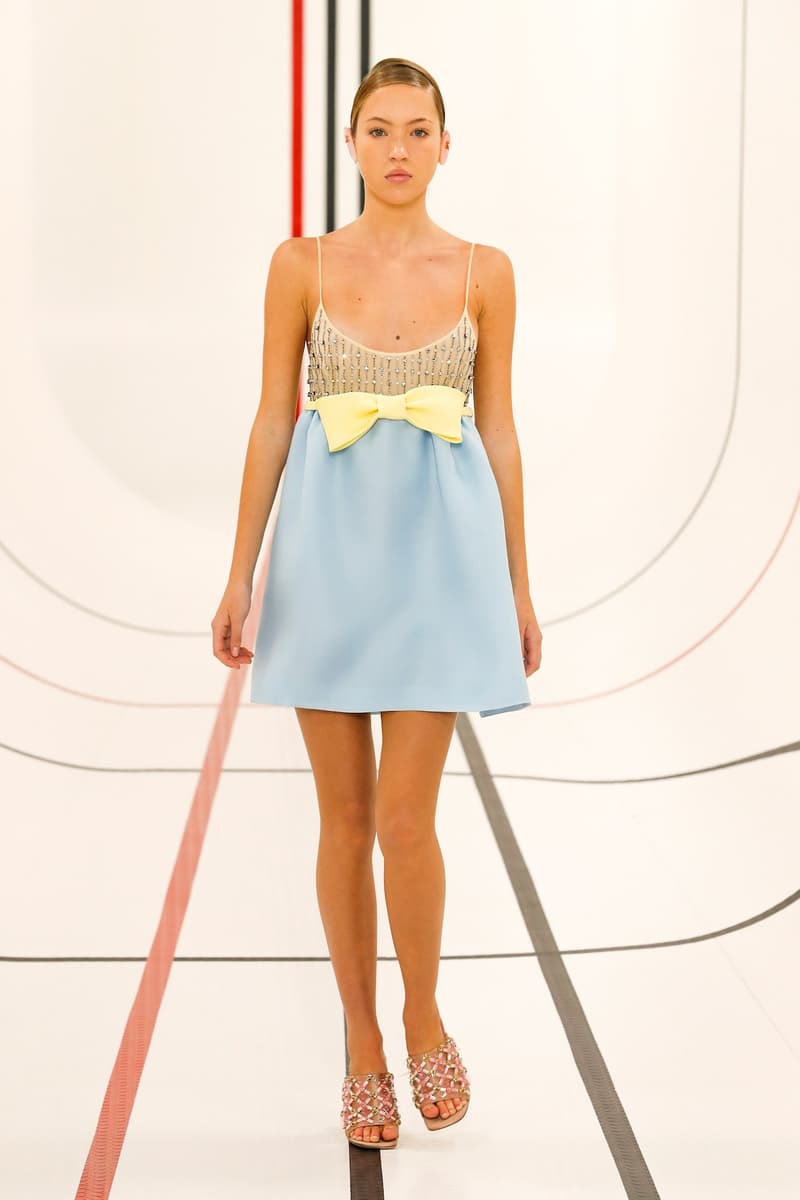 16 of 33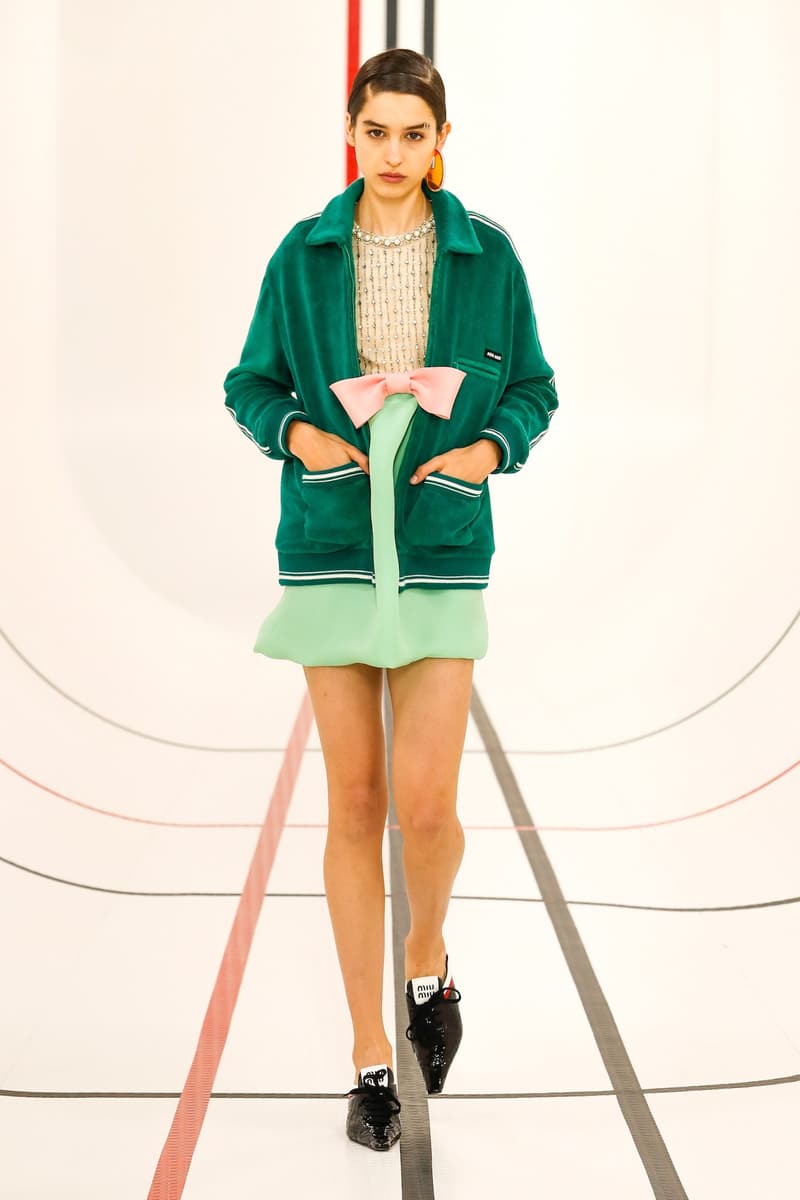 17 of 33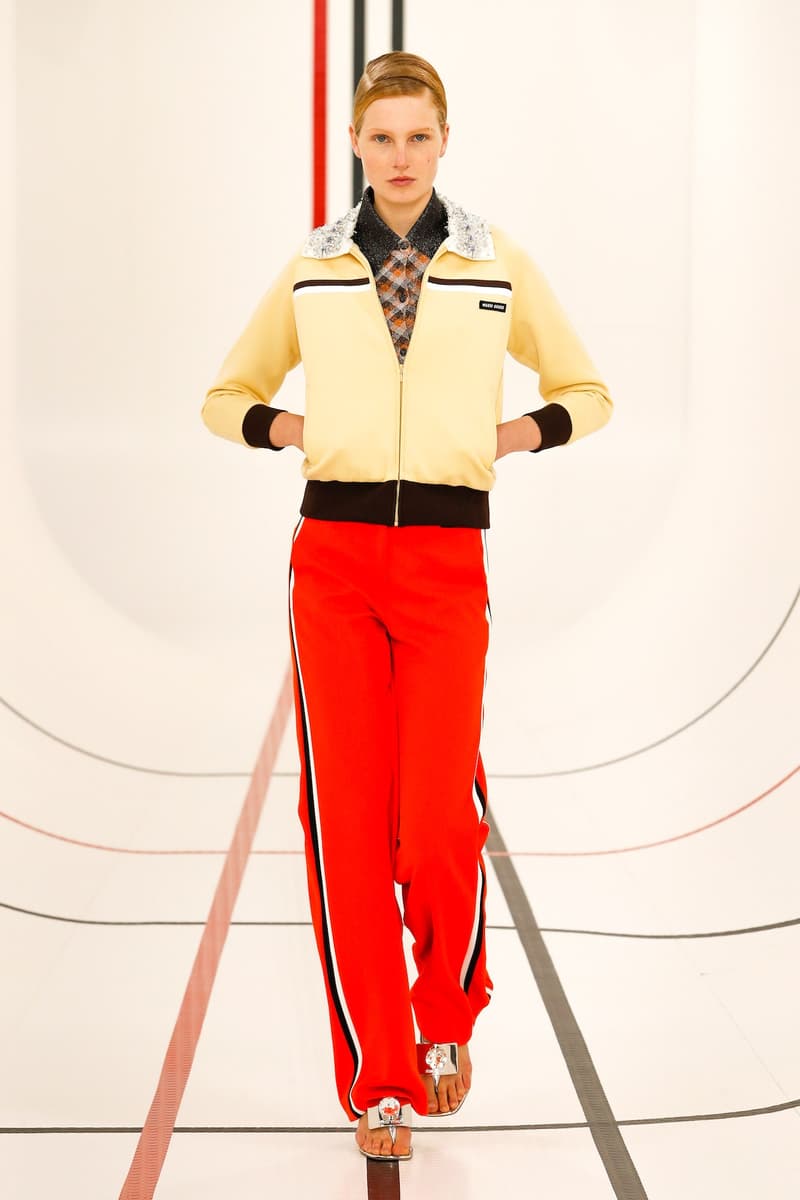 18 of 33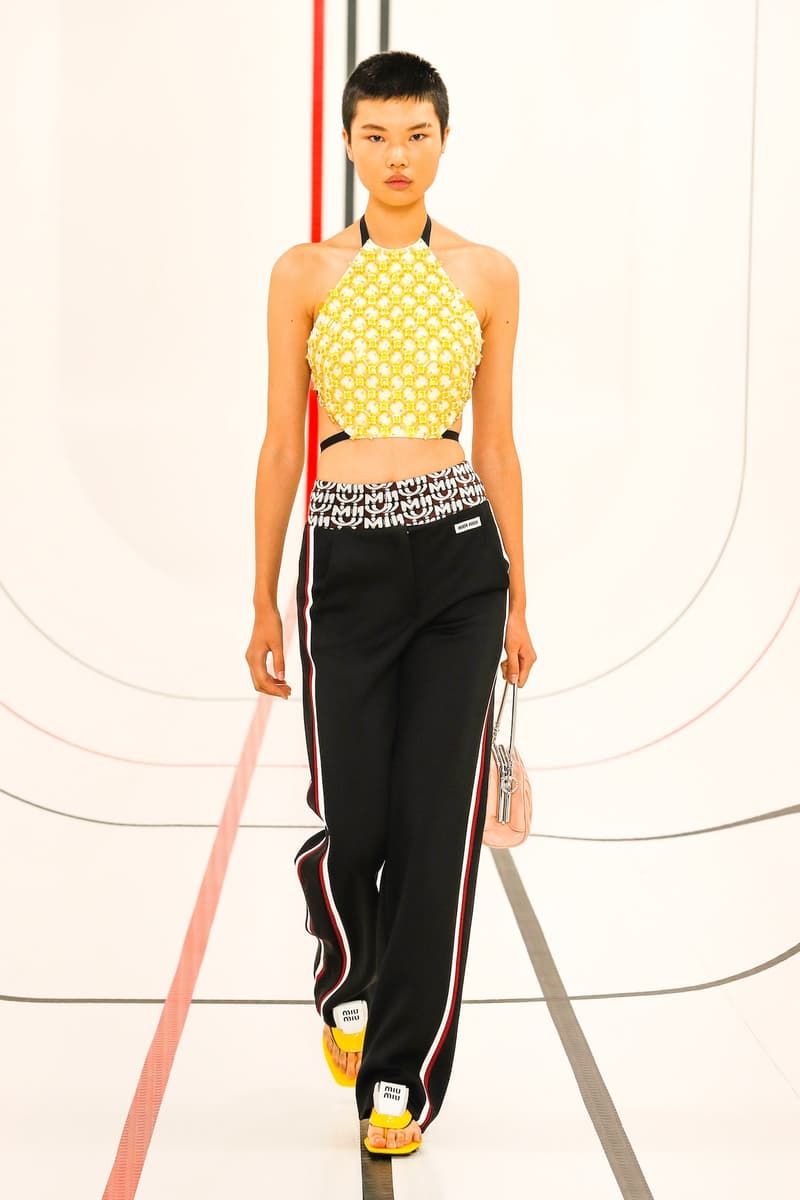 19 of 33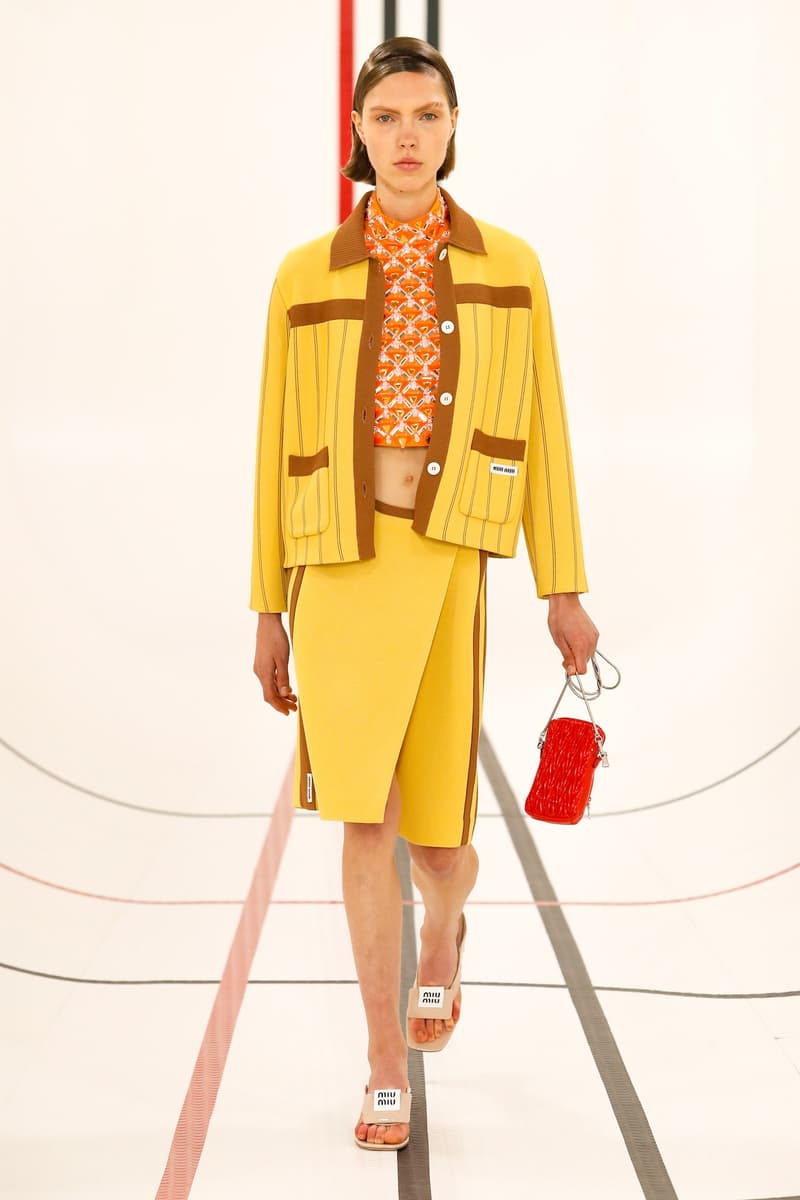 20 of 33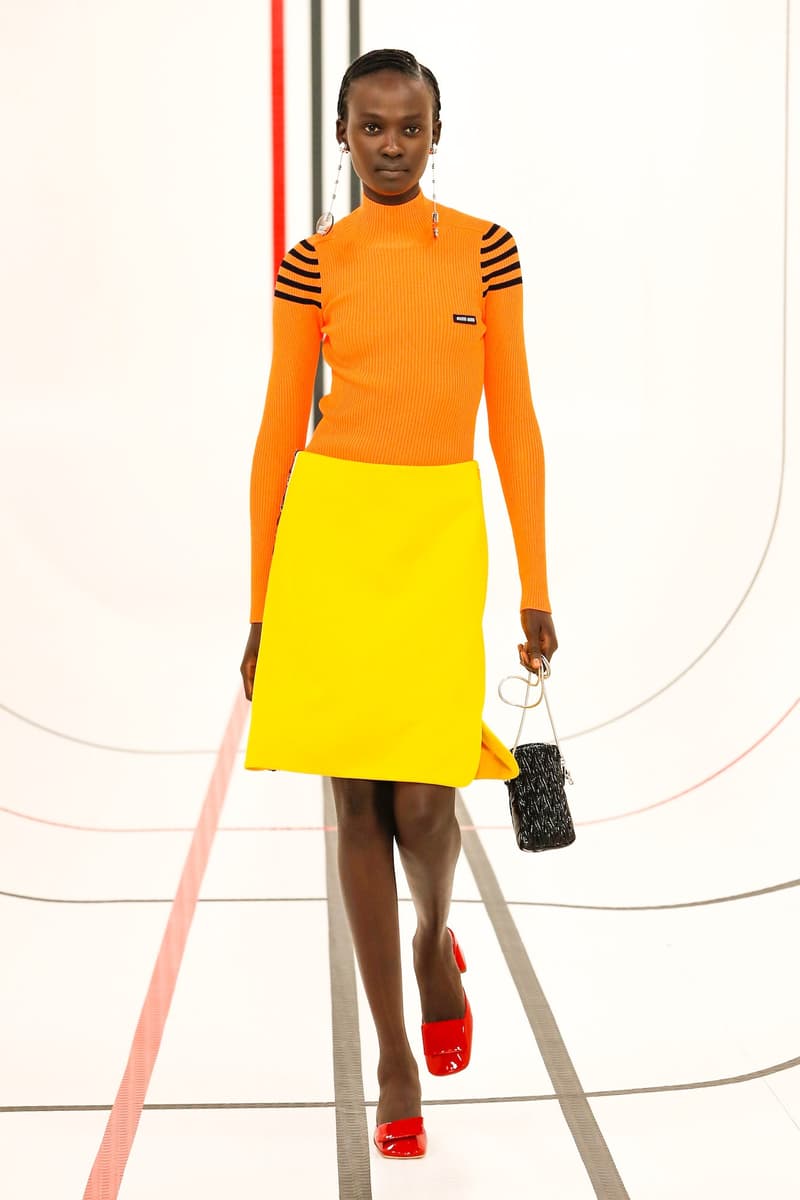 21 of 33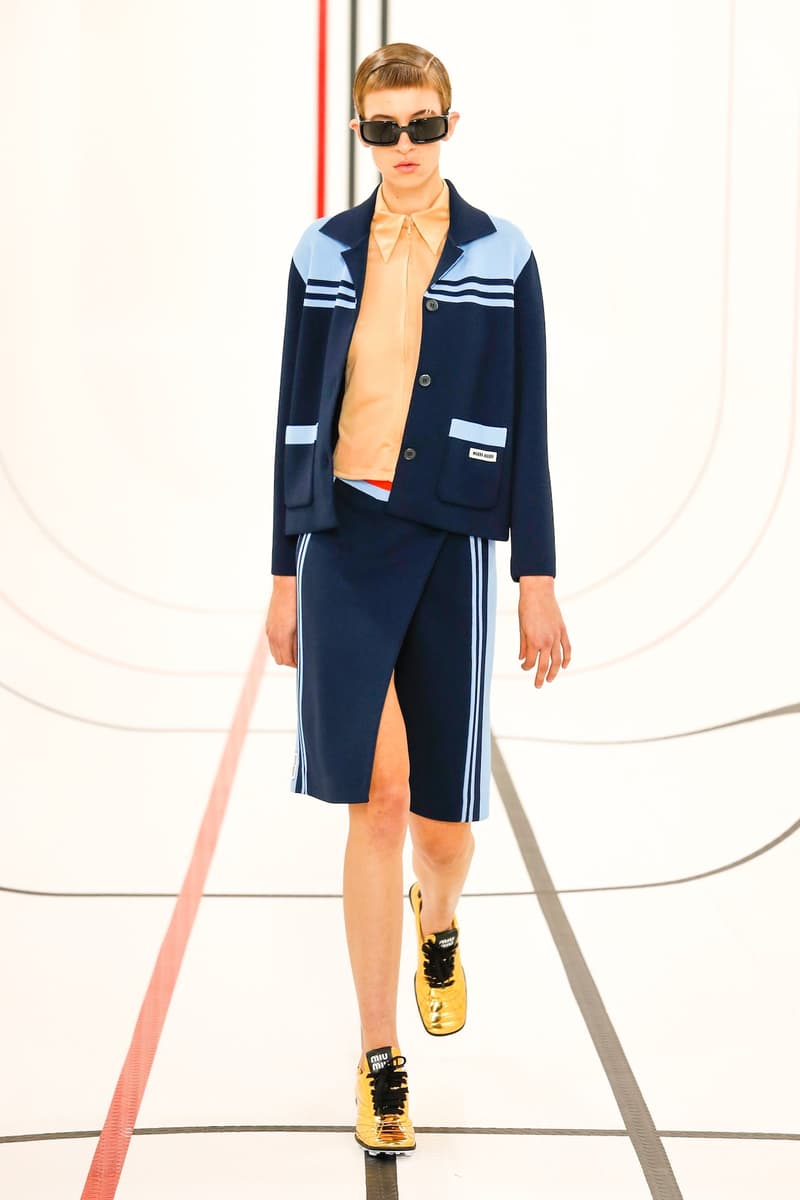 22 of 33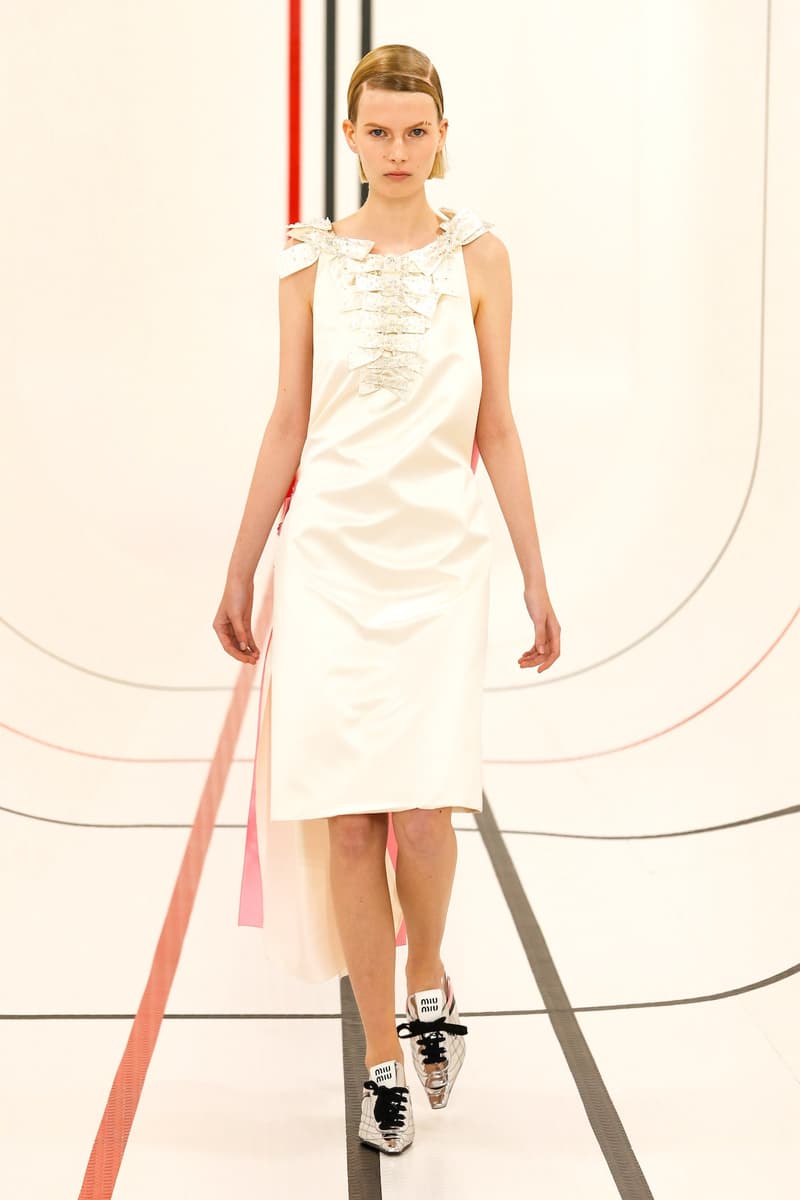 23 of 33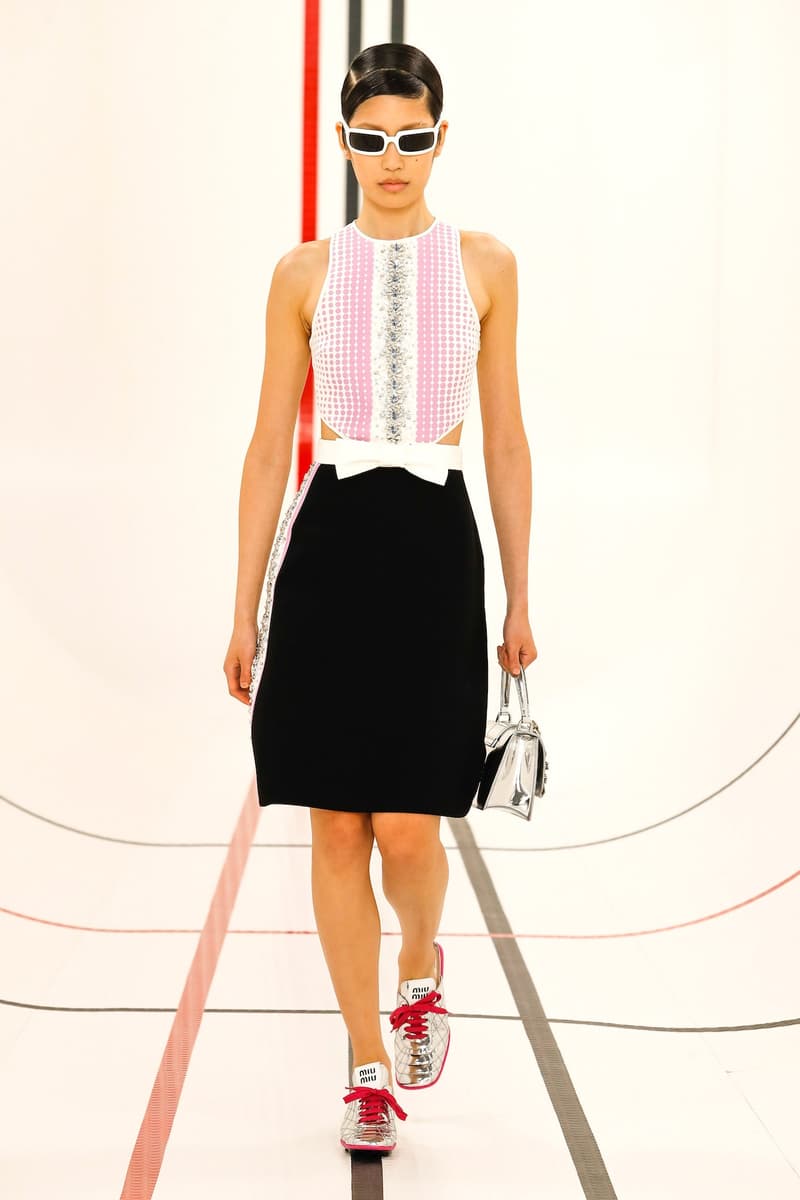 24 of 33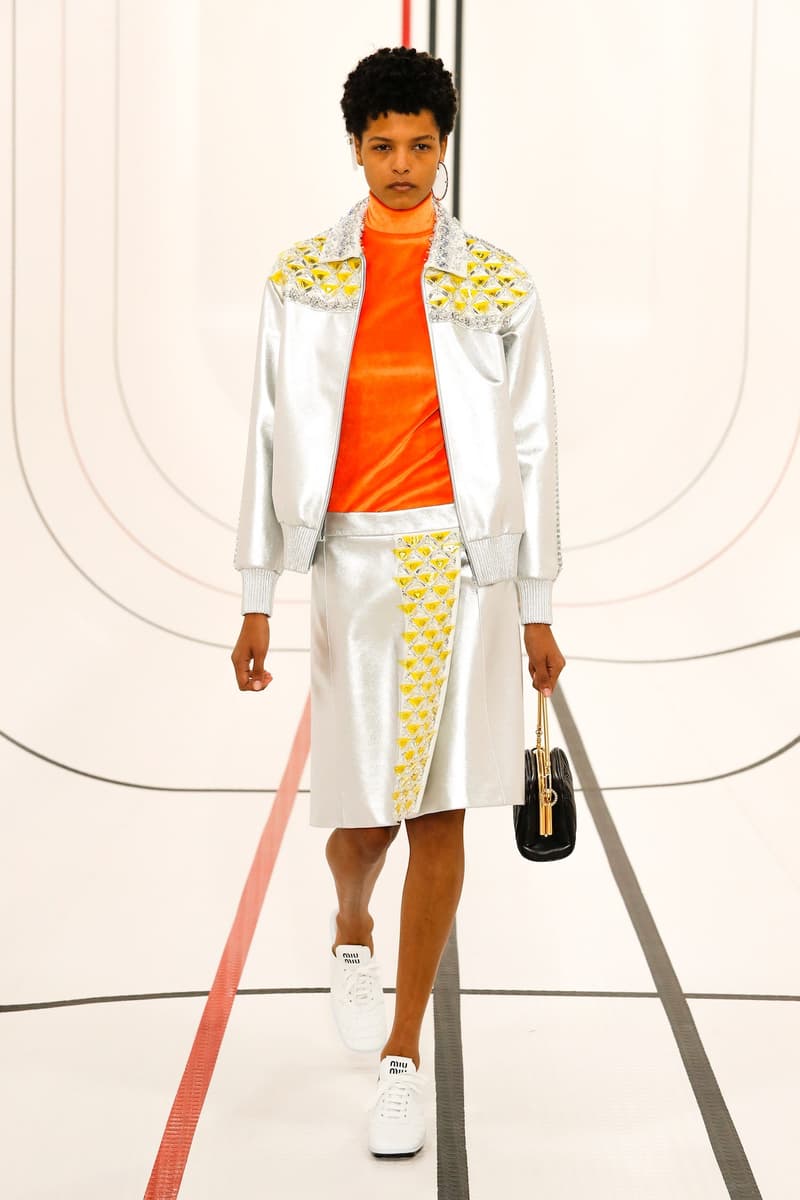 25 of 33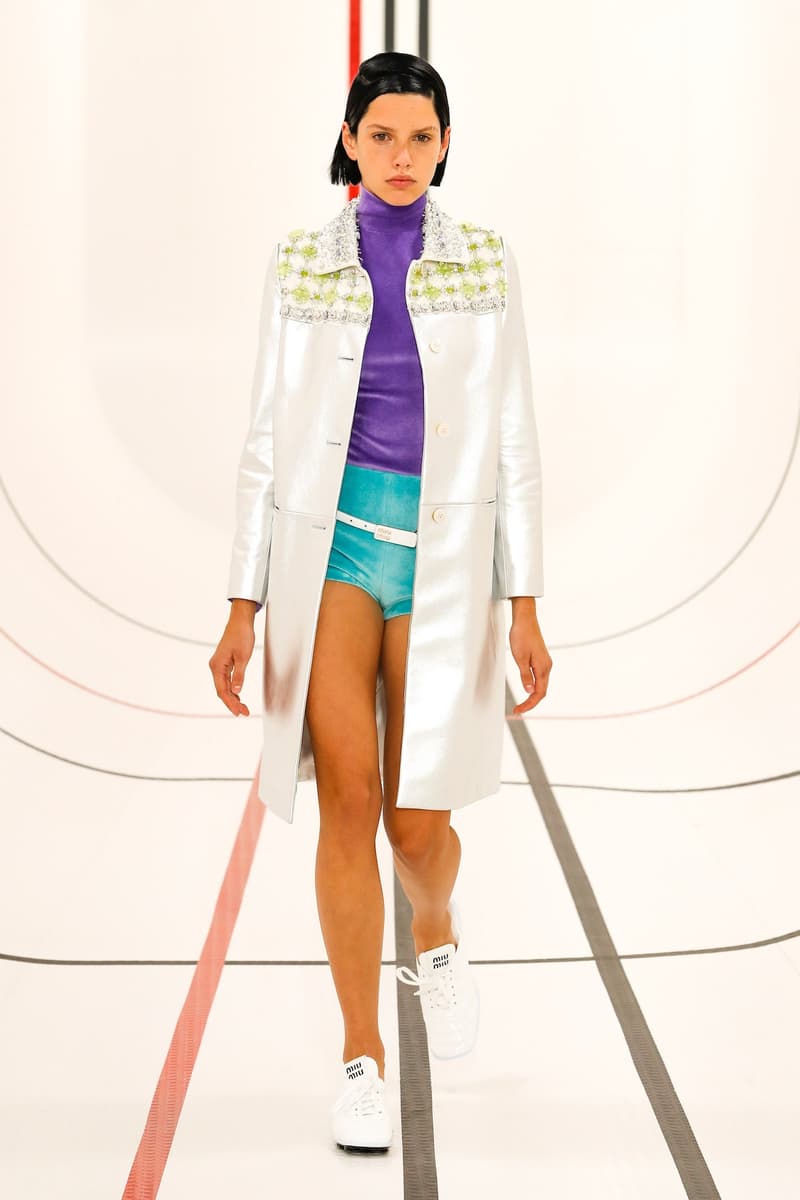 26 of 33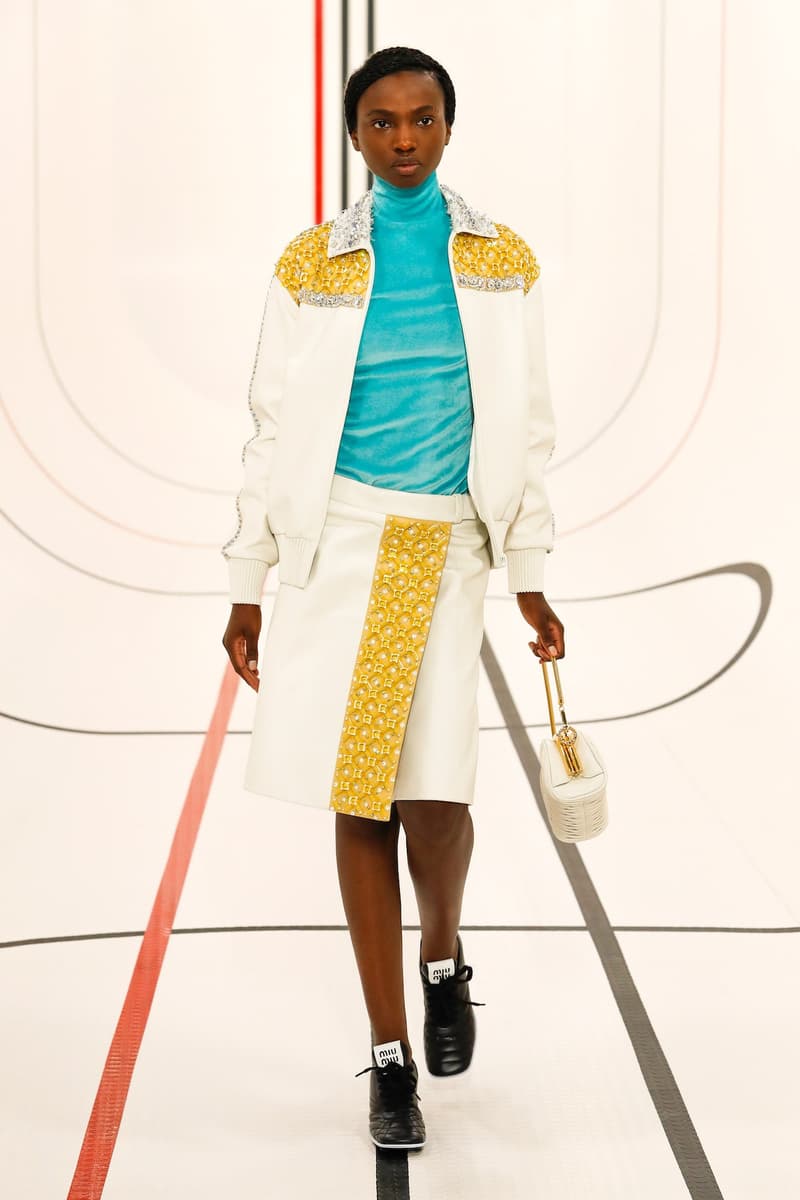 27 of 33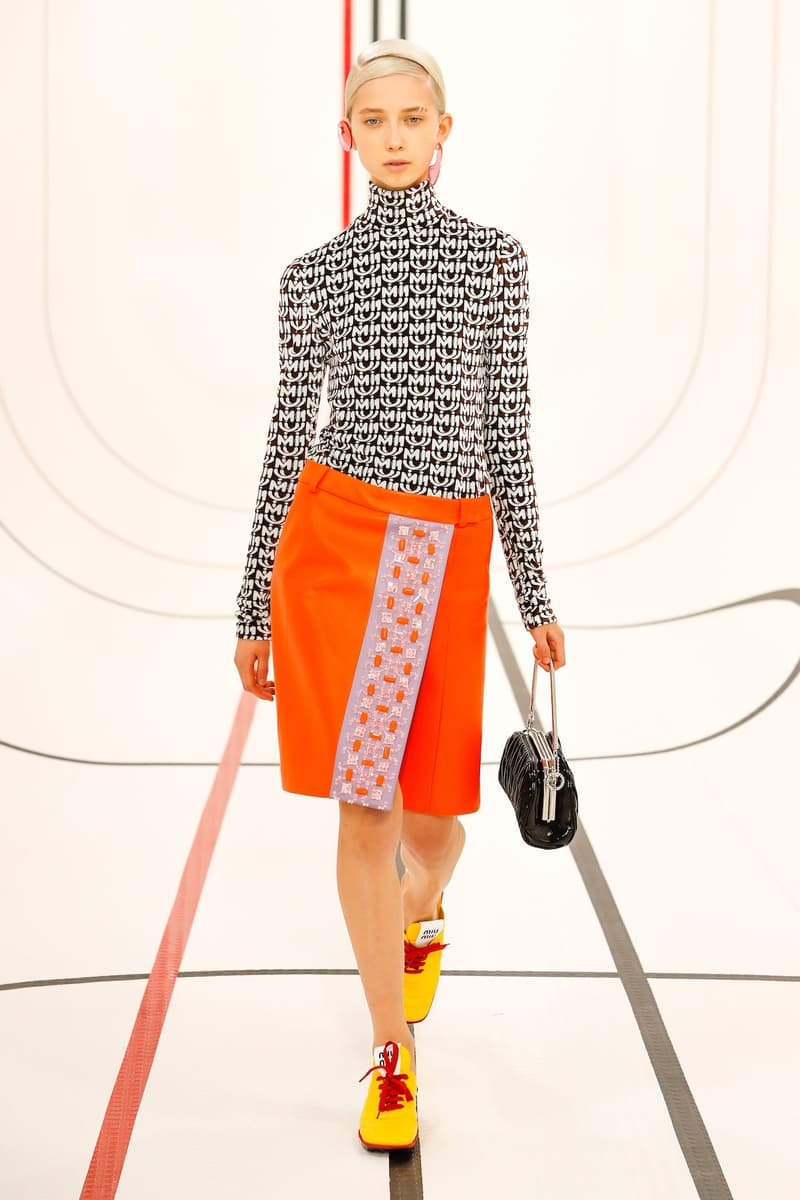 28 of 33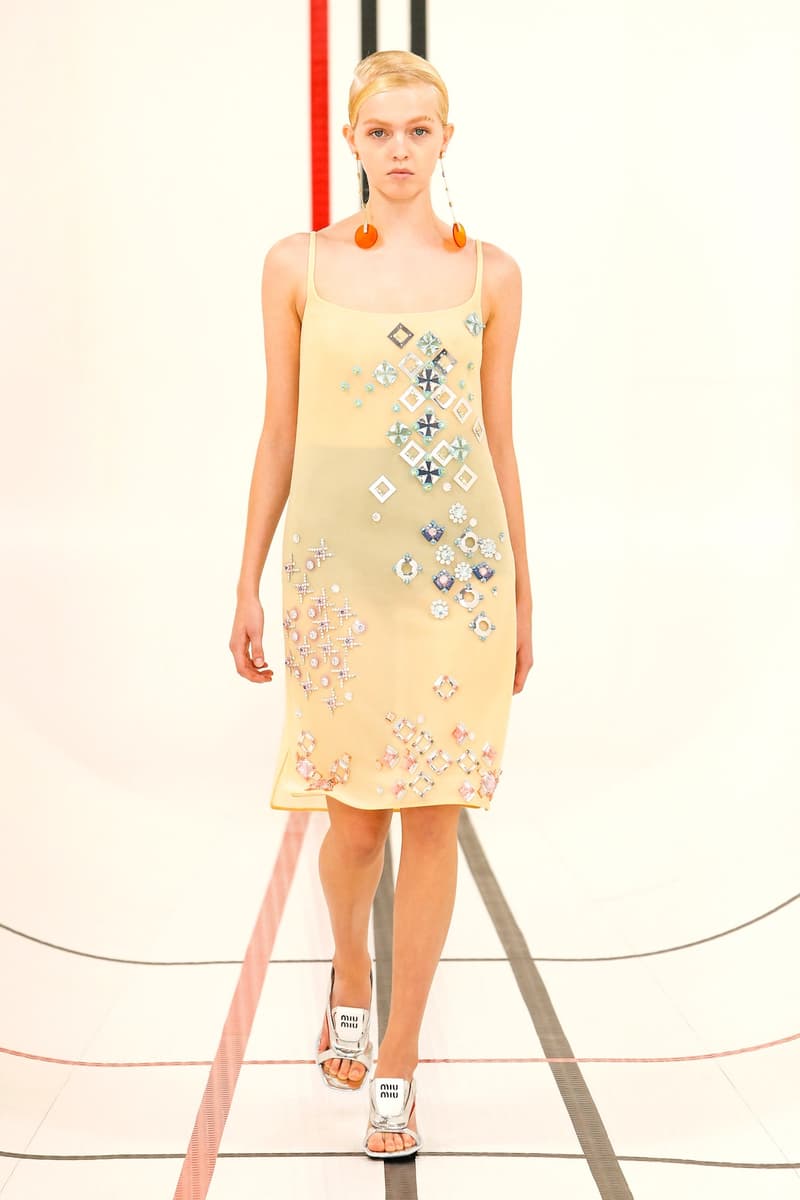 29 of 33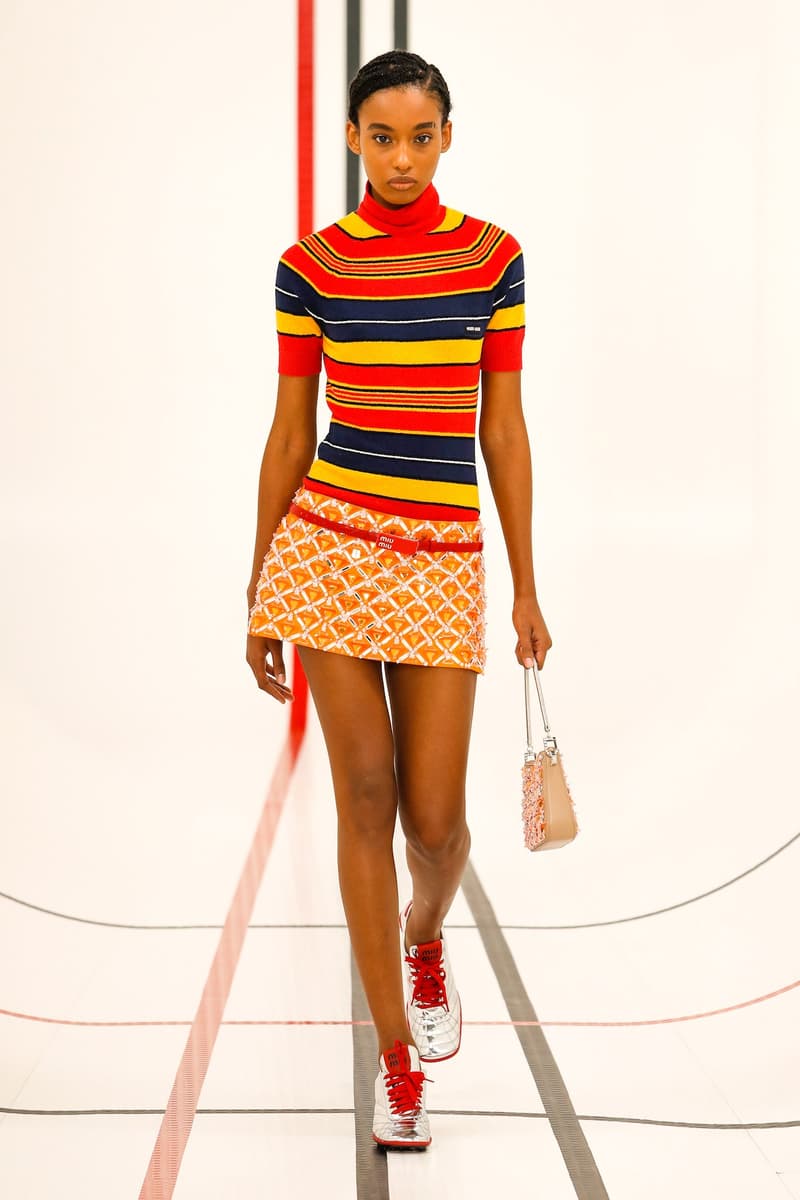 30 of 33
31 of 33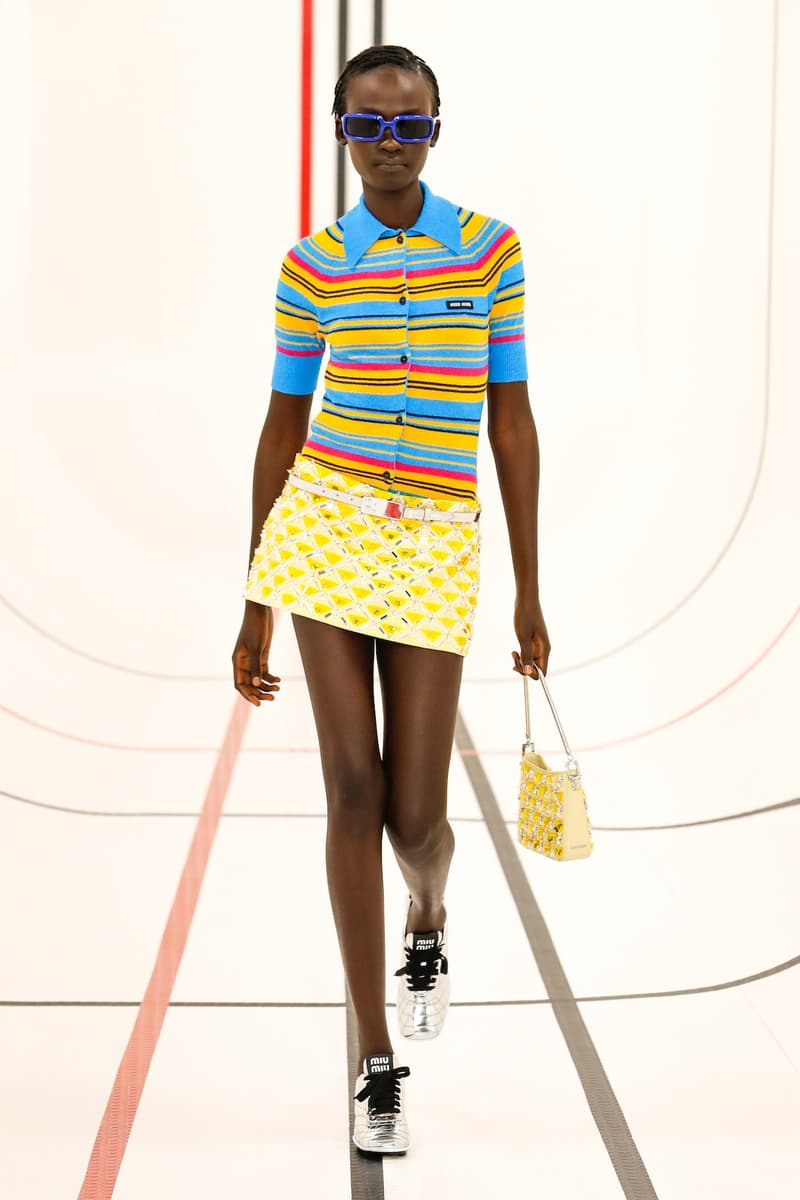 32 of 33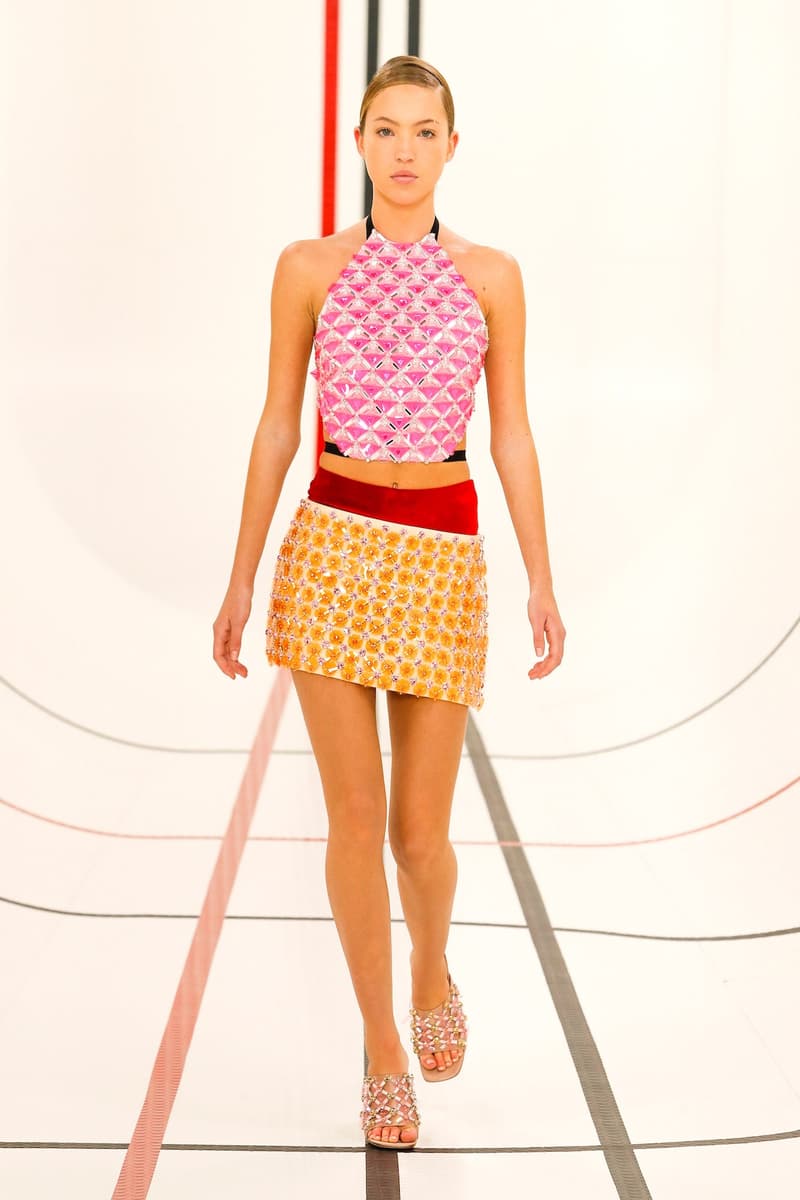 33 of 33
Fashion
Miu Miu Defines Retro-Futuristic Fashion for SS21
'70s-inspired prints, sportswear silhouettes and more.
Miu Miu Defines Retro-Futuristic Fashion for SS21
'70s-inspired prints, sportswear silhouettes and more.
Miuccia Prada has always been one to support the youth, and this became even more apparent in her Spring/Summer 2021 collection for Miu Miu. The label has always had a girl-ish charm to it, without feeling too feminine, and has explored new ways of dressing for young creatives since its inception.
This year has been particularly impactful on young people all over the world. Schools have been closed, and no one has been able to meet, party and hang out, and this acted as one of Miuccia's biggest inspirations behind this season's collection. Debuting a range filled with retro-inspired sportswear with futuristic elements throughout, the range captured the designer's love for the concept of uniform through the designs.
The prints from the collection were bold and eclectic, almost as if they were teleported from the '70s, while the cuts and silhouettes were modern and contemporary. With tailored track jackets and zip-ups, sporty blazers, short skirts and kitten-heels, he collection saw athleisure influences throughout. "The reason why people dress is sometimes to please, sometimes to be sexy, sometimes to be socially relevant, sometimes for a job. The way you present yourself—the clothes are important because they define you in a second. Clothes are a tool for that message," Miuccia said about the collection, which showcased colorful outfits with Miu Miu's interpretation of the future of the girly school uniform. As for accessories, colorful sunglasses and elegant, old-school elegant bags were in the forefront.
The show was also opened by Lila Moss, supermodel Kate Moss' 18-year-old daughter, who made her Paris Fashion Week debut. The show felt like an ode to girlhood, and captured the spirit of young women who love to dress.
Take a look at some of the best looks from the Spring/Summer 2021 Miu Miu collection in the gallery above, and let us know your thoughts in the comments below.
Share this article