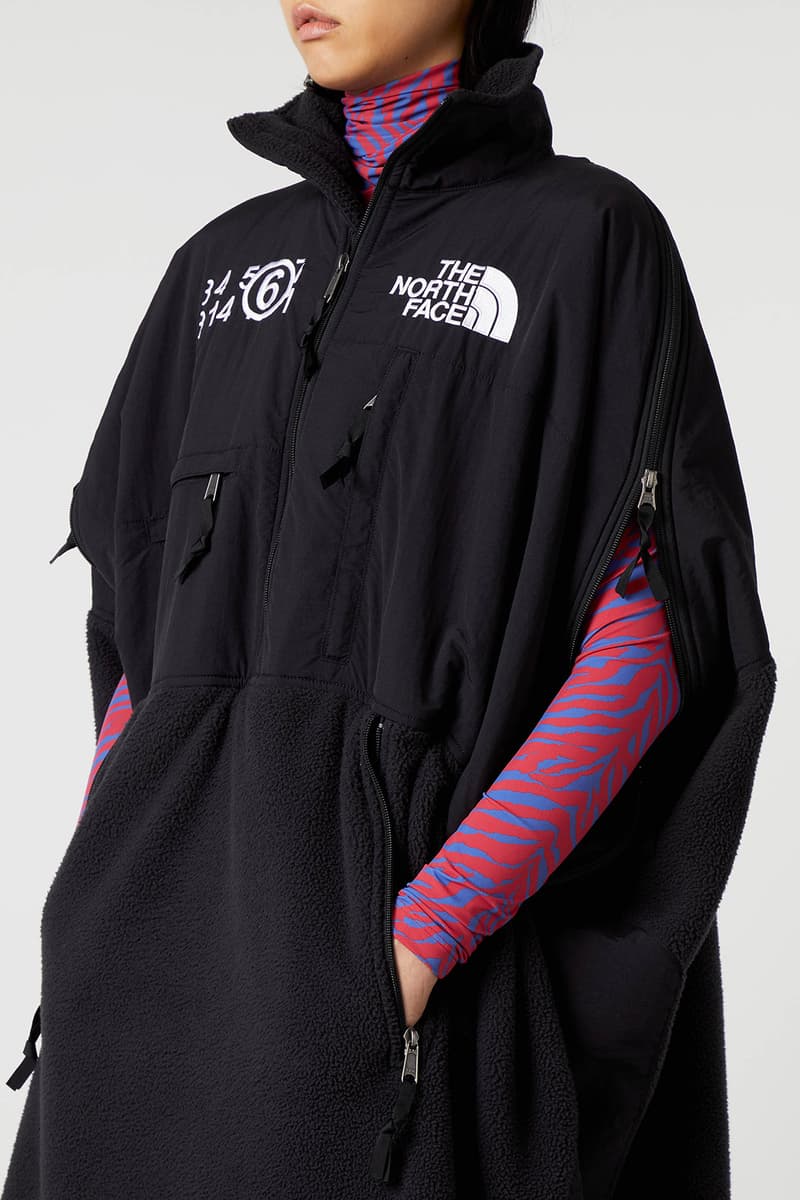 1 of 58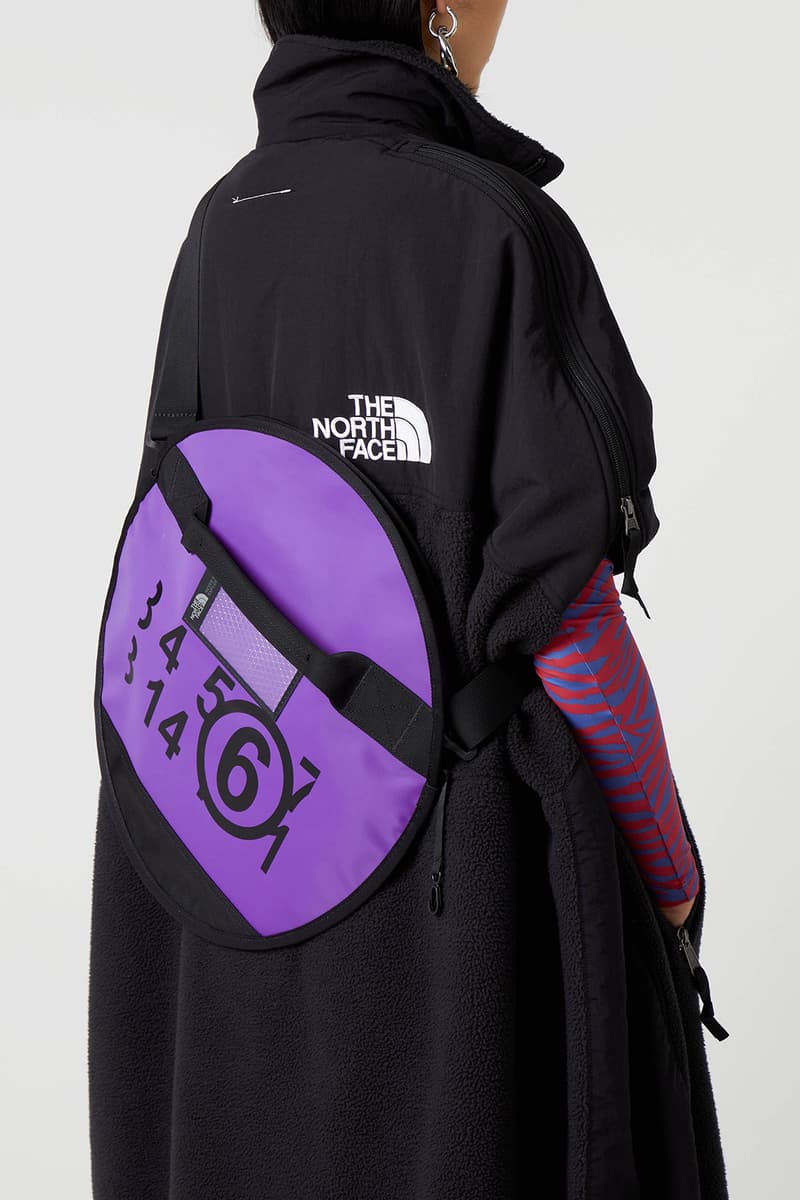 2 of 58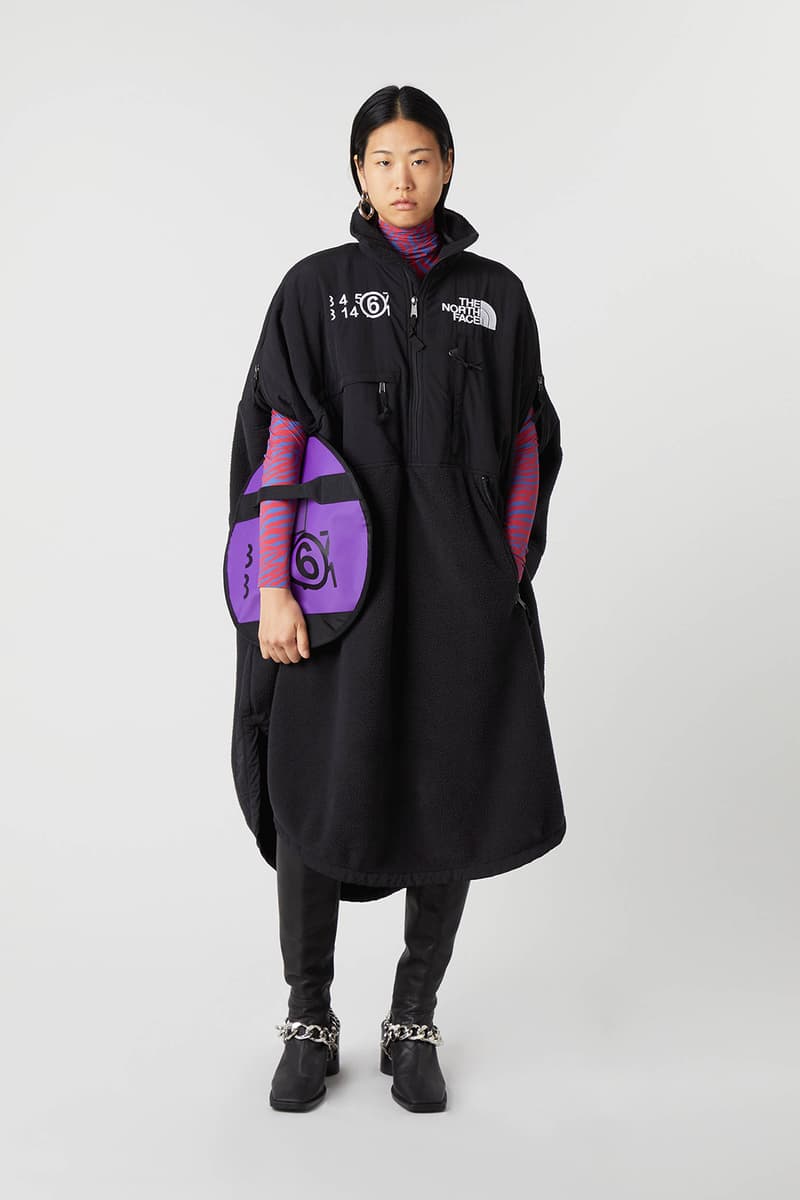 3 of 58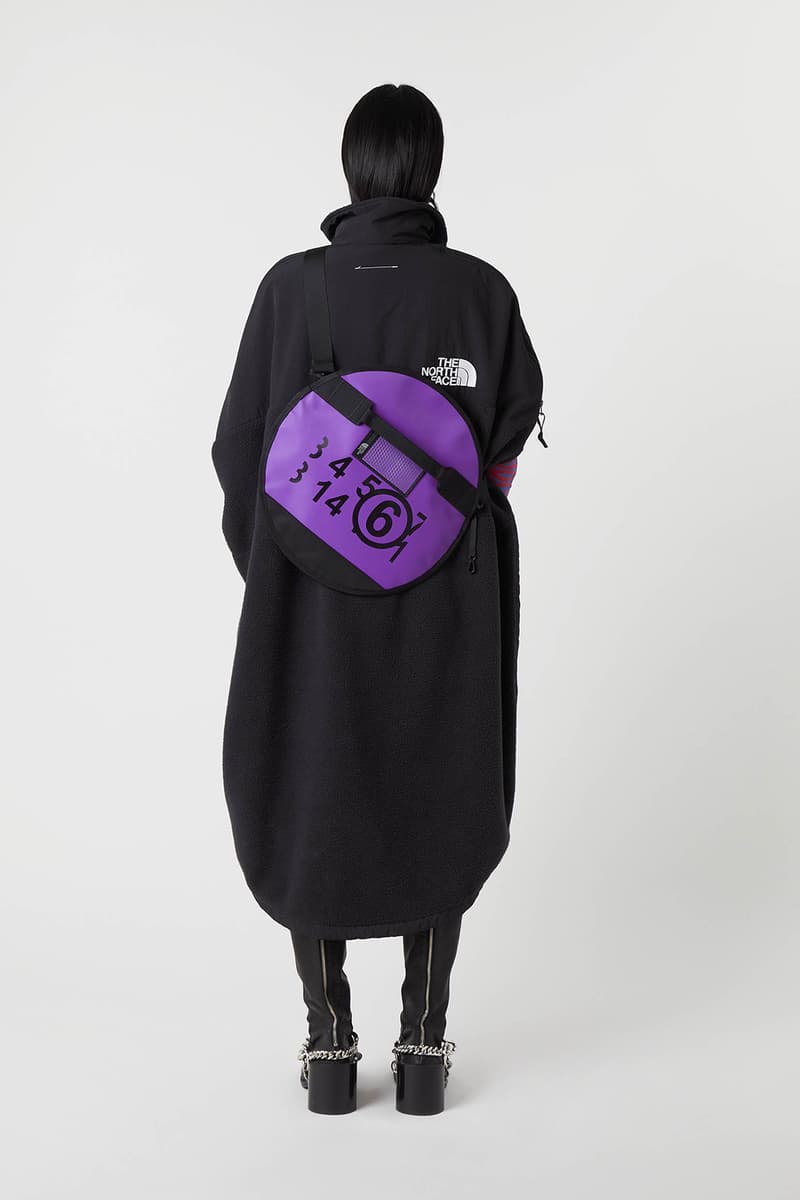 4 of 58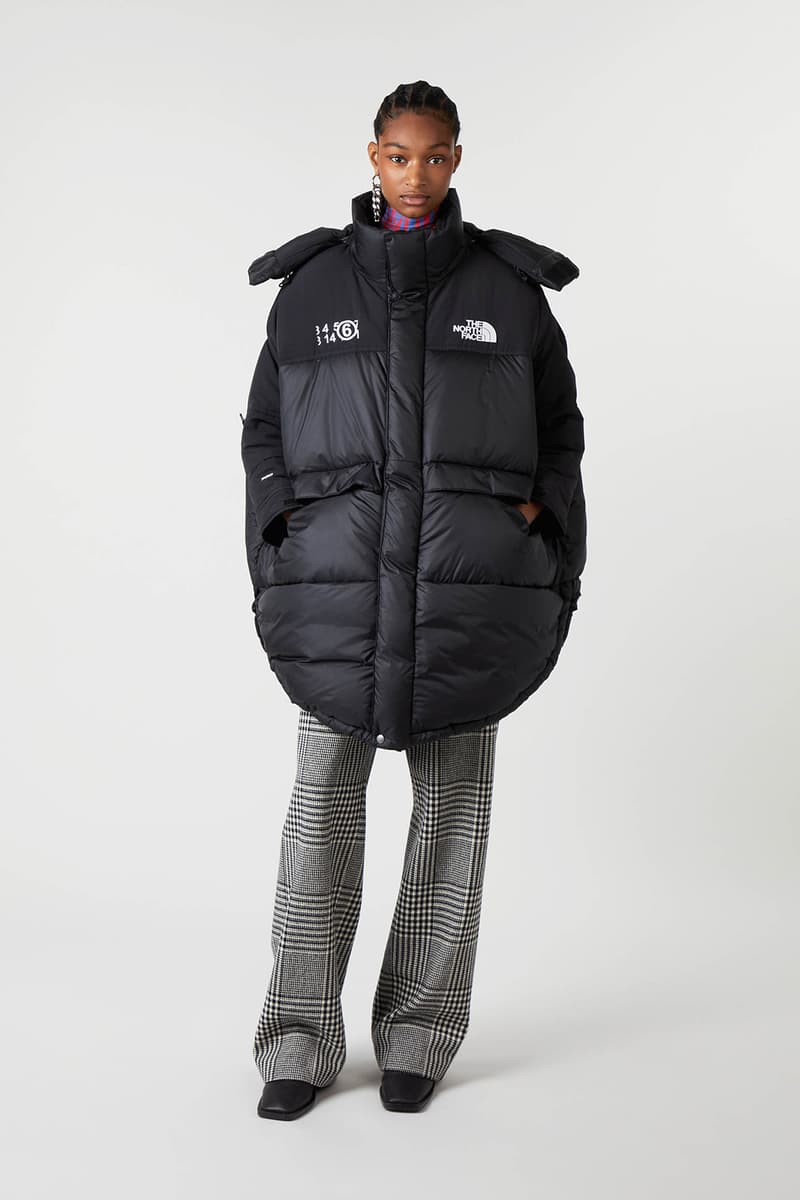 5 of 58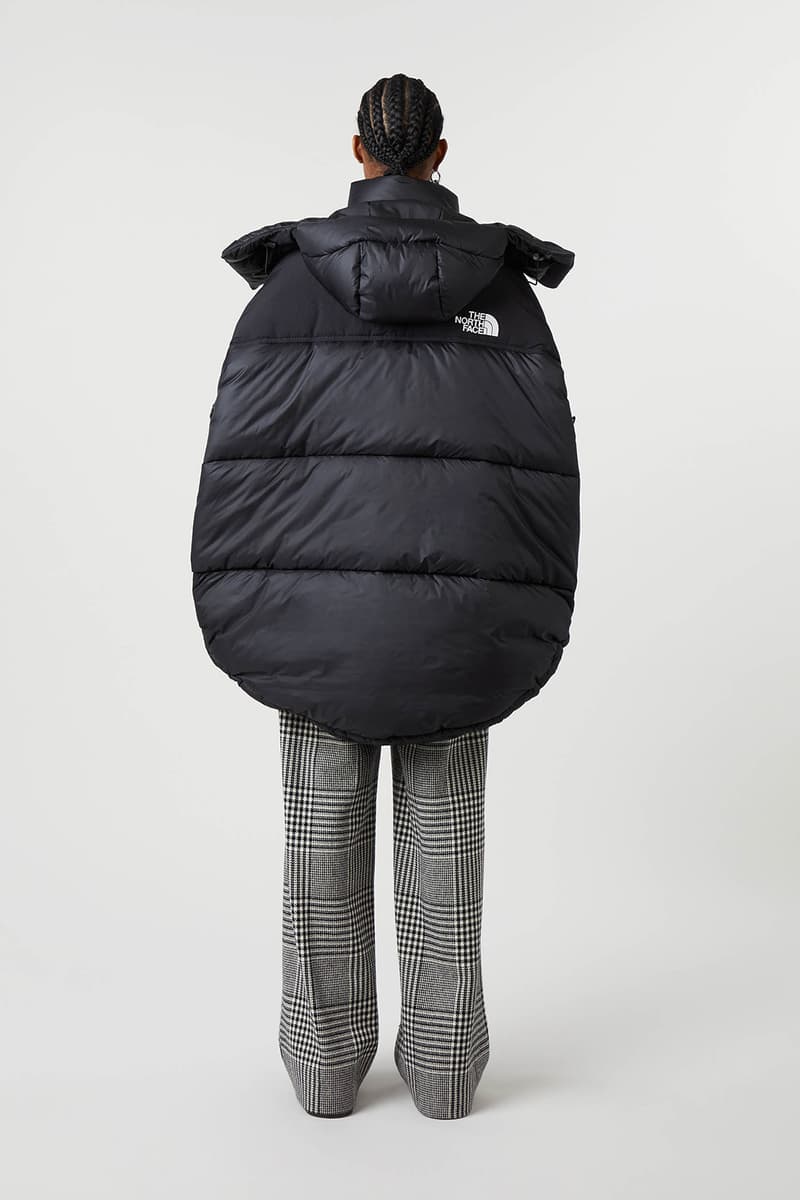 6 of 58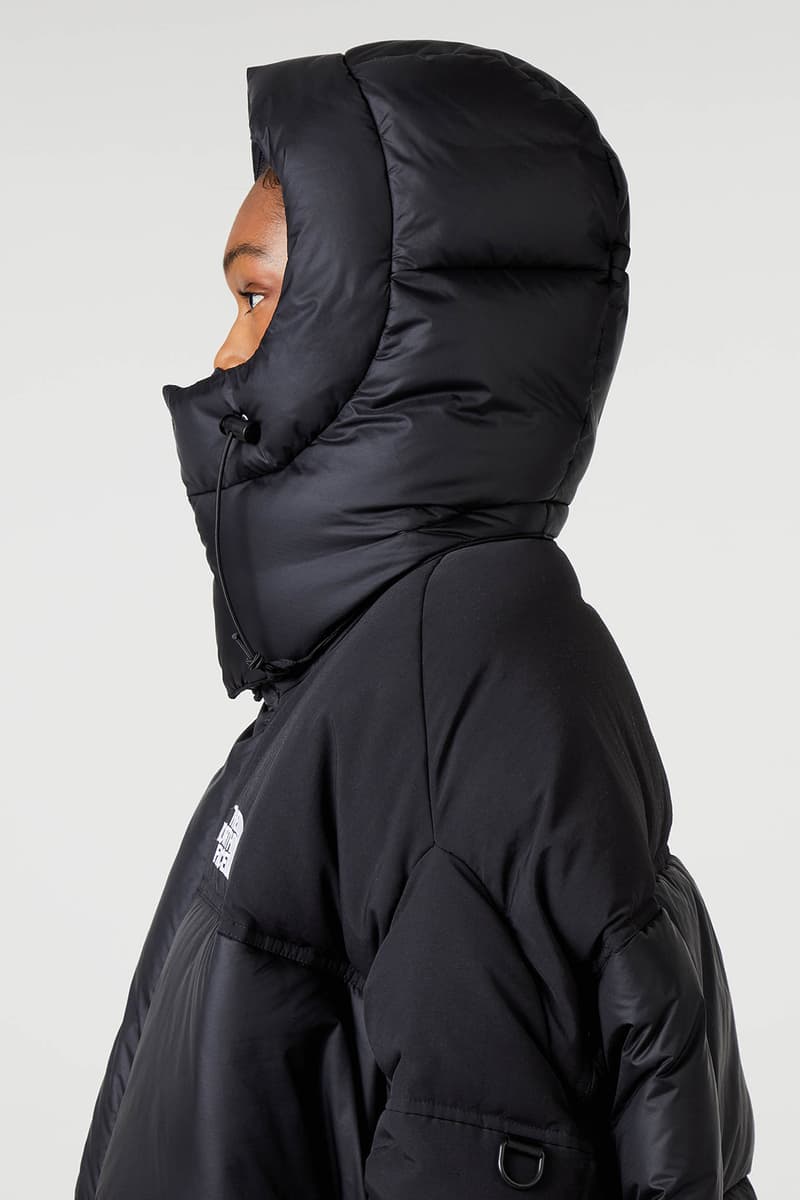 7 of 58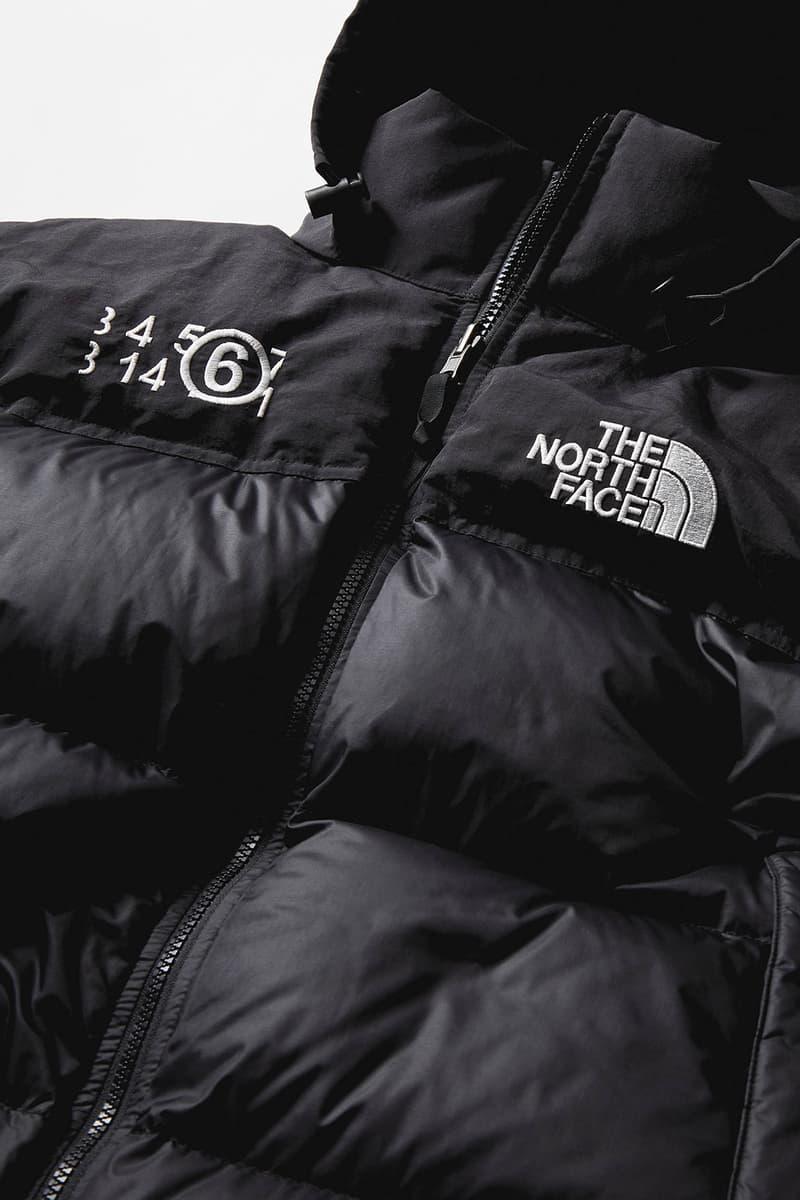 8 of 58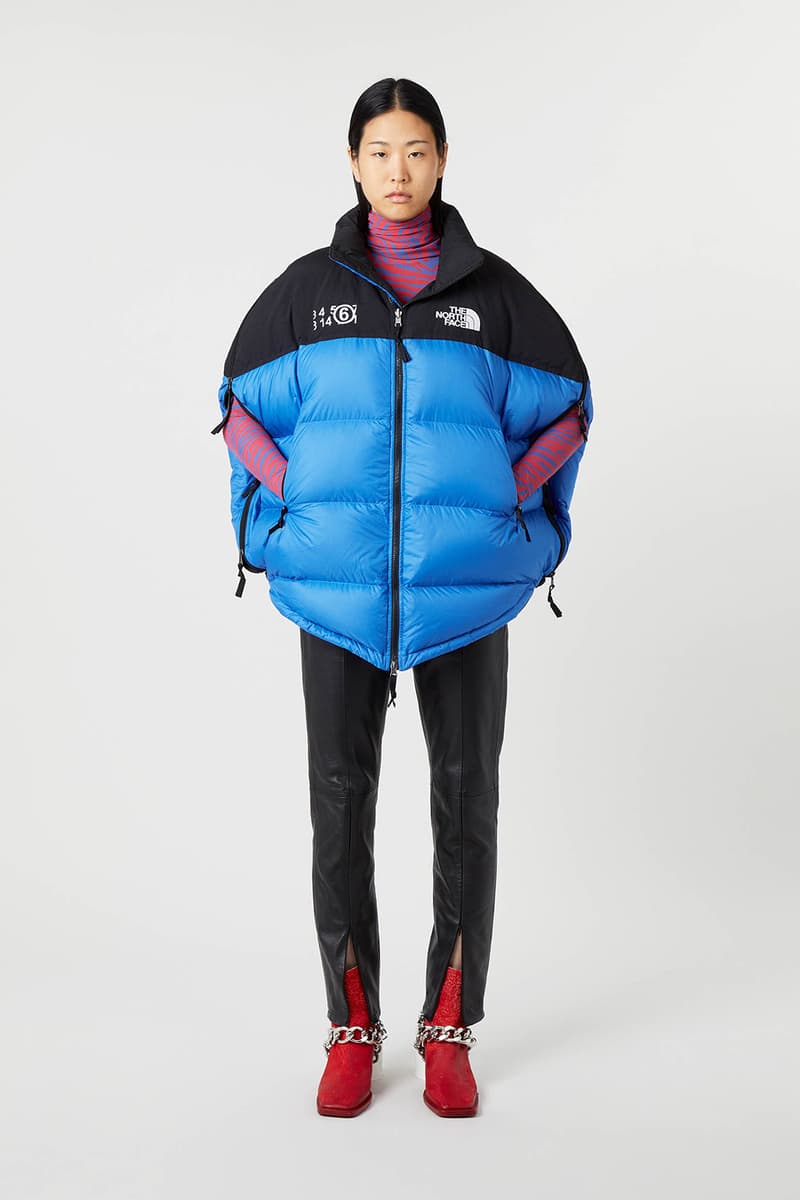 9 of 58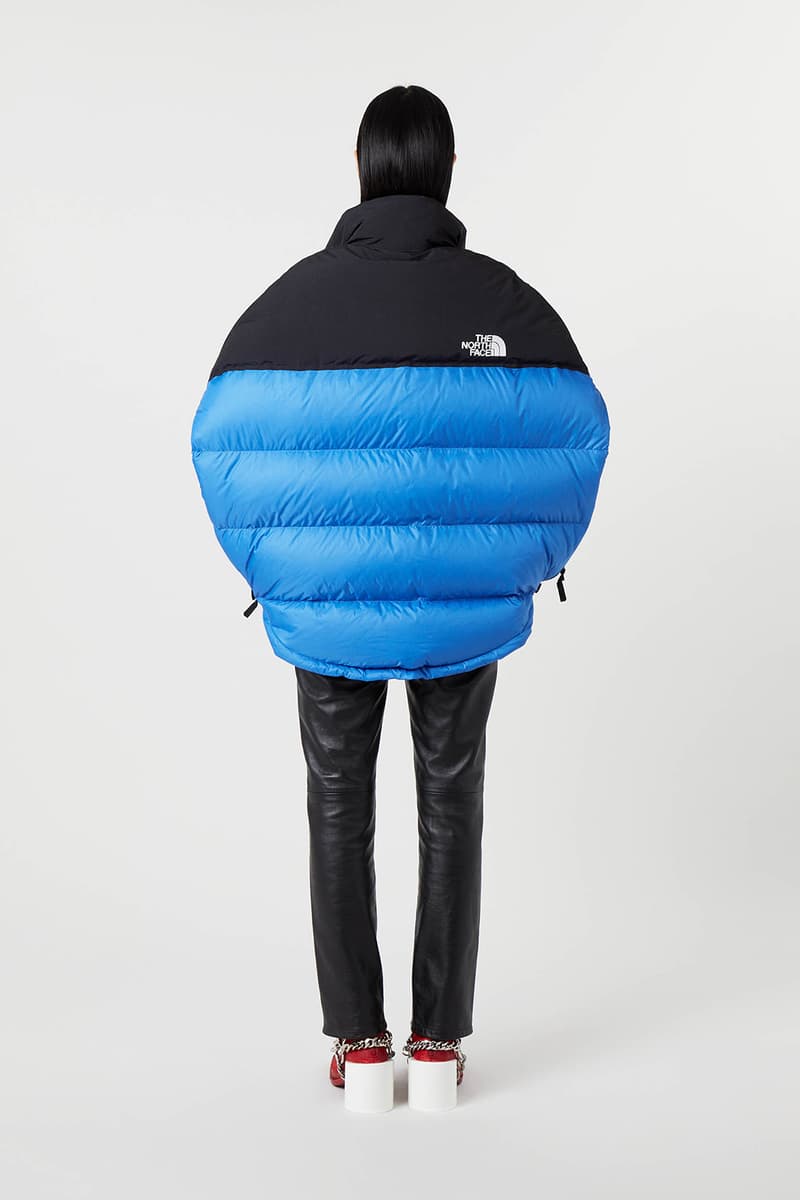 10 of 58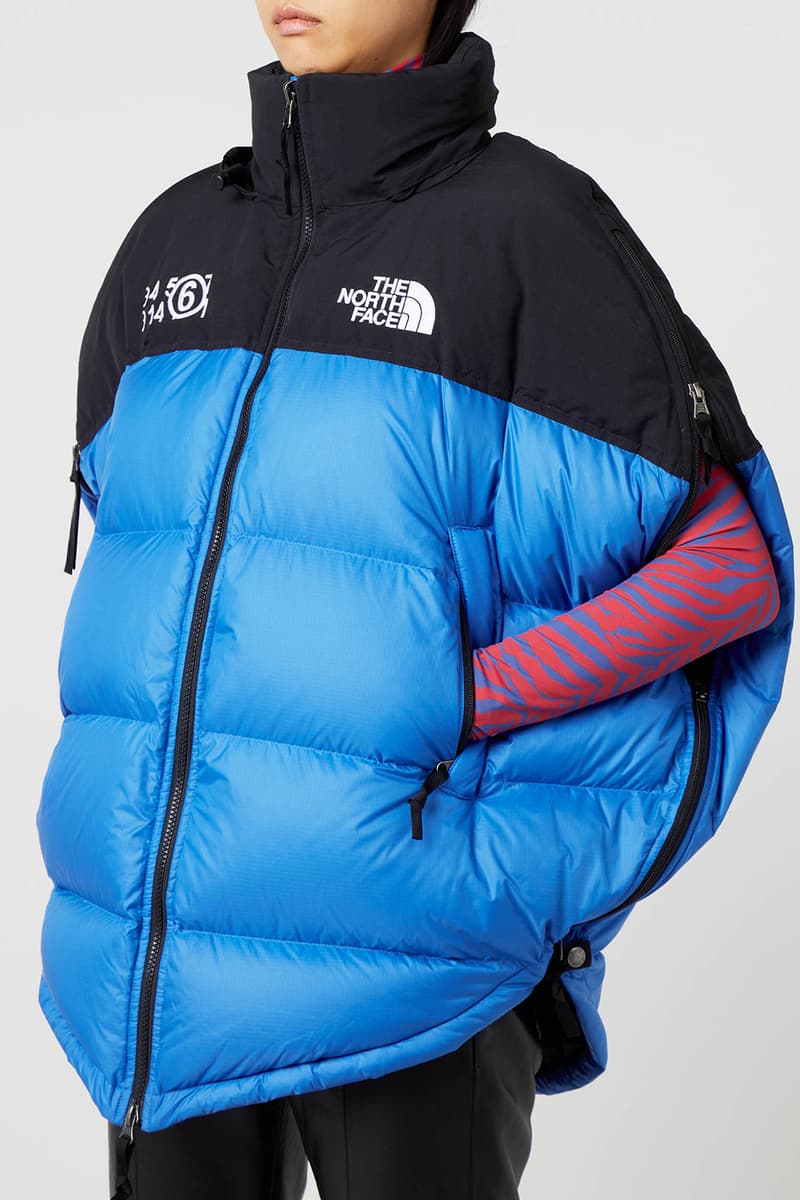 11 of 58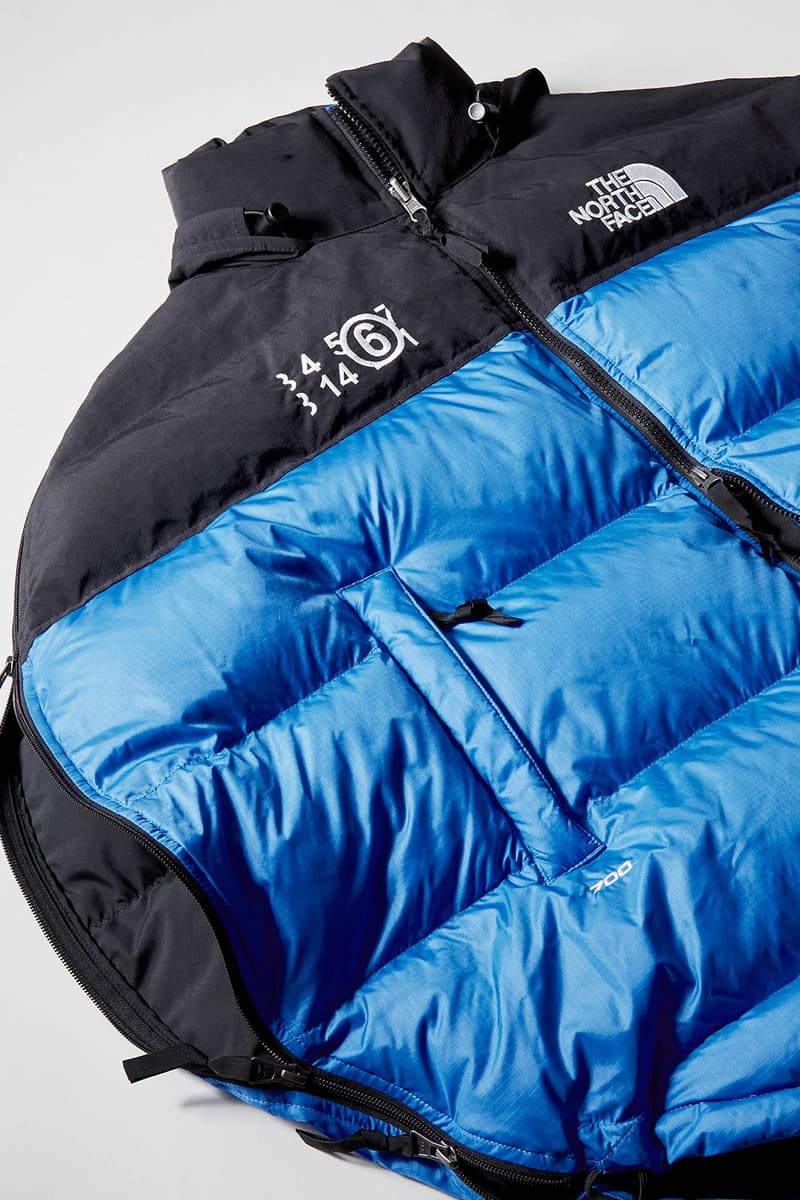 12 of 58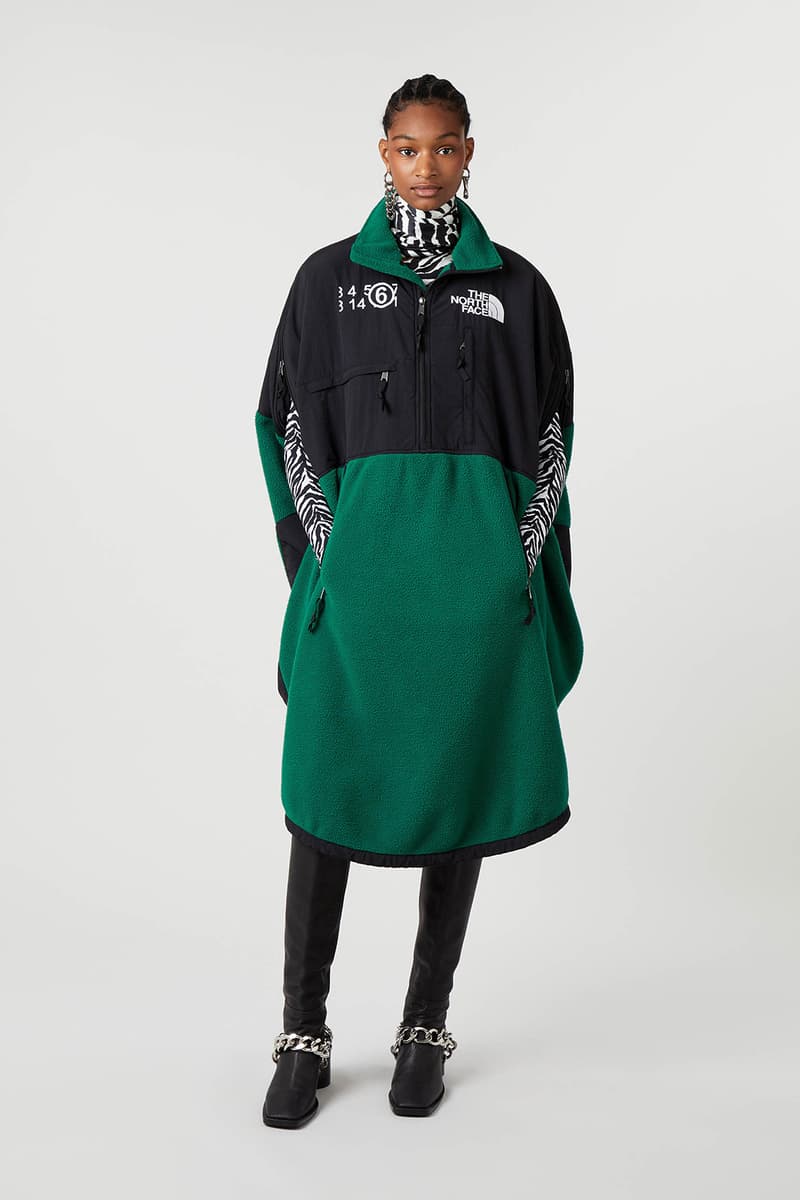 13 of 58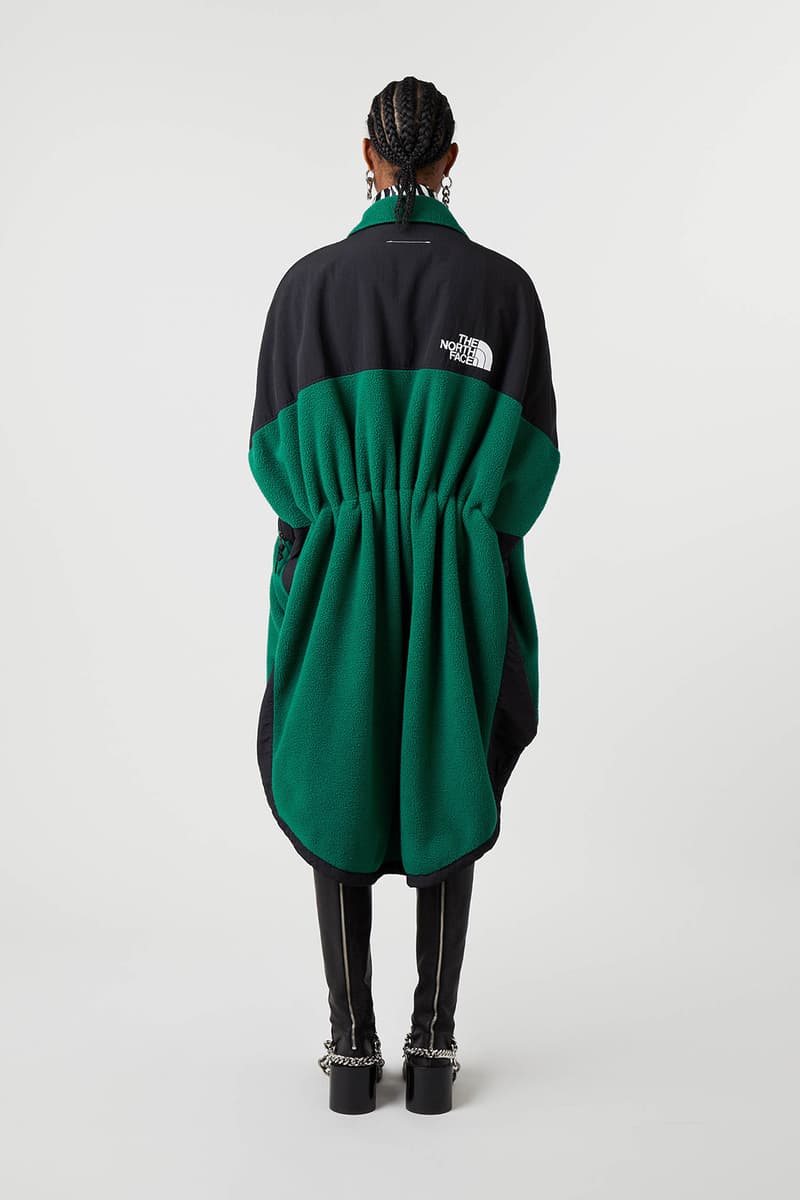 14 of 58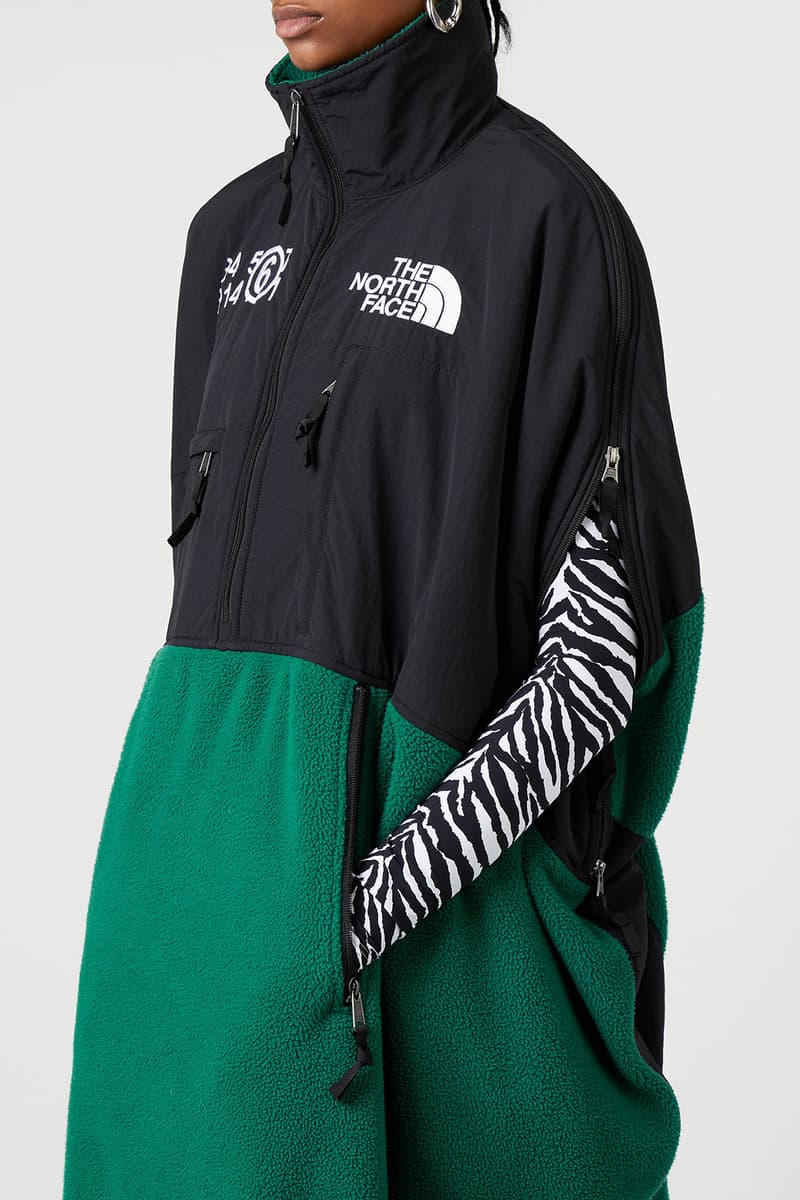 15 of 58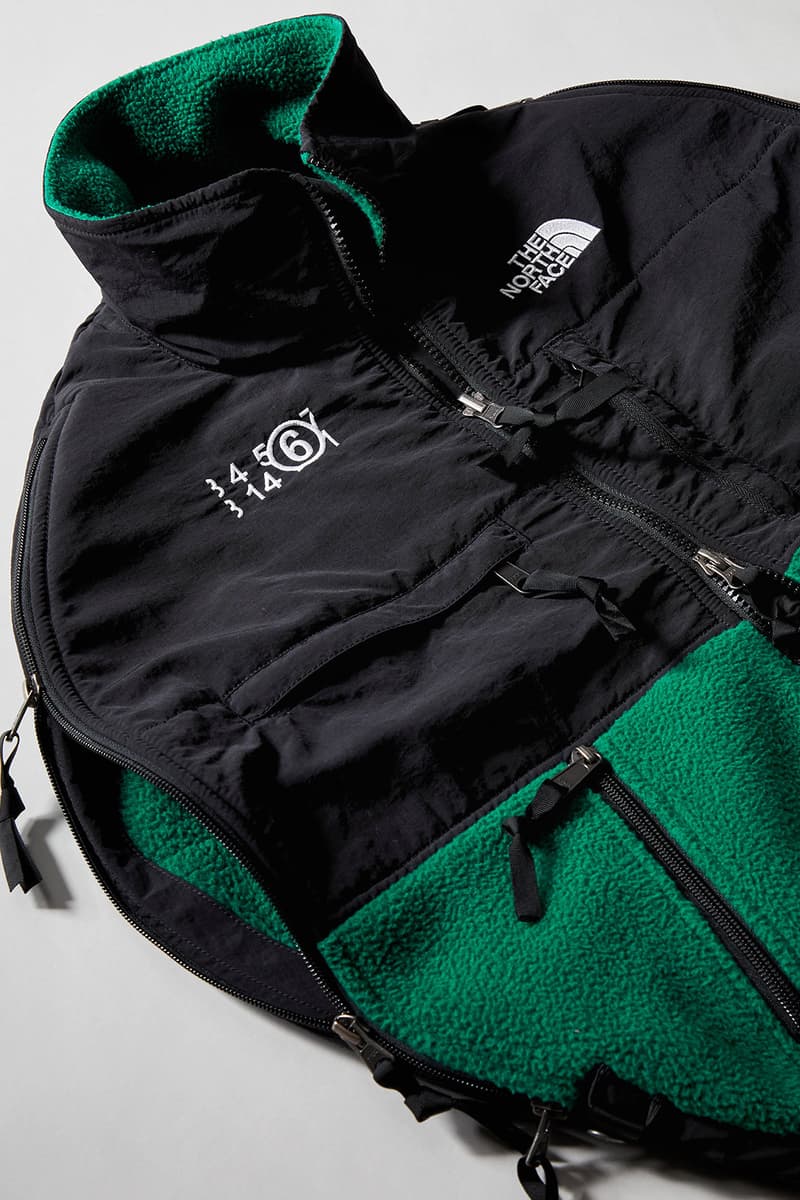 16 of 58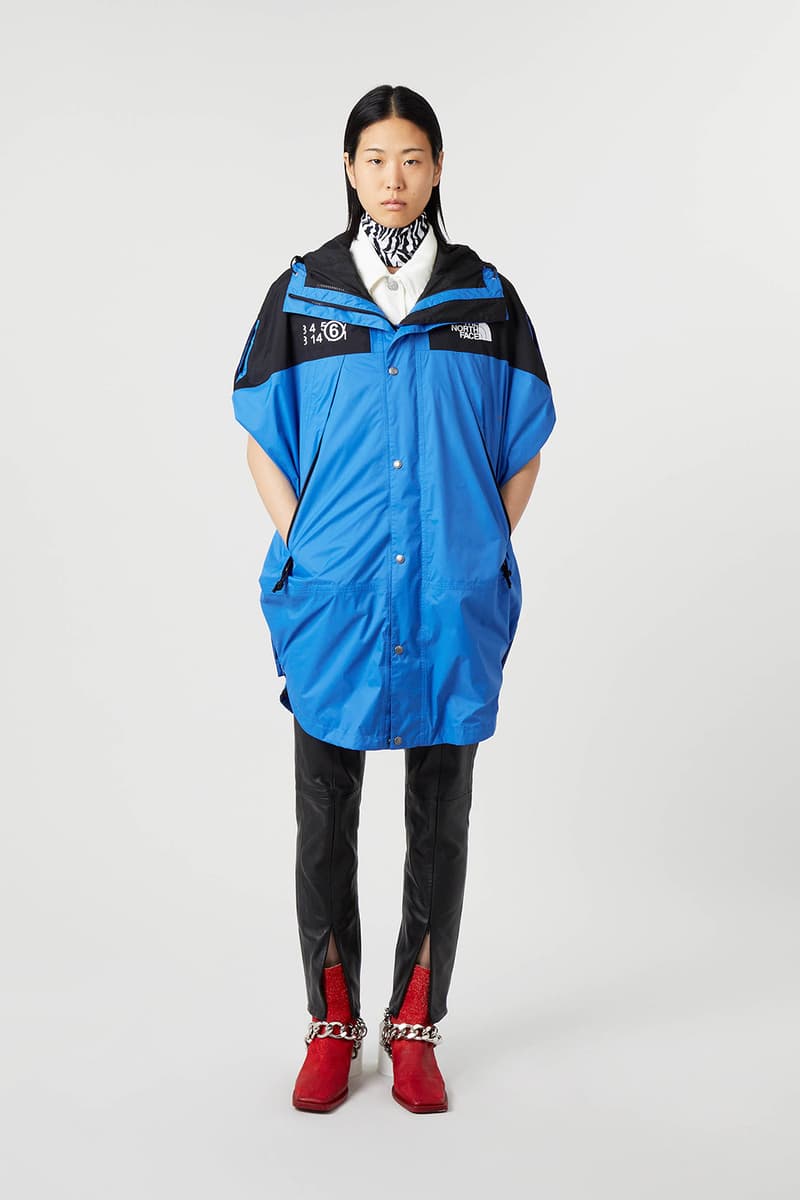 17 of 58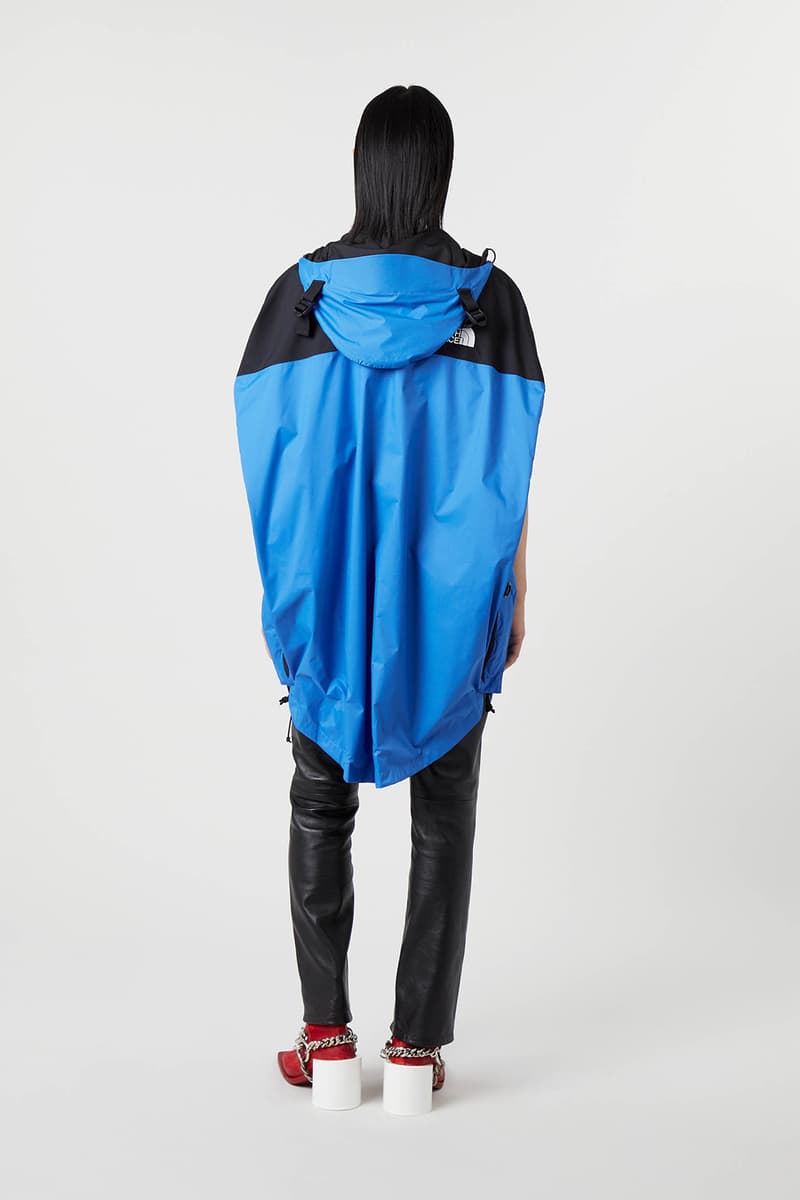 18 of 58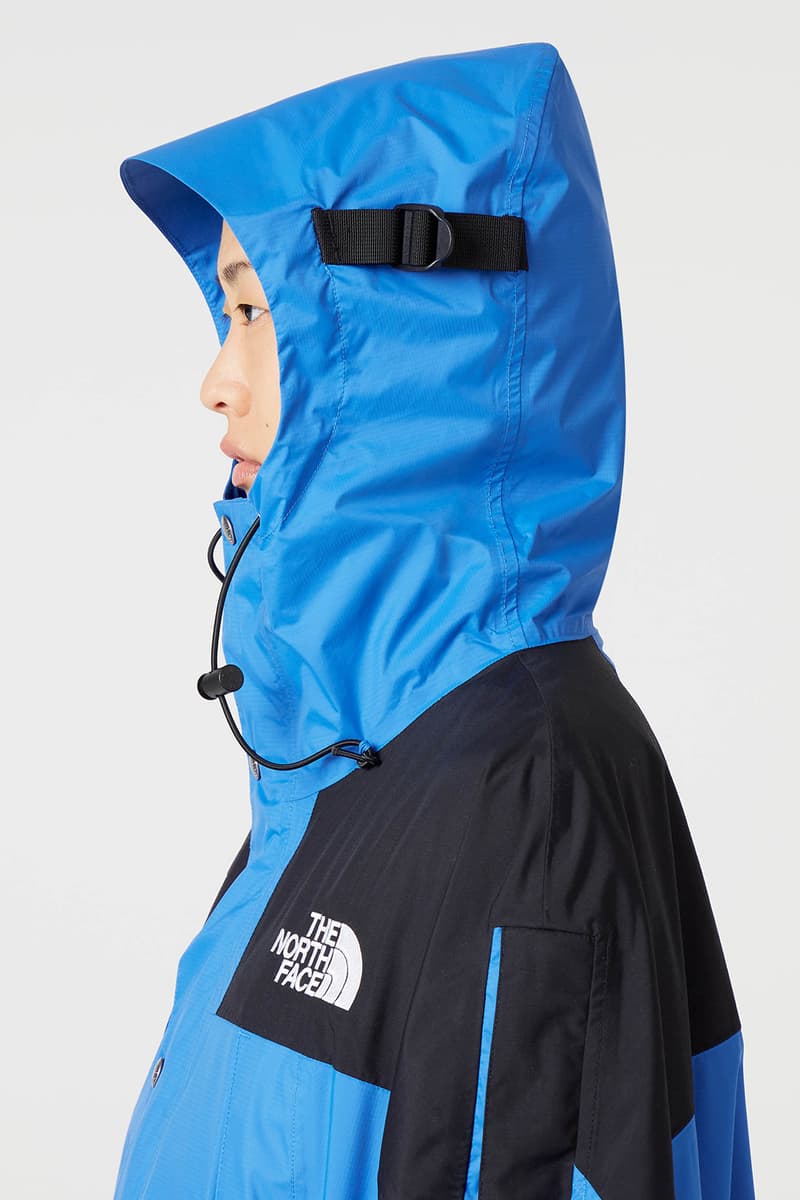 19 of 58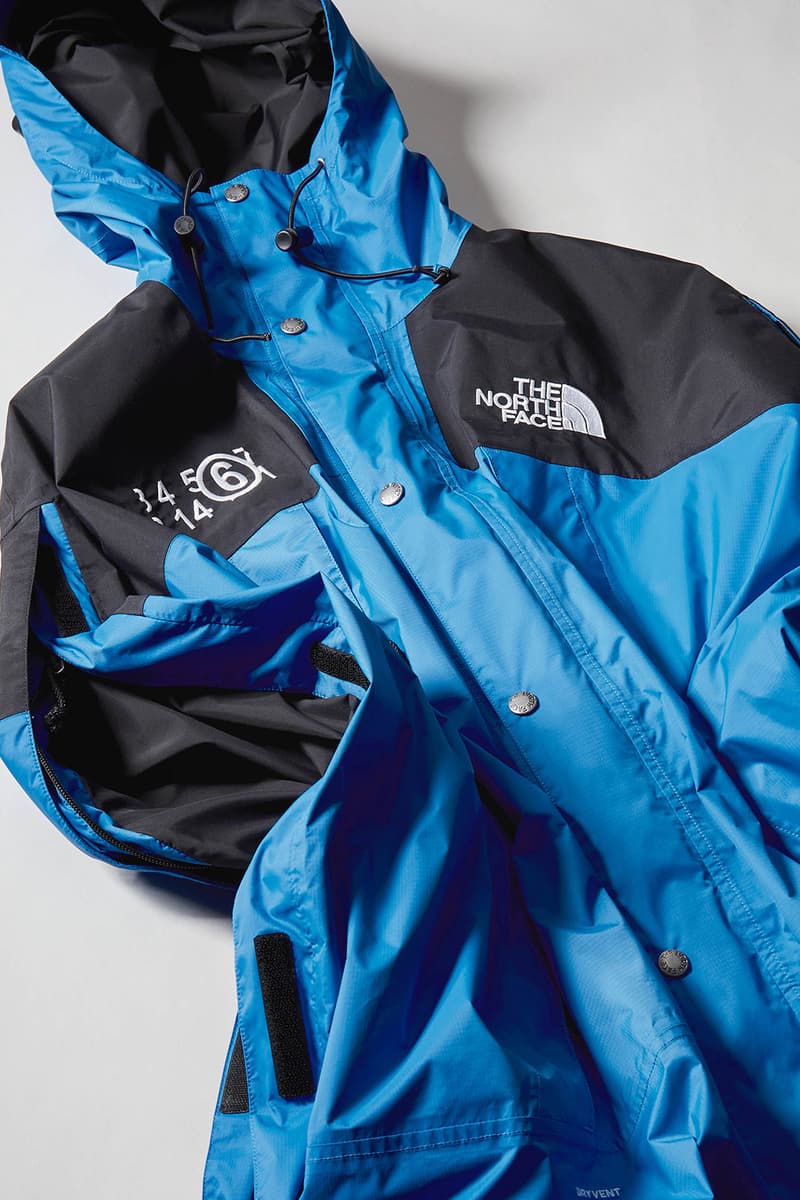 20 of 58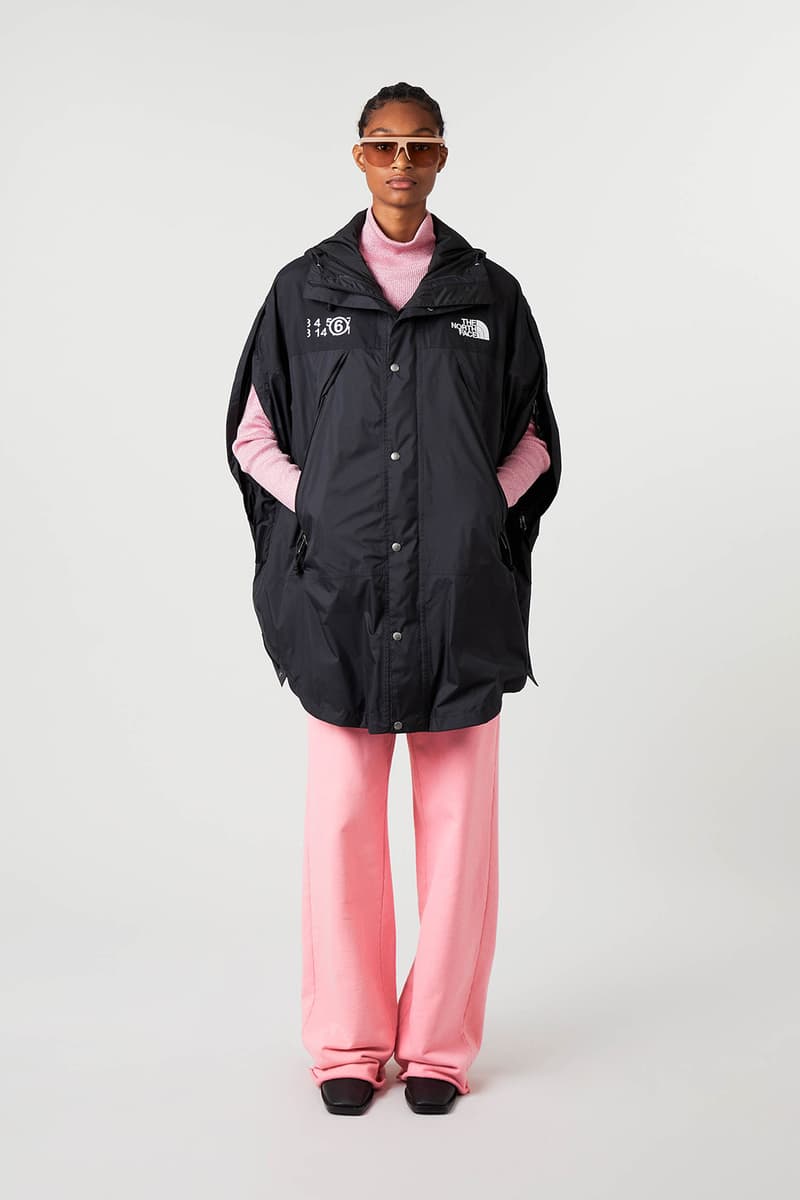 21 of 58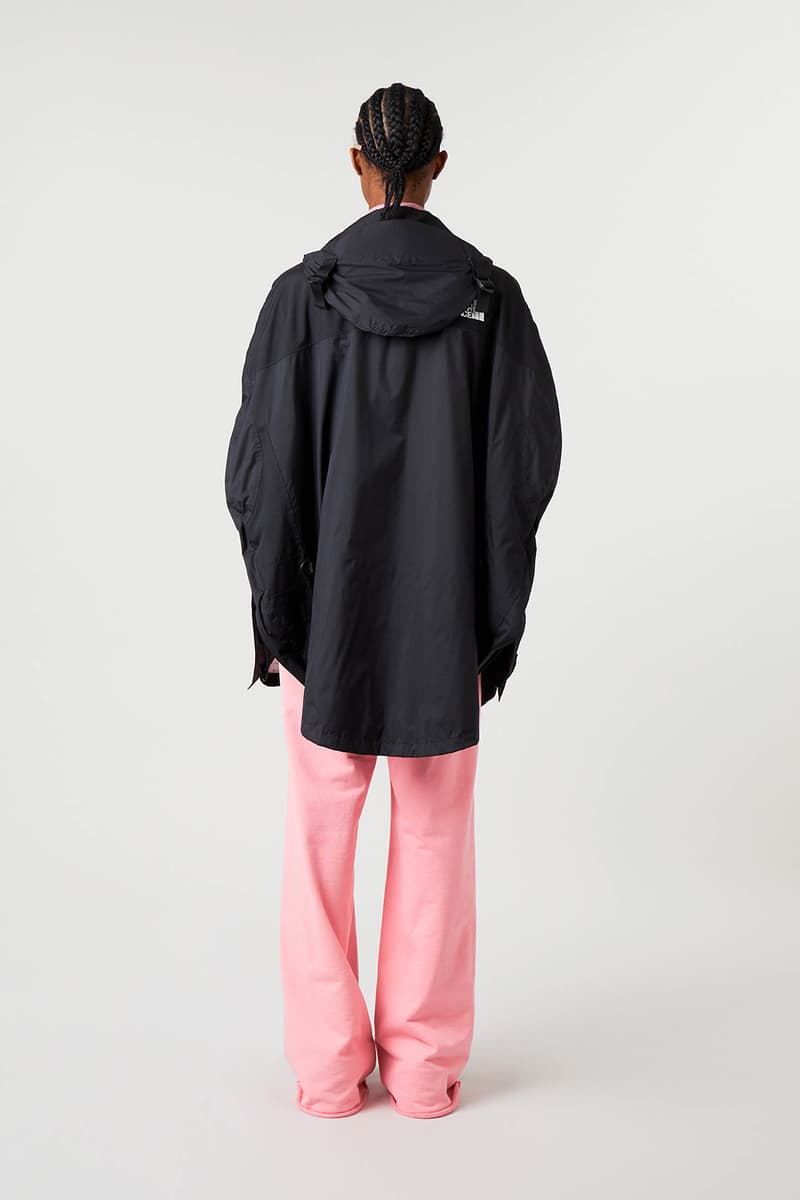 22 of 58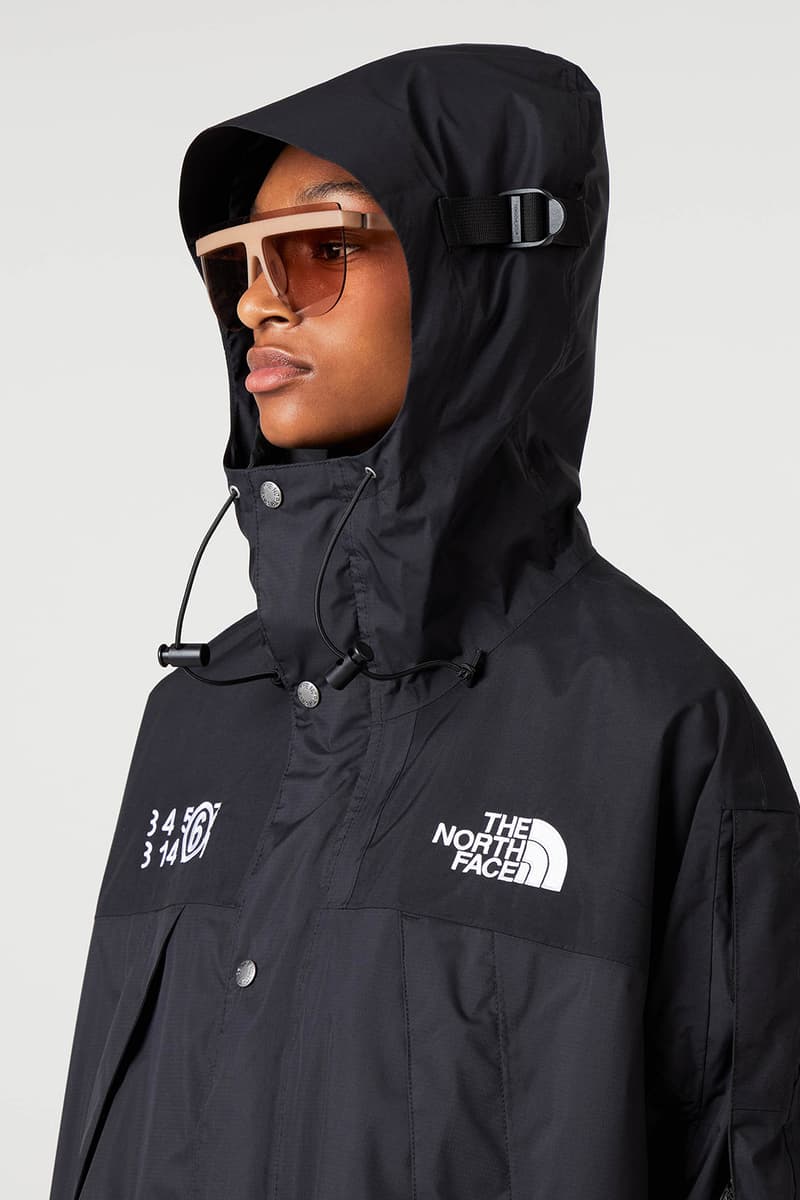 23 of 58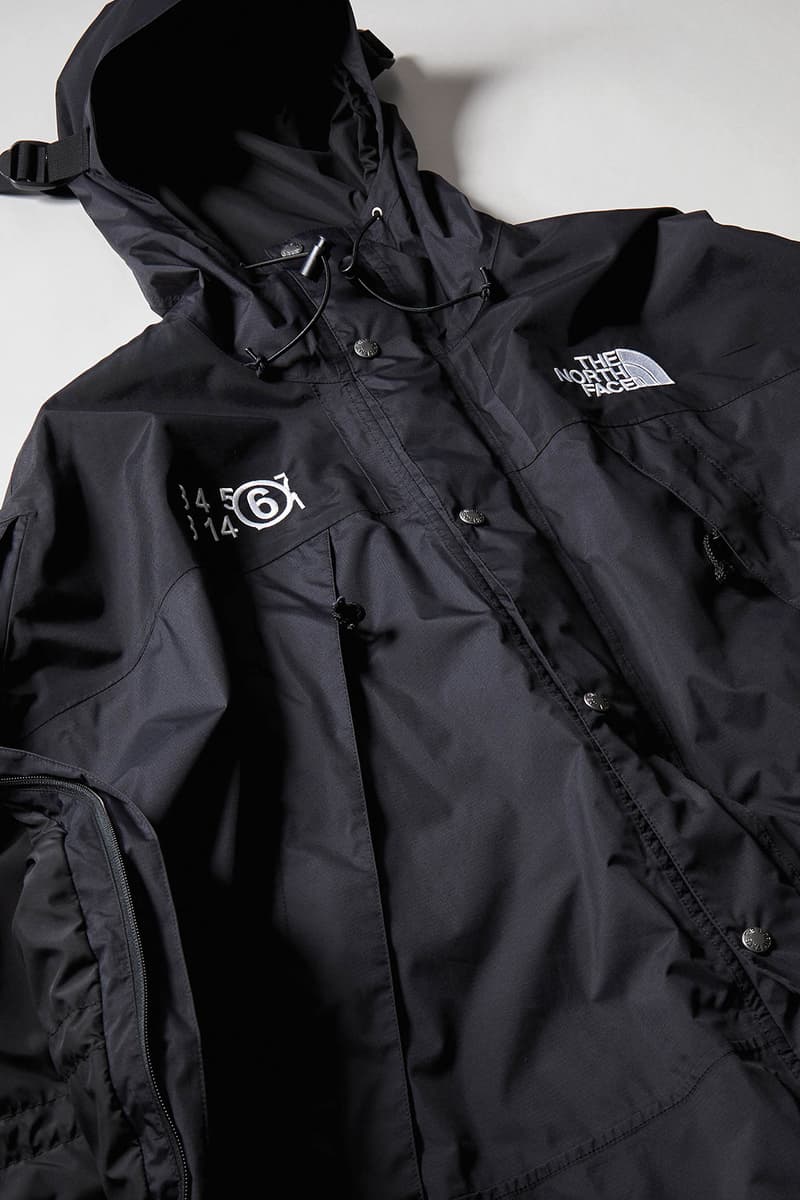 24 of 58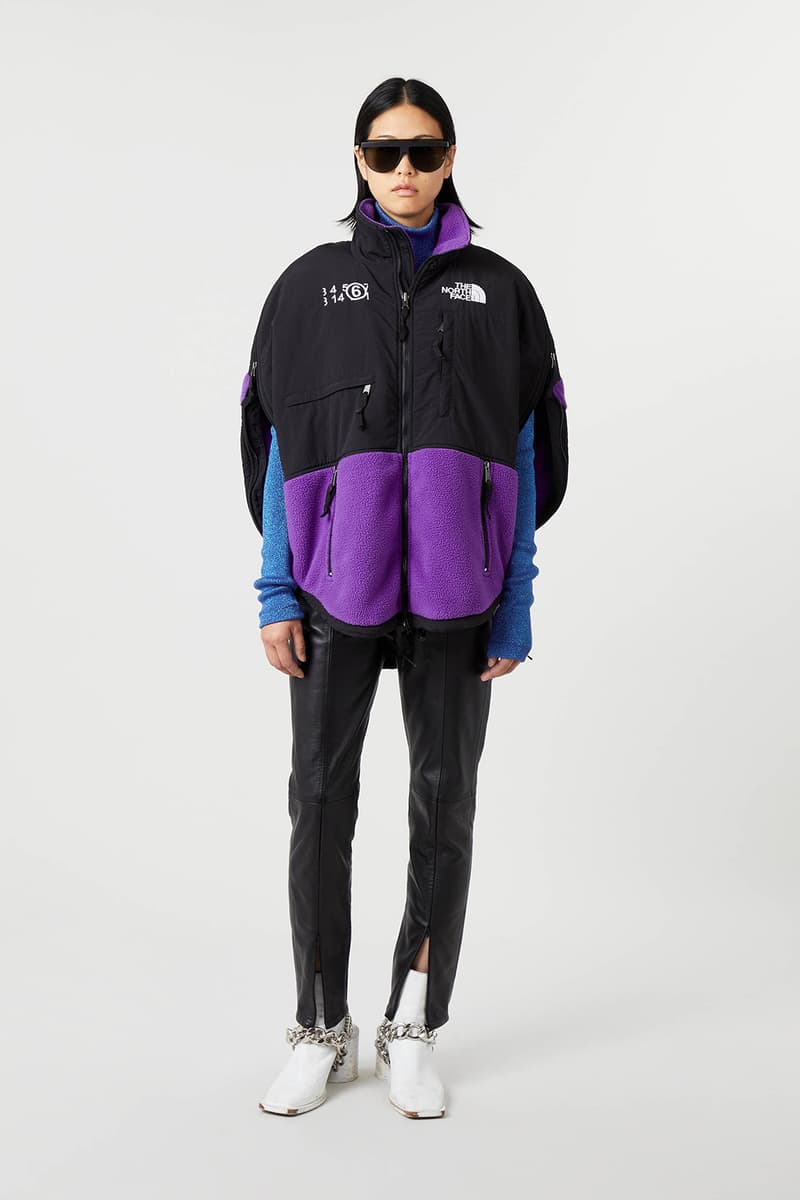 25 of 58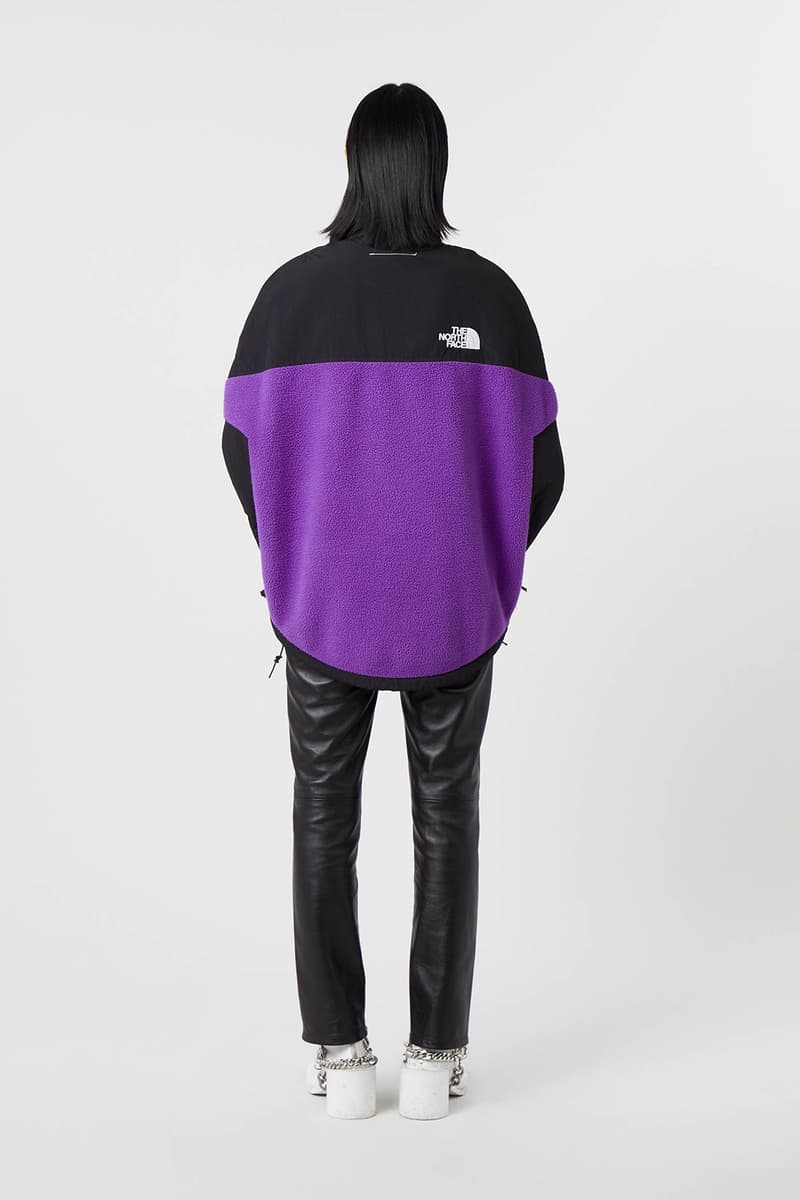 26 of 58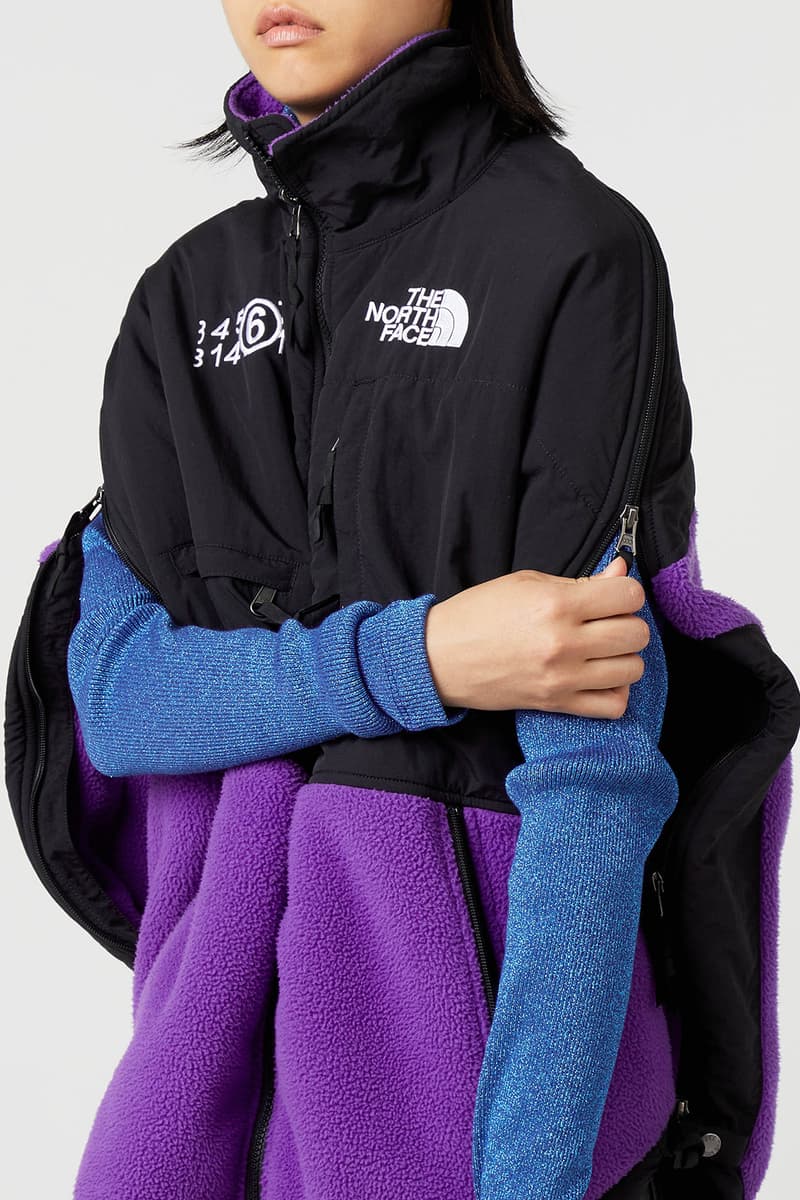 27 of 58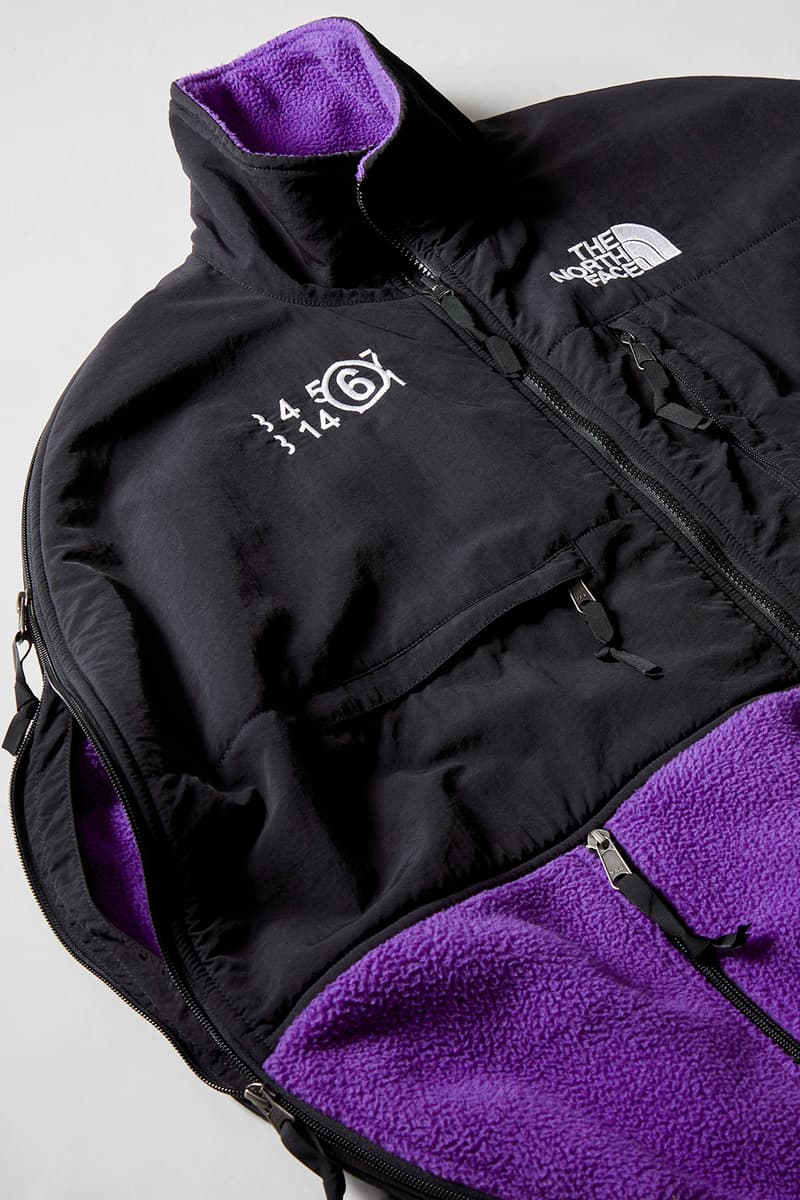 28 of 58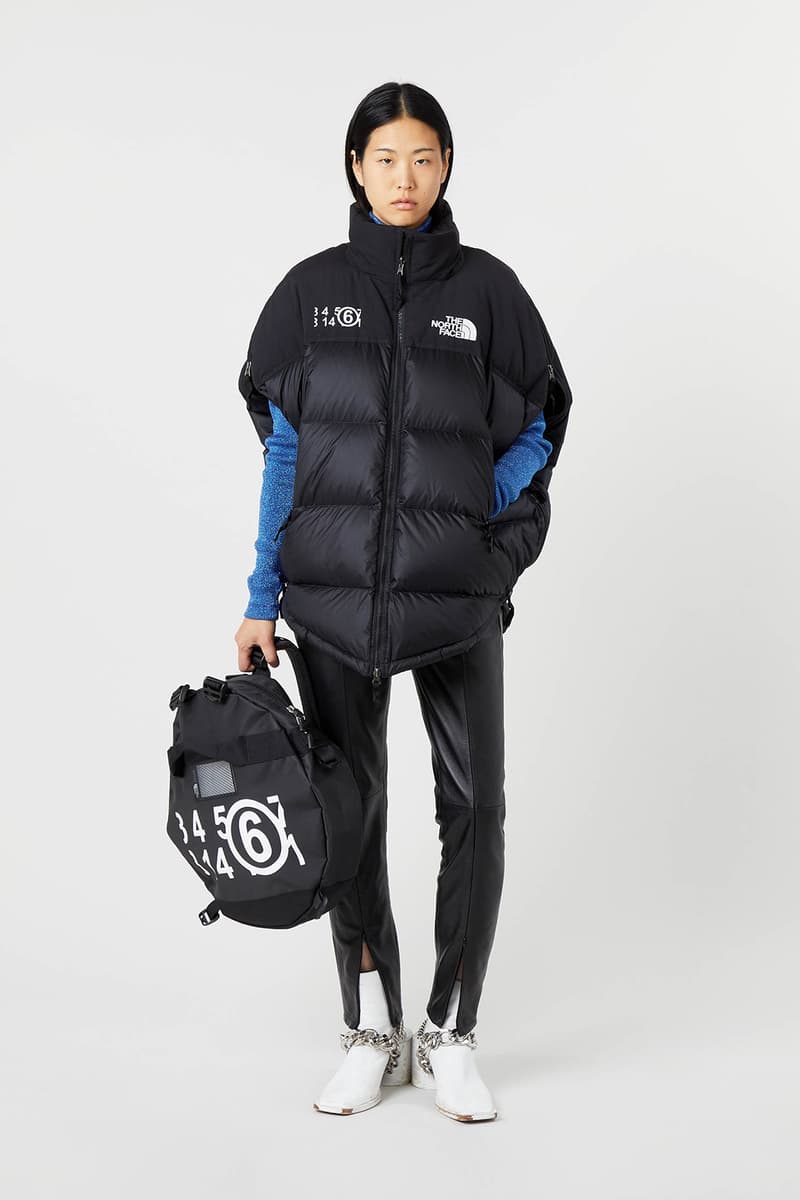 29 of 58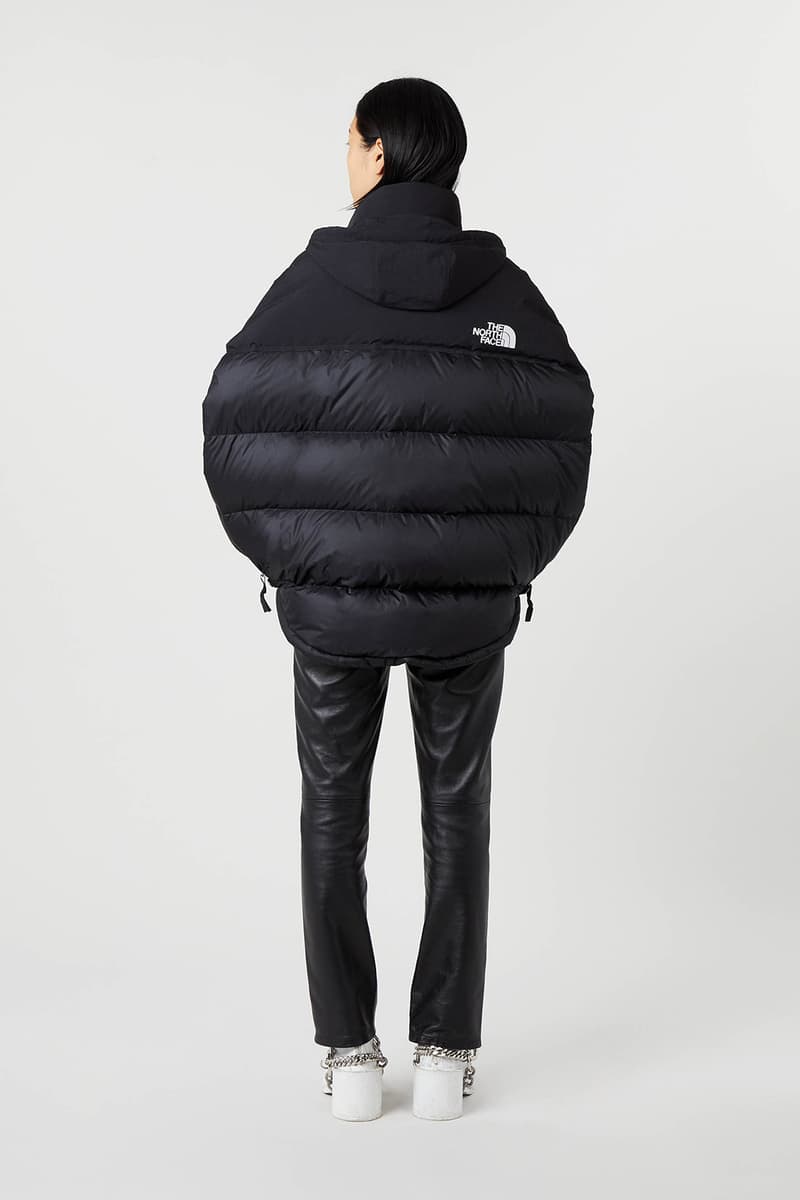 30 of 58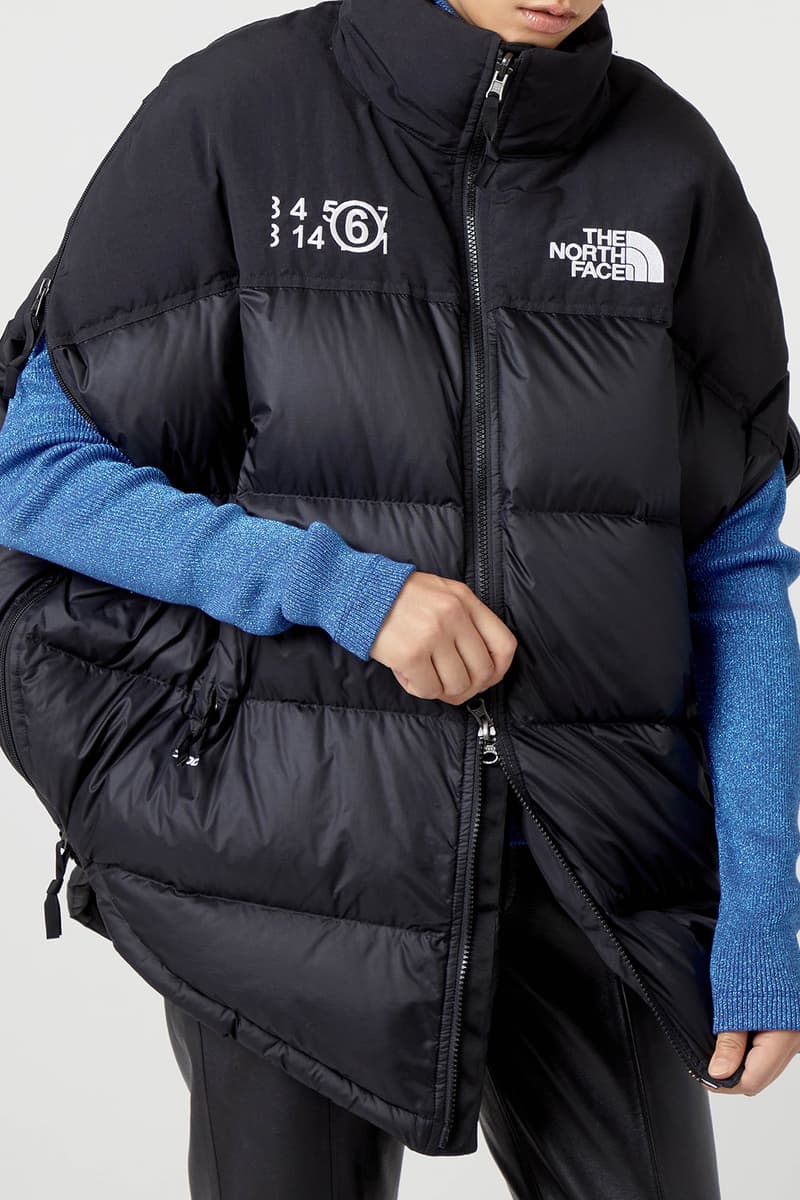 31 of 58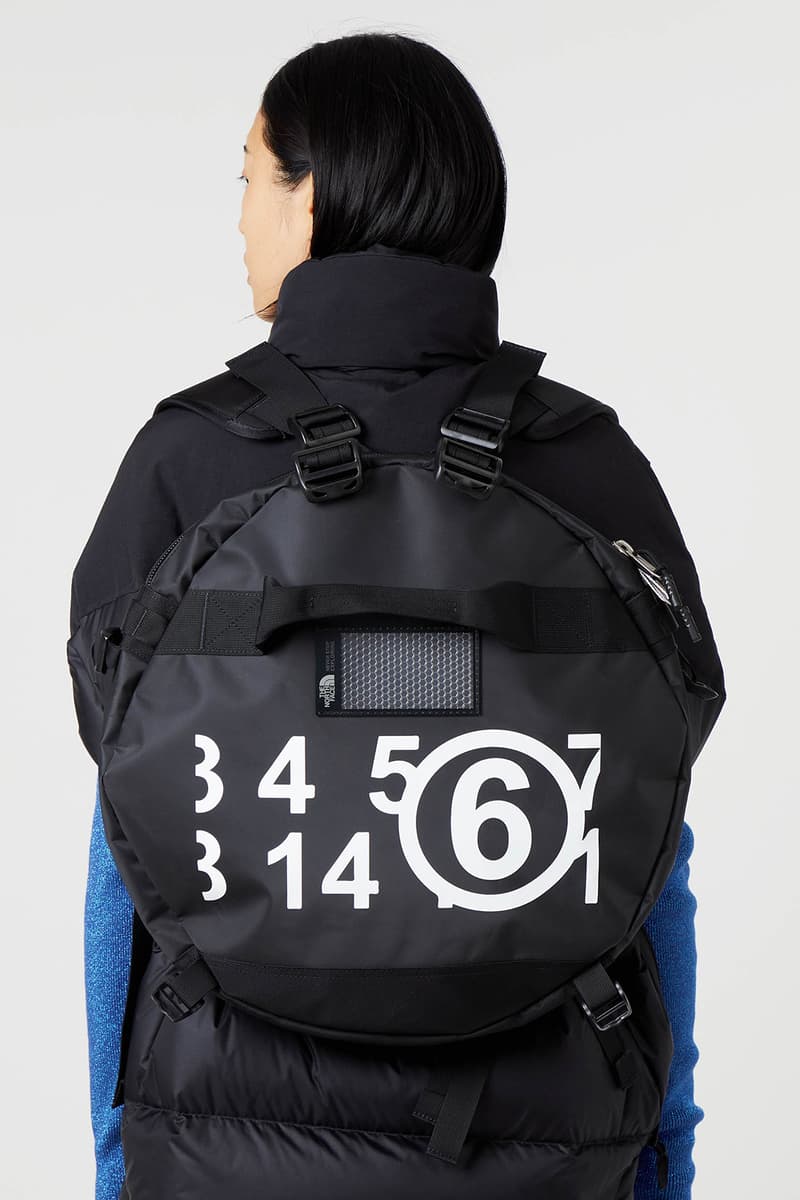 32 of 58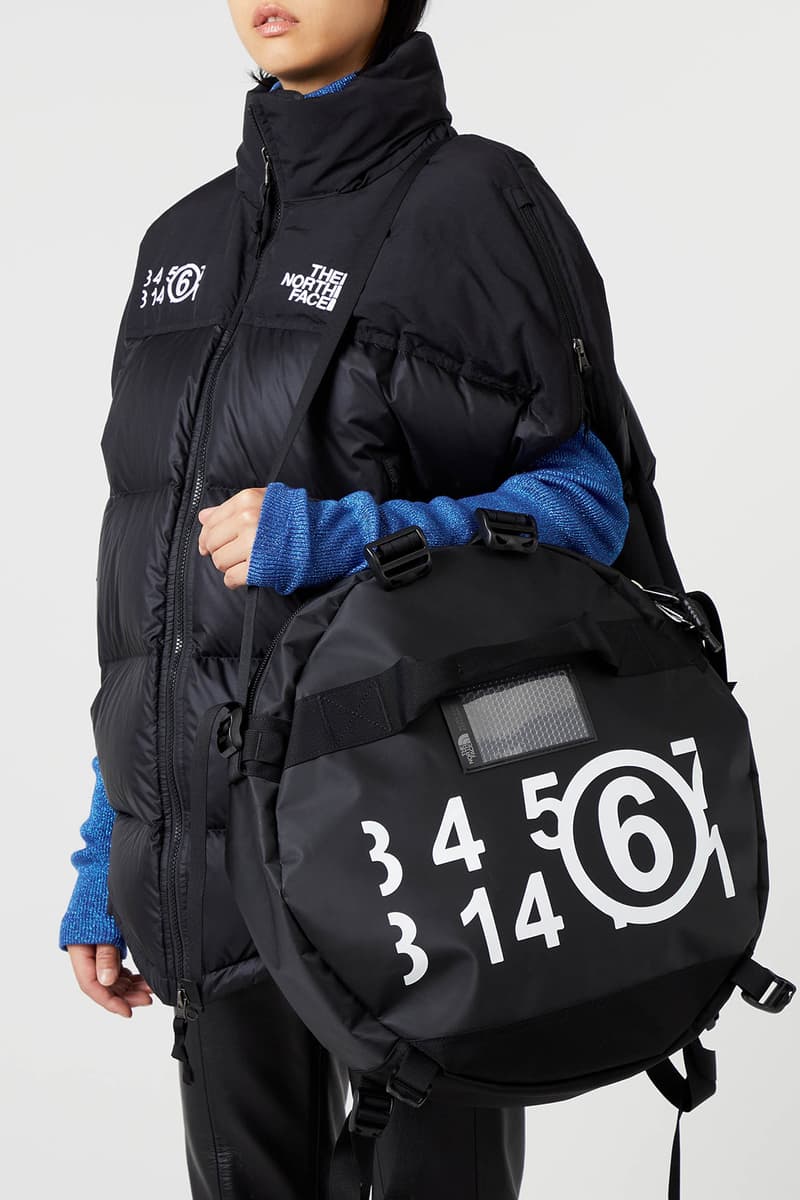 33 of 58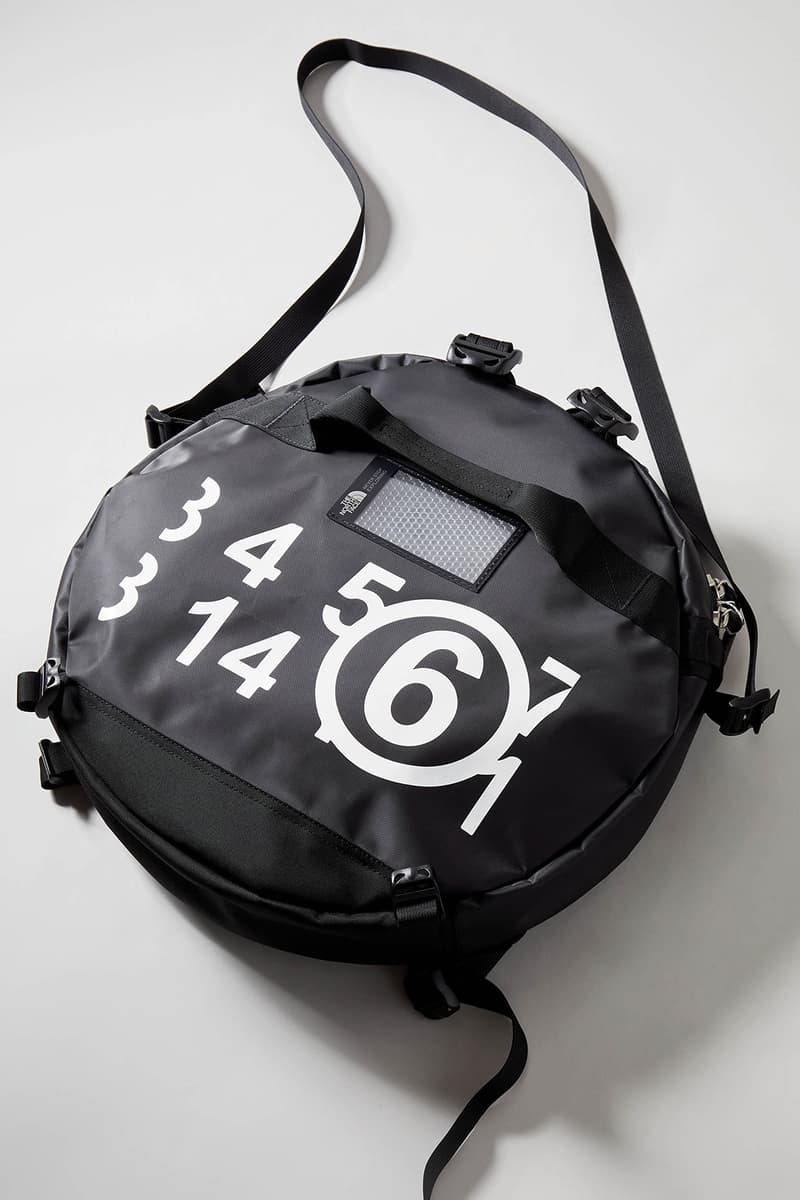 34 of 58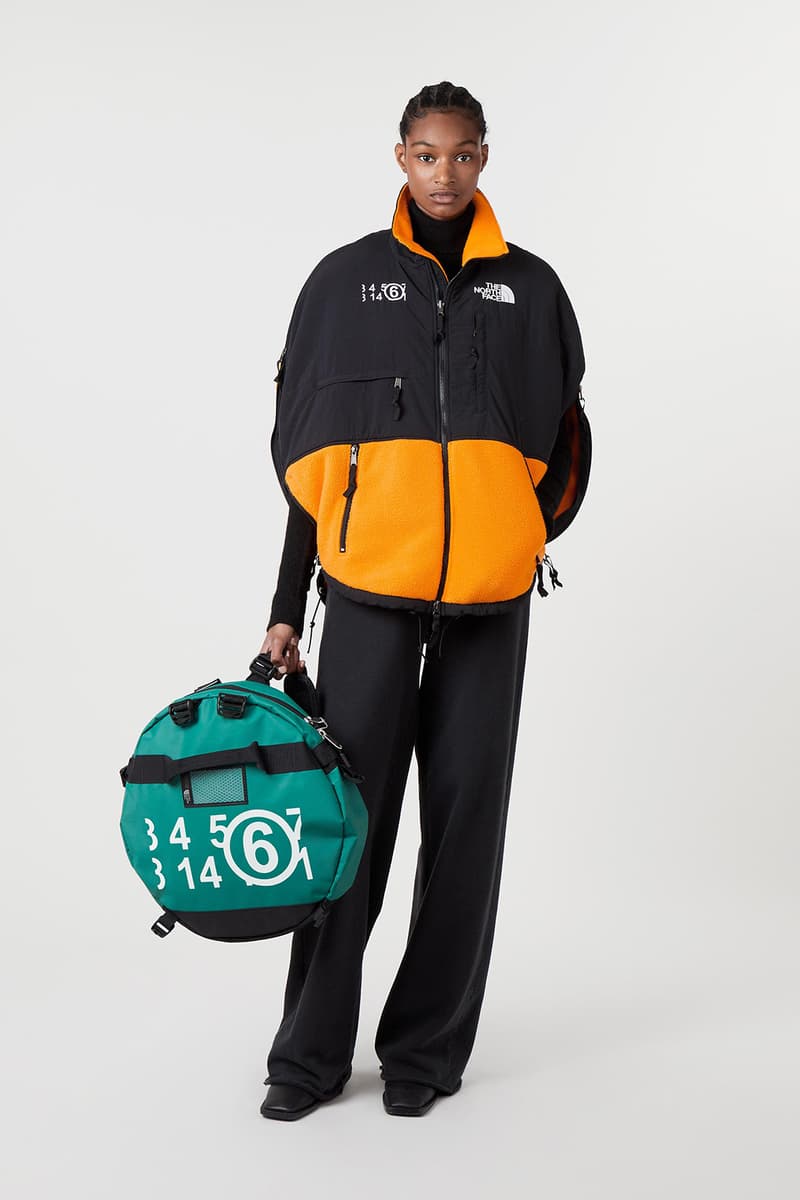 35 of 58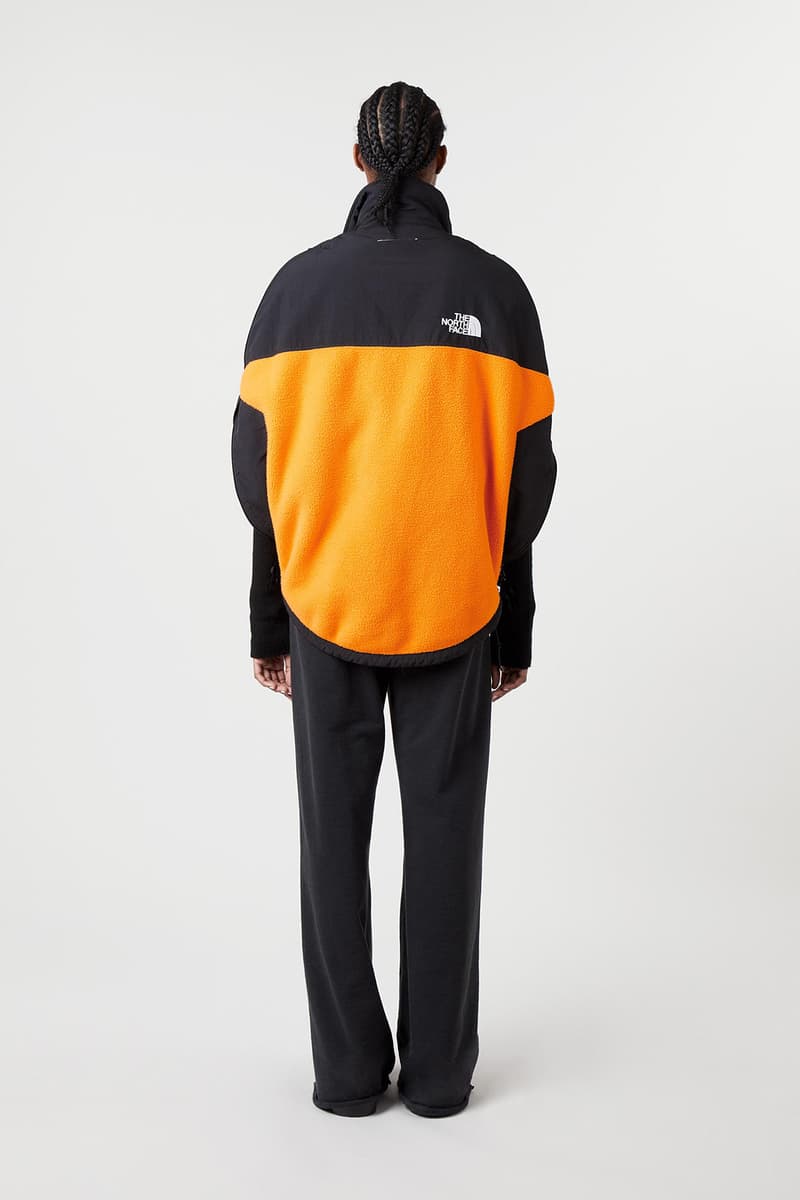 36 of 58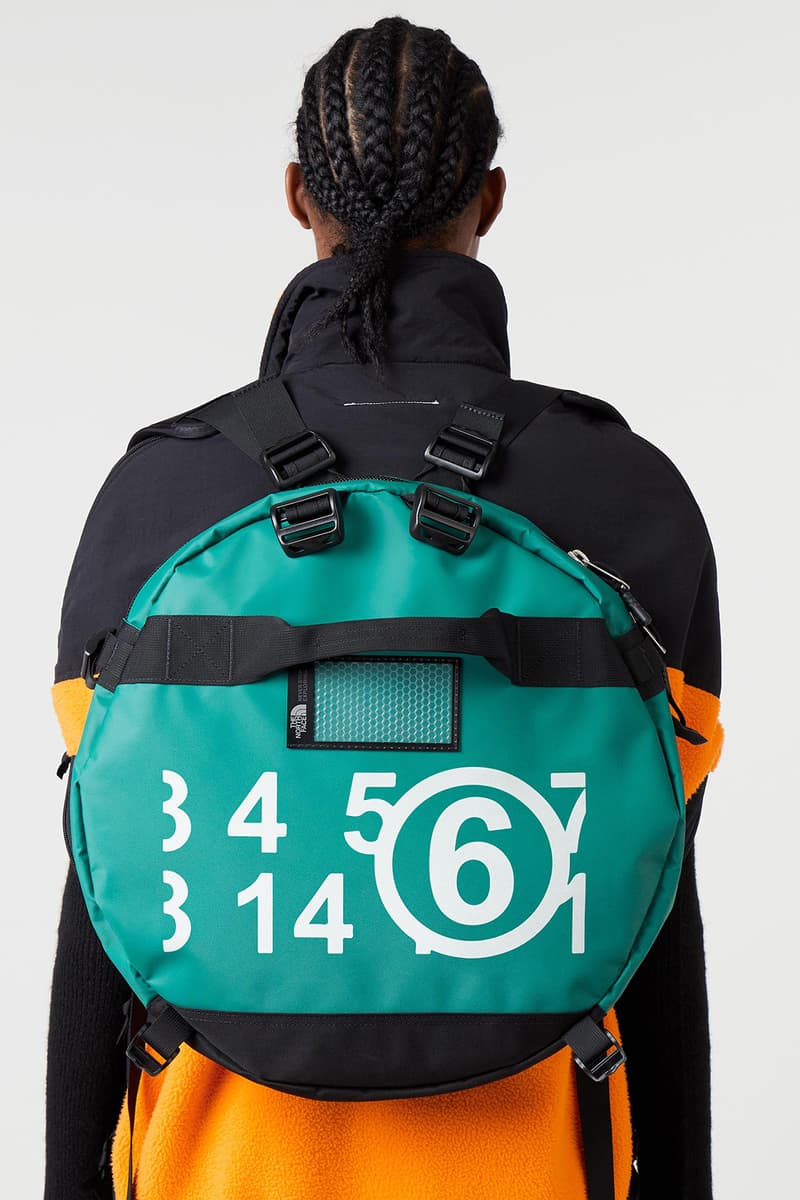 37 of 58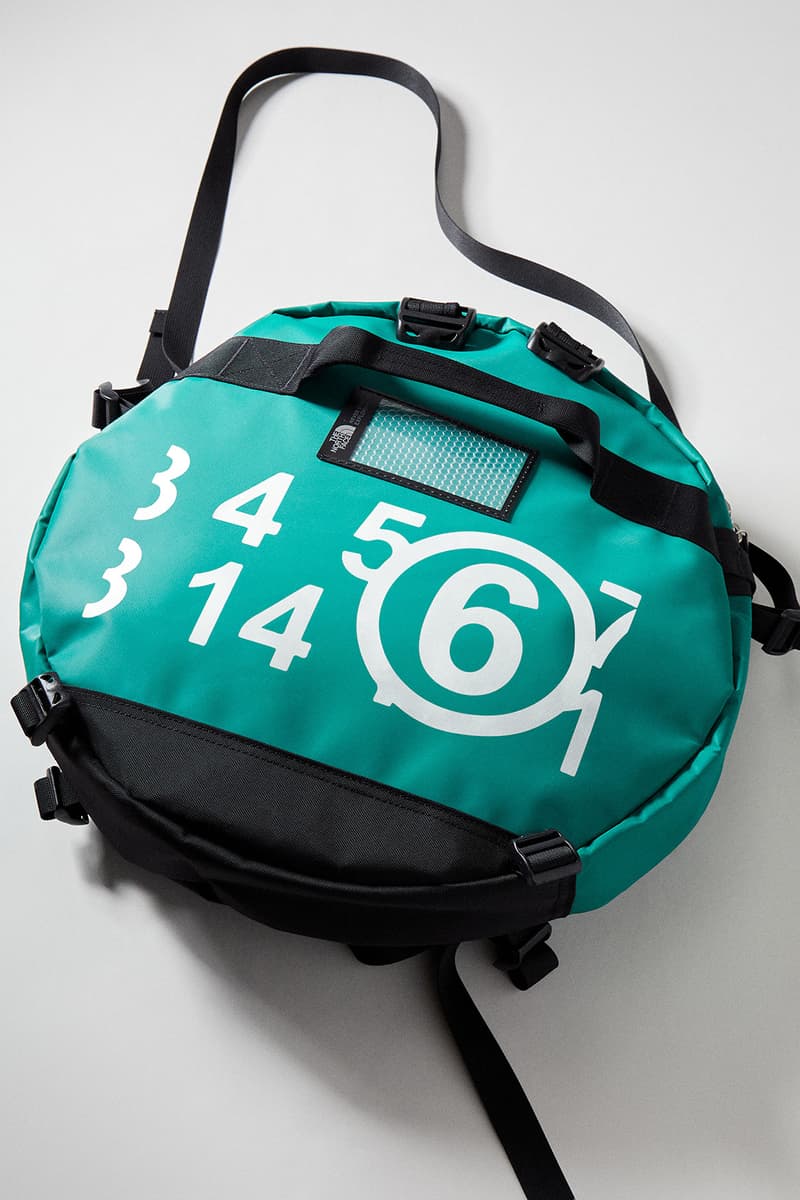 38 of 58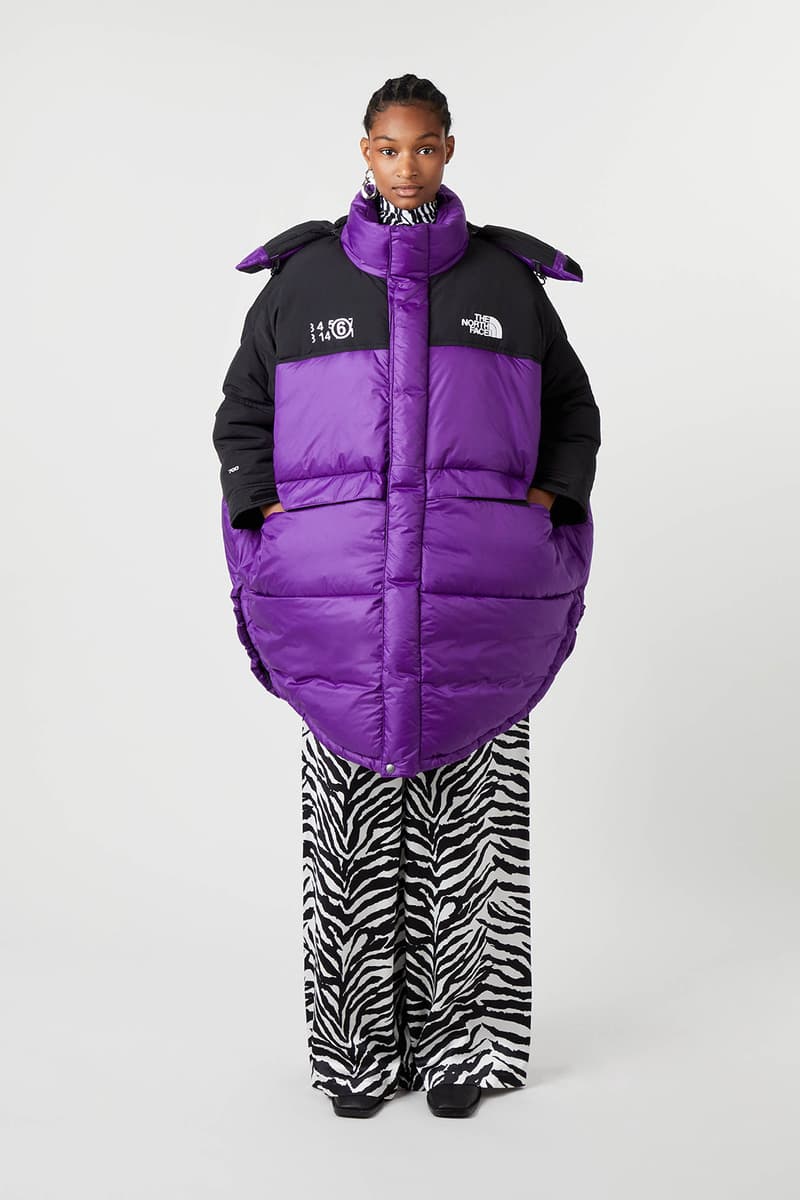 39 of 58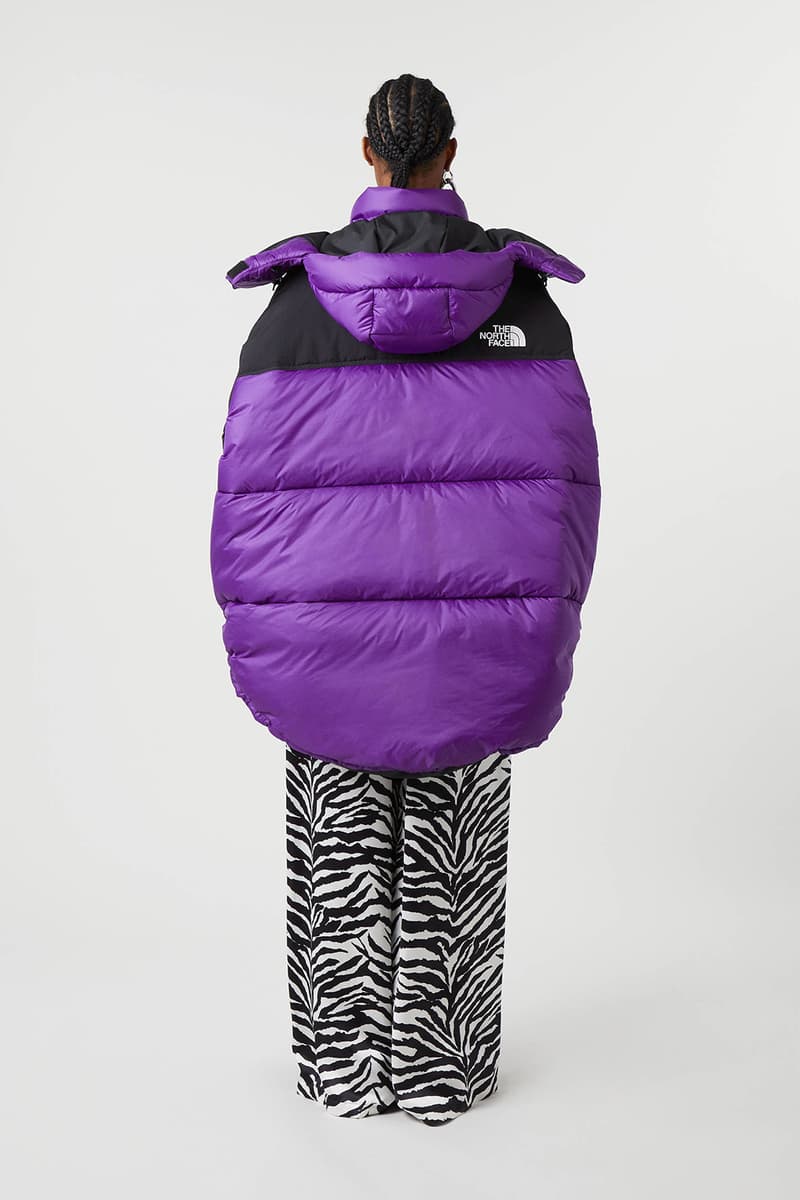 40 of 58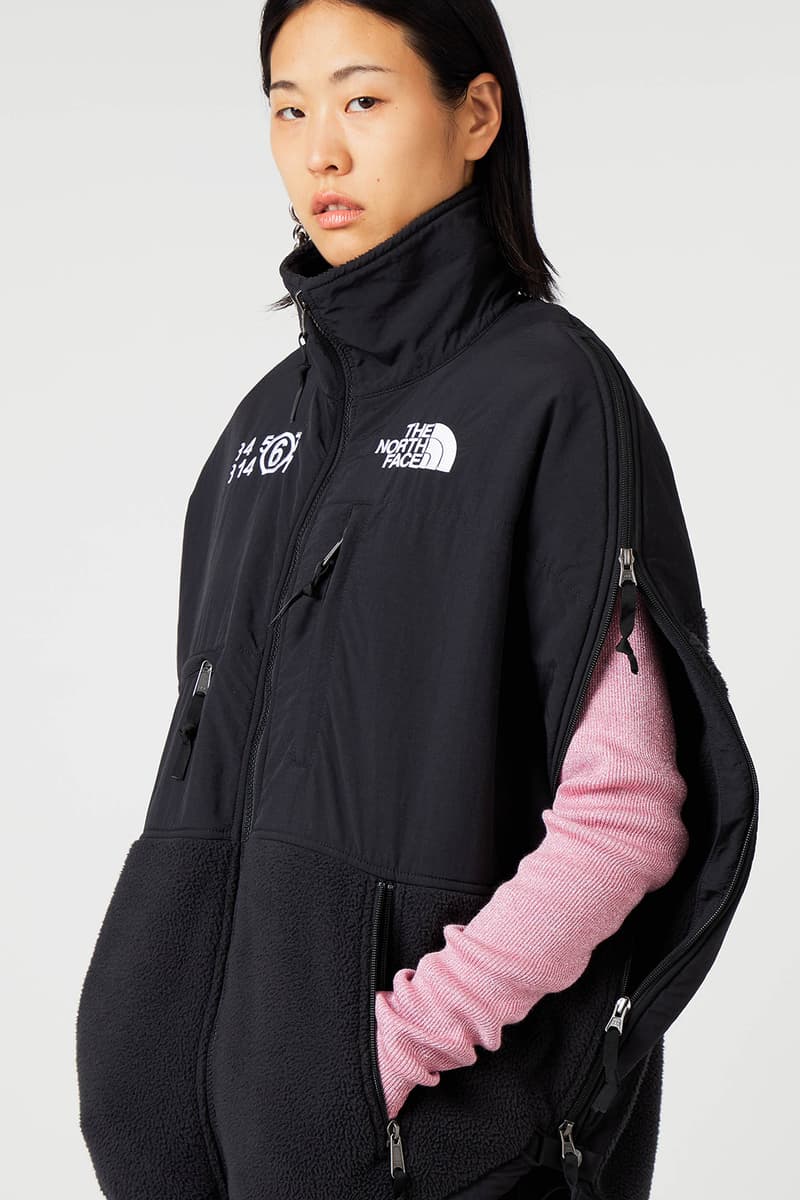 41 of 58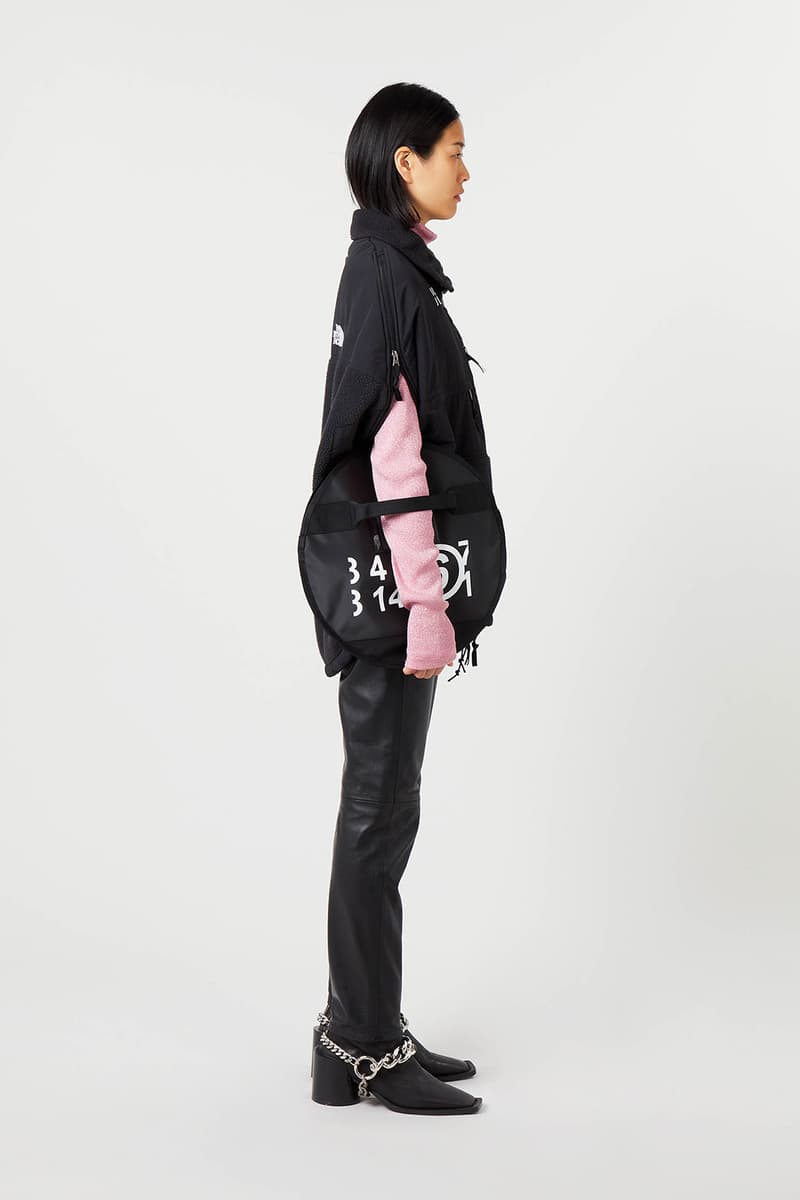 42 of 58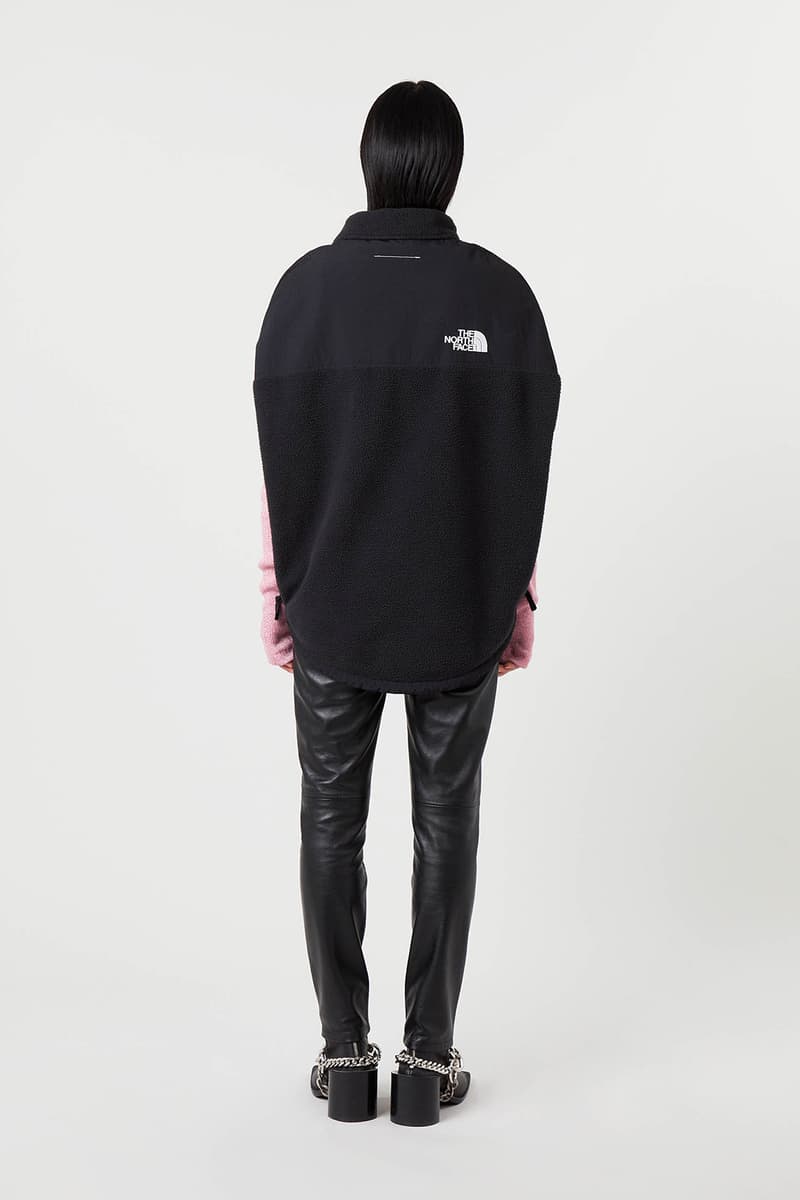 43 of 58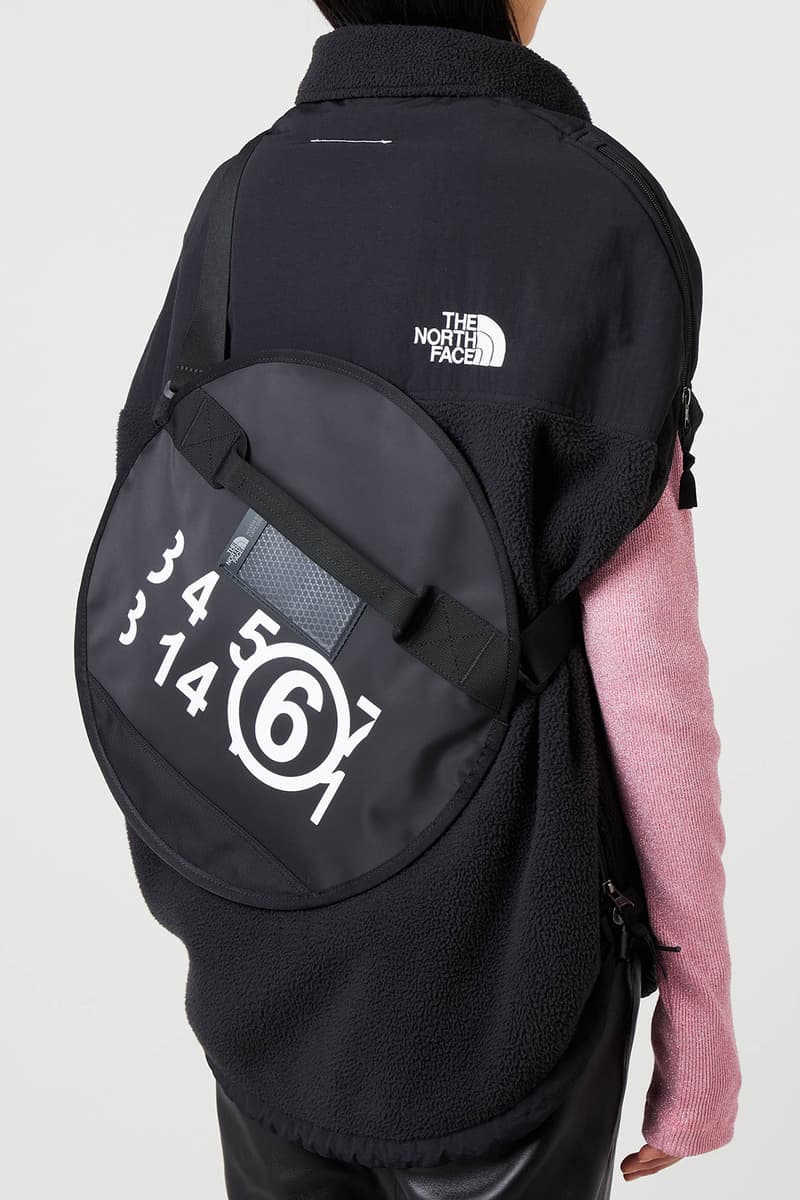 44 of 58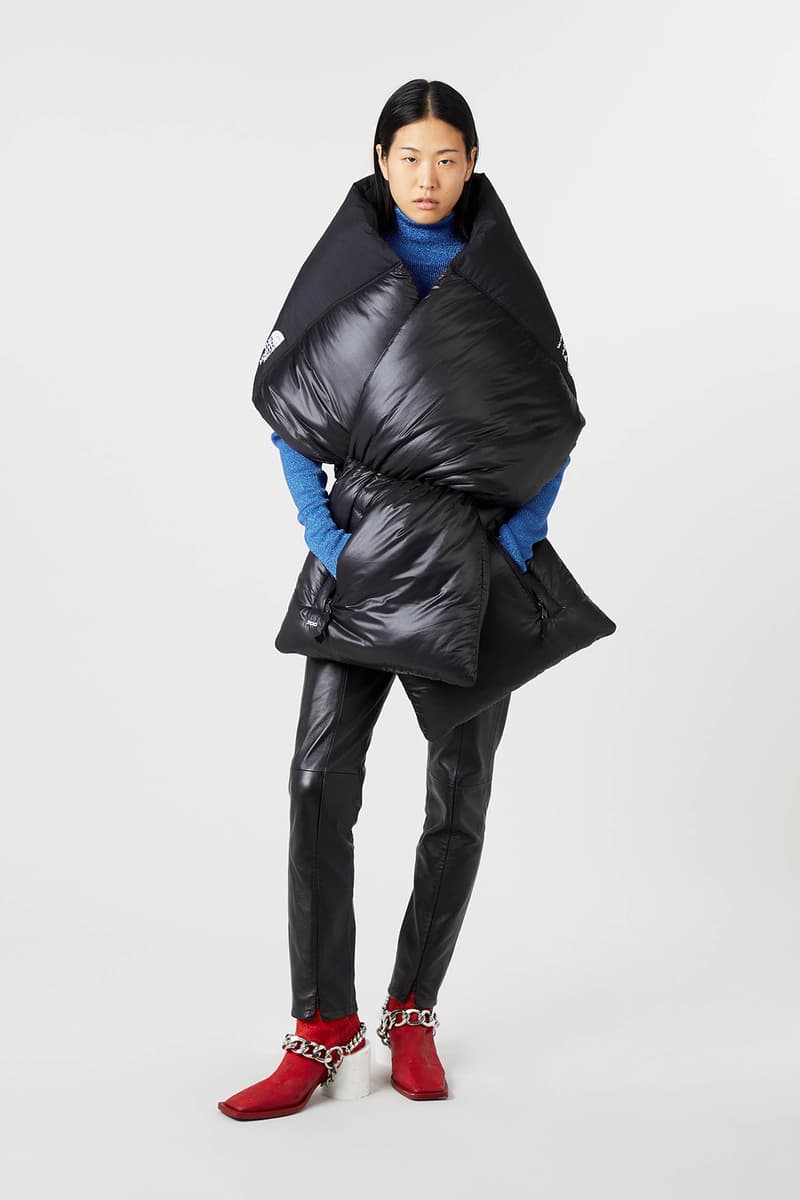 45 of 58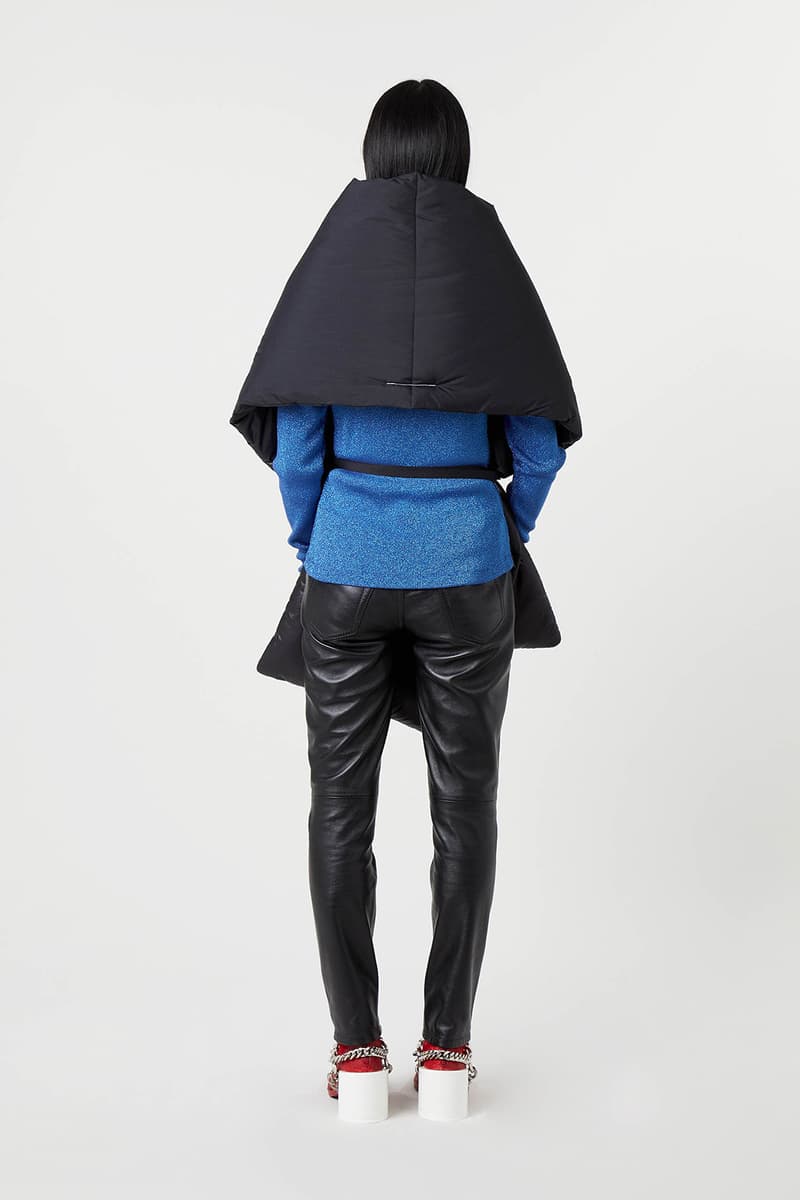 46 of 58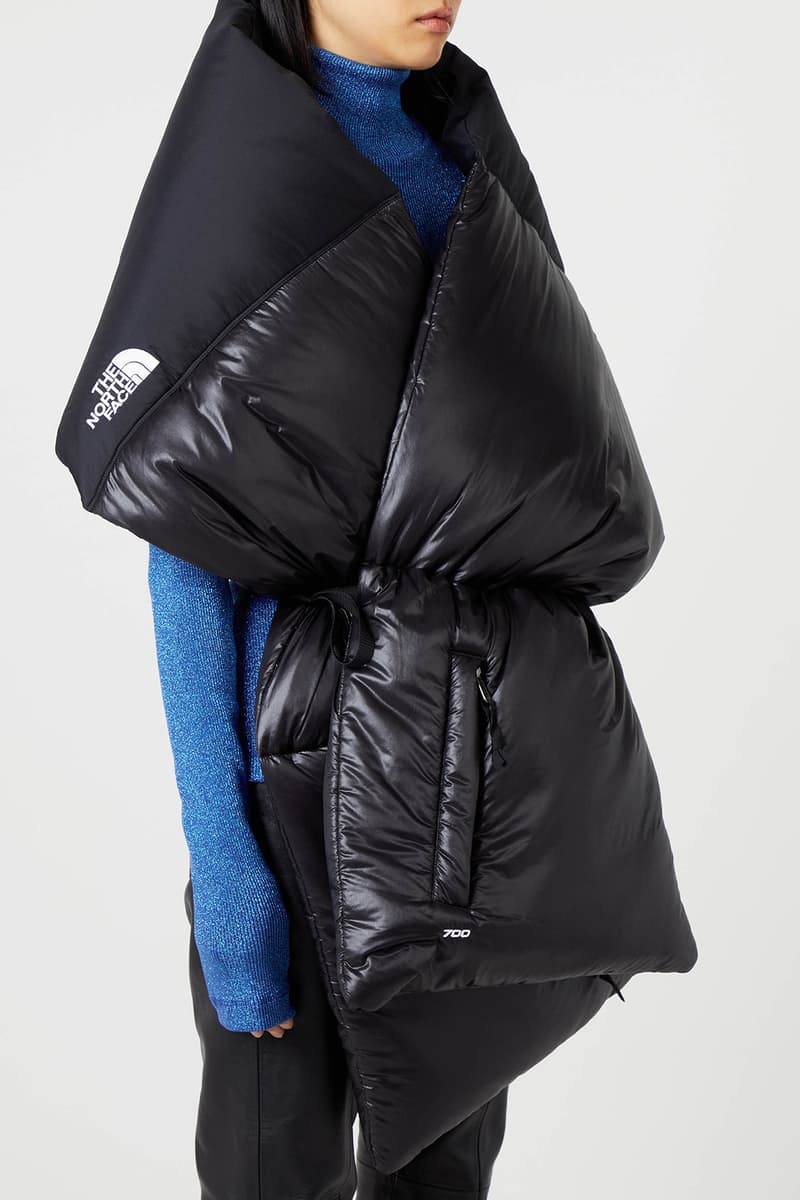 47 of 58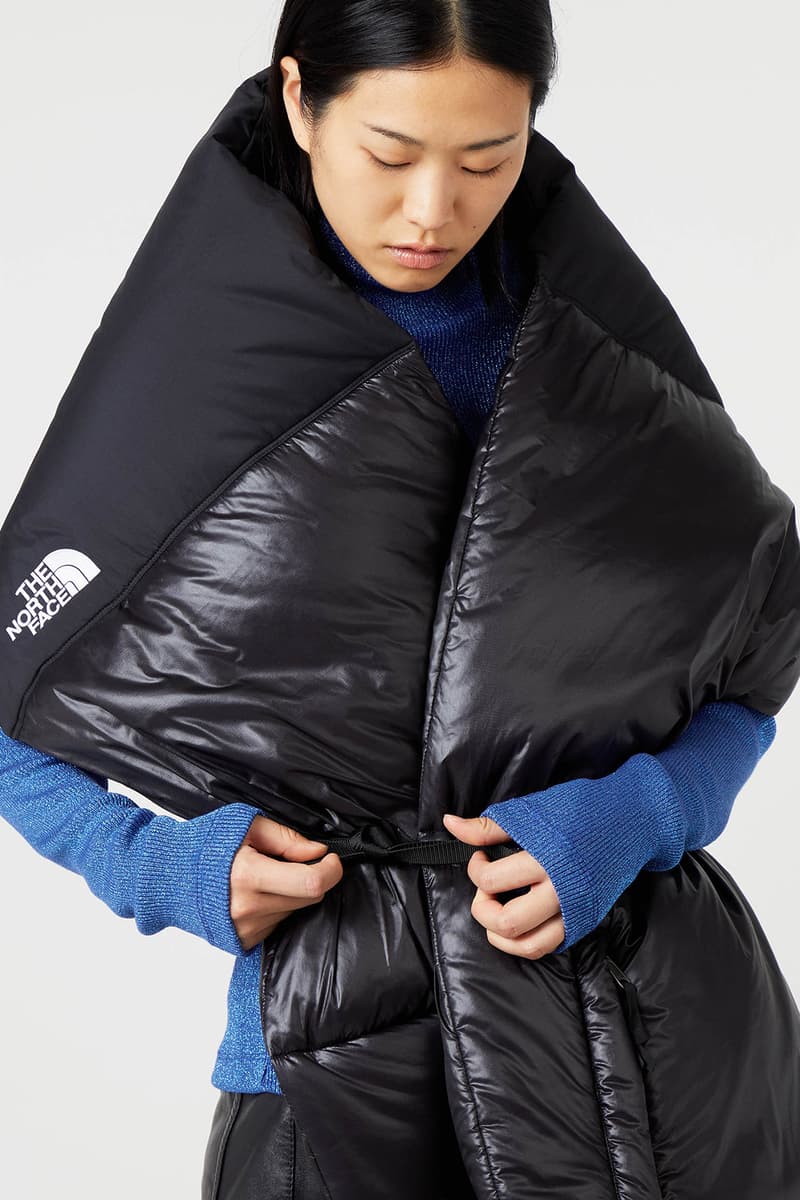 48 of 58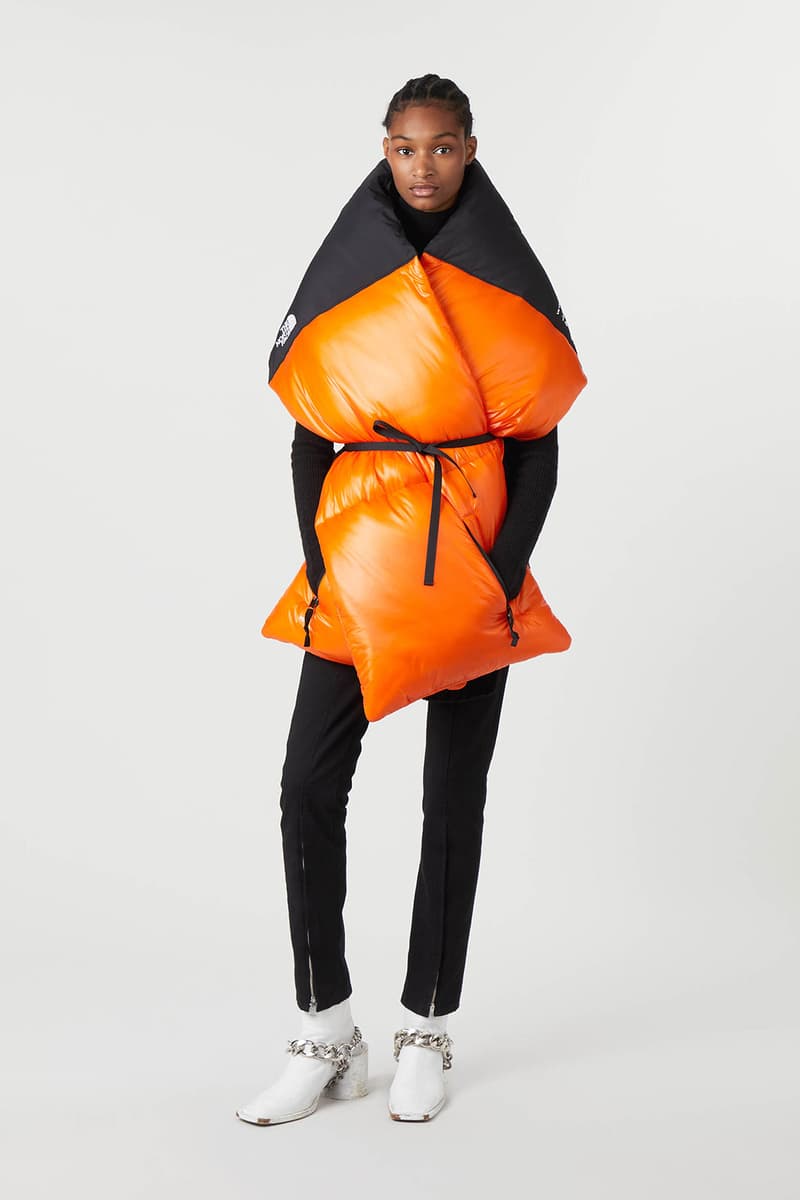 49 of 58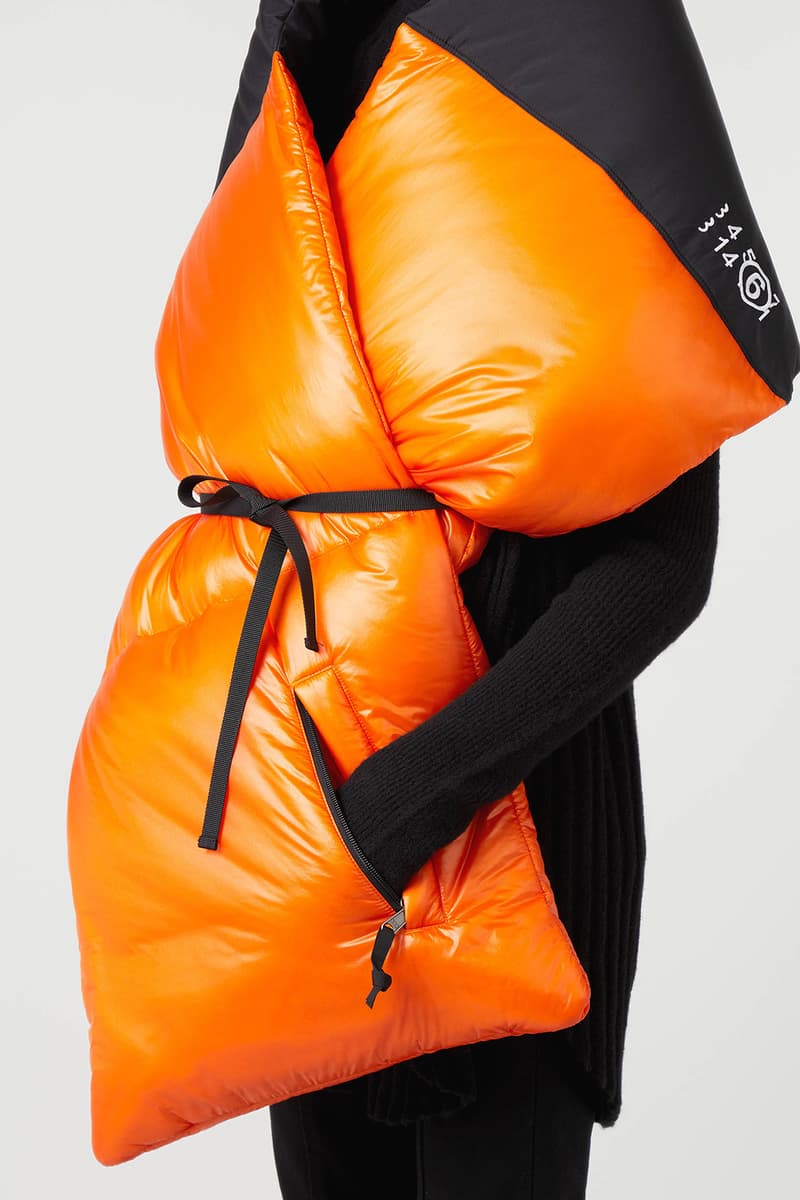 50 of 58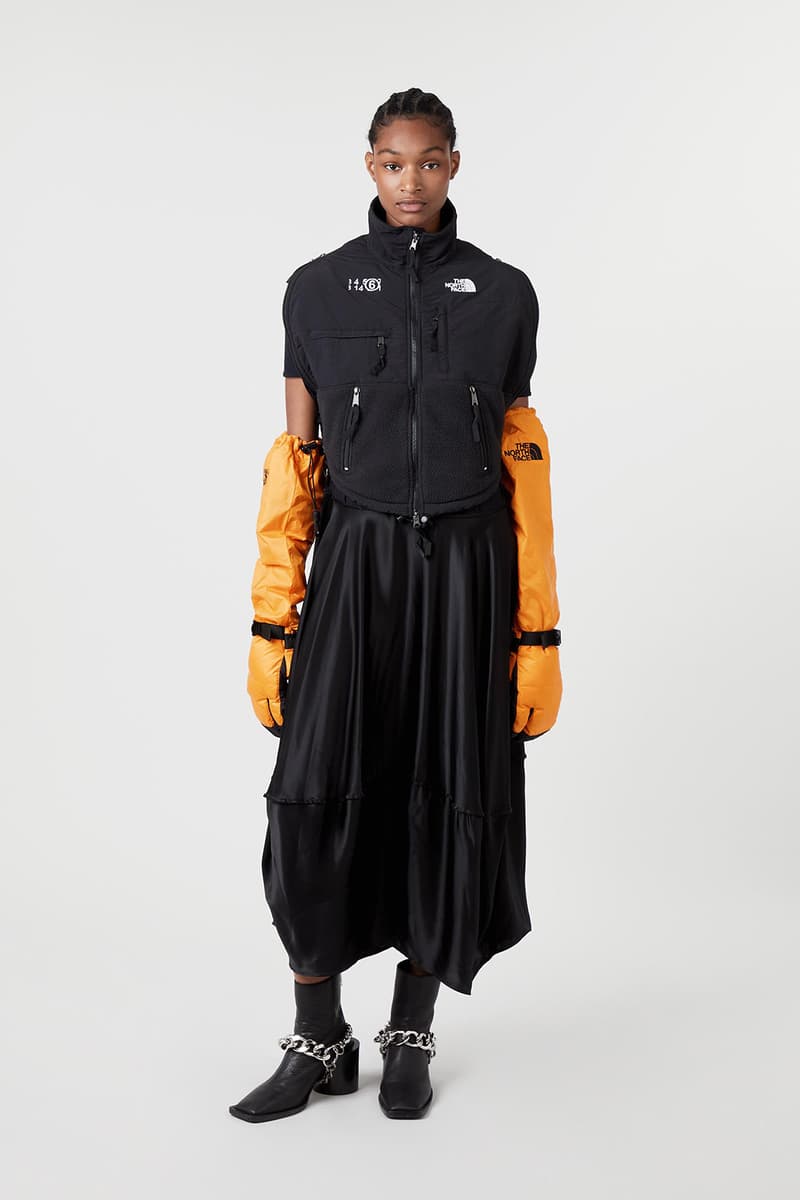 51 of 58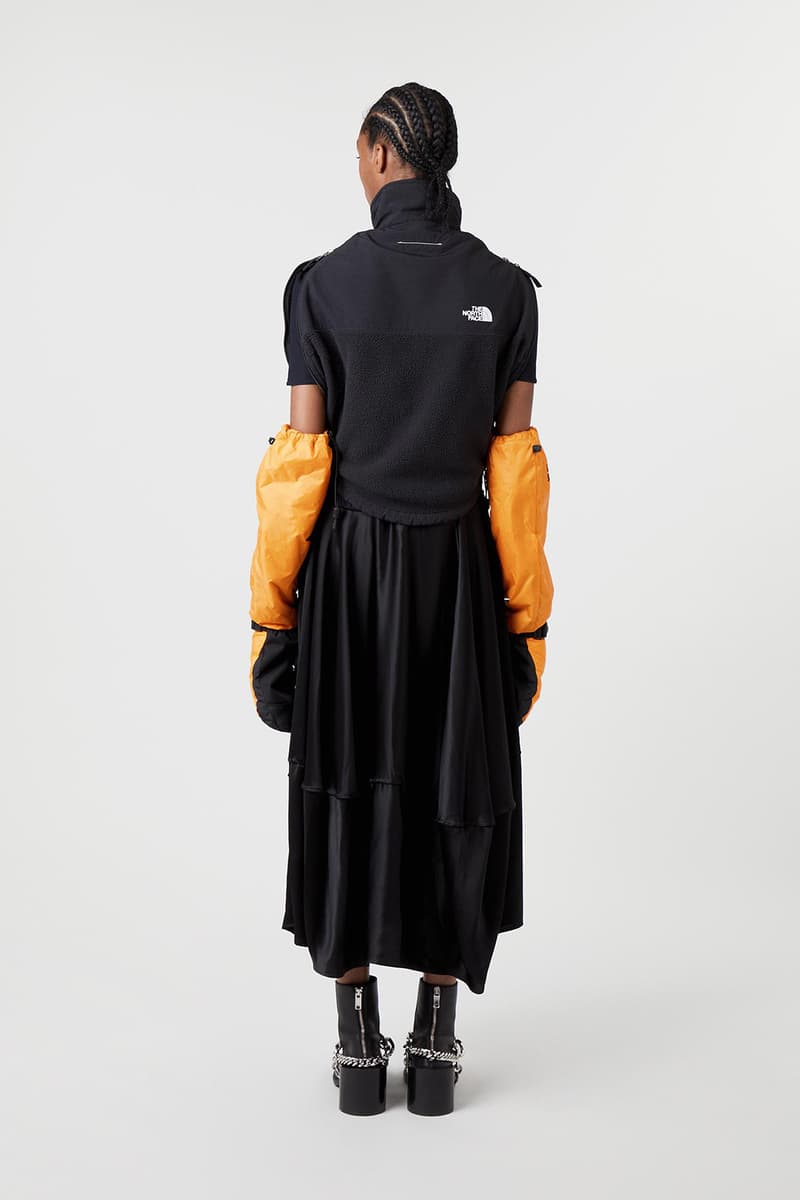 52 of 58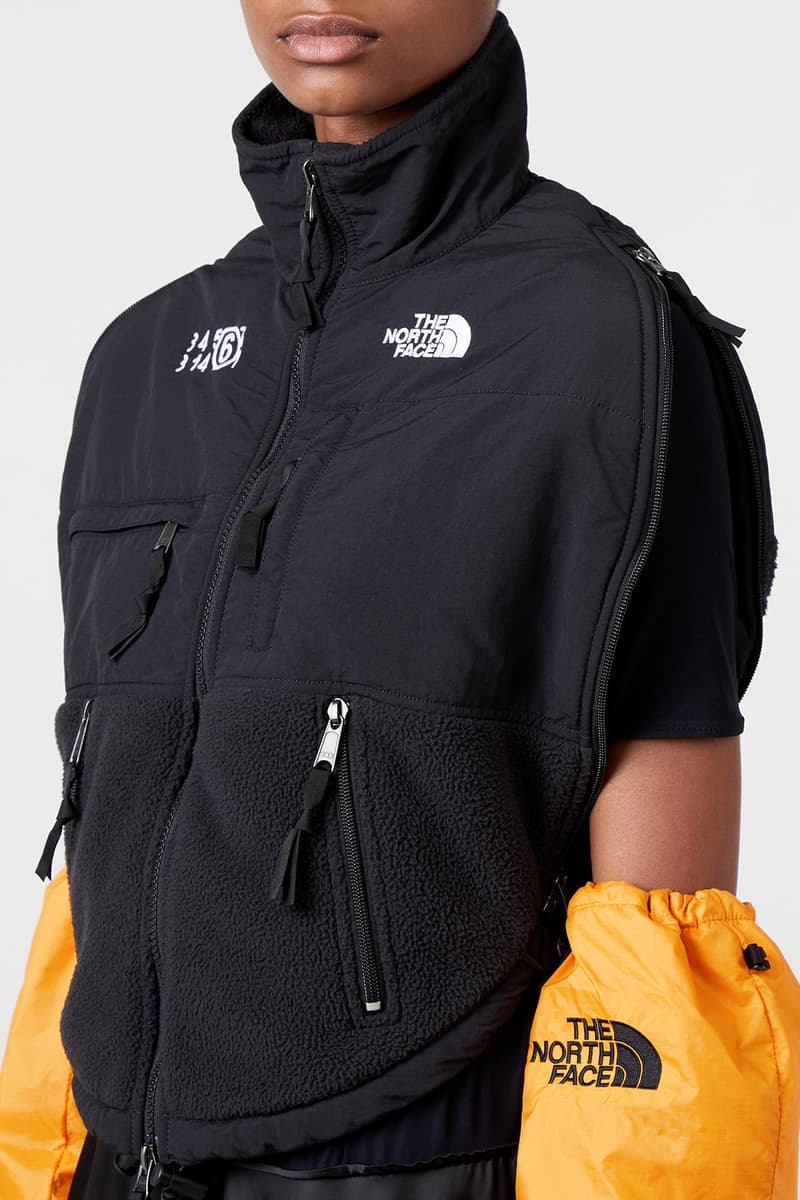 53 of 58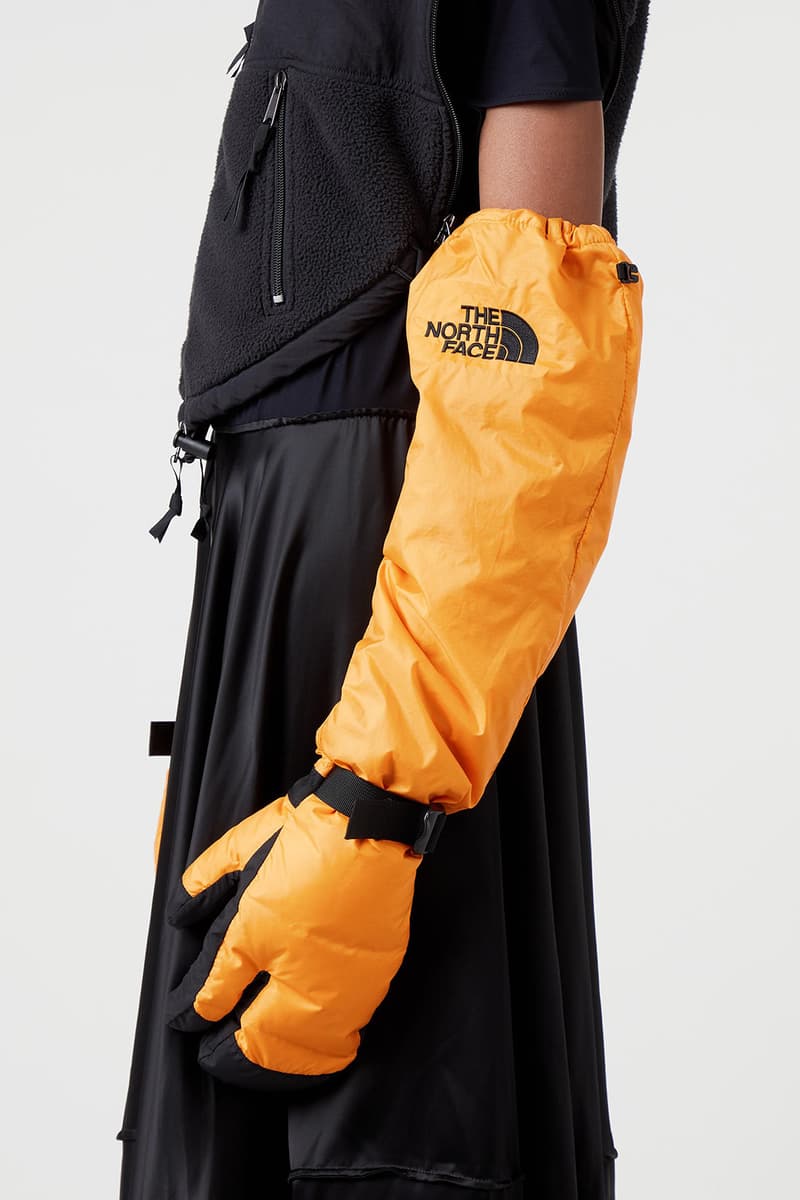 54 of 58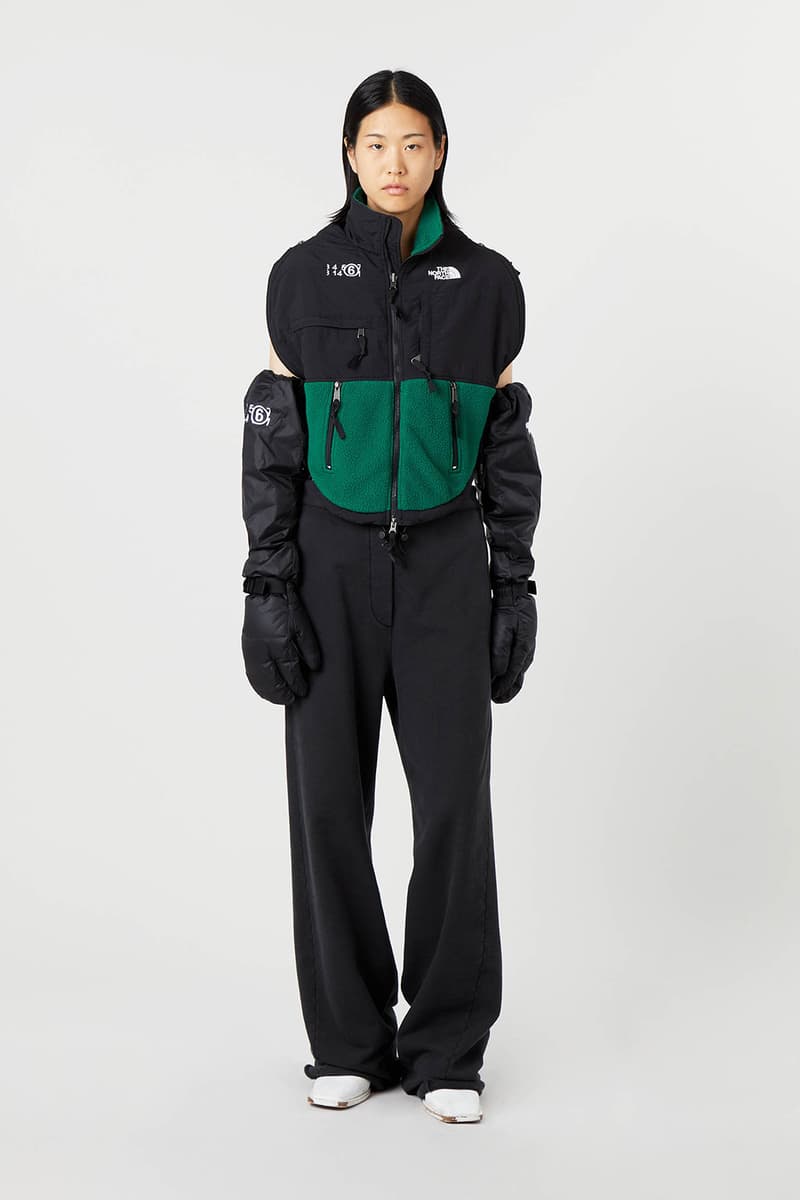 55 of 58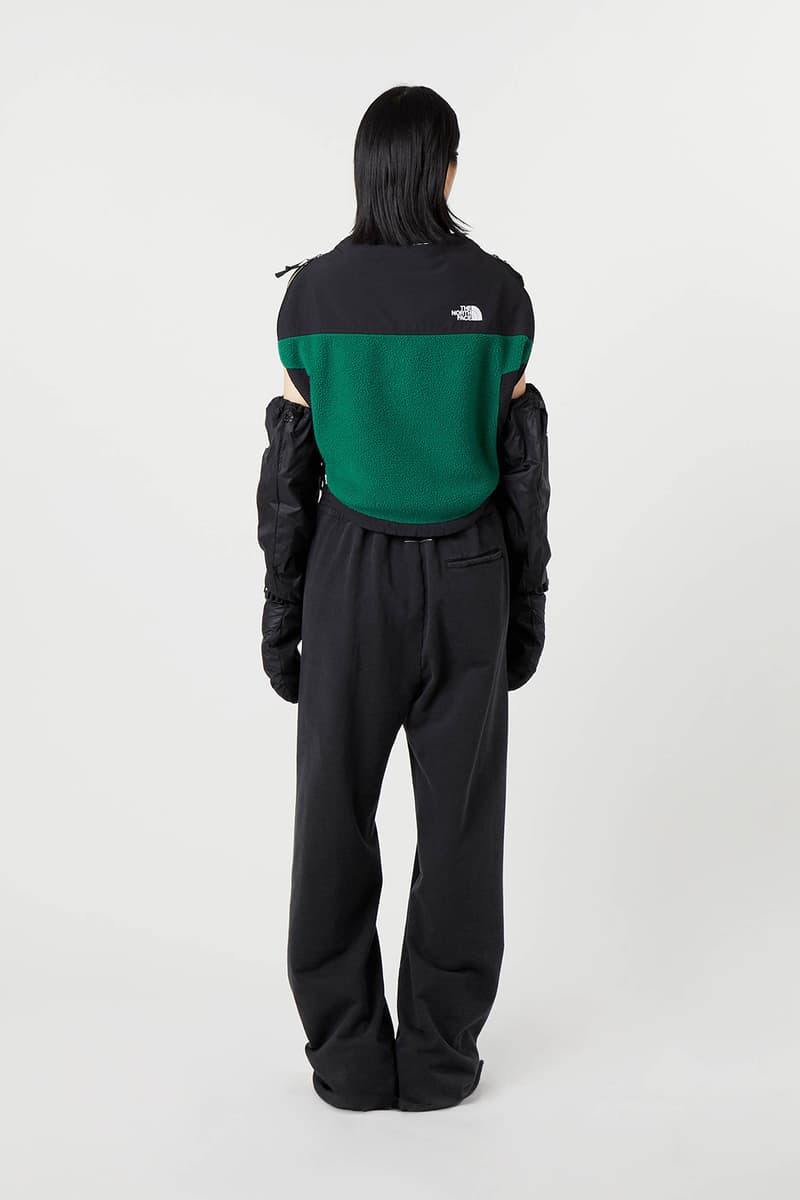 56 of 58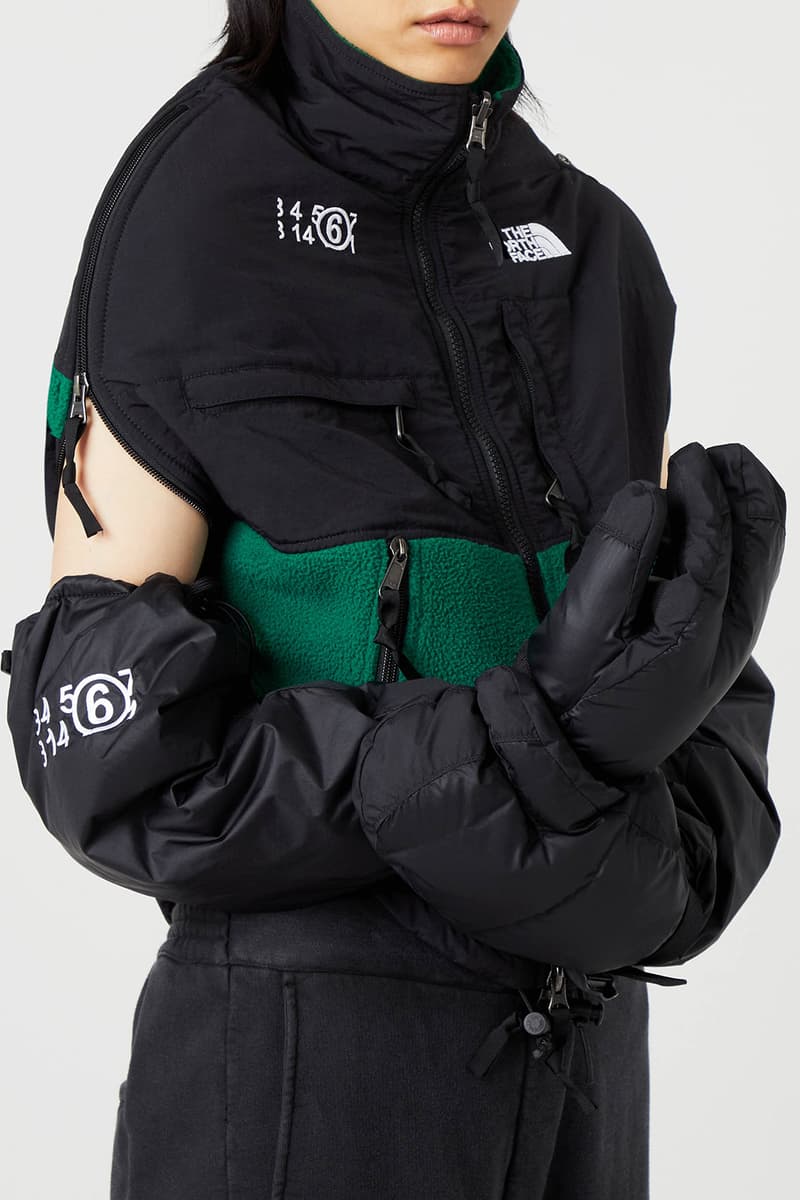 57 of 58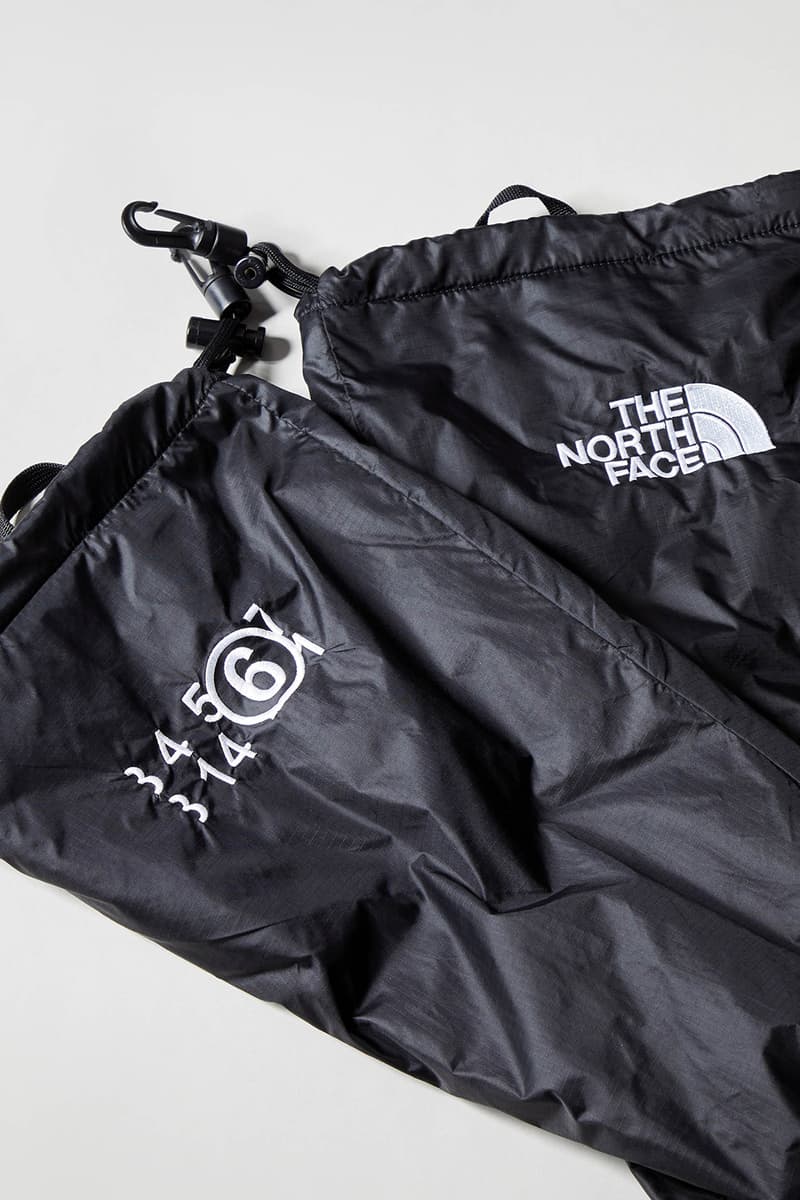 58 of 58
Fashion
Here's a Closer Look at MM6 Maison Margiela x The North Face's Anticipated Collaboration
The collection drops today.
Here's a Closer Look at MM6 Maison Margiela x The North Face's Anticipated Collaboration
The collection drops today.
Following its initial debut at London Fashion Week, MM6 Maison Margiela x The North Face's collaboration finally releases today. In time with the anticipated drop, we're getting a closer look at every item from the collection. As unveiled last week, the partnership consists of an array of avant-garde outerwear options, along with winter-ready accessories. Each piece highlights MM6's signature concept, arriving in unexpected circular shapes.
Fusing functionality with fashion, the collection is dressed in cobalt blue, black, green, yellow, violet and orange. The Himalayan Coat, Mountain Jacket and Nuptse puffer receive a cape-like makeover, with zipped openings on the sides replacing sleeves. The Denali fleece is revamped in two styles – a long, coat-like silhouette and short zip-up sweater.
Highlighting the lineup, the extra-large padded Nuptse scarf wraps around the torso like a shawl, while alpine gloves are complete with Margiela's iconic Tabi look. Backpacks and cross-body bags also come in a circular shape, and can be worn in various ways with the different straps.
Peep the entire collection above. Priced from $300 USD to $1,600 USD, the collaboration is available via MM6 Maison Margiela's offline boutiques and online store, along with The North Face's website. Those based in Hong Kong can enter an online raffle from October 8 to October 10 to purchase the range. Retailers like HBX will be receiving a further release on October 14 at 9 p.m. EST.
---
Share this article