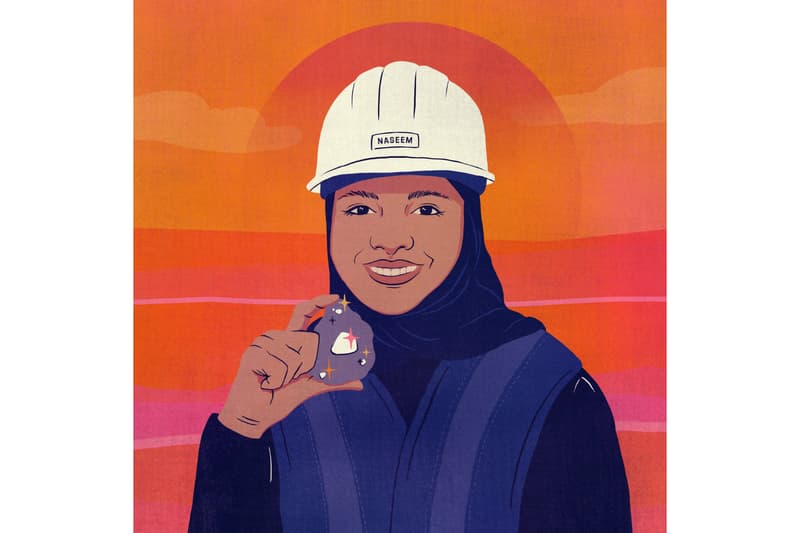 1 of 4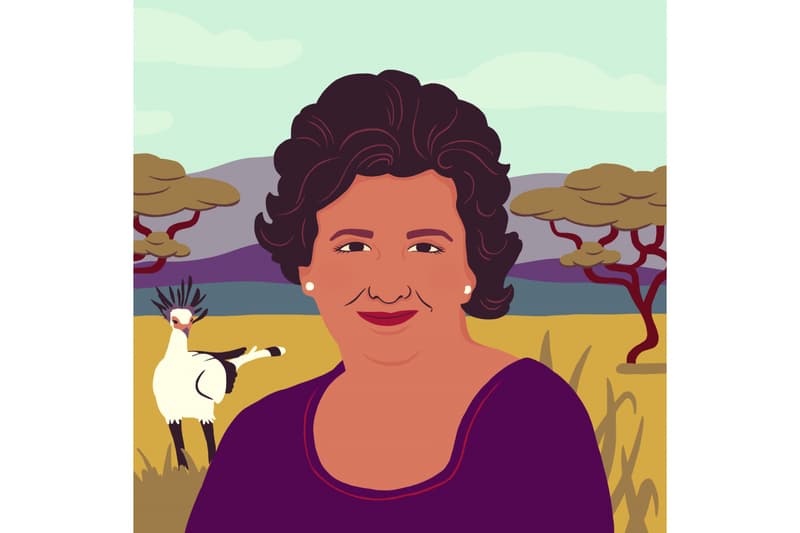 2 of 4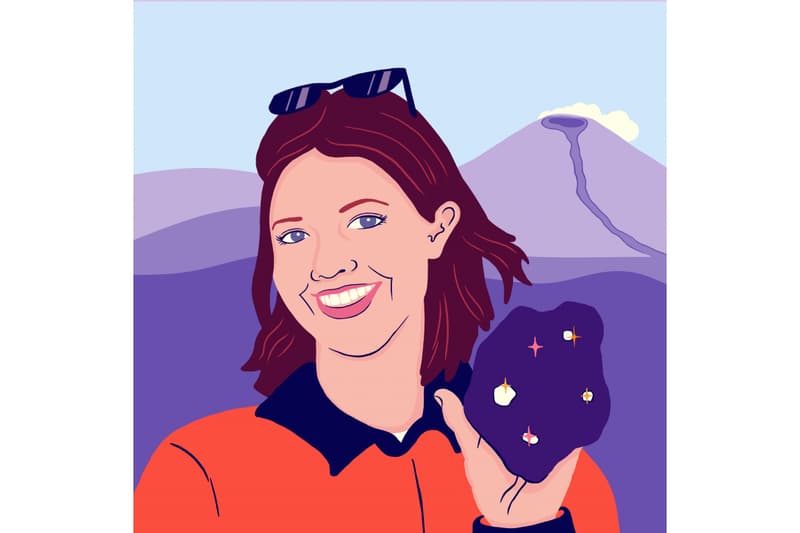 3 of 4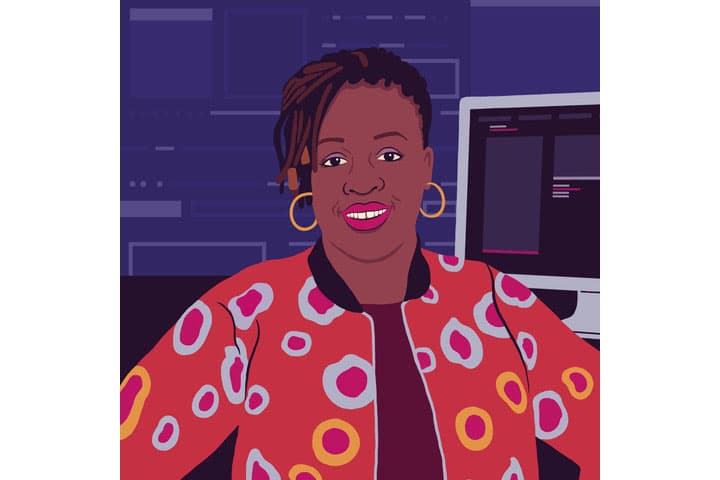 4 of 4
Culture
Meet the Women Changing the Diamond Industry
'Rebel Women' is the series highlighting stories from a male-dominated industry.
Meet the Women Changing the Diamond Industry
'Rebel Women' is the series highlighting stories from a male-dominated industry.
The diamond industry is one that is not often spoken about in mainstream media, and when it is, it frequently comes from the perspective of a man. 'Rebel Women' is changing that, telling the stories of women across the world and giving insight to the world of natural diamonds. From scientists forging the way in carbon neutral mining, to finding some of the largest diamond mines in the world, the series highlights a handful of figures paving the way.
The series features Naseem Lahri, who is the first female managing director of Lucara Diamond, IT engineer Tofara Chokera, scientist Dr. Alison Shaw and Marietjie Raynecke, the pioneer of the Petra Diamonds' program phasing out plastic and managing waste, water and recycling, and tells each of their stories in detail.
"Before my promotion I was the only woman in the board room. After our new CEO, 75%  of the board is female. 70% of my exec team are women. The numbers are increasing," said Naseem Lahri when telling her story, proving that she's making a big impact and is giving other women in the industry the opportunity to grow and learn. For Tofara Chokera, giving thousands of Zimbabwean women access to education is one of her biggest priorities, which is why she started her own digital learning website. "I want to reach untapped communities, to give them free digital skills they can use even if they can't go to college or university."
To learn more about women in mining, and those who are changing the diamond industry, read the full profile here.
Share this article