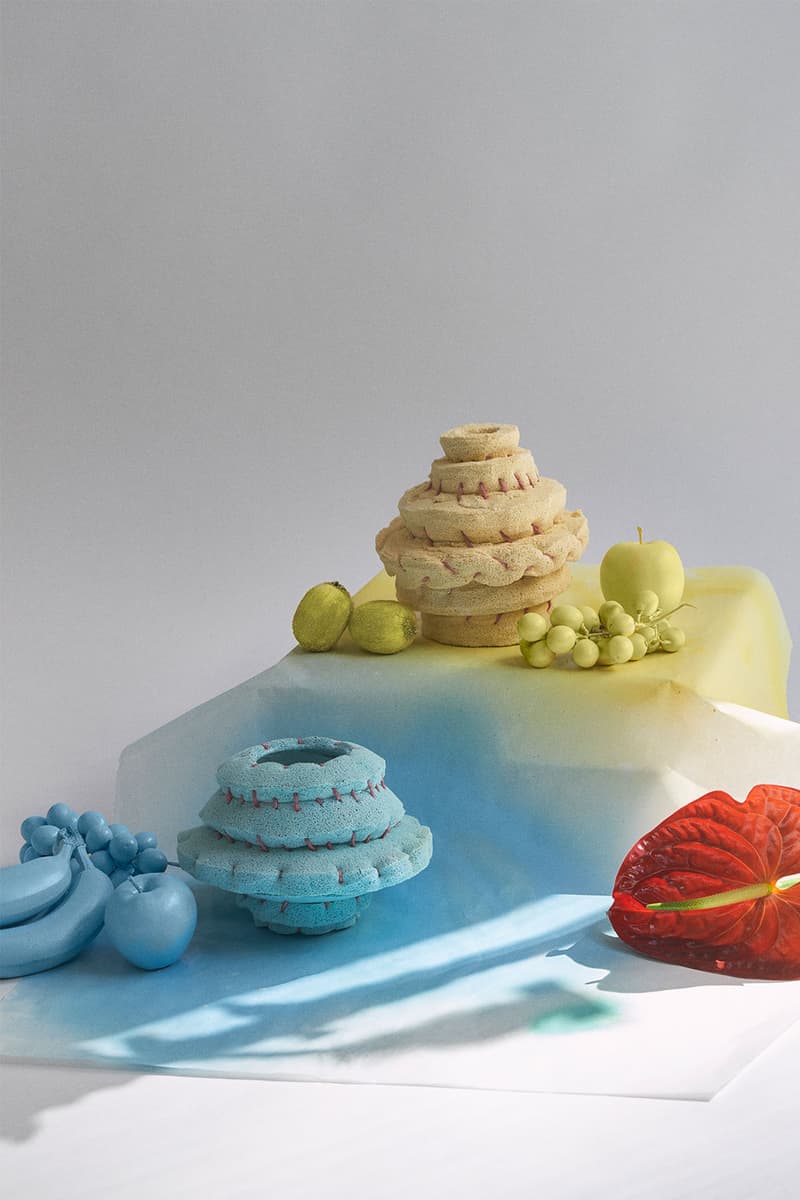 1 of 8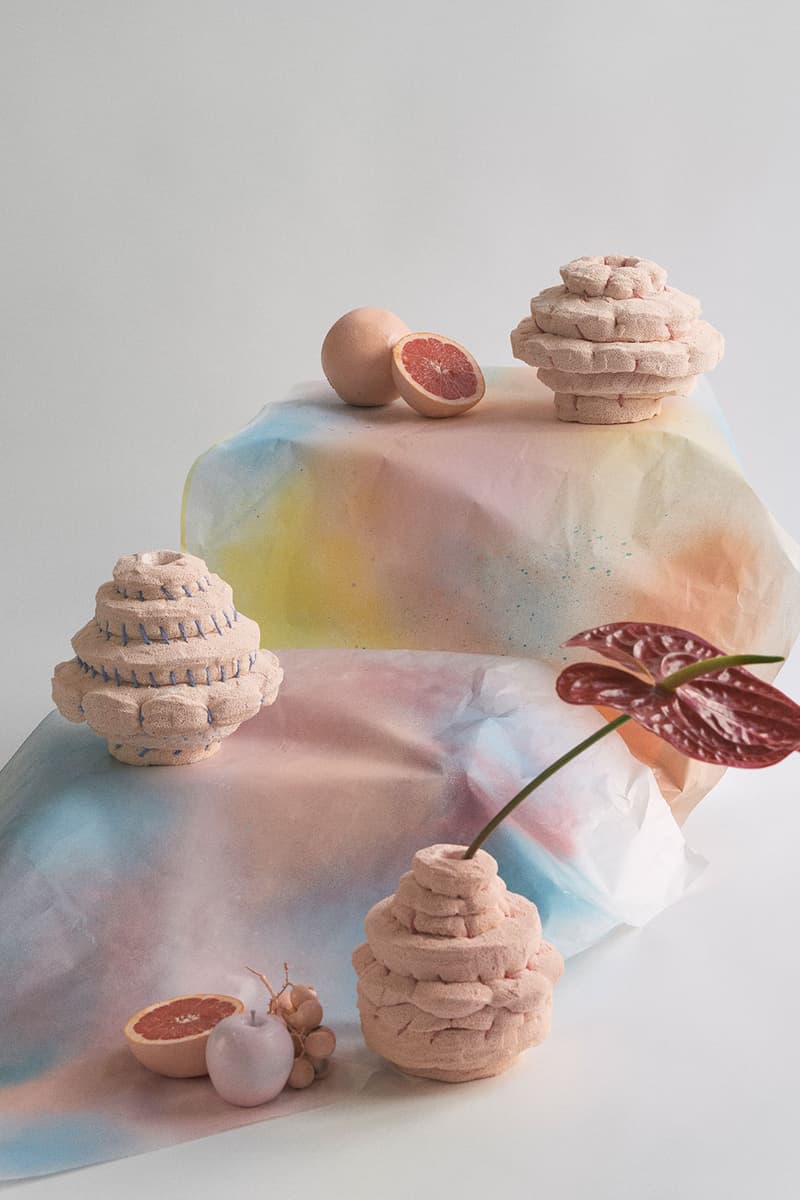 2 of 8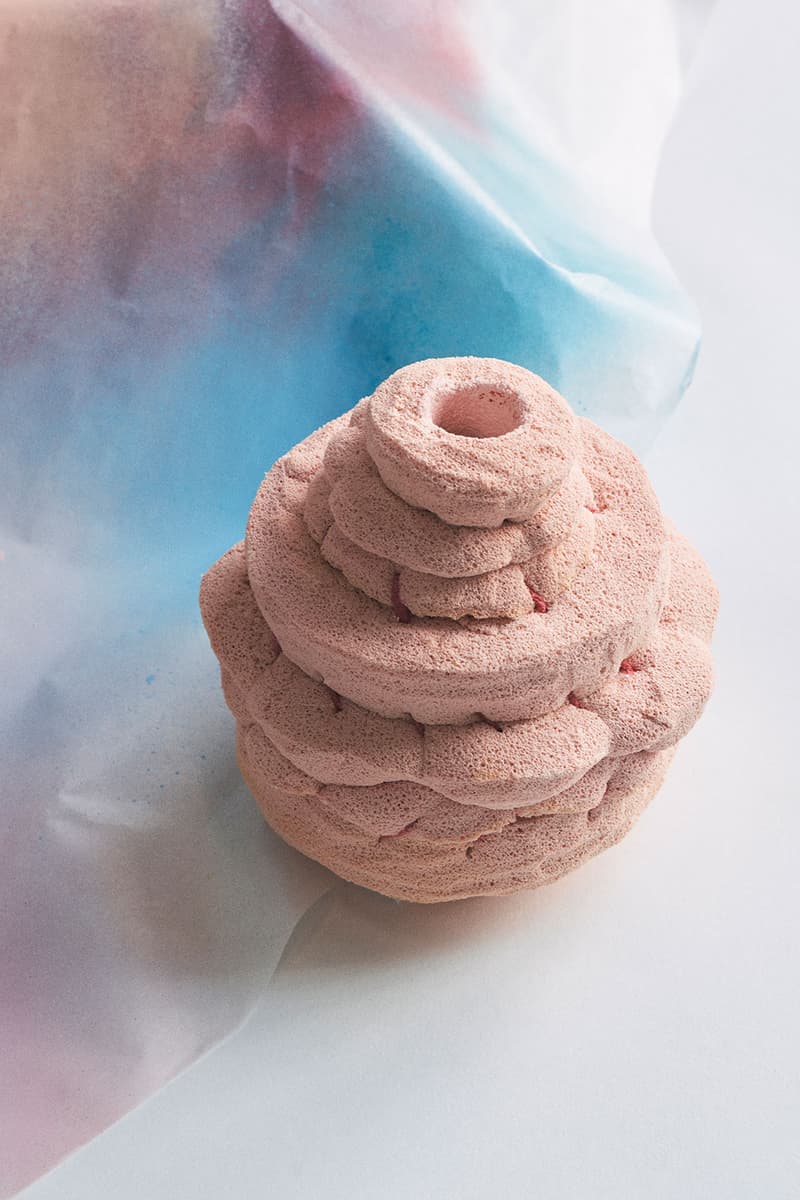 3 of 8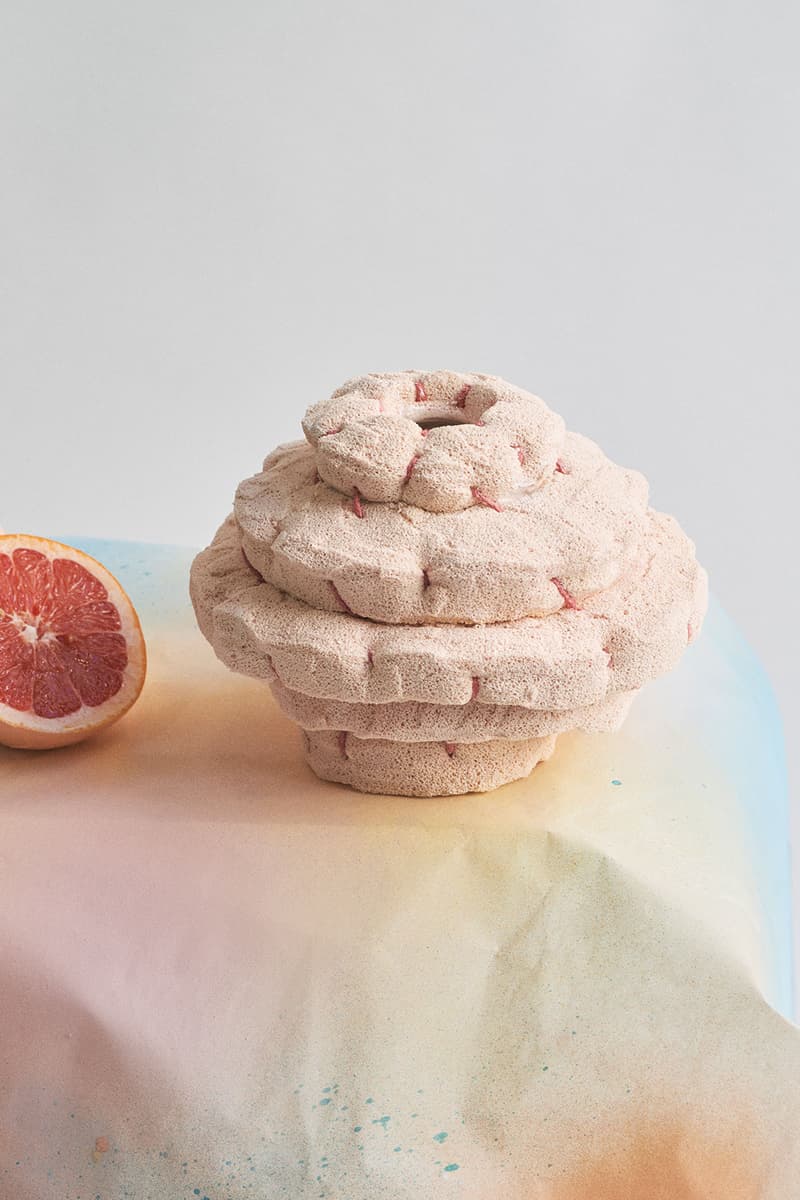 4 of 8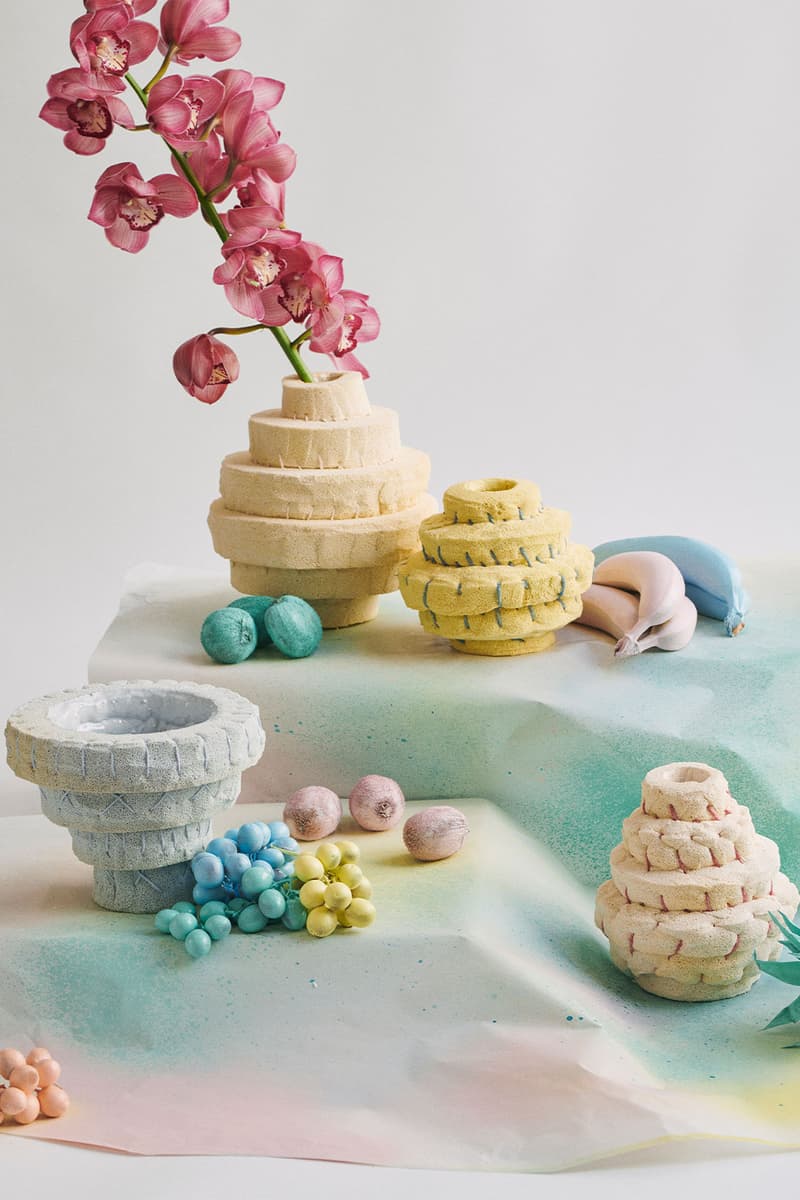 5 of 8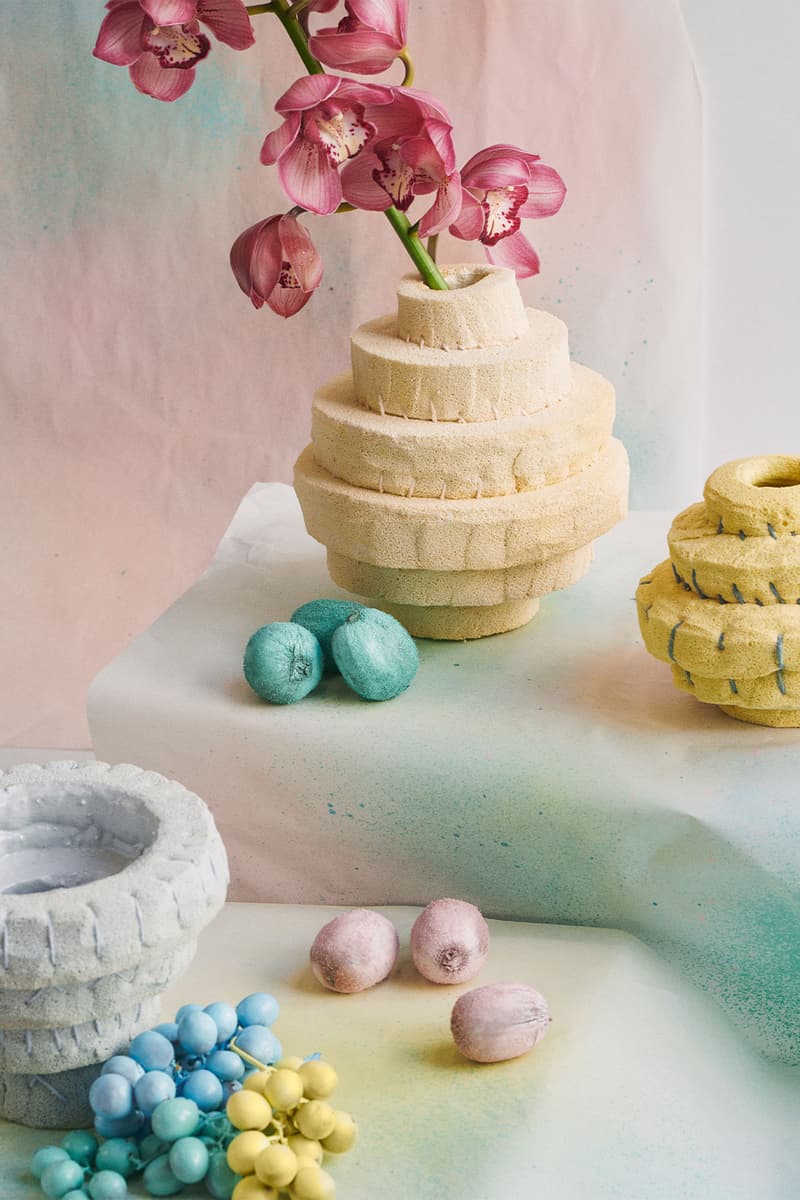 6 of 8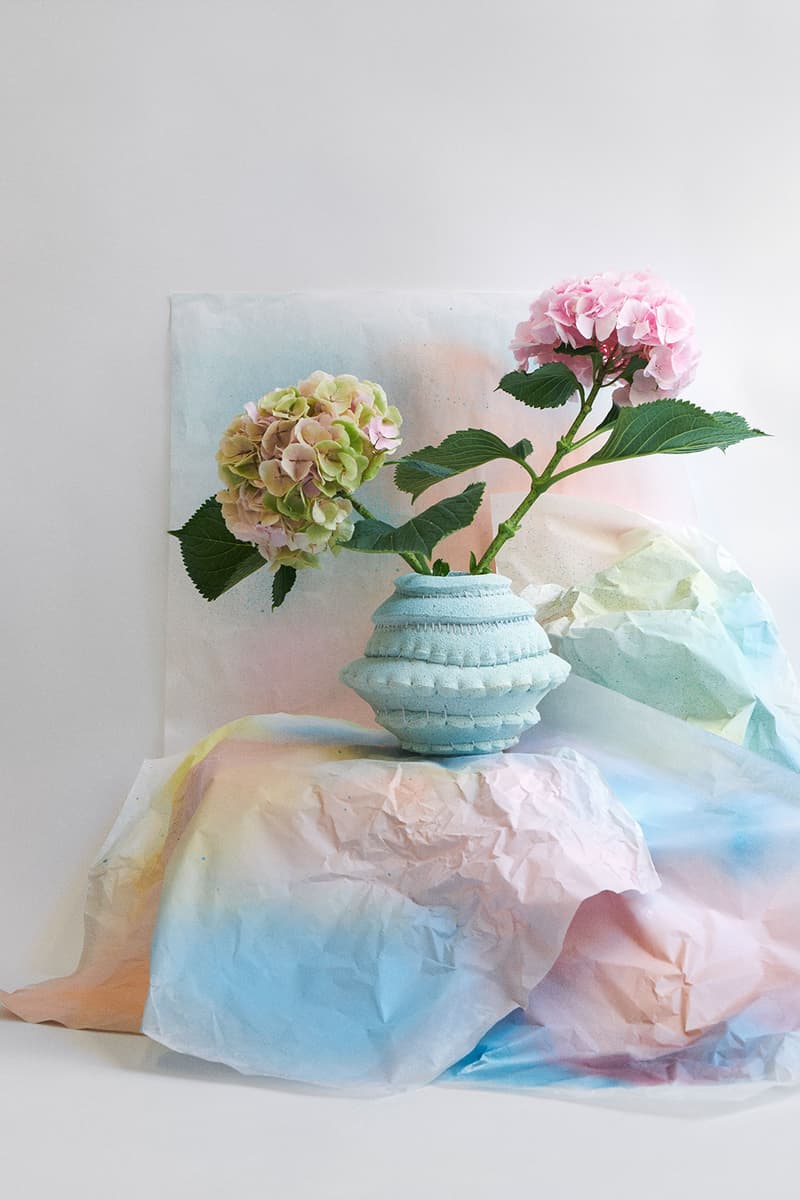 7 of 8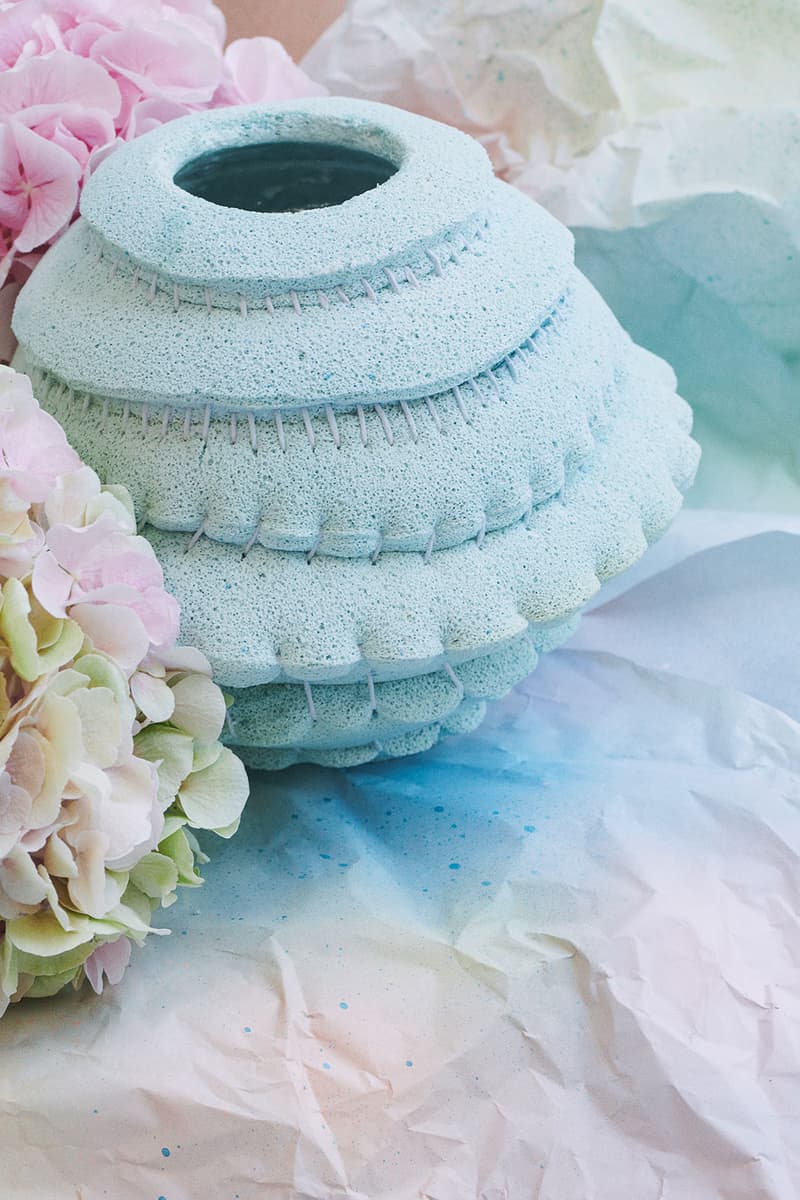 8 of 8
Home
Add Pastel Colors to Your Home With Margarida Pereira's PORÍFERA Vase Collection
Sponge-inspired designs to serve as statement pieces.
Add Pastel Colors to Your Home With Margarida Pereira's PORÍFERA Vase Collection
Sponge-inspired designs to serve as statement pieces.
Adding to its range of statement home decor accessories, Copenhagen-based multidisciplinary studio TABLEAU has now launched a collection of vases designed by artist Margarida Pereira. You can house your plants and flowers in these pieces, or display them on their own as centerpieces for your space.
Comprised of 10 designs, the collection dubbed "PORÍFERA" takes inspiration from the beginnings of life. "It is believed the first animals on earth were poriferous. Their shapes are vase or cylinder-like, asymmetrical or radially symmetrical," the product description reads, referencing porous sponges. Boasting a soft texture to the eye, each of the vases is hard to the touch, and is dressed in a pastel color palette of blue, coral peach,  yellow and more. The designs are contrasted with rough and thick stitch-like details. The vases are a continuation of Pereira's foamy, sponge-inspired sculptures.
Peep the "PORÍFERA" vase collection in the gallery above. You can head over to TABLEAU's web store to shop the pieces priced from Kr. 1,950 DKK (approximately $310 USD) to Kr. 3,800 DKK (approximately $600 USD).
For more statement homeware, check out Lex Pott's multicolored Twist Candles.