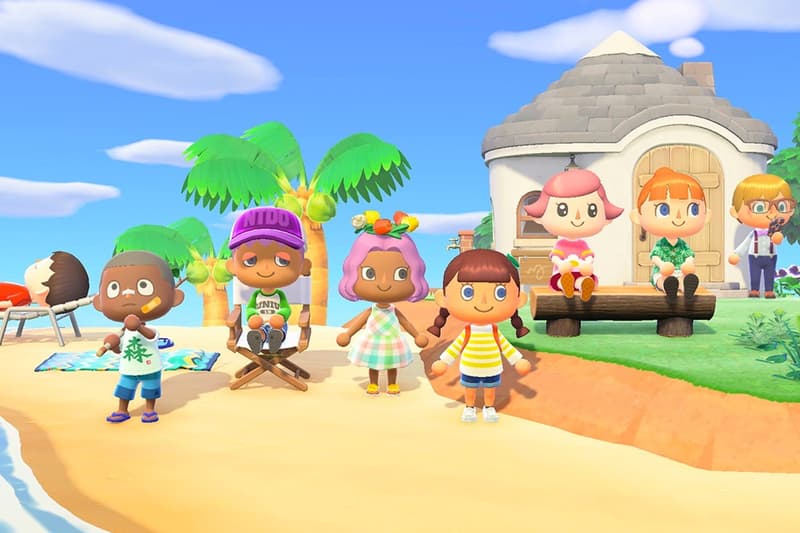 Tech
'Animal Crossing' Is Close to Becoming Nintendo's Best-Selling Game for the Switch
With over 26 million copies sold.
'Animal Crossing' Is Close to Becoming Nintendo's Best-Selling Game for the Switch
With over 26 million copies sold.
Following the success of Nintendo's Animal Crossing: New Horizons, the game is now on track to become the best-selling game ever for the Nintendo Switch console.
Over the past eight months, the game has sold more that 26 million copies since its launch earlier this year in March. Only trailing behind Mario Kart 8 Deluxe, which has sold almost 29 million copies since its 2017 release, the game is on track to become Nintendo's most successful game of all time.
The sales of the game has gone down since its release and its growing popularity throughout the COVID-19 pandemic, but the game continues to receive a multitude of updates and new features, most recently for Halloween.
Share this article