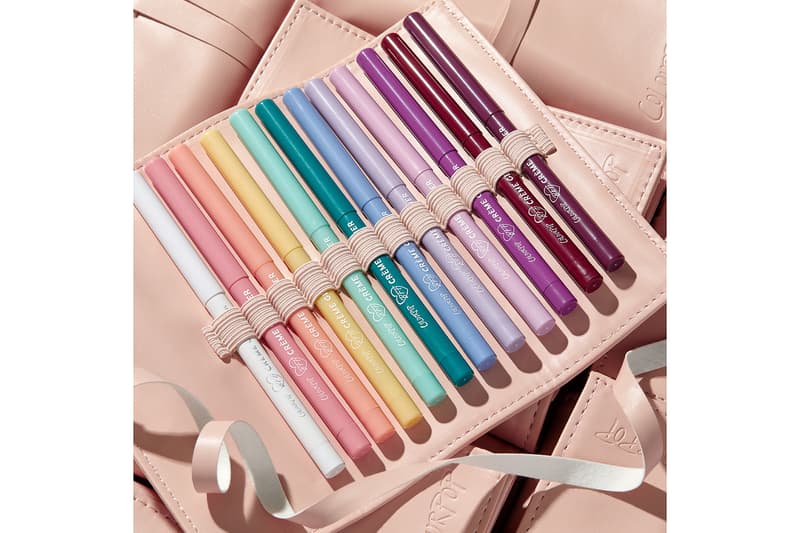 1 of 2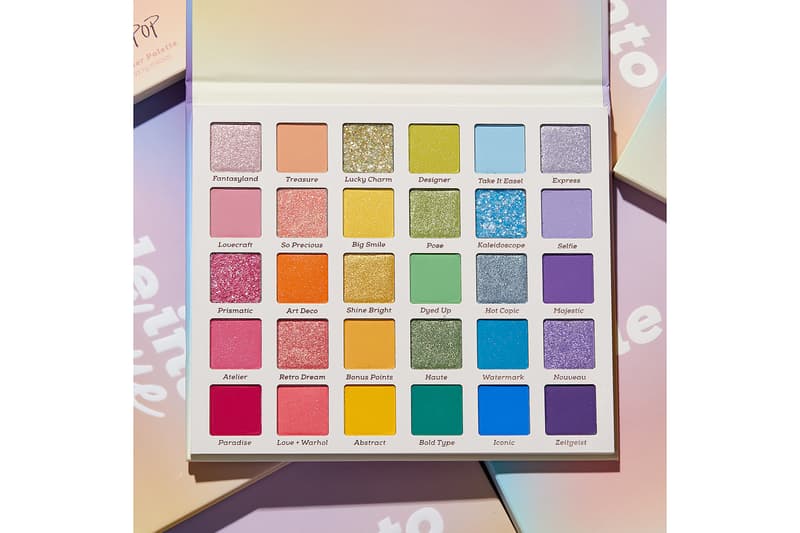 2 of 2
Beauty
ColourPop's Gel Eyeliner Pack Is Like a Fresh Box of Crayons for Your Face
Every color of the rainbow.
ColourPop's Gel Eyeliner Pack Is Like a Fresh Box of Crayons for Your Face
Every color of the rainbow.
Just in time for Cyber Monday, fan favorite makeup brand ColourPop has dropped a rainbow-colored duo spanning ROYGBIV and everything in between.
The Colour Me Obsessed gel eyeliner, in 12 creamy shades, takes us back to the childhood delight of opening a fresh box of crayons. Packaged in a convenient roll-up pouch, the liners arrive in shades including bright white "Exit," teal "Catsuit" and chocolate brown "Joy Ride." The perfect accompaniment, ColurPop's Fade Into Hue eyeshadow palette features a whopping 30 shades in glitter, metallic and matte finishes. "Designer" is an iridescent lime green while bright blue "Kaleidoscope" packs on the glitter. Matte shadows include blush "Lovecraft," mustard "Abstract" and royal purple "Majestic."
ColourPop's Colour Me Obsessed eyeliners and Fade Into Hue palette set retail for approximately $50 USD at the ColourPop website. Pricing will increase to $72 USD once Cyber Monday is over. Items can also be purchased individually.
Share this article